In:
Australia hasn't seen a cruise ship in over two years, and Royal Caribbean is looking to ease their pain with extra loyalty points.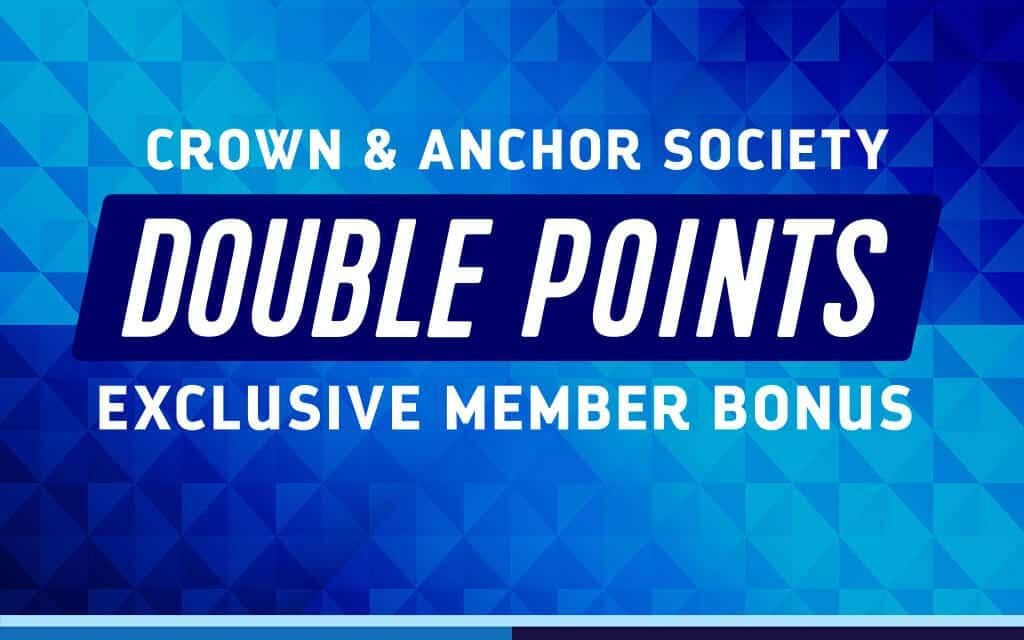 Royal Caribbean informed Australian residents that they would be able to take advantage of the Double Points promotion due to their government's halt of cruising.
In an email to Crown and Anchor Society guests, Royal Caribbean said any bookings made by Australian members through 31st March 2022 for sailings departing prior to 30th April 2023 will qualify for double points.
Australians don't need to do anything special to qualify for the promotion, as it will automatically apply the benefit.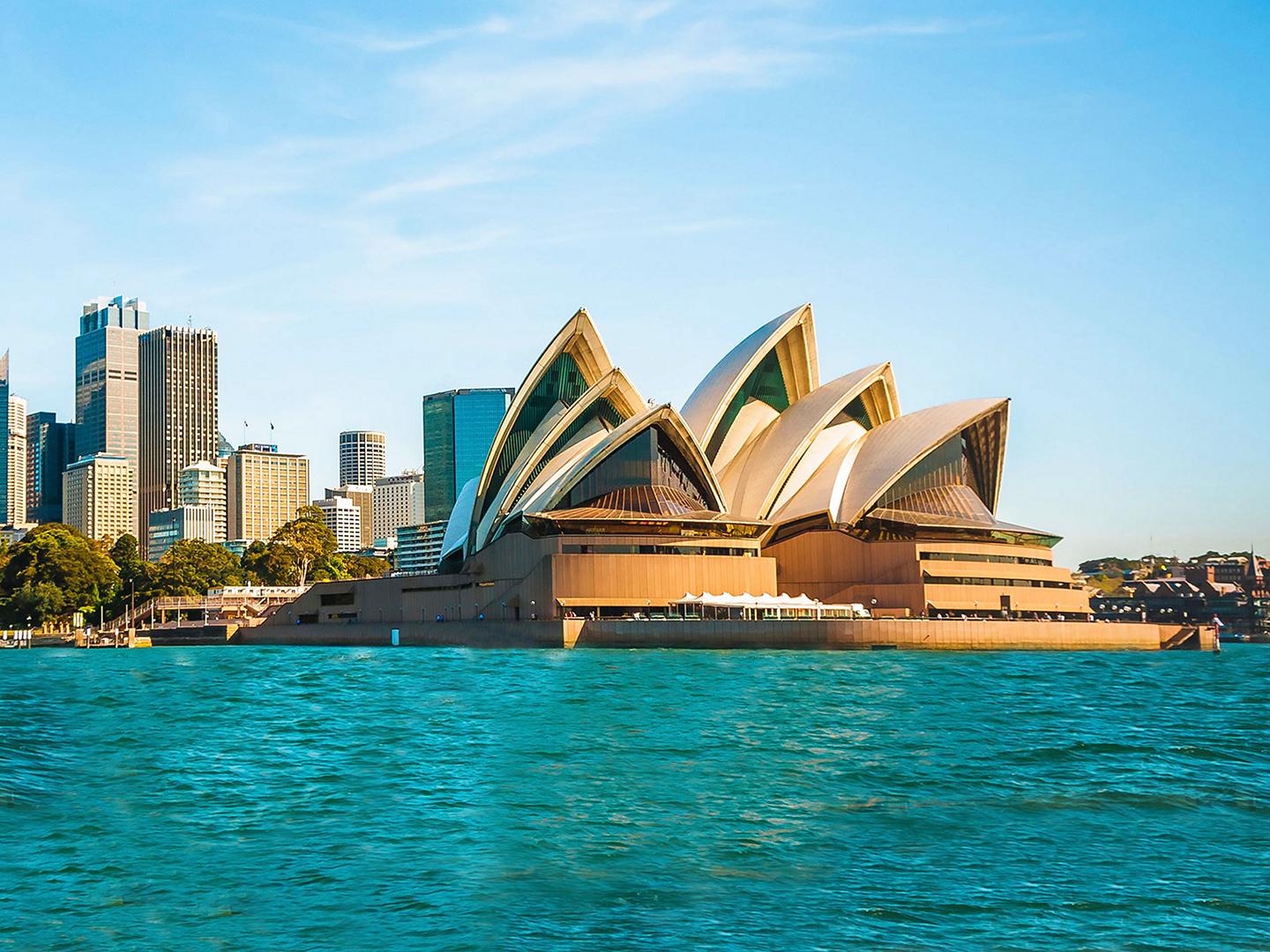 Royal Caribbean said part of the reason it brought back the promotion was because many Australians were unable to go on cruises they had booked in the past, "Over the last year, we've received many comments and feedback on our Double Points promotion which you were unable to participate in due to the halt on domestic and international cruising for Australians."
"We also know Australians simply can't wait to get back to enjoying the world class experiences onboard our ships."
Here is the breakdown of the points you will receive under the Double Points offer:
|   | Standard Cruise Points | Double Cruise Points | Total Number of Cruise Points Awarded |
| --- | --- | --- | --- |
| Cruise | 1 point per night | 1 additional point per night | 2 points per night |
| Single Cruiser | 2 point per night | 2 additional point per night | 4 points per night |
| Suite | 2 point per night | 2 additional point per night | 4 points per night |
| Single Cruiser & Suite | 3 point per night | 3 additional point per night | 6 points per night |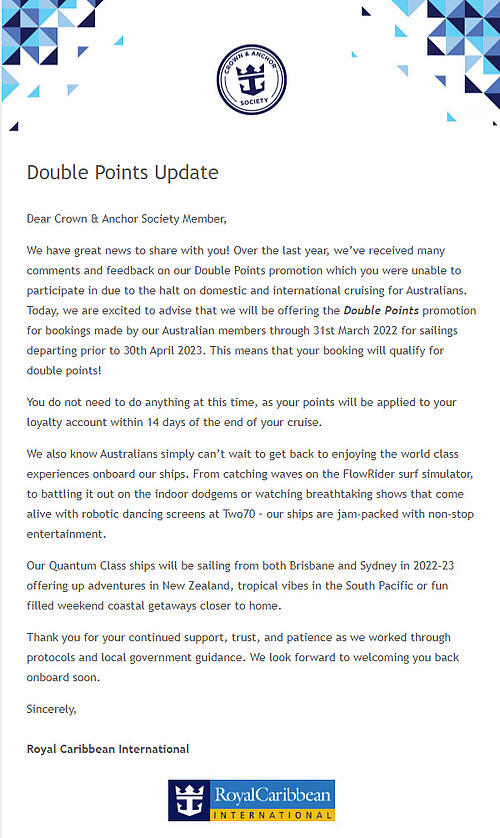 The Double Points promo was initially offered to everyone during the height of the pandemic in 2020-2021 as a means to spur new bookings and compel customers from cancelling cruises well into the future.
The program cut off new bookings that qualified for double points on September 30, 2021, but ever since guests have been clamoring for its return.
The reason why cruise fans loved the aura of double points is because it allowed them to move up the loyalty program tier significantly faster.
By earning more points, you can reach the higher tiers of Crown and Anchor Society faster, and there are some really lucrative benefits for reaching the Diamond and Diamond Plus tiers.
Complimentary alcoholic drinks, balcony discounts, complimentary photos, and reserved seating at shows are just some of the great freebies guests who reach the top tiers of Crown and Anchor Society can expect.
Moreover, this type of offer has rarely been seen.  Previous extra point offers were much more restrictive and have not been made available for a while.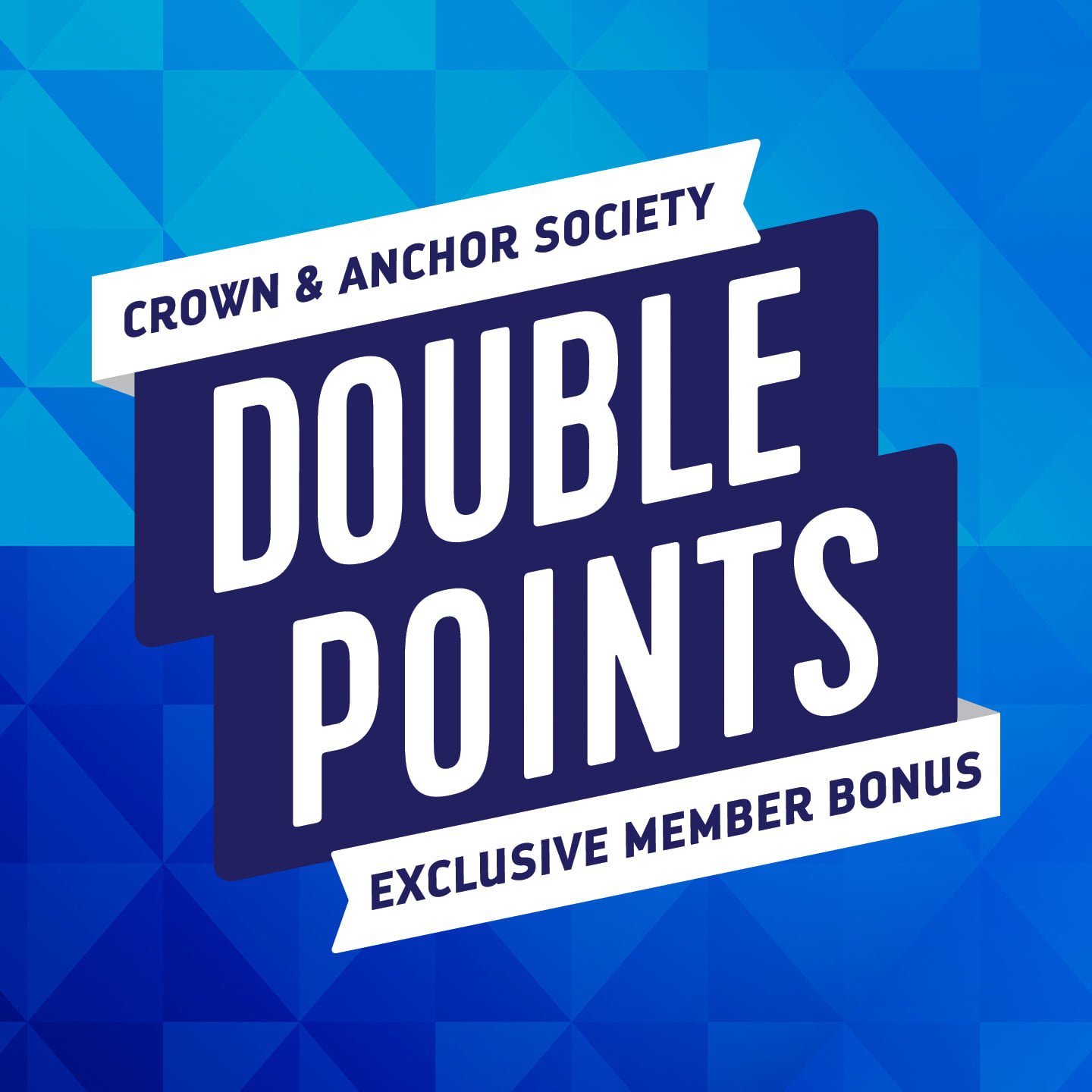 In November 2021, Royal Caribbean International President and CEO Michael Bayley said the Double Points offer would return someday, but only "strategically".
"You'll see more of that coming, but it's not going to be a blanket open book."