In:
Stay up-to-date with all the Royal Caribbean news from this week with our roundup of all this week's news.
Earlier this week, we reported a new kind of escape room game available on Brilliance of the Seas that will soon make its way to other ships in the fleet.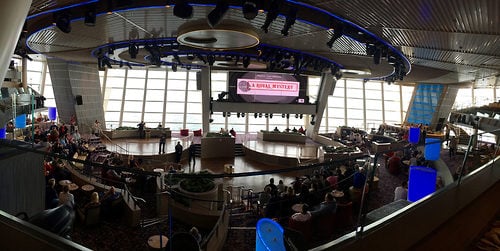 Puzzle Break CEO Nate Martin spoke exclusively with Royal Caribbean Blog about the work his company is doing to bring new escape rooms to other Royal Caribbean ships.  
The "Royal Mystery" game is a hybrid puzzle hunt escape room experience that is playable by multiple teams at the same time. And it can be played on existing ships in the fleet.
Royal Caribbean News
Royal Caribbean Blog Podcast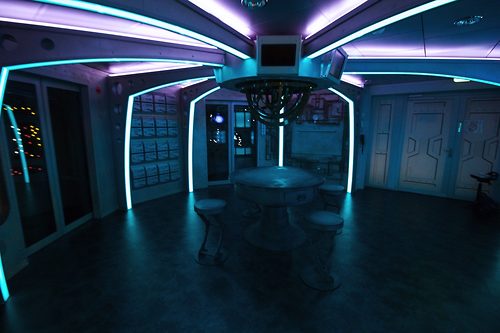 The 198th episode of the Royal Caribbean Blog Podcast is now available, featuring an interview with Puzzle Break CEO and co-founder Nate Martin.
In this Episode, Matt talks with Nate Martin about the work Puzzle Break is doing with Royal Caribbean and the kind of escape room games that are coming soon to its ships.
Please feel free to subscribe via iTunes or RSS, and head over to rate and review the podcast on iTunes if you can! We'd appreciate it.
Recently added Royal Caribbean Menus
We regularly update our listing of Royal Caribbean menus to help our readers prepare for their cruise experience. Here is a listing of recent menus have been updated.
Royal Caribbean Around the Internet
Seatrade Cruise News cites a poll that Royal Caribbean is tops with millennials.
CruiseBe has 5 places for foodies on Anthem of the Seas.
Royal Caribbean showed how they use data-driven, predictive analytics approach to fleet operations.
Eat Sleep Cruise shared their top 10 things to do in Havana, Cuba.