Royal Caribbean Blog Podcast Episode 198 - Interview with Puzzle Break's Nate Martin
In: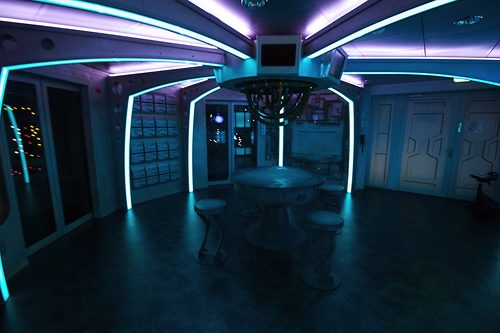 Listen to the Show
The onboard entertainment available on Royal Caribbean ships is astounding when you consider the array of options and offerings to choose from. Recently, Royal Caribbean partnered with Puzzle Break to bring the escape room experience to a few Royal Caribbean ships. What is an escape room, how does it work and what does it take to bring something as engaging and exciting as an escape room game to Royal Caribbean cruise? We invited Puzzle Break's CEO, Nate Martin, to talk with us about the escape rooms on Royal Caribbean ships.
Share with me your thoughts, questions and comments via...
Show Notes
On this episode: Matt Hochberg, Nate Martin
Running time: 33:19