In:
We hope everyone reading this is having a wonderful Sunday and enjoying some time this weekend with friends, family and some good food too.  There was a lot of Royal Caribbean news this week, and we have summarized all up into one easy-to-read blog post for your convenience!
Royal Caribbean made headlines this week when it announced plans for its next class of cruise ships that will be powered by liquefied natural gas and fuel cell technology.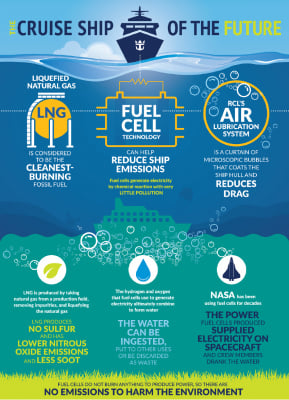 Dubbed "Project Icon," Royal Caribbean has ordered two ships so far from shipbuilder Meyer Turku and will likely accommodate approximately 5,000 passengers, but details are still being worked out.
According to Royal Caribbean, the use of LNG and the introduction of fuel cell technology will usher in a new era of shipbuilding that will dramatically reduce greenhouse gas emissions.
Royal Caribbean News
Royal Caribbean Blog Podcast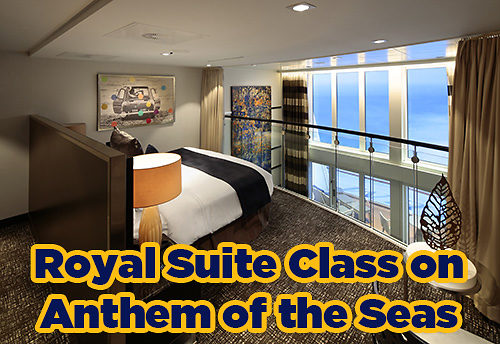 Have you ever considered trying out the Royal Suite Class? In this week's Royal Caribbean Blog podcast, we discuss what this new program offers with a first-hand experience.
Laurel Stewart and Len Testa join Matt to talk about their recent cruise on Anthem of the Seas, where the couple tried out the Star Class offerings and report back on what this kind of experience offers.
Please feel free to subscribe via iTunes or RSS, and head over to rate and review the podcast on iTunes if you can! We'd appreciate it.
Royal Caribbean Around the Internet
Cruise Habit asked veteran cruisers what they wish they had known when they first started cruising.
Not Another Mummy Blog shows how Royal Caribbean changed their family's mind about being a cruise type.
The Daily Mail shares what a recent Serenade of the Seas family cruise around Norway was like.
Seatrade Cruise News says Royal Caribbean is investing heavily to improve its China distribution.