In:
Hope you had a great week and are staying safe out there. Hopefully you had a chance to keep up with what's new with Royal Caribbean this week. But if not, here's a roundup of this week's news.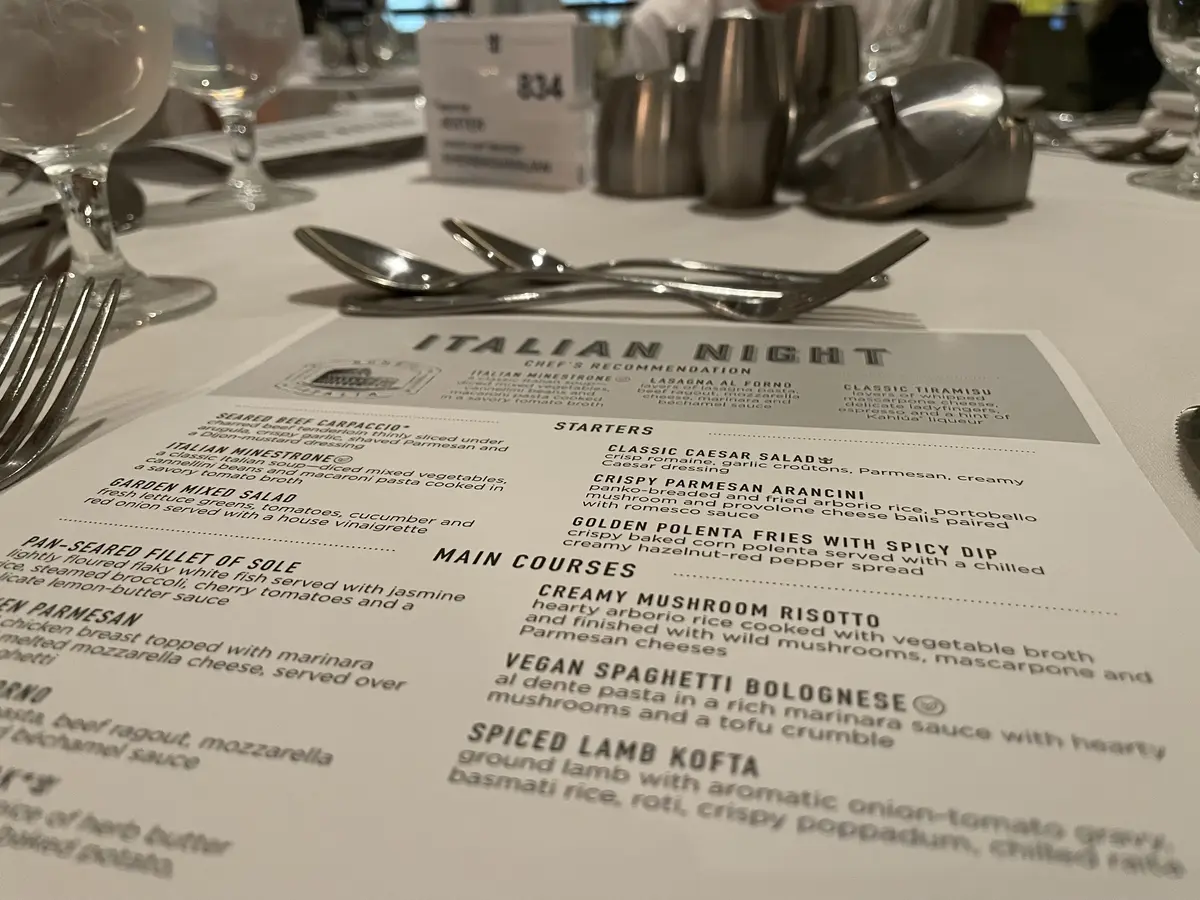 What are Royal Caribbean's new main dining room menus like? Our team tried them out and shared their thoughts.
Earlier this month, Royal Caribbean began rolling out its new main dining room menu across the fleet. Symphony of the Seas was one of the first ships to get the new menu.
We wanted to see how the new menus compared to my previous dining experiences onboard Royal Caribbean ships, and ranked everything we ate.
Royal Caribbean News
Royal Caribbean Blog Podcast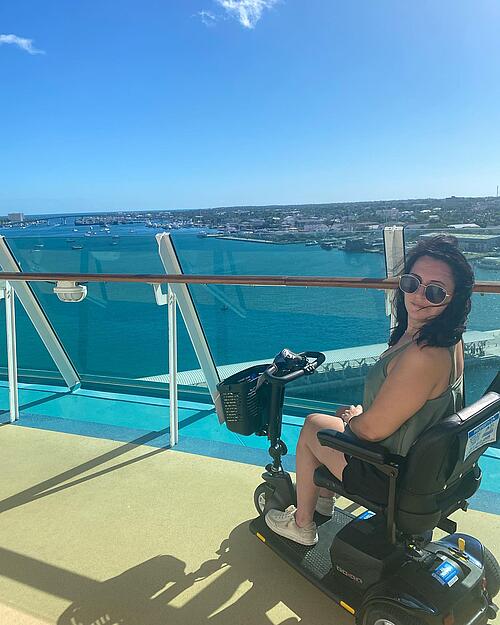 The 484th episode of the Royal Caribbean Blog Podcast is now available, which has a first-hand report on what it's like to cruise with mobility special needs.
Rachel and Rebecca share their experience cruising on Liberty of the Seas after needing special wheelchair accessibility on their cruise.
Please feel free to subscribe via iTunes or RSS, and head over to rate and review the podcast on iTunes if you can! We'd appreciate it.
New RCB Video: 9 incredibly easy cruise mistakes to avoid
Have you subscribed to the Royal Caribbean Blog YouTube Channel? We share some great videos there regularly, all about taking a Royal Caribbean cruise! This week, we are sharing our latest video — 9 incredibly easy cruise mistakes to avoid — and don't forget to subscribe here.
What a $1400 inside cabin on Royal Caribbean's Symphony of the Seas looks like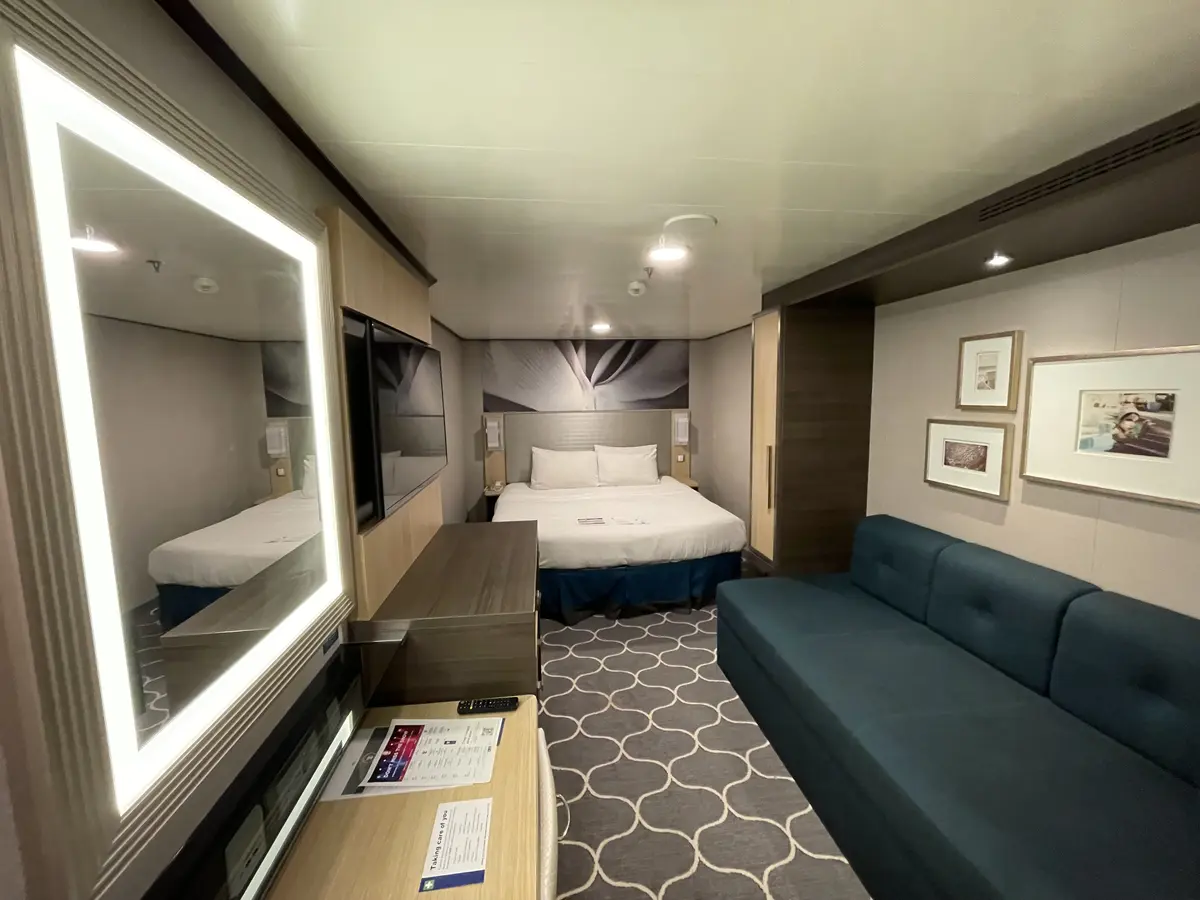 Ever wondered what an inside room on one of Royal Caribbean's newest cruise ships looks like?
Elizabeth tried out a guaranteed inside cabin while sailing on a recent Symphony of the Seas cruise to see what you can get for that price.
Enjoy an in-depth photo tour of this Symphony of the Seas inside room and what you get with the 149 square foot space.
Will I be disappointed if I've only sailed Oasis Class ships and go on another ship?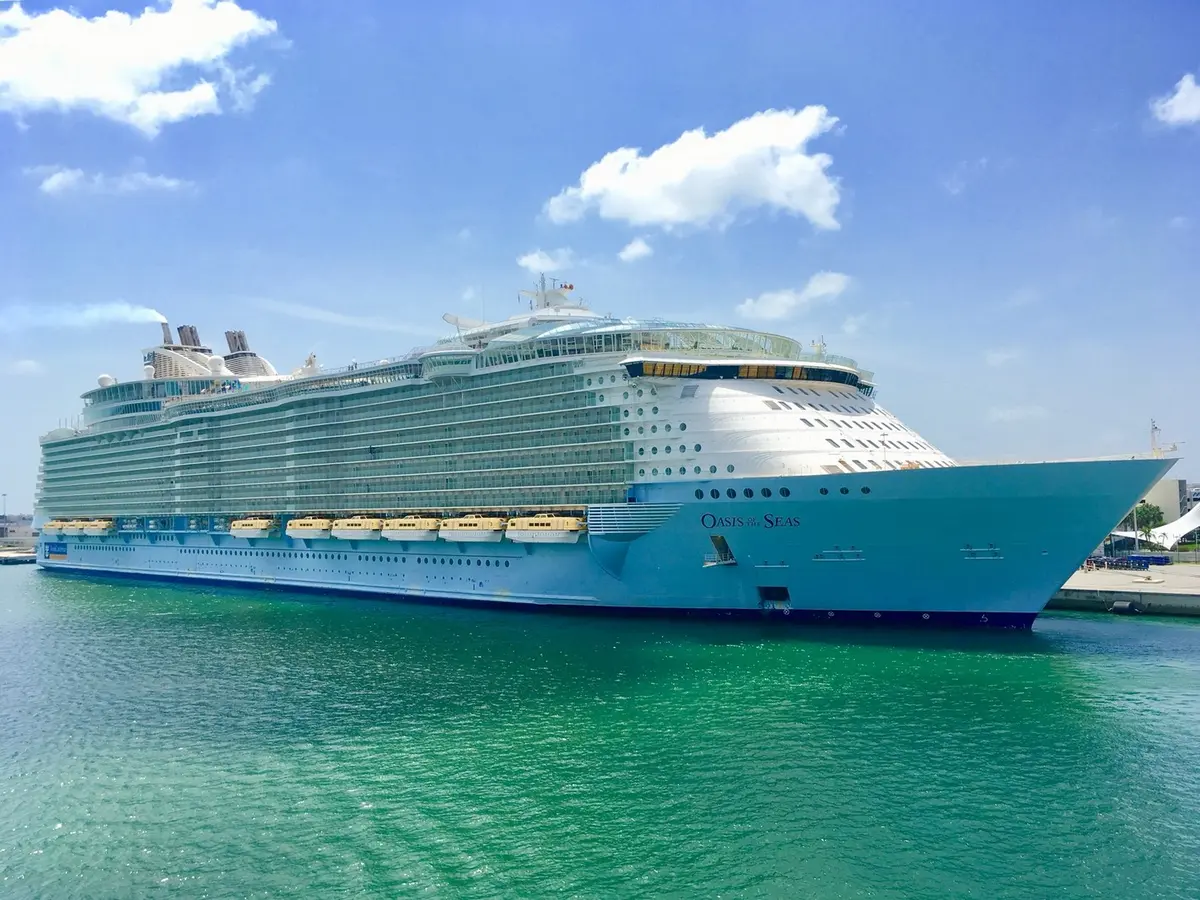 You'd be surprised how many times we've been asked about trying another kind of Royal Caribbean cruise ship after only sailing Oasis Class ships.
After all, Oasis Class ships have everything you could want on a ship, so will other kinds of ships be disappointing?
Many people are worried that, after they've experienced the "best of the best" by Royal Caribbean, a cruise on a different type of ship would not feel as special.
What surprised me on my first solo cruise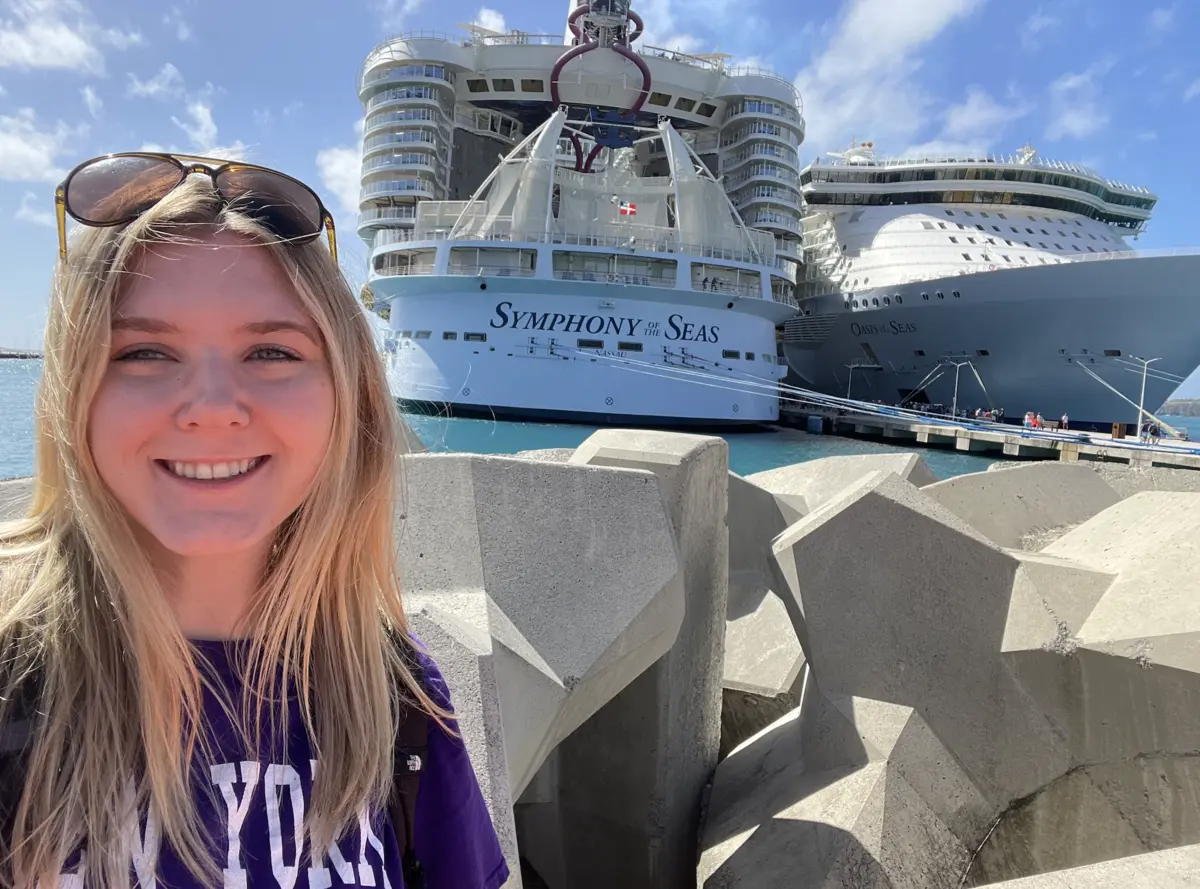 Have you ever tried going on a cruise alone?
Taking a cruise without knowing anyone else onboard might seem frightening to some, but there are a lot of people that actually prefer this form of cruising.
From being able to enjoy your cabin to yourself to trying to find conversations with others, cruising solo has its ups and downs.
Elizabeth shared her experience sailing solo on a 7-night cruise and what stood out from her experience.