In:
It's not your imagination, cruise prices are on the increase so now may be the best time to lock in the best price.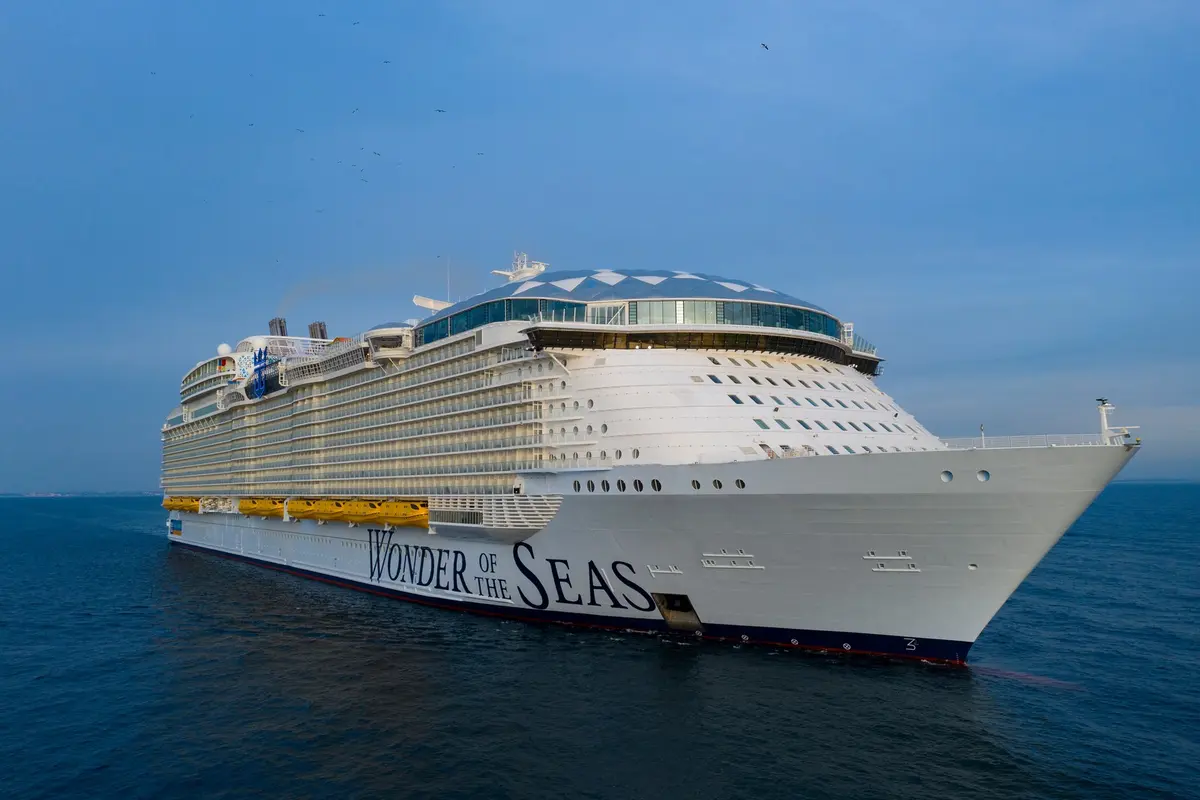 January is the start of Wave season, and Royal Caribbean is seeing such strong demand that prices aren't dipping much at all.
Wave season is an industry term for the time of year when cruise lines tend to offer their best promotion. It traditionally takes place between January and March.
A lot of people typically book cruises in the early months of year as a result of wanting to plan their vacations for later, as well as being influenced by cold temperatures now that compel them to think of a tropical cruise vacation.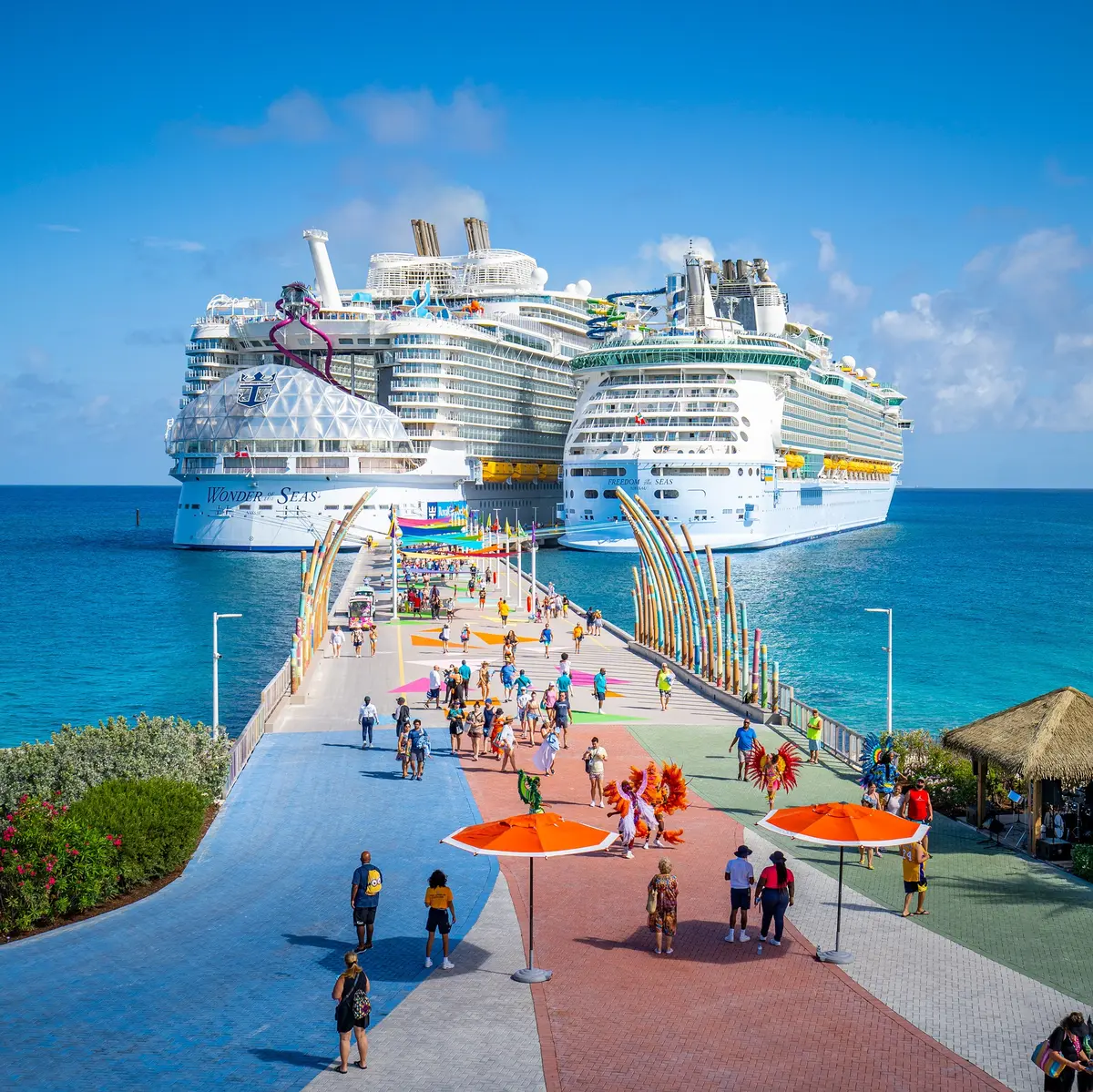 Like other cruise lines, Royal Caribbean has rolled out new offers since the start of the month, and so many people are booking cruises, that price trends are moving up.
Royal Caribbean's Senior Vice President, Sales, Trade Support and Service, Vicki Freed, told travel agents on Wednesday during a webinar that demand is so strong for new bookings during Wave season that they're seeing higher prices.
"In the past, when the cruise industry has had a strong wave like we're experiencing now... pricing goes up and we don't see all that dilution in current pricing and we're not seeing that now."
"If anything, we're seeing pricing going up."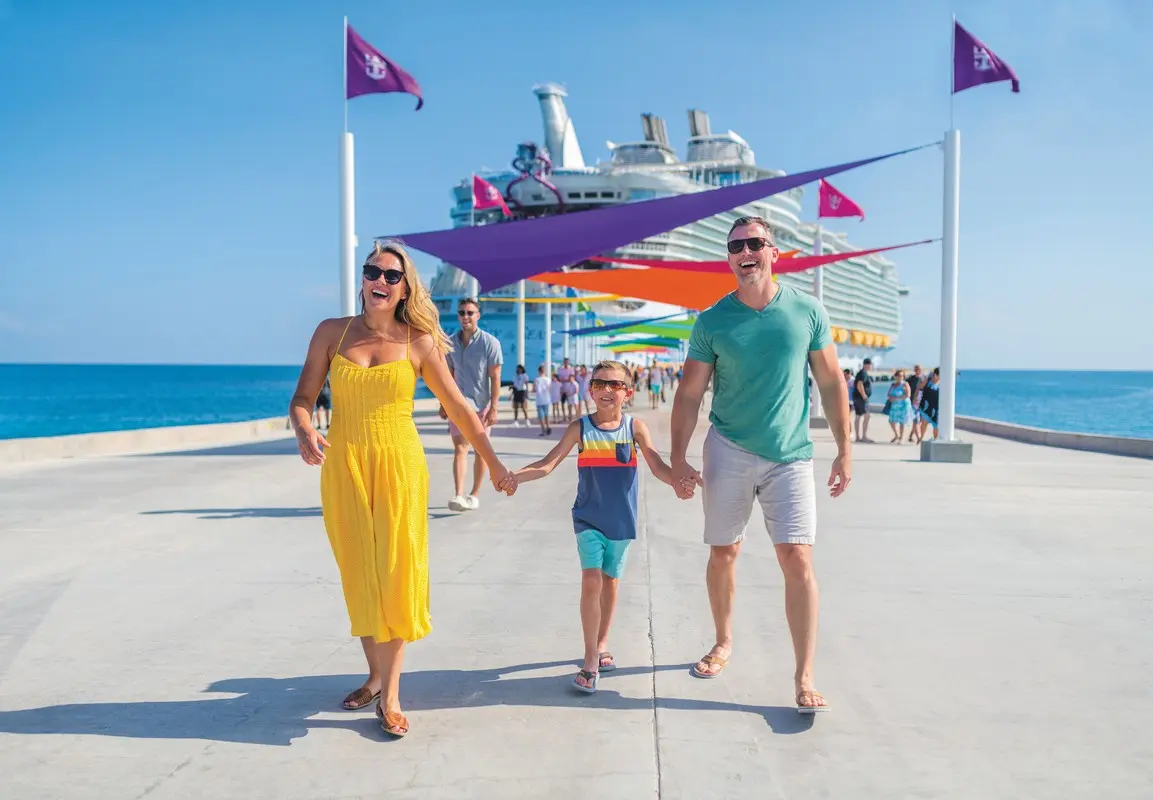 This pricing trend reinforces an important cruise planning tip: book early to get the lowest price.
"It allows your client to feel confident that the purchase that they make in the beginning of the year is a better value than if they wait till the end," Ms. Freed added when talking about the prices when booking a cruise early.
More record breaking sales for Royal Caribbean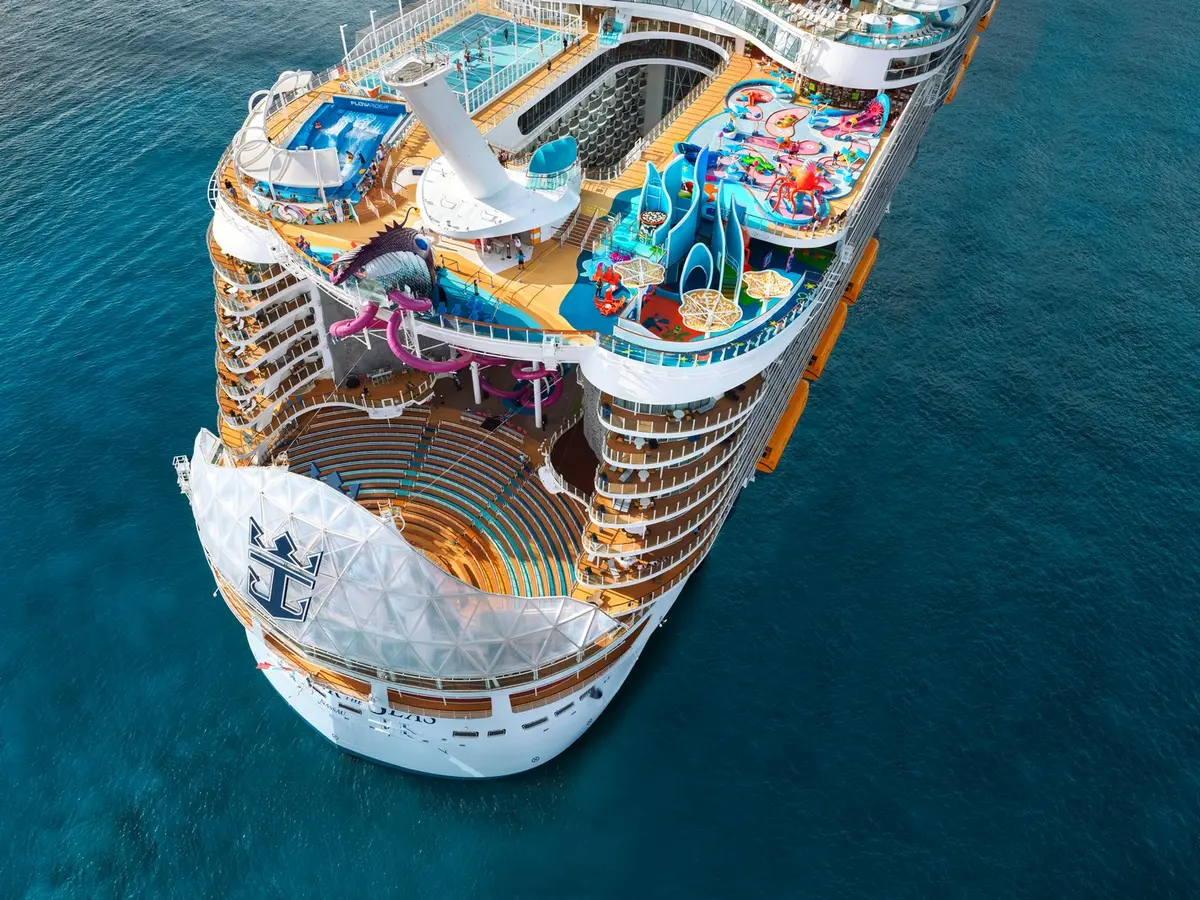 To echo the point how strong Wave season has been so far, Royal Caribbean International President and CEO Michael Bayley shared an anecdote during the webinar how well things have been since the start of the year.
"We have been having record booking day after record booking day," Mr. Bayley said when talking about Wave season so far.
"Last week was the biggest booking week in the history of our business. It was absolutely unbelievable and it just seems to be getting better and better."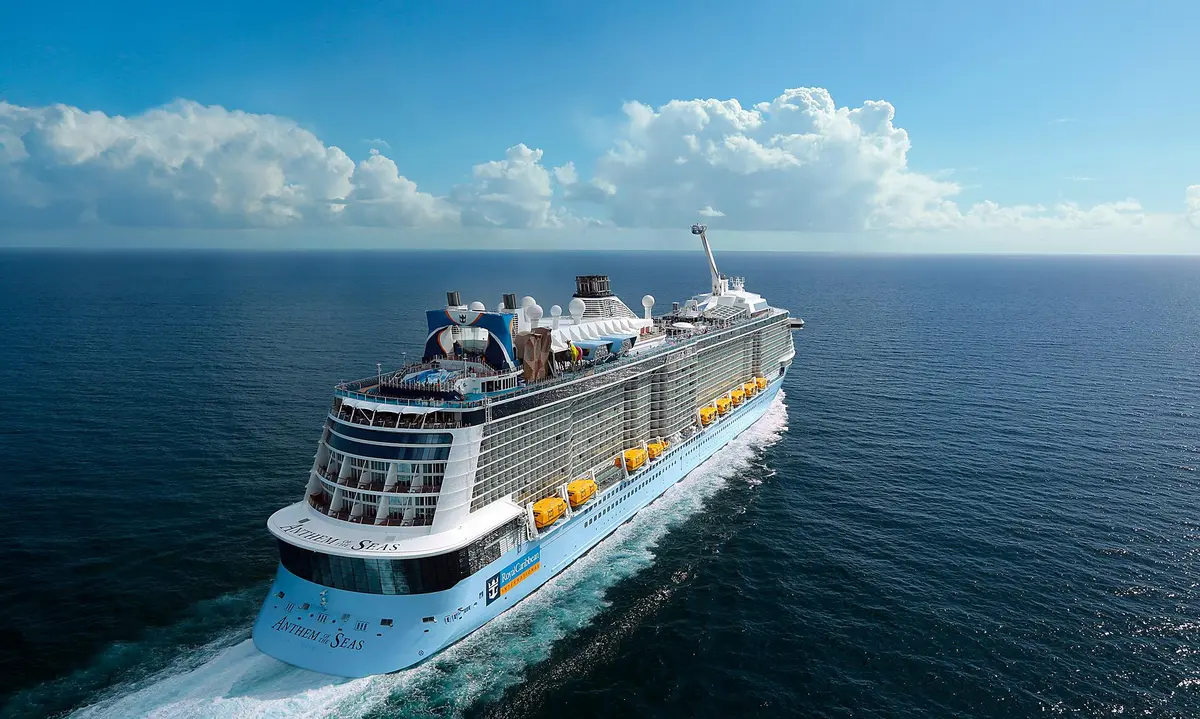 He also said this bodes well for the rest of the year, but Mr. Bayley feels strongly about how good things will be for Royal Caribbean this year.
"I've got to tell you, I'm turning pretty positive about the year. Obviously, it's just the beginning of the year."
Why booking a cruise as early as possible matters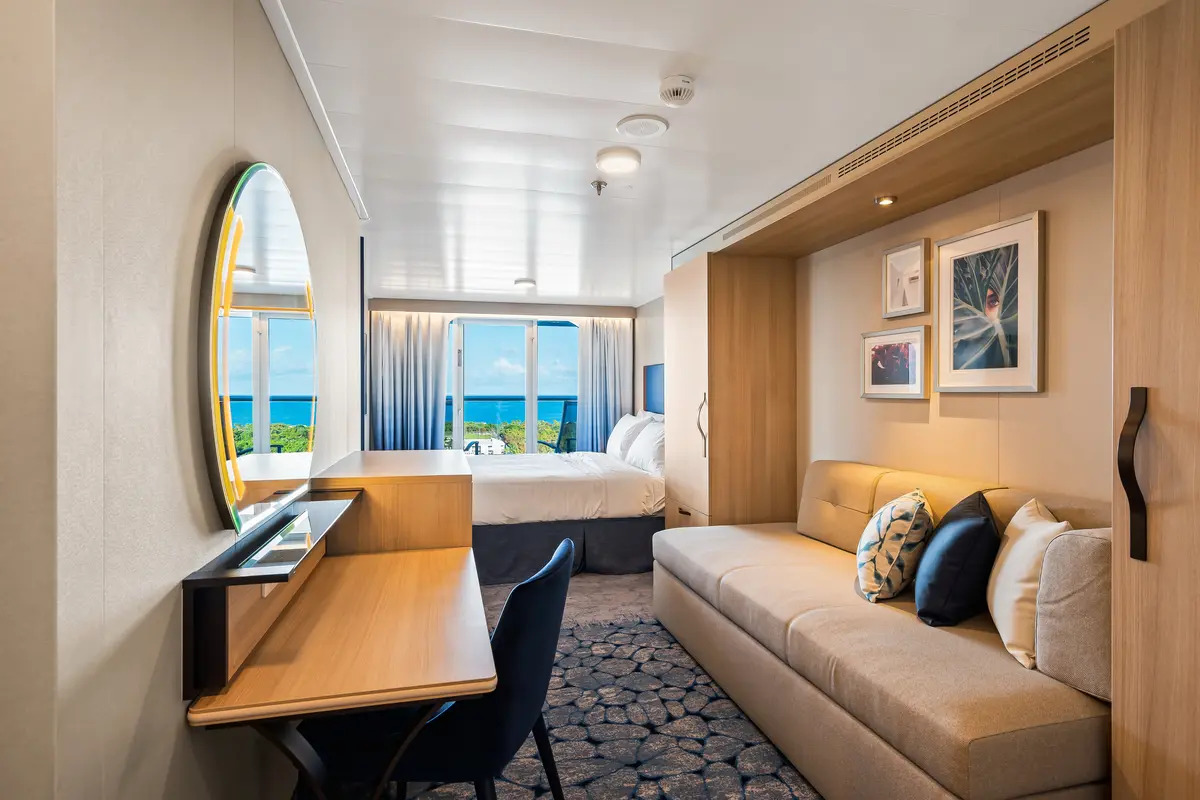 Royal Caribbean's cruise fare pricing is based on supply, and the quicker cabins sell on a particular sailing, generally the higher prices go.
The key to getting the best price is to book your cruise as soon as you know you want to go on the sailing and lock in the cabin you prefer.
In addition to the lower prices, booking well in-advance of a cruise assures you of the ship and stateroom you want to reserve.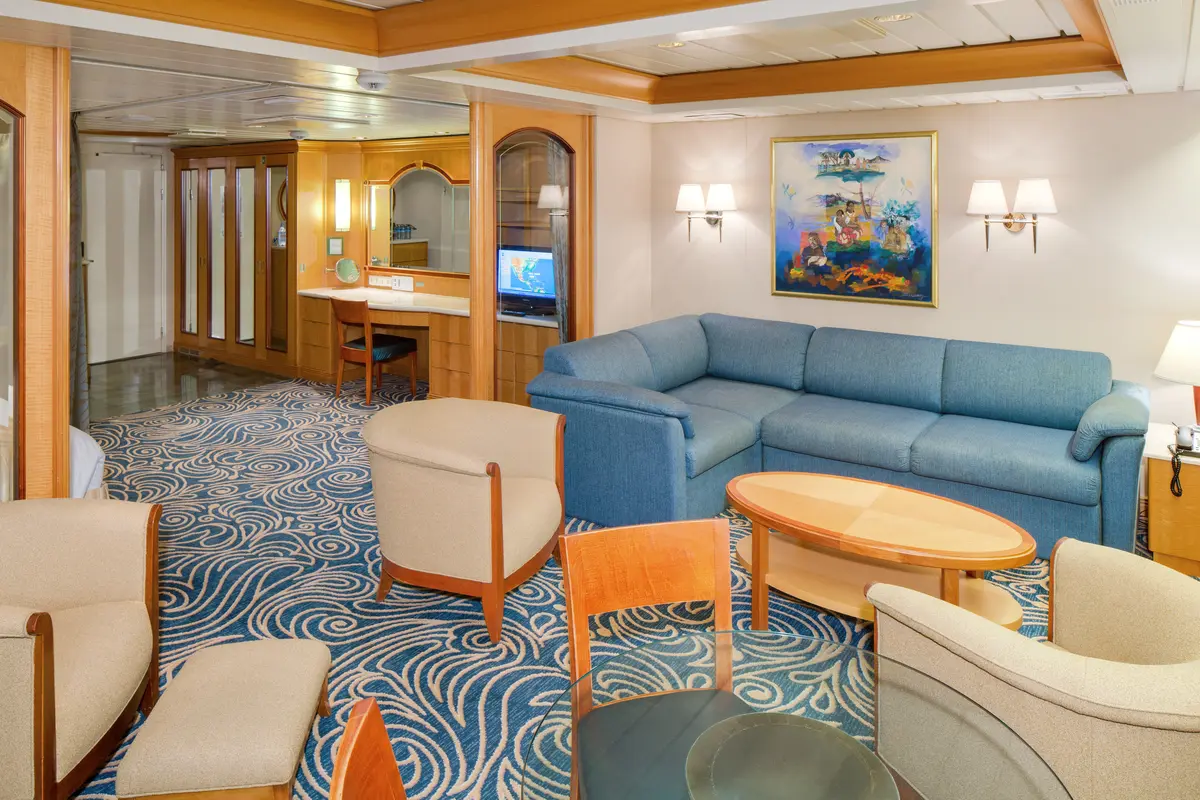 Suites and some of the higher in-demand cabins are the first to be reserved, and waiting to book usually results in far fewer choices. 
Cruise fares tend to be cheapest the further in advance you book, and despite a few last-minute deals here and there, it's best to book in advance and lock-in the best price.
Read more: Pros and Cons of booking a cruise early vs last-minute
Royal Caribbean's Wave season 2023 offer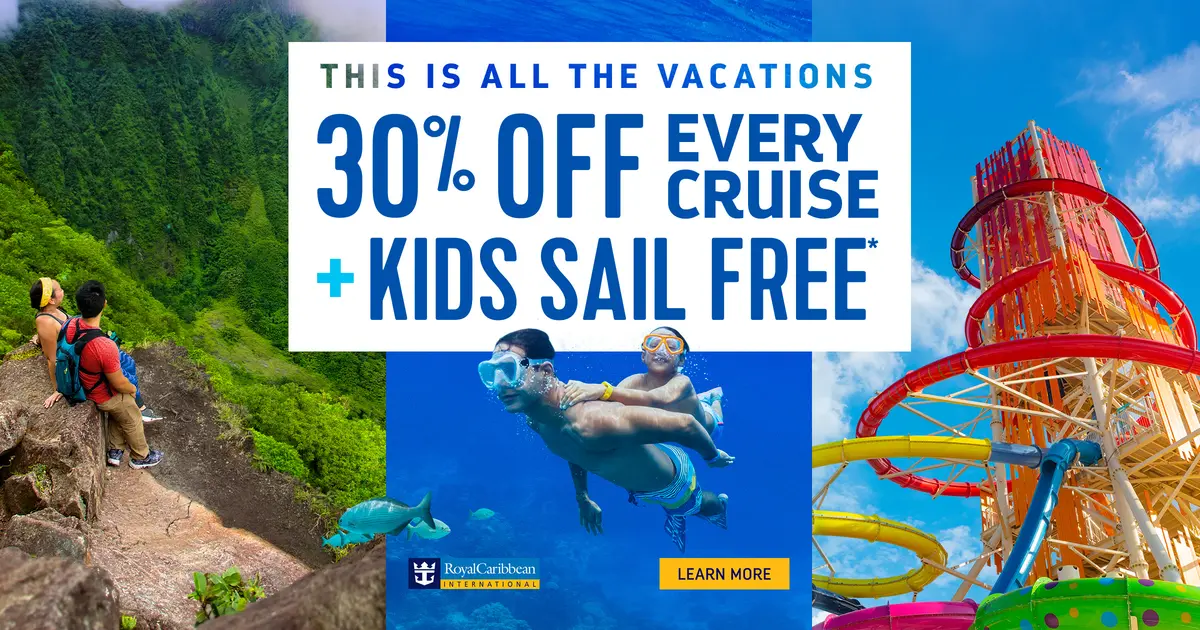 If you're curious, Royal Caribbean is offering a number of discounts on cruises when booked in January.
The current promotion offers 30% off every guest and Kids Sail Free deals when booking a cruise between January 3 to January 31, 2023. 
The deals are good for cruises departing in 2023, 2024 and 2025, and some blackout dates apply. 
Throughout January, the line will also run unannounced flash sales that include offers like $550 instant savings and discounts on beverage and dining packages, shore excursions, internet and more.
More demand for cruises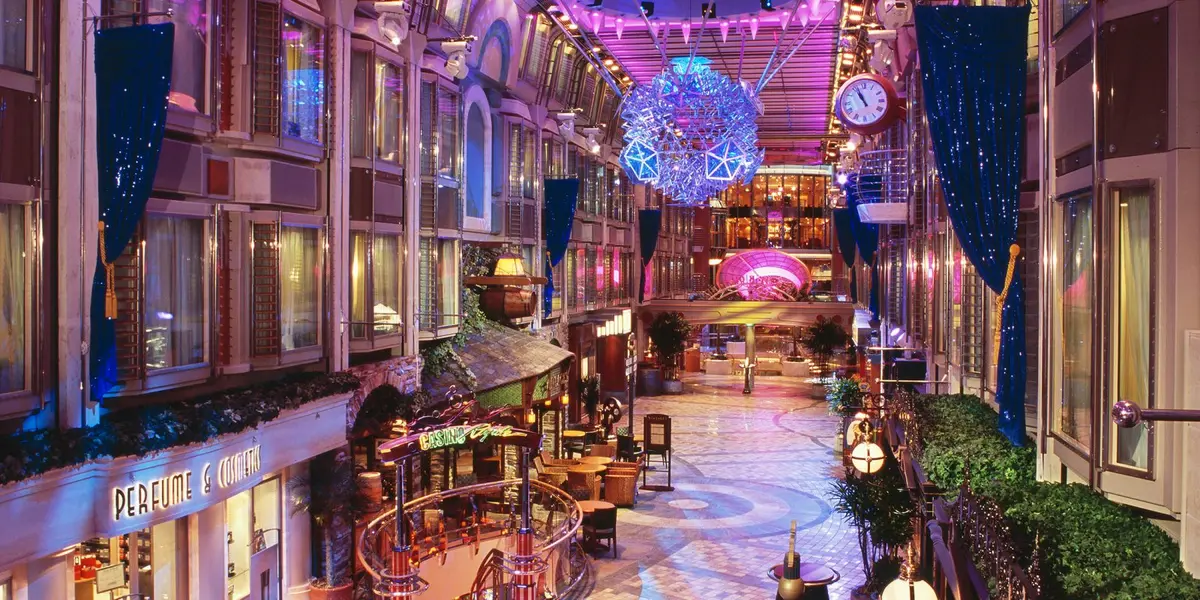 It's not just Royal Caribbean, because survey data points to a lot of people looking to cruise.
According to a AAA survey, 52% of adults in the United States this year are likely to consider a cruise vacation. That's up from 45% a year ago.
AAA sees the demand jumping because a lot more people are comfortable to travel in 2023 compared to the last couple of years.