In:
As you stroll along the pool deck or promenade on a sea day, you're bound to see people stretched out with a thick novel, engrossed in some kind of story.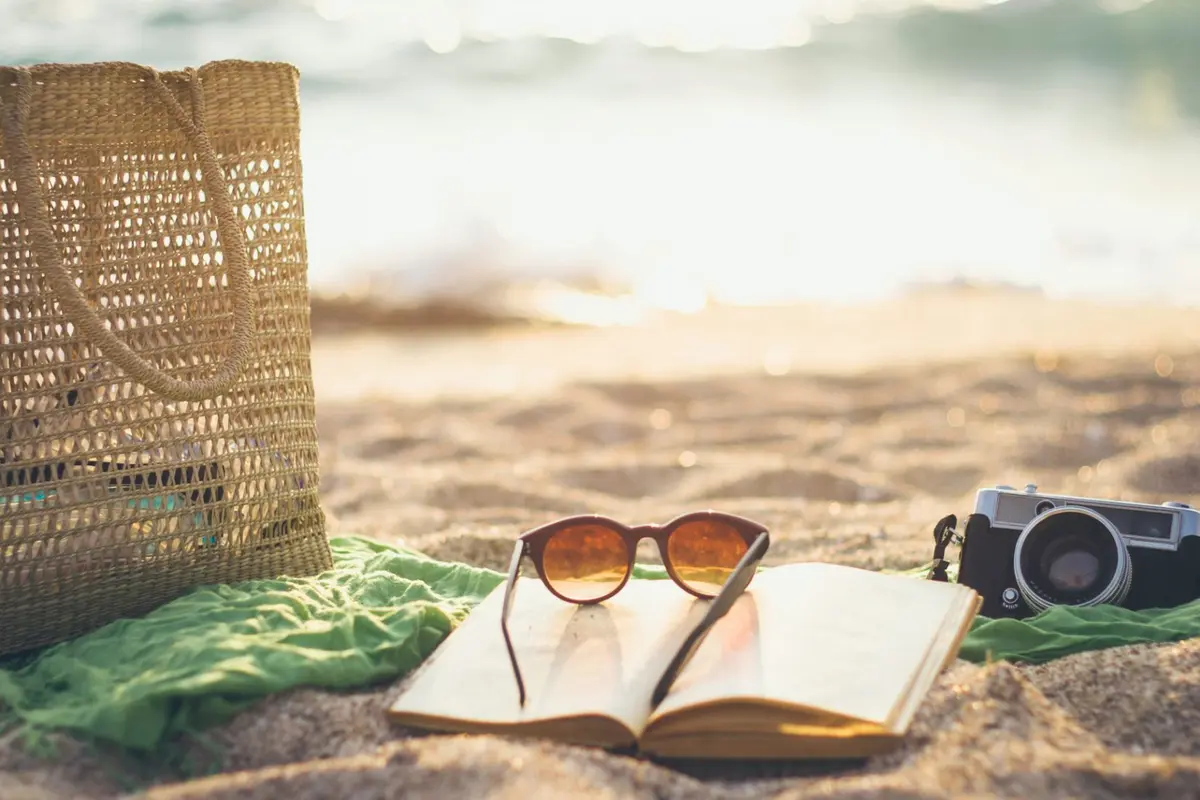 There's something about a cruise that brings out the readers in so many of us. Most likely, it's because we are away from the distractions of reality:  no work, no stress. We aren't vegged out in front of the television or running kids from soccer practice to Girl Scouts.
Suddenly, all that time we've been planning to "make" to read is in front of us. There's no better time than a cruise, when you can kick off your shoes, grab a drink of choice, and settle in with whatever book you've been saving for just this opportunity.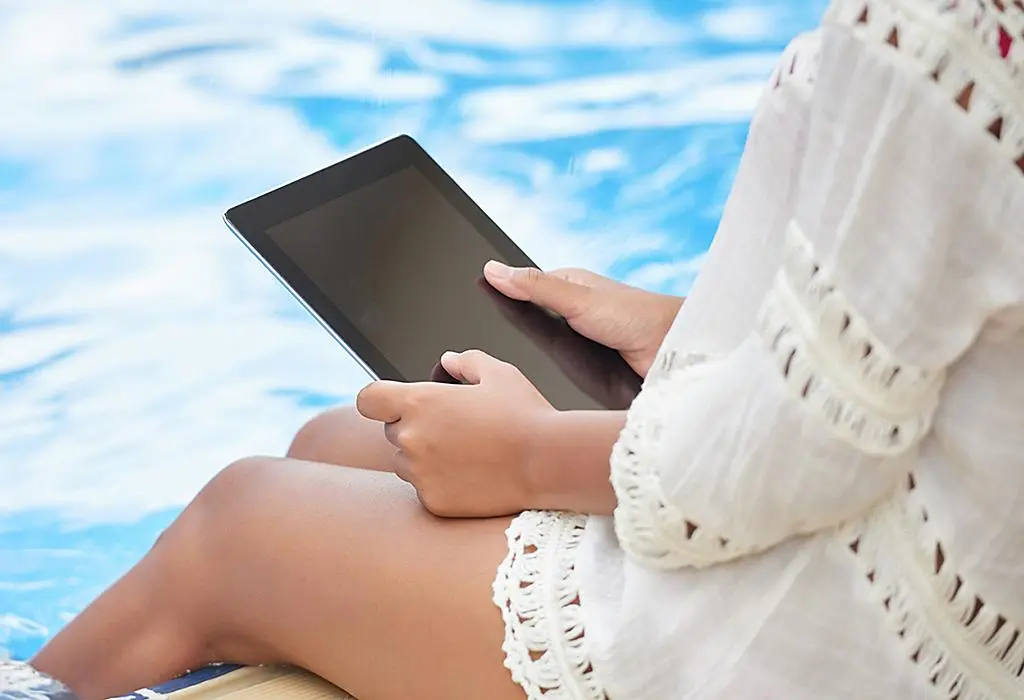 Sound like a good idea to you? We have some recommendations perfect for all you February cruisers (and everyone else, too)! Pack one or two of these books in your suitcase or on your tablet for your next vacation.
The link for each book contains an affiliate link, which means I get a commission for purchases made. There is no additional cost to you
Fiction
Nonfiction
Are you someone who likes to read when you get on board your vacation cruise? How many books do you usually pack? What are you reading for Black History Month? I'd love to hear all about it in the comments below!