In:
Mid-summer has arrived and it is hot outside. Hope you are all escaping the heat by the pool (or at least the A/C)! Make sure you're staying hydrated and well read.
There's no better time to read than a cruise, when you can kick off your shoes, grab a drink of choice, and settle in with whatever book you've been saving for just this opportunity.
Does this sound like a good idea to you? We have some recommendations perfect for all you July cruisers (and everyone else, too)! Pack one or two of these books in your suitcase or on your tablet for your next vacation.
July is Disability Pride Month, and so the books I have picked out for you all touch on some kind of disability.
The definition of disability is a physical or mental condition that limits a person's movements, senses, or activities. Most are associated with stigma and prejudice, and so reading about disability issues can help us educate ourselves on what people living with such conditions go through.
I'd love to hear in the comments which book you chose, or if you have a favorite read for Disability Pride Month that wasn't mentioned!
Fiction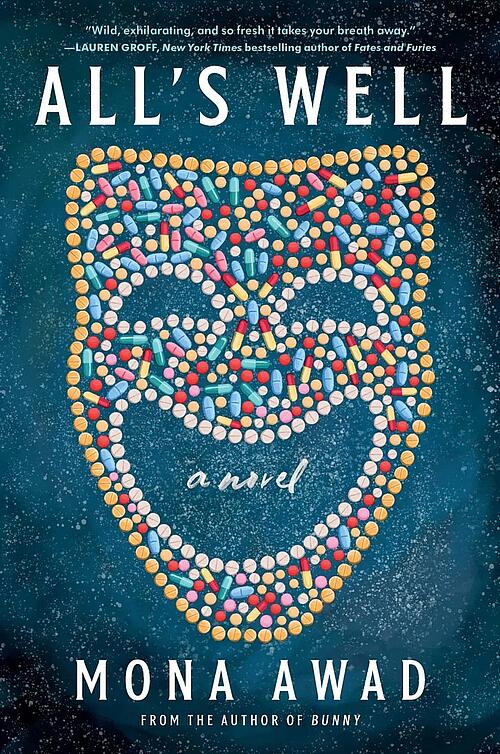 Nonfiction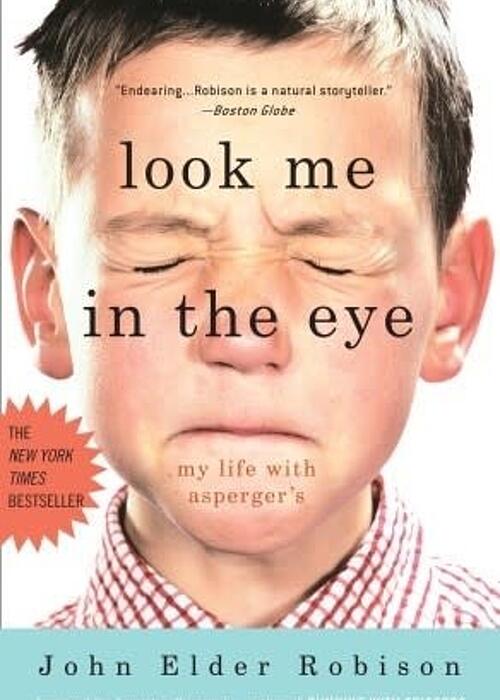 Are you someone who likes to read when you get on board your vacation cruise? How many books do you usually pack? What are you reading for Disability Pride Month?
We'd love to hear all about it in the comments below!