In:
Spring is turning into summer, and the temps are heating up. As we head off onto our summer vacations, let's pick some books to read! Does anyone remember those library summer reading programs?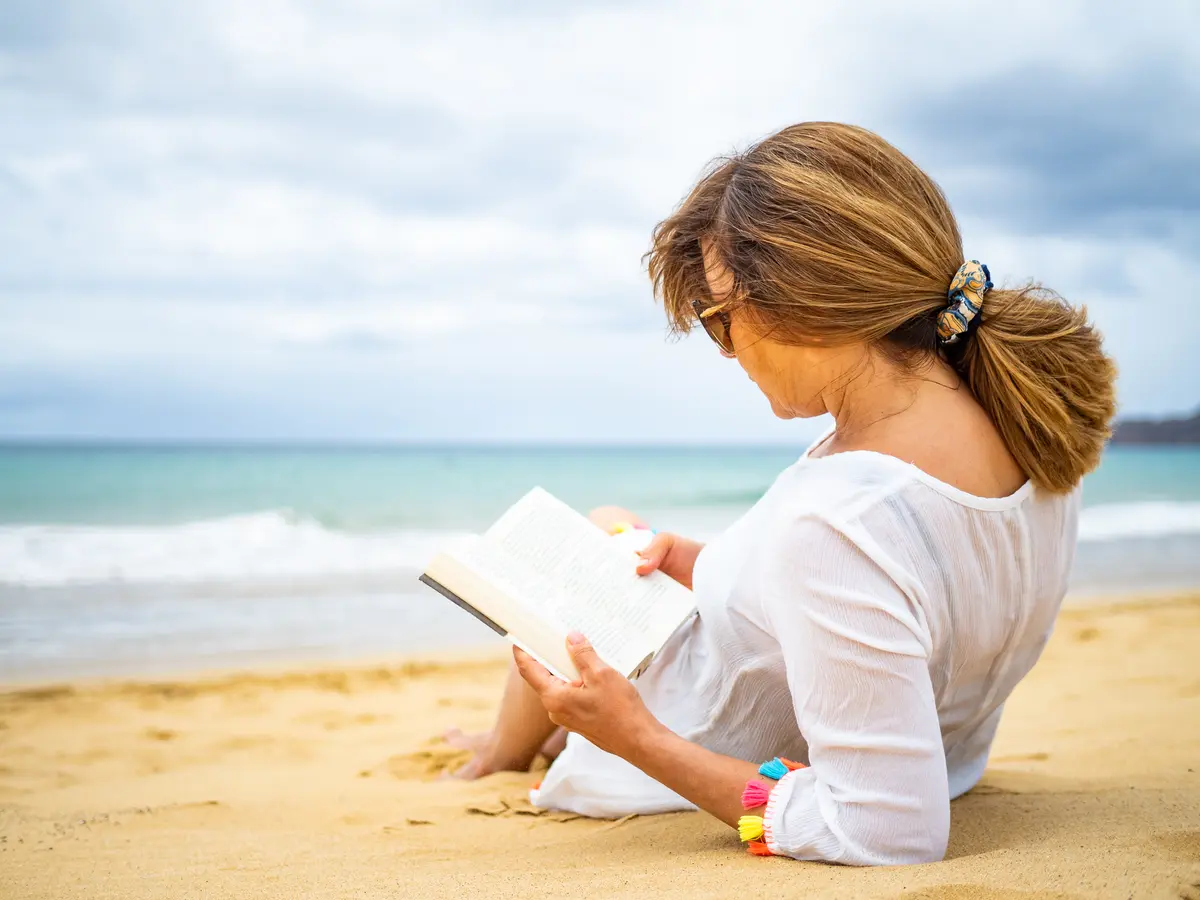 There's no better time to read than a cruise, when you can kick off your shoes, grab a drink of choice, and settle in with whatever book you've been saving for just this opportunity.
Does this sound like a good idea to you? We have some recommendations perfect for all you May cruisers (and everyone else, too)! Pack one or two of these books in your suitcase or on your tablet for your next vacation.
May is Mental Health Awareness Month, and so the books I have picked out for you all touch on some kind of mental illness. Most of us are affected by mental illness in one way or another:  we may know someone who suffers from the effects of disease or we ourselves battle illness. Either way, learning more about mental health helps to reduce the stigma surrounding these disorders and allows us to remove barriers to empathy and care.
I'd love to hear in the comments which book you chose, or if you have a favorite read for Mental Health Awareness Month that wasn't mentioned!
Fiction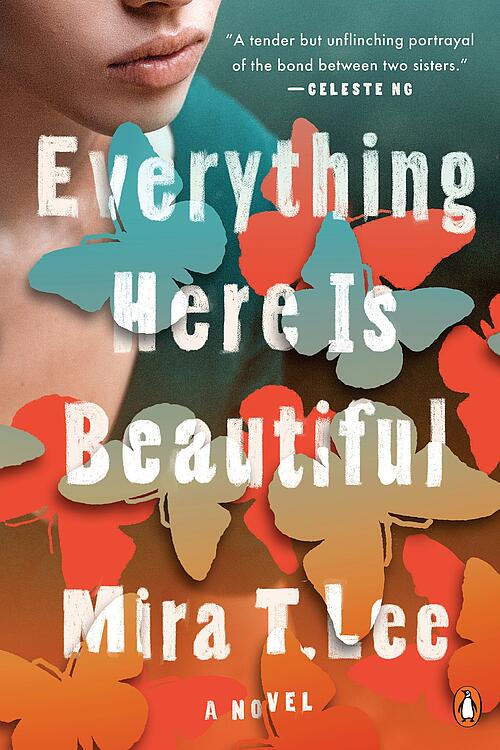 Non-Fiction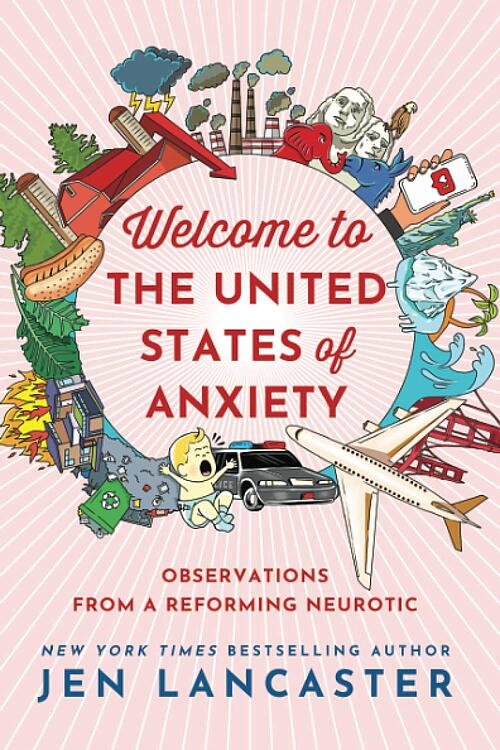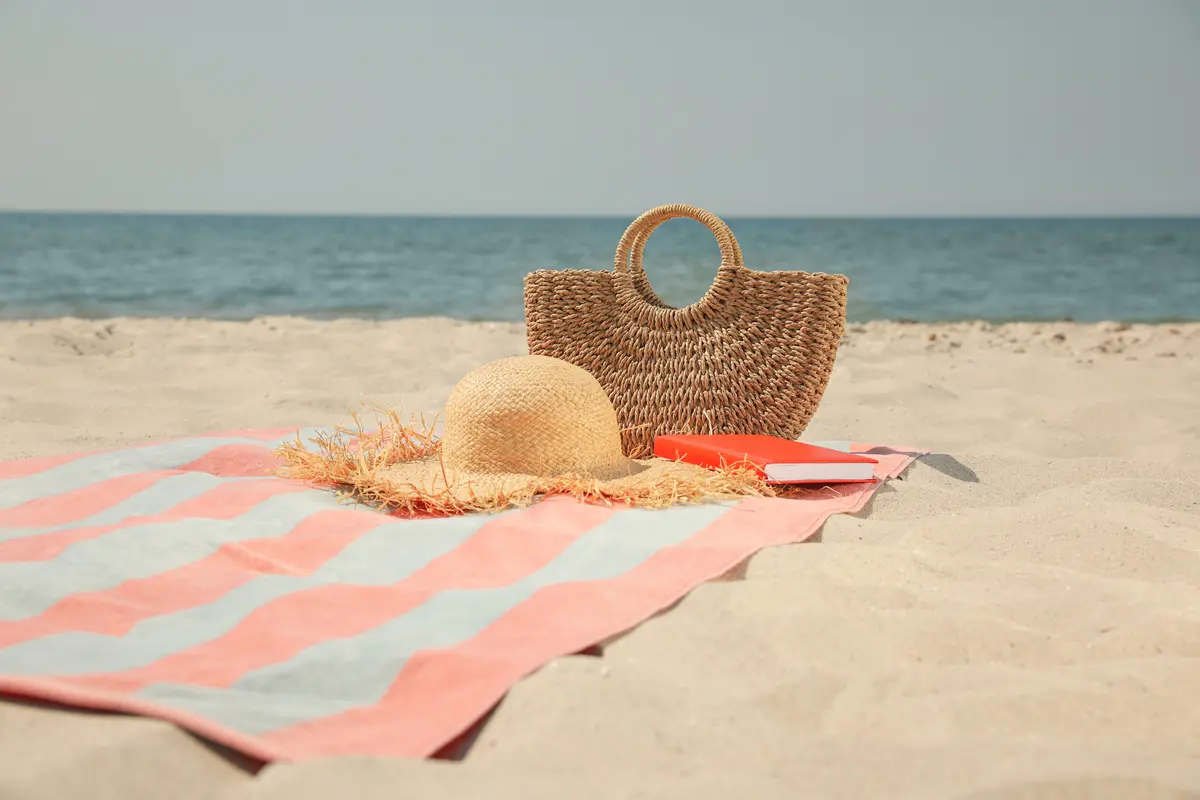 Are you someone who likes to read when you get on board your vacation cruise? How many books do you usually pack? What are you reading for Mental Health Awareness Month? We'd love to hear all about it in the comments below!