Royal Caribbean announces new Empress of the Seas sailings from Big Apple and Montreal in 2020
In:
Royal Caribbean will offer cruises on Empress of the Seas from homeports in Cape Liberty, New Jersey and Montreal, Canada.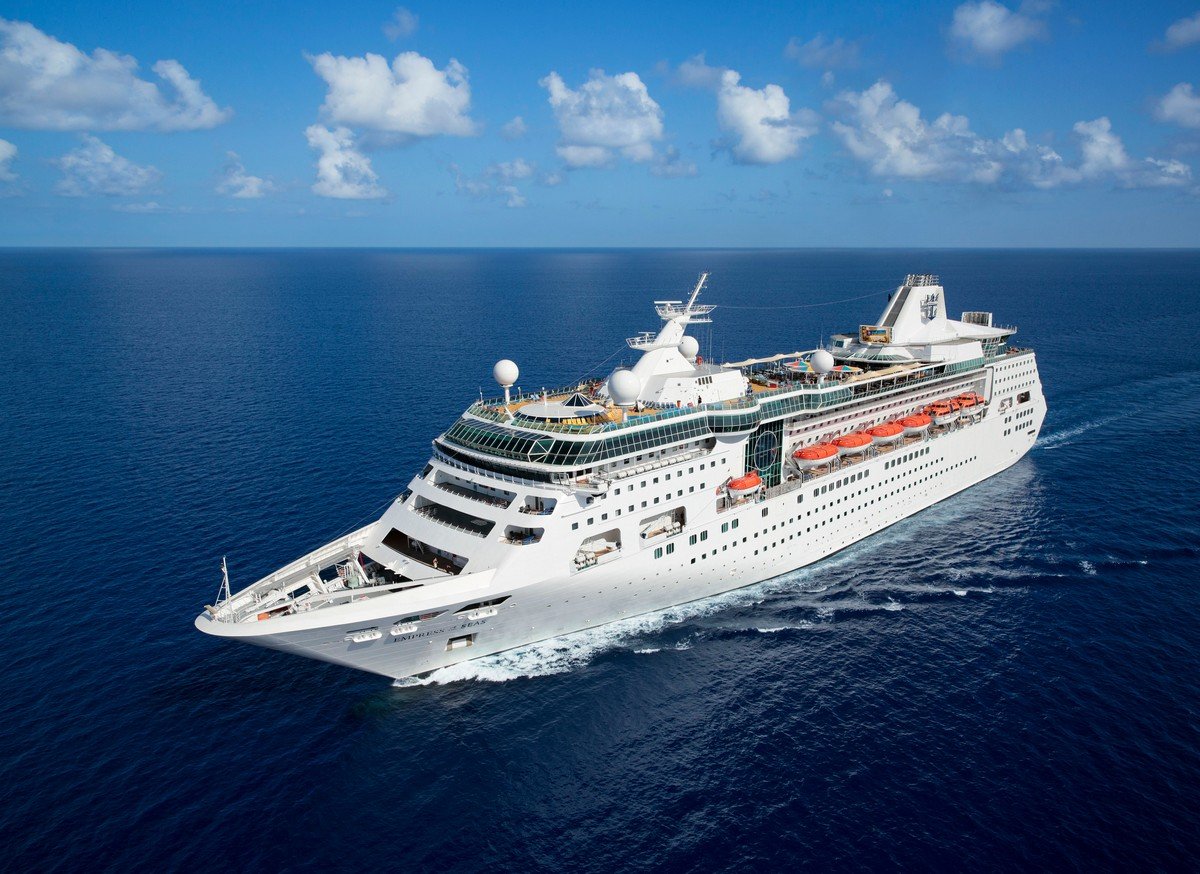 With Cuba sailings no longer an option, Royal Caribbean has begun offering new itineraries that will take Empress of the Seas to new ports and destinations. Empress will offer guests the opportunity to see "the seaside lights and historic sights" of Canada and New England with more to see from Montreal to Newport. In addition, she will offer longer stays in Bermuda with overnight stays in St. George's Island and Hamilton. Plus 6, 7 and 8 night Caribbean itineraries from Miami.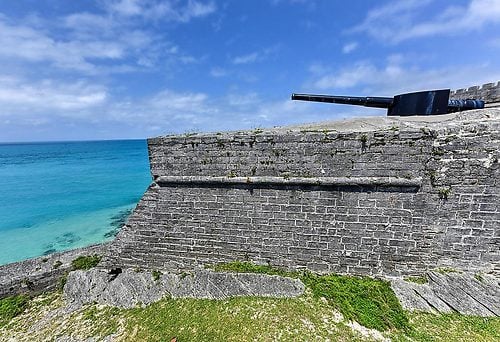 Beginning in May 2020, Empress of the Seas will offer sailings out of Cape Liberty, New Jersey to destinations in Bermuda, New England and Canada.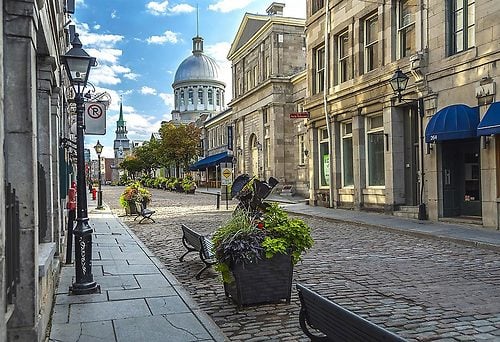 Later in 2020, Empress moves to Montreal, Canada, where she will offer 10, 11 and 12- night sailings around Quebec, Nova Scotia and Newfoundland.
In October 2020, Empress heads south to Miami, Florida, where she will sail a variety of Caribbean itineraries. These 6, 7 and 8 night sailings will visit destinations in the Eastern and Western Caribbean, and extend through April 2021.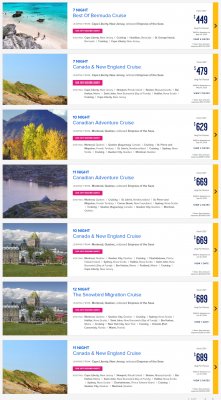 You can view the full list of Empress of the Seas 2020-2021 sailings available for booking. The new sailings are available for booking immediately.
These new sailings are in addition to the recently announced January - April 2020 sailings Royal Caribbean released earlier this month.