In:
Welcome to March! We hope you are having a great weekend and are ready to sit back, relax and catch up with all the latest Royal Caribbean news!
Royal Caribbean released its summer 2017 European itineraries this week, allowing guests to book cruises for this upcoming season.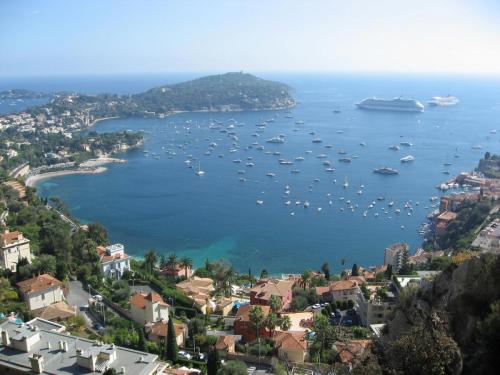 Guests can enjoy cruises all over Europe, on 8 of the line's cruise ships, including Freedom of the Seas for the first time.
Royal Caribbean is offering cruises to the Mediterranean, Canary Islands, Northern Europe and more in 2017.
We have a full breakdown of where each Royal Caribbean ship is going in summer 2017, so you can pick the right itinerary for you.
Royal Caribbean News
Royal Caribbean Blog Podcast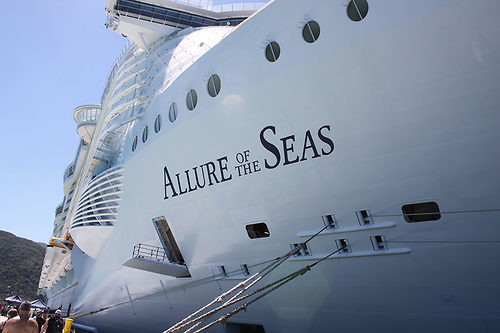 The 135th episode of the Royal Caribbean Blog Podcast is now available, and we have a roundtable review of our group cruise aboard Allure of the Seas.
Int his episode, Matt and everyone that was aboard the Royal Caribbean Blog group cruise recorded a review of Allure of the Seas, live at Vintages.  The group discussed their experiences onboard, discuss what they think of a ship the size of Allure of the Seas and discuss some of the fun experiences from our week aboard.
Please feel free to subscribe via iTunes or RSS, and head over to rate and review the podcast on iTunes if you can! We'd appreciate it.
99 Days of Harmony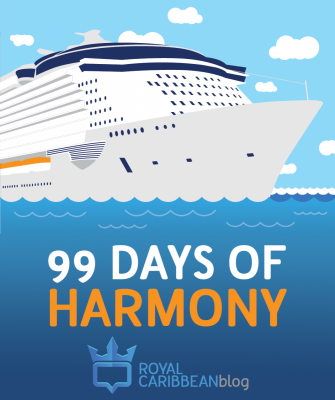 To celebrate the countdown until Royal Caribbean's Harmony of the Seas debuts, we kicked off a brand new blog series, 99 Days of Harmony, that looks at what makes this new ship so amazing.  
Each day we are posting a new blog post all about Harmony of the Seas, so here's what you might have missed this week.
How you can support Royal Caribbean Blog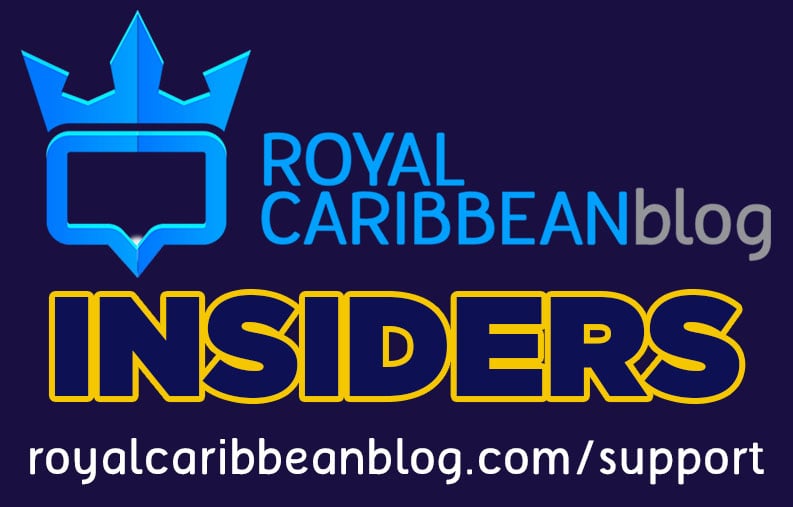 So many of our readers have reached out to us to ask how they can help the blog and we are introducing the Royal Caribbean Blog Insiders for just that reason.
The Insiders group is a way readers can contribute to Royal Caribbean Blog and help fuel some of the really amazing ideas, projects and new content that we have lined up.
As a way of saying thank you for your contribution, there are some fun rewards for being a member of the Royal Caribbean Blog Insiders.
Becoming a member of the Royal Caribbean Blog Insiders is completely up to you and you can cancel at any time. No questions asked! 
As always, thank you for visiting Royal Caribbean Blog and being a part of our community!
Royal Caribbean Around the Internet
Porthole Magazine has a look at the design of Royal Caribbean's smart ships (written by me!).
Travel Pulse criticizes the way the media has unfairly reported on cruise news lately.
CNBC posted a video interview with Royal Caribbean COO Adam Goldstein about Ovation of the Seas.
Captain Greybeard wonders why cruising has such an image problem.
Shermans Cruise tried the White Truffle Dinner on Anthem of the Seas.