In:
Royal Caribbean designed its newest cruise ship, Harmony of the Seas, to be an entertainment mecca that offers it all. The ship is also shaping up to be the premier cruise ship for Broadway fans all over.
Royal Caribbean has had a strong relationship over the years with theater and Broadway, but Harmony of the Seas is taking it a whole new level.
Broadway fans will appreciate these three aspects of the ship that offer the most Broadway connections of any Royal Caribbean ship to date.
Grease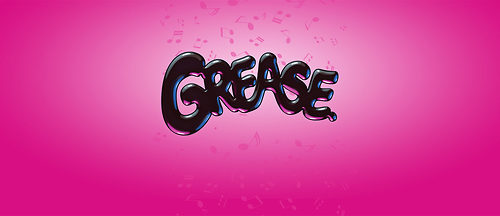 For nearly a decade, Royal Caribbean has been offering Broadway shows on its ships and Harmony of the Seas continues that tradition with Grease.
The all-new, never-before-seen stage production, specially adapted by Royal Caribbean Productions, will boast a soundtrack of crowd favorites such as "Summer Nights," "Greased Lightnin'," "Look at Me, I'm Sandra Dee," "Born to Hand-Jive," "Beauty School Dropout" and more.
Grease is an established Broadway show that has played on The Great White Way, and all over the world. Its songs are classics and the story has become so well-known that it transcends its stage roos.
Columbus, The Musical!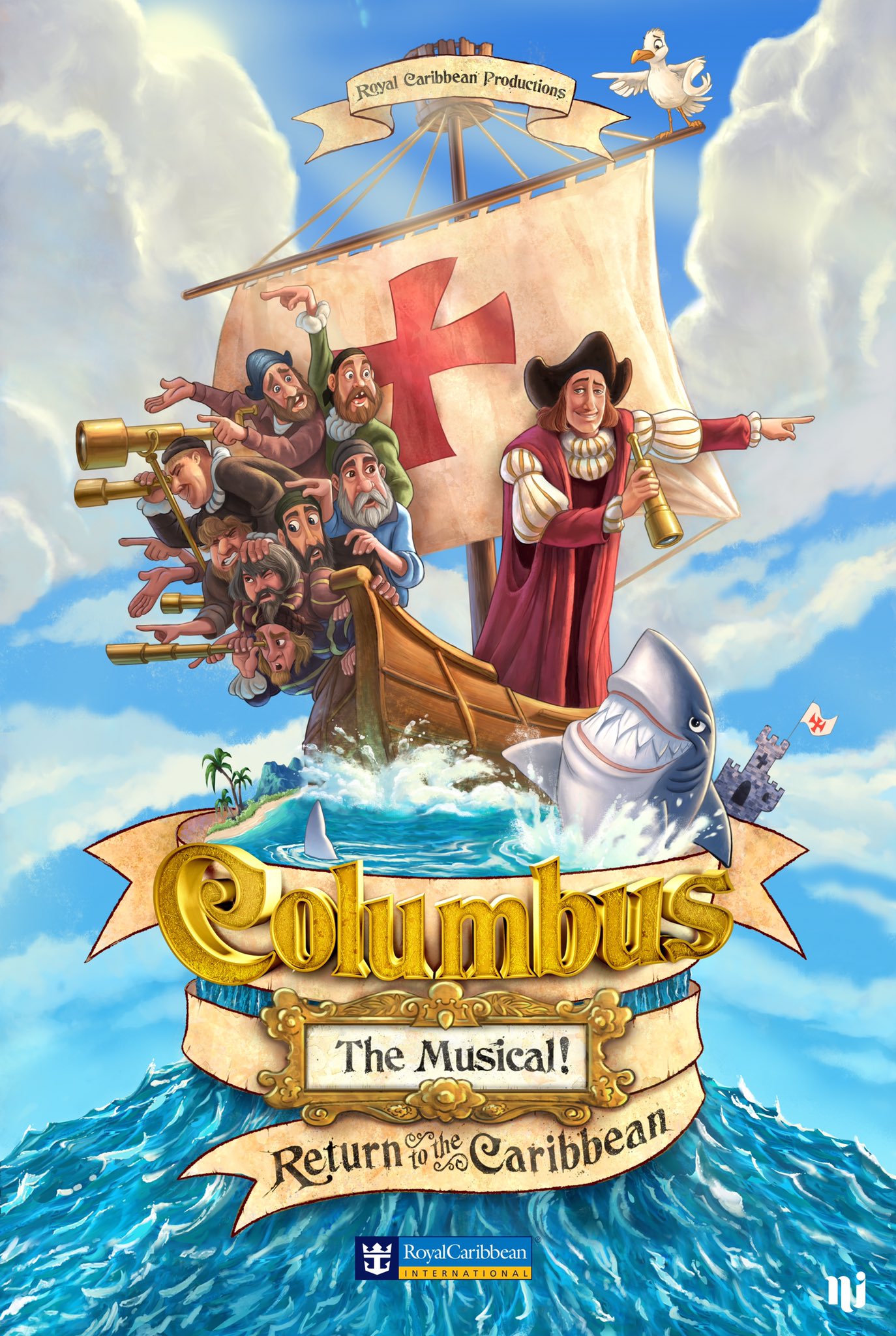 Harmony of the Seas will see Royal Caribbean venture out to create its own original production musical, which aims to be just as entertaining as anything on 42nd street.
Columbus, The Musical! is a new Royal Caribbean original production that tells the tale of Christopher's luckless distant cousin, Marvin, on a madcap voyage to the Caribbean.
Royal Caribbean created the show in the spirit of "Spamalot" and "Something Rotten." With inspiration like those two shows, this new musical is headed in the right direction.
Marvin Columbus is the very, very, very, very, very distant relative of Christopher and spent his entire life 'neath Chris' shadow. Marvin's disappointed nobleman father, sends him on a voyage to find his destiny. Storms, pirates, and even flying sharks – all lead Marvin to his greatest discovery; himself. Romance, adventure, and 'happy ever after' are on the map, as Marvin Columbus finally finds his destiny.
Away We Go!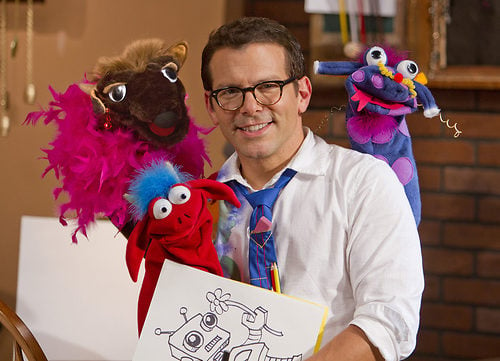 One of the funniest and heart-warming musicals of all time is Avenue Q, and its creator has created a brand new show just for Royal Caribbean.
Tony award-nominated actors and imaginative producers John Tartaglia by and Michael Shawn Lewis of Gable Grove Productions created, Away We Go! just for Harmony of the Seas.
This is a family show, that is meant to be seen by kids and their families.
Away We Go! is aimed at 3- to 11-year olds and follows up Tartaglia's previous creation for Royal Caribbean, ImaginOcean.