In:
Royal Caribbean's third Oasis class cruise ship, Harmony of the Seas, will feature a hand-crafted carousel in its Boardwalk neighborhood and we have a look at some of the horses and other animals guests can ride.
The company creating the carousel for Harmony of the Seas, Carousel Works, has shared photos of a few of the carousel ride elements that are already shaping up to be quite beautiful.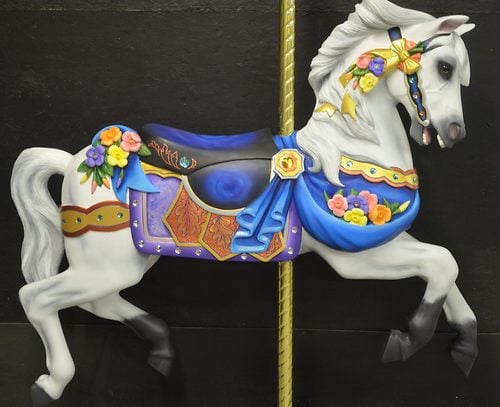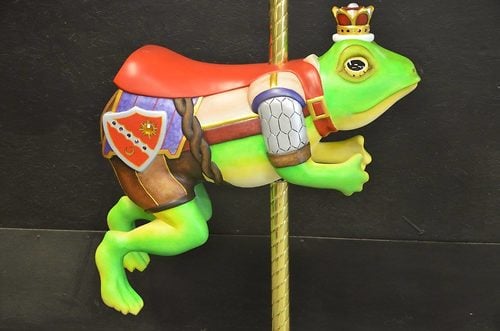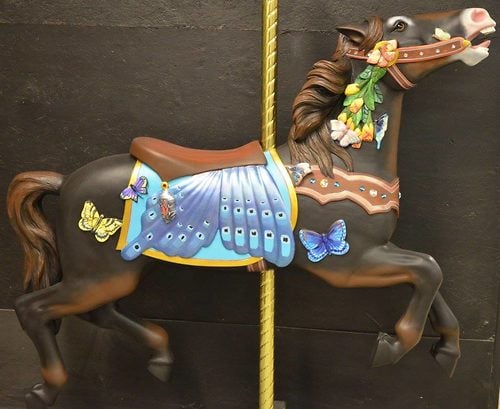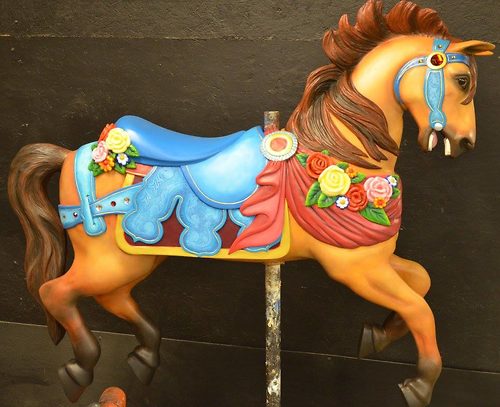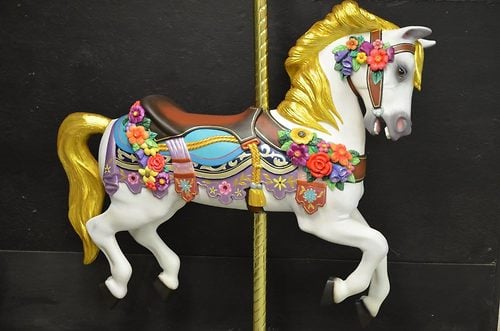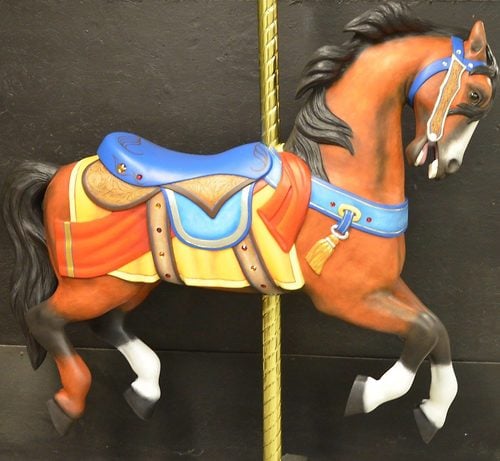 The carousel on Harmony of the Seas is hand-crafted and especially designed by Carousel Works for Royal Caribbean and is one-of-a-kind.
The inspiration for the carousel was taken from turn-of-the-century carousel designs. Even the original artwork scenery panels located on the carousel's eight Rounding Boards feature custom painted scenes to highlight the wistfulness of life on the historic boardwalks.