Royal Caribbean Blog Podcast Episode 264 - Royal Caribbean vs Norwegian Cruise Line
In: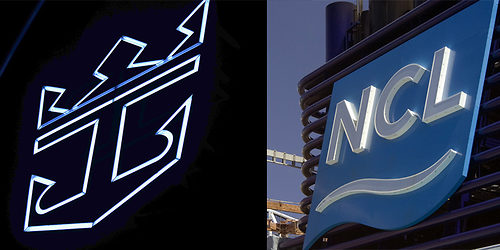 Listen to the Show
Inevitably I get a lot of folks who are interested in taking a Royal Caribbean cruise after trying another cruise line and want to know how it compares. Likewise, some that have cruise on Royal Caribbean are curious how the competition stacks up to their cruise experience.  This week, I wanted to tackle the comparison of Royal Caribbean versus Norwegian Cruise Line and share some experiences with folks who have done both.  It's an in-depth look at the cruise experience on both lines, and what each does well.
Share with me your thoughts, questions and comments via...
You can subscribe to the Royal Caribbean Blog Podcast via iTunes, Google Play, Stitcher or RSS.
On this episode: Matt Hochberg, Kristen McDole, Erin Lyons
Running time: 01:02:31