In:
Happy weekend! In case you missed any Royal Caribbean news, here is a look at everything that happened this week!
If friends or family still have a future cruise credit laying around, there's good news that came out this week.
Royal Caribbean will now allow guests to transfer a future cruise credit to someone else.
The process requires a phone call to Royal Caribbean to make a one-time name change of a FCC, but the process is pretty simple.
Royal Caribbean News
Royal Caribbean Blog Podcast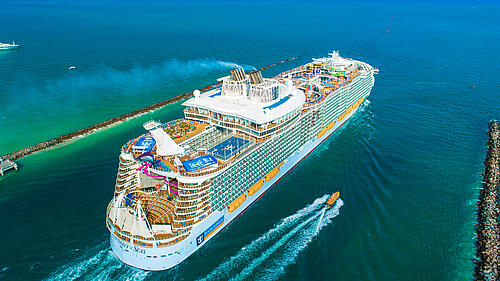 The 452nd episode of the Royal Caribbean Blog Podcast is now available, in which Matt answers emails from podcast listeners.
This week's episode focuses just on emails our listeners have sent to be answered.
Please feel free to subscribe via iTunes or RSS, and head over to rate and review the podcast on iTunes if you can! We'd appreciate it.
New RCB Video: What's you should know about a cruise contract
Have you subscribed to the Royal Caribbean Blog YouTube Channel? We share some great videos there regularly, all about taking a Royal Caribbean cruise! This week, we are sharing our latest video — What's in the cruise ship fine print that you should know about — and don't forget to subscribe here.
I tried the cheapest cabin I could find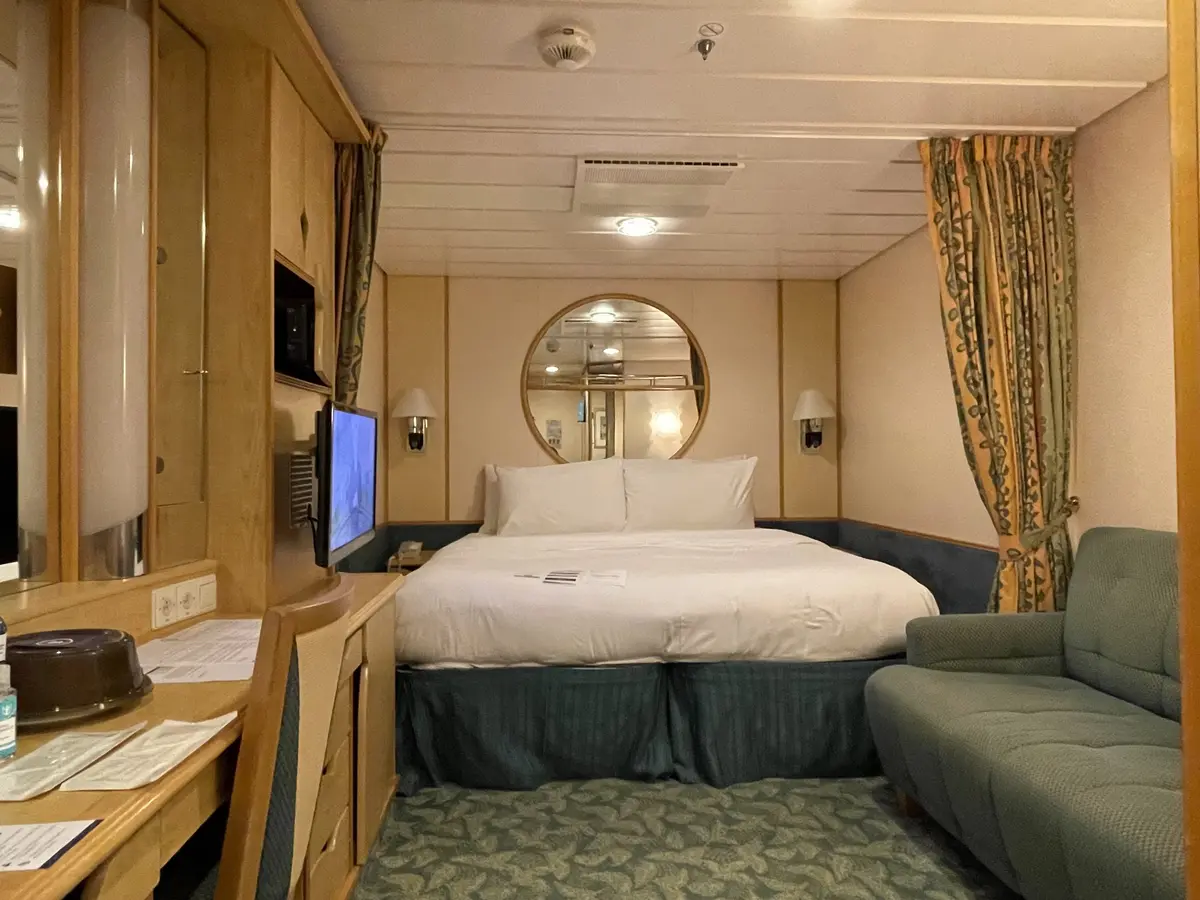 What happens if you try to book the cheapest cruise cabin you can find? Is it a great or not-so-great experience?
By booking a cheap cruise fare, you can splurge on things like eating delicious food, drinking fun cocktails and exploring incredible cities.
Here's what happened when Allie went on Mariner of the Seas and booked the cheapest cabin she could find.
Check out our live blogs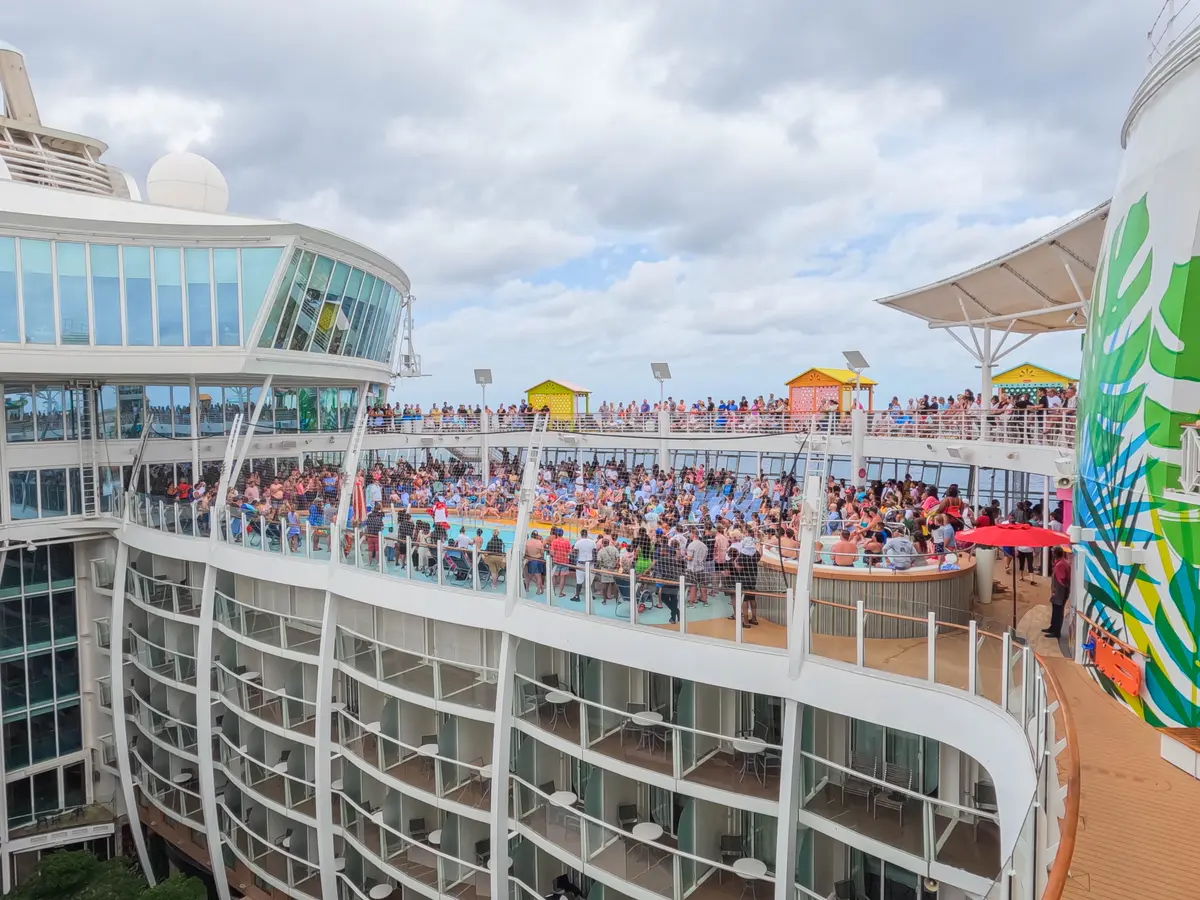 This week we had a few live blogs from different Royal Caribbean cruise ships going, which provides a glimpse of what it's like on these ships.
Be sure to follow along with the fun of our live blogs across three ships!
Guide to Royal Caribbean cruises in May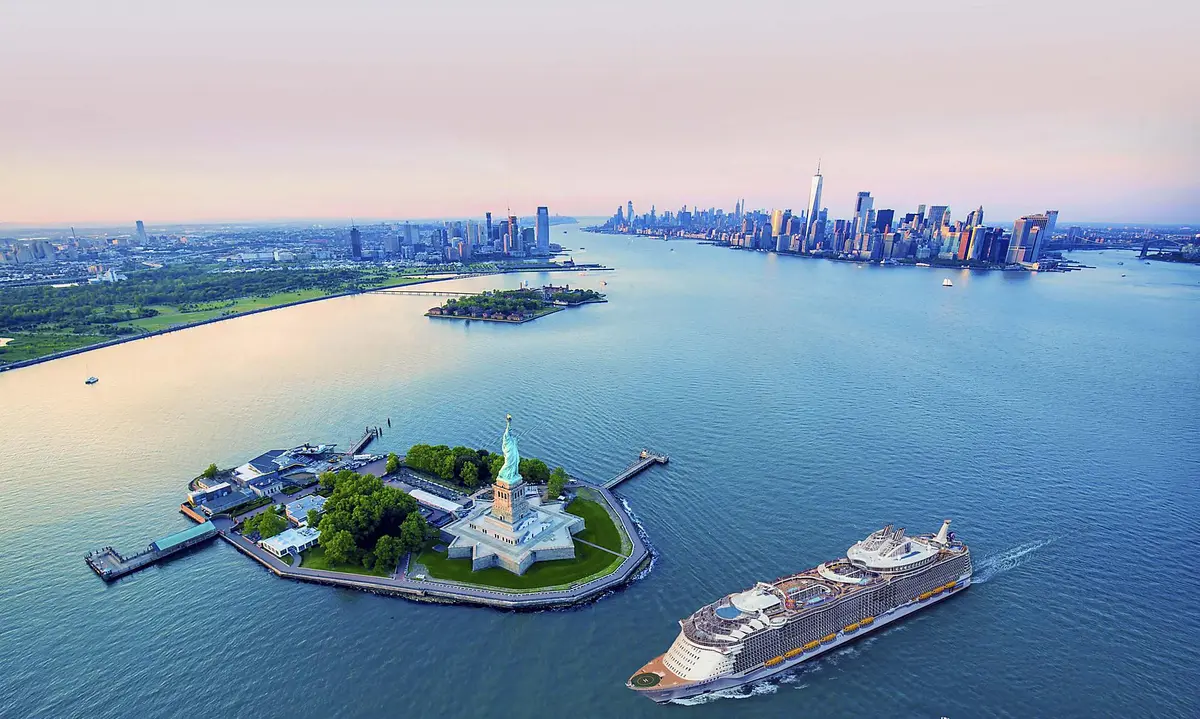 Check out what you should know about taking a Royal Caribbean cruise in May.
May is a slower month of the year, following the busy Spring Break season of the past two months. It's also a transitional month, with many ships starting service in Europe and Alaska.