In:
Happy Sunday! We hope you are having a great weekend! Now it is time to sit back, relax, and catch up on all the Royal Caribbean news from the week!
Royal Caribbean announced an end to Covid testing for vaccinated passengers on short cruises.
Fully vaccinated guests will only have to show a test result at boarding if the sailing is 6 nights or longer.
For those that have to test, Royal Caribbean has made it easier by simplifying the testing time window. Guests will now have the same test standard, regardless of vaccination status: You can show a negative test result from a supervised PCR or antigen test taken within the 3 days before your boarding day. 
These new rules apply to cruises departing from U.S. homeports on or after August 8, 2022 that do not visit Bermuda or Canada. 
Royal Caribbean News
Video: Ranking EVERY SINGLE Free Royal Caribbean Restaurant
Have you subscribed to the Royal Caribbean Blog YouTube Channel? We share some great videos there regularly, all about taking a Royal Caribbean cruise! This week, we are sharing our latest video: Ranking EVERY SINGLE Free Restaurant on a Royal Caribbean cruise ship
Royal Caribbean Blog Podcast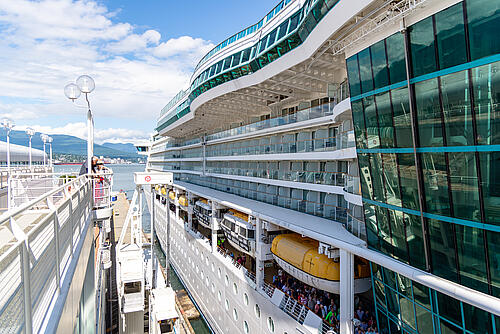 The 463rd episode of the Royal Caribbean Blog Podcast is now available, where Matt lists the things to do in the final days before your cruise.
This week's episode is about sharing a a list of the most important things you should be doing in those last couple days leading up to your cruise.
Please subscribe via iTunes or RSS, and head over to rate and review the podcast on iTunes if you can! 
Guide to RoyalUp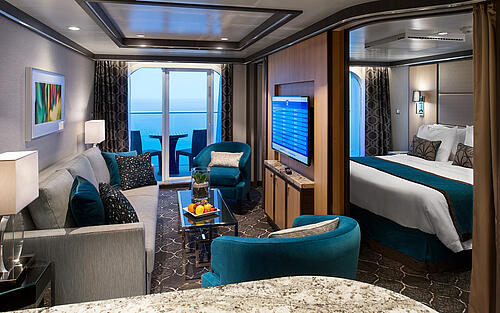 Need the inside scoop on how to bid for a stateroom upgrade?
RoyalUp is Royal Caribbean's stateroom bidding program that allows passengers to bid on higher cabin categories before their cruise, offering the chance to "win" an upgraded stateroom.
Before you bid, check out our RoyalUp tips and tricks for what to expect.
Why booking a last-minute cruise isn't always a great idea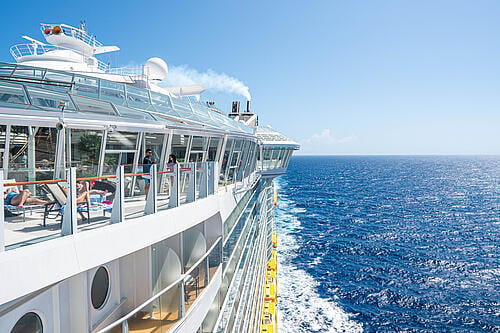 While booking a last-minute cruise might seem like a great way to sneak in a cruise vacation, there are serious drawbacks to waiting to book.
There are a variety of considerations you should be aware of before booking a cruise in the final weeks or months prior to a cruise beginning that could make a last-minute cruise booking a problem.
From fewer choices to a higher overall vacation cost, here are the reasons why you shouldn't book a last minute cruise.
10 things I learned on my recent Royal Caribbean cruise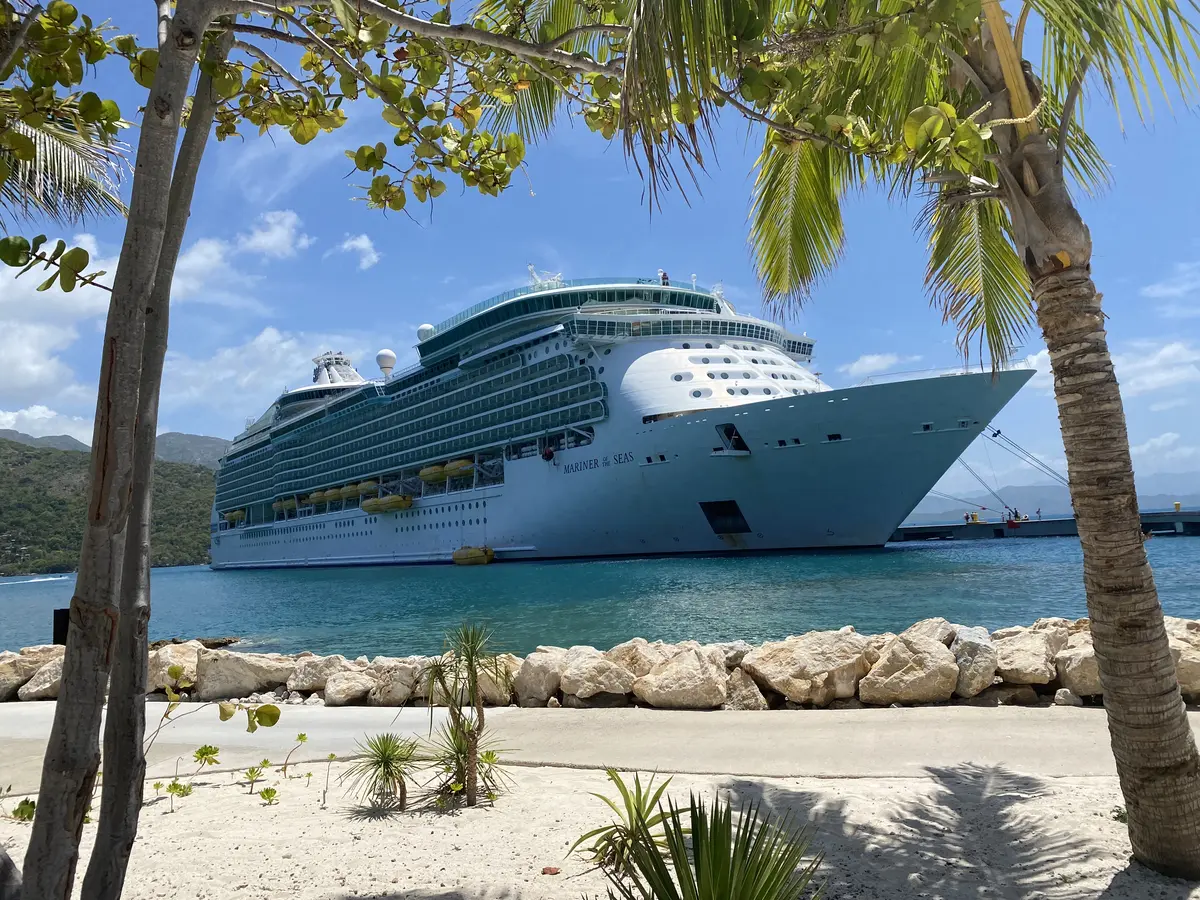 Angie just sailed on Mariner of the Seas for 8 nights and came back with her list of things she noticed, observed, and learned while onboard.
From dining to the Royal Caribbean app to secret areas of the ship, here's what Angie learned on her recent cruise.