In:
Like most mainstream cruise lines, Celebrity Cruises isn't all inclusive, but it is a premium brand that provides passengers with more for their money than most other popular lines.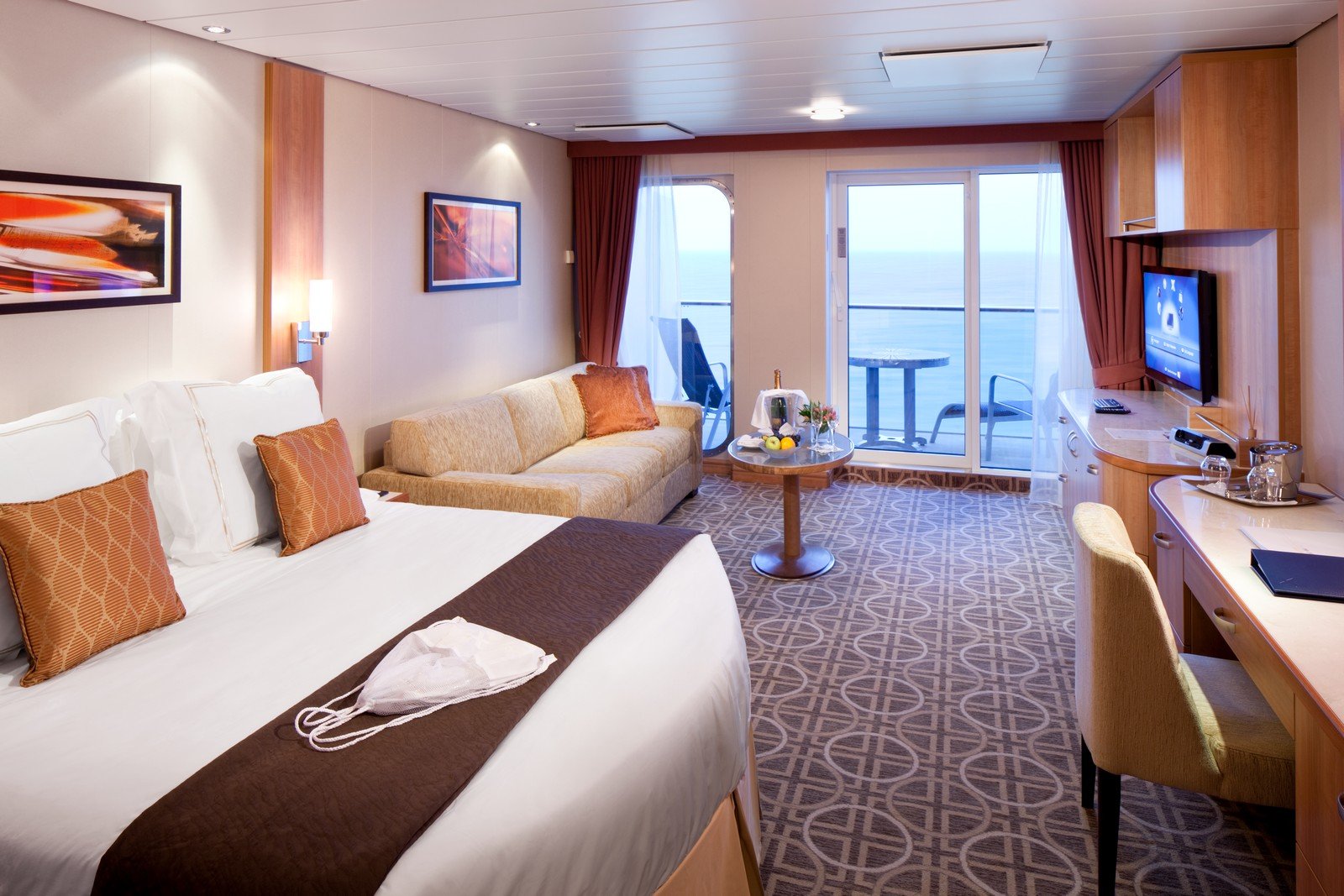 If you're considering trying the Celebrity and you're on a budget, it's helpful to know what to expect in terms of overall cost. We've explained it all for you below.
Note: This article does not apply to Celebrity Cruises' expedition sailings. 
What's Included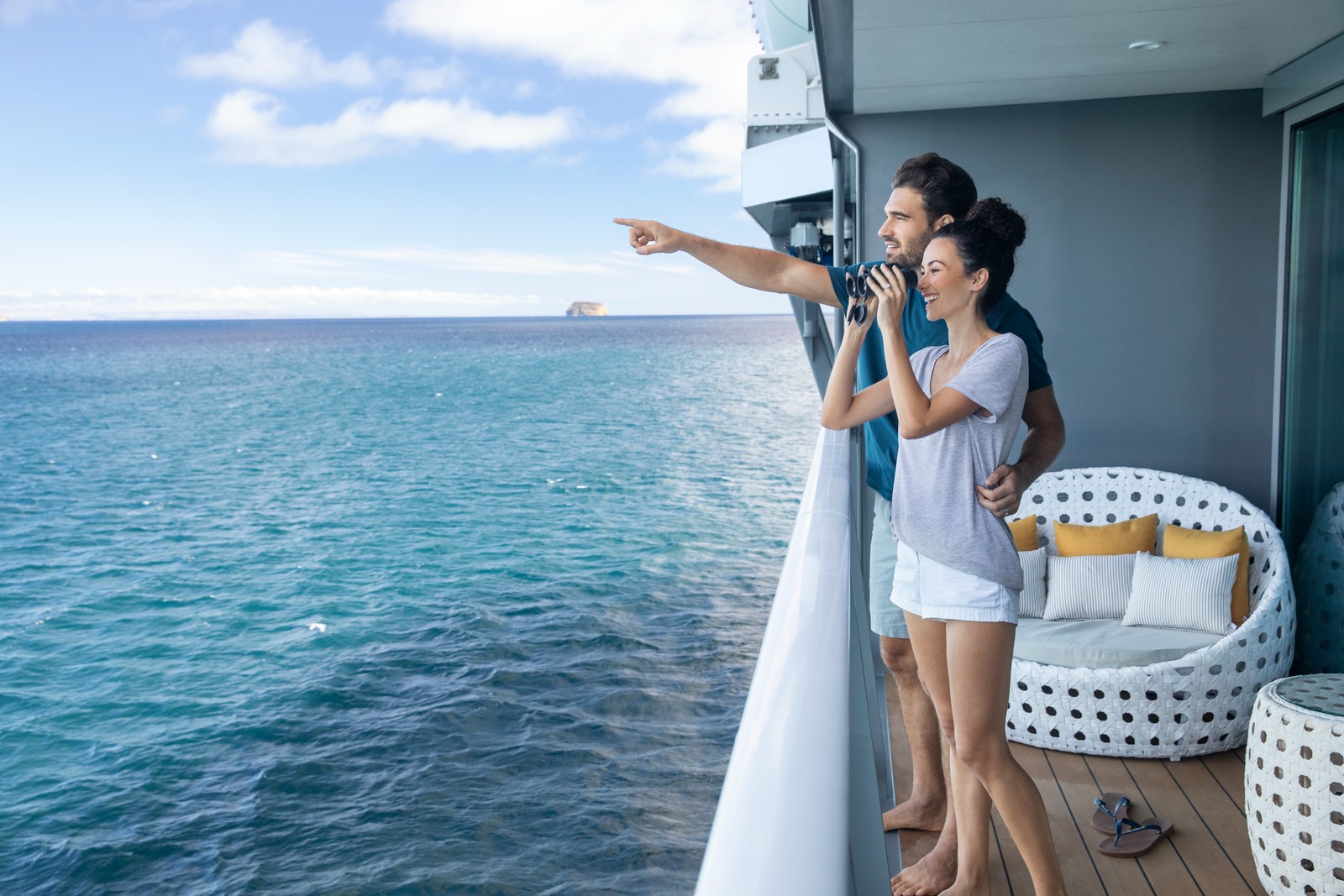 On most cruises, as is the case with Celebrity, fares include: 
Accommodations and twice-a-day tidying
Meals in the main dining room, buffet and other select eateries 
Daily activities
Nightly entertainment and live music 
Independent use of the fitness center
Daytime programming for children and kids club access
Transportation between ports
Read more: How is Celebrity Cruises different from Royal Caribbean?
More for your money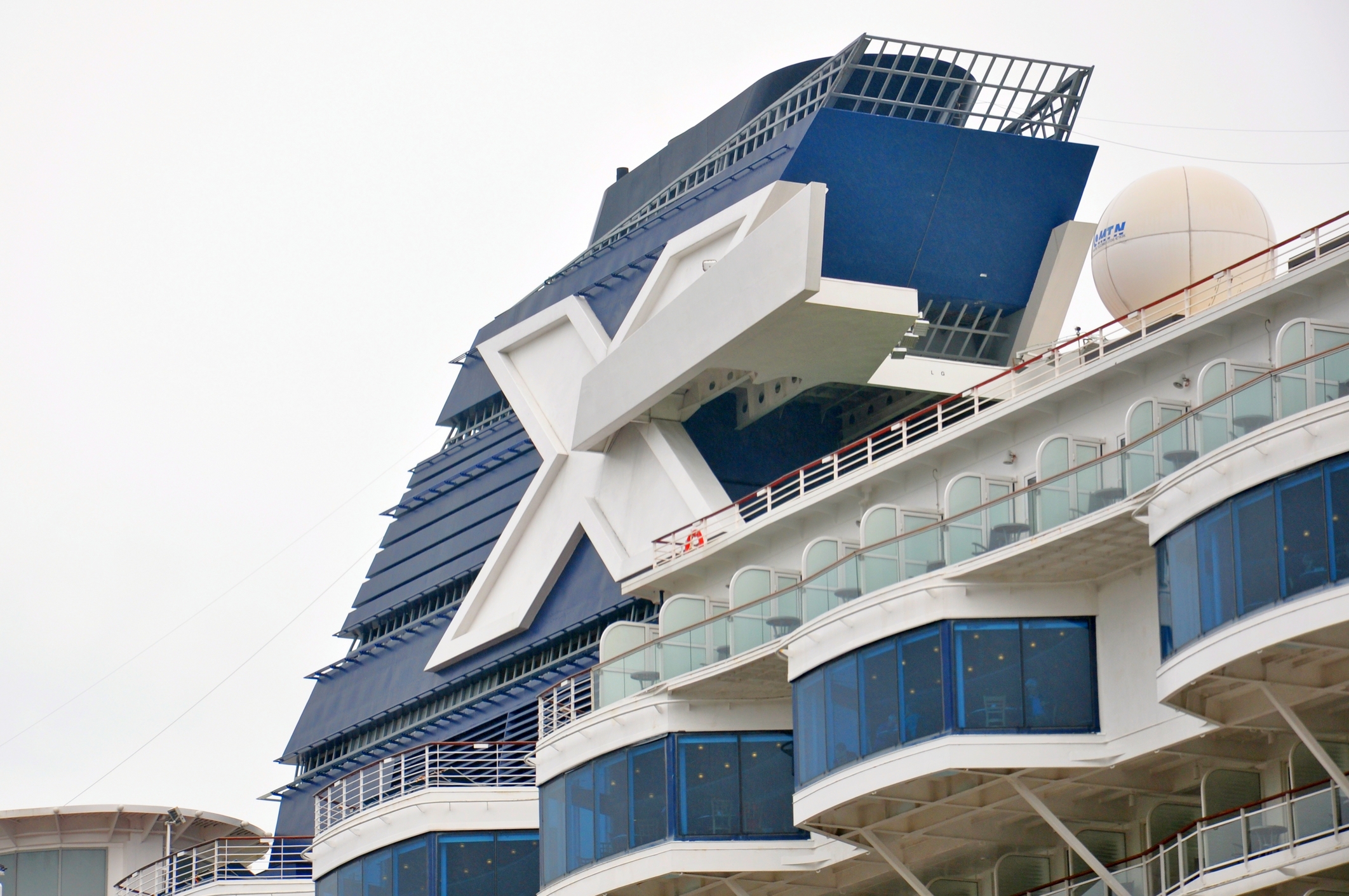 In 2020, Celebrity announced that it would also be including gratuities and basic beverage and Wi-Fi packages as part of its fares under the "Always Included" program. 
Passengers can choose to upgrade, for a per-day fee, to one of two other programs if they find that the complimentary Always Included offerings don't meet their needs. 
Here's what you'll get with each of the packages on a Celebrity Cruise. What's included changes based on the option you select.
Always Included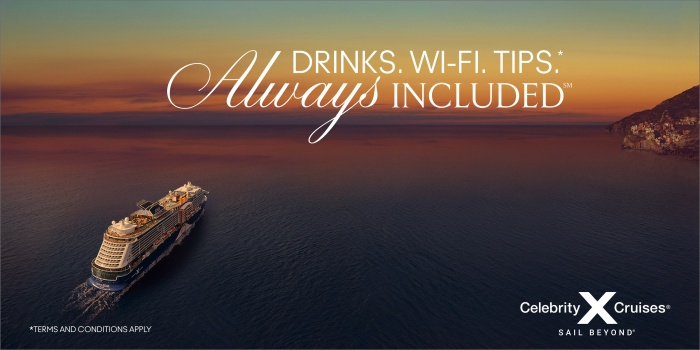 Celebrity's Always Included amenities are automatically tacked on to just about every fare on just about every sailing. You don't have to pay anything extra to receive the benefits.
With this program, you'll receive a free Classic Beverage Package. That means drinks -- soda, juice, coffee, tea, bottled water, beer, wine and mixed drinks -- will be included, but they're limited to a cost of $9, which excludes tipples made with top-shelf spirits. 
The included Wi-Fi package is Xcelerate Surf, which allows passengers to check email, post on social and access websites from up to two devices. What it will not allow them to do is stream from services like Netflix and Hulu or to use FaceTime. 
Tips are also covered, which saves passengers anywhere from $15 to $19 per person, per day, over what the line charged before gratuities were rolled in with its fares. 
Read more: Could Royal Caribbean follow Celebrity Cruises move to all-inclusive pricing?
Elevate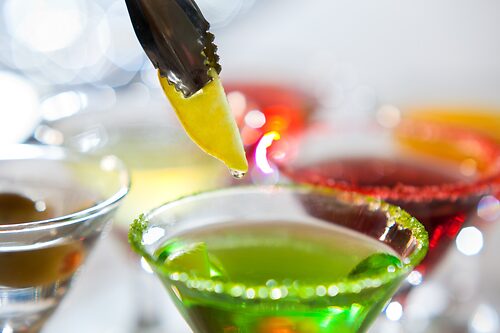 For an extra $30 per person, per day, cruisers can choose to upgrade to the Elevate level of extras, which encompasses everything in the Always Included tier, but with an upgrade to Celebrity's Premium Beverage Package.
Under that, drinks up to $15 each are included, which expands the menu of choices significantly. 
Elevate also comes with shore excursion credit up to $200 per person, depending on voyage length.
Indulge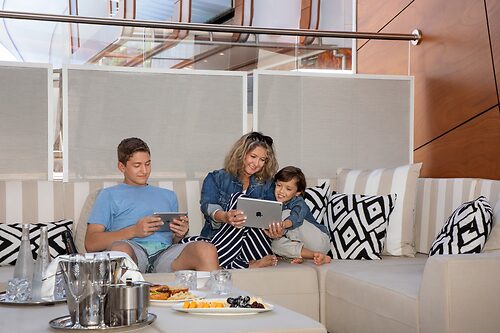 For an extra $60 per person, per day, there's also an Indulge option, which includes everything listed under the Elevate package, but with an upgrade to faster Wi-Fi with the line's Xcelerate Stream connection for up to two devices. 
Further, the amount of per-person onboard credit is doubled, meaning passengers are eligible for up to $400 per person, depending on cruise duration. The credit can also be used for any onboard purchase; it isn't limited to shore excursions.
All passengers booked in The Retreat cabins will automatically receive the Indulge package no additional charge. 
What's not included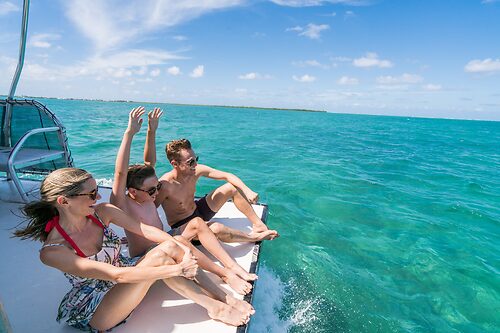 Just about everything not listed above will cost you extra. You'll see charges for:
Taxes and fees, such as port fees
Transportation to and from the ship
Specialty dining, dinner theater and late-night room service
Certain drinks, depending on the above package you choose
Shore excursions
Spa treatments
Fitness classes
Gambling and bingo
Arcade play
Private babysitting
Behind-the-scenes tours
Items from the art auction and onboard shops
Laundry and dry-cleaning services
Wine tastings 
Professional photos and photography services
In-cabin mini-bar items