In:
Royal Caribbean's sister brand Celebrity Cruises announced a major change on Tuesday that includes a number of add-ons that are now part of the cruise price, leading many cruise fans to wonder if Royal Caribbean might do the same.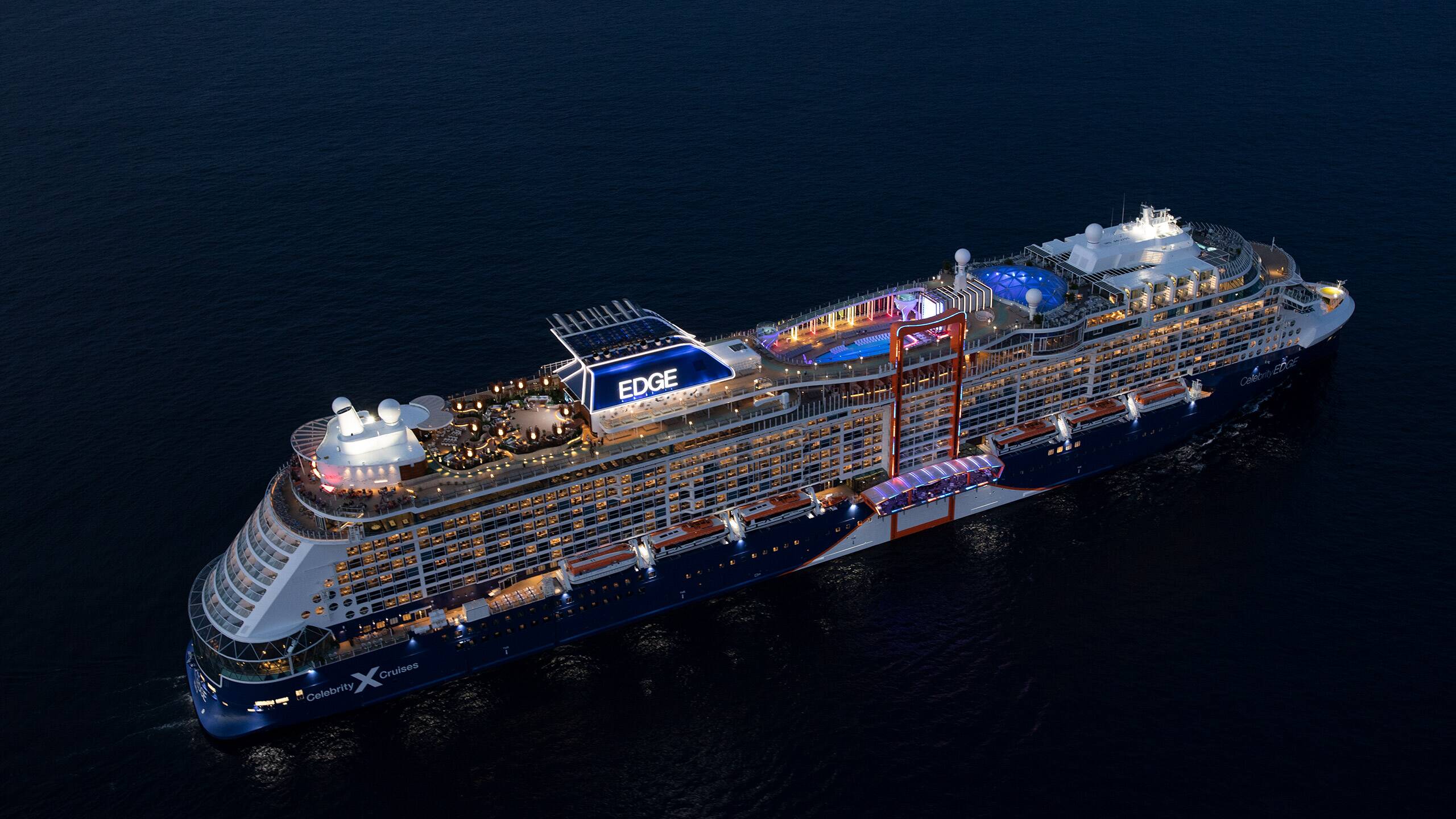 Celebrity Cruises rolled out the "Always Included" plan, which means cruise fares now include automatically Wi-Fi, drinks and gratuity.  
The cruise line says they made this change in an effort to avoid "confusing promotions, complicated add-ons and limited-time offers."  
How Always Included works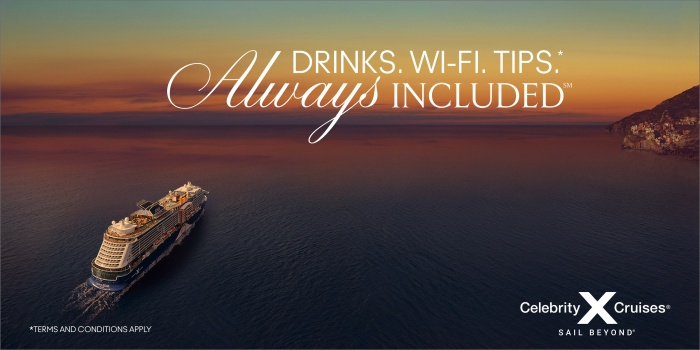 Beginning November 17, 2020 all Celebrity Cruises sailings (except Galapagos cruises) will include WiFi, drinks, and gratuities.  
When you book a Celebrity cruise, your fare will include the classic beverage package, Wi-Fi for two devices, and gratuities as part of the price you pay for your stateroom. Prior to this change, these items cost extra, just like on Royal Caribbean.
You can optionally pay more for one of two upgrade packages that includes higher tier drinks, as well as other incentives.
In a statement, Celebrity Cruises President and CEO Lisa Lutoff-Perlo called the Always Included plan a "new luxury" culture.
The appeal of this package is it includes a few commonly purchased add-ons that makes getting a sense of the "bottom line price" for a cruise a lot easier to understand.
Will Royal Caribbean do the same?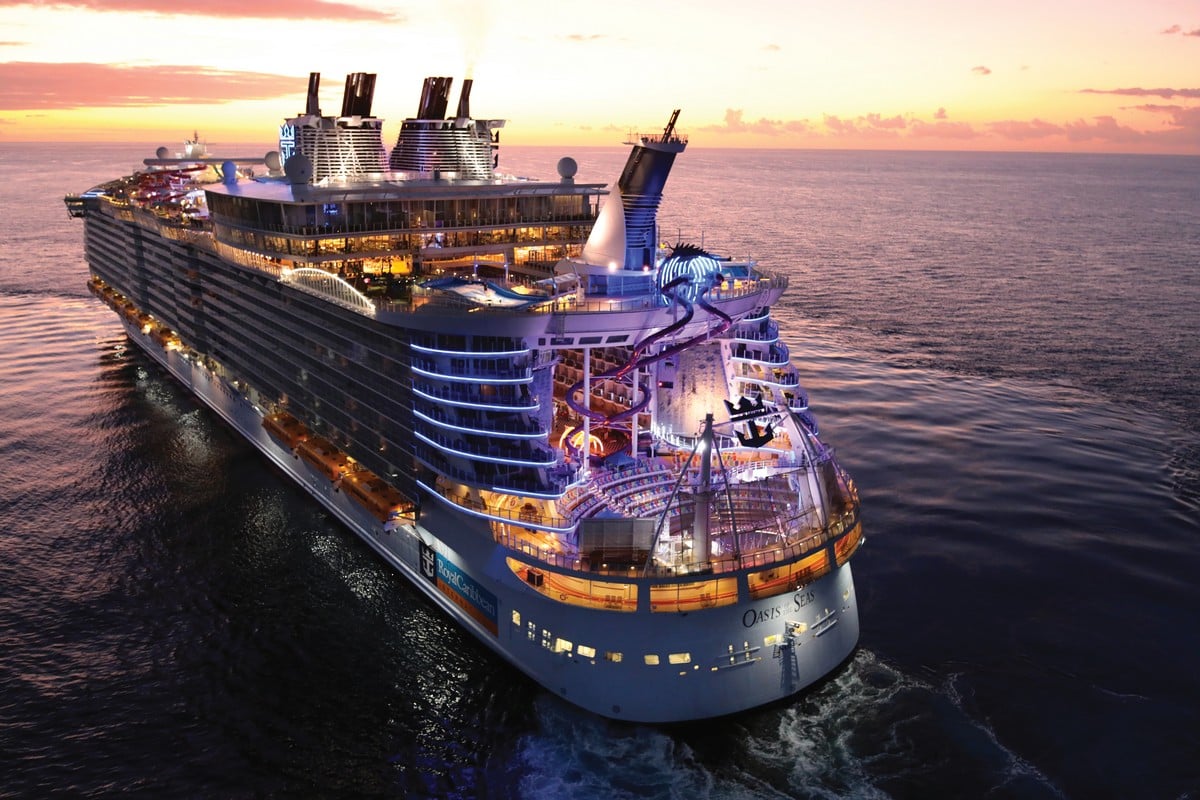 Including popular add-ons such as tips, a drink package and wifi is something that sounds appealing to Royal Caribbean cruise fans who would also like a simplified approach to cruise pricing.
Traditionally, Royal Caribbean's promotions tend to favor giving guests a discount on the cruise fare, and then allowing guests to add-on things like a drink package or wifi if they want it.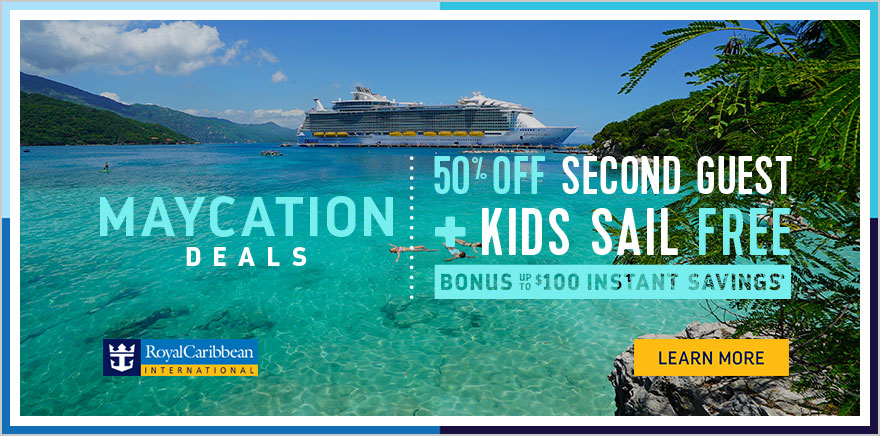 Prior to Always Included, Celebrity Cruises tended to offer promotions that offered cruise add-ons for free, while not touching the cruise fare.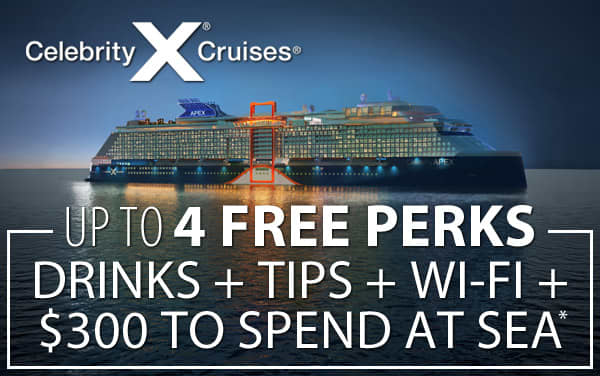 In addition, Celebrity Cruises is usually grouped with other premium cruise lines, such as Princess or Holland America, whereas Royal Caribbean is a contemporary cruise line and tends to be grouped with Carnival and Norwegian.
Meanwhile, gratuities have been part of Royal Caribbean's cruise pricing in Australia for a few years because of the different customs surrounding tipping in that part of the world.
What has been traditionally done may be a moot point, because since the cruise industry shutdown earlier this year, we have seen plenty of offers that were unprecedented prior to the shutdown, such as double Crown and Anchor Society points for all 2021 cruises and unprecedented flexibility in cancelling cruises.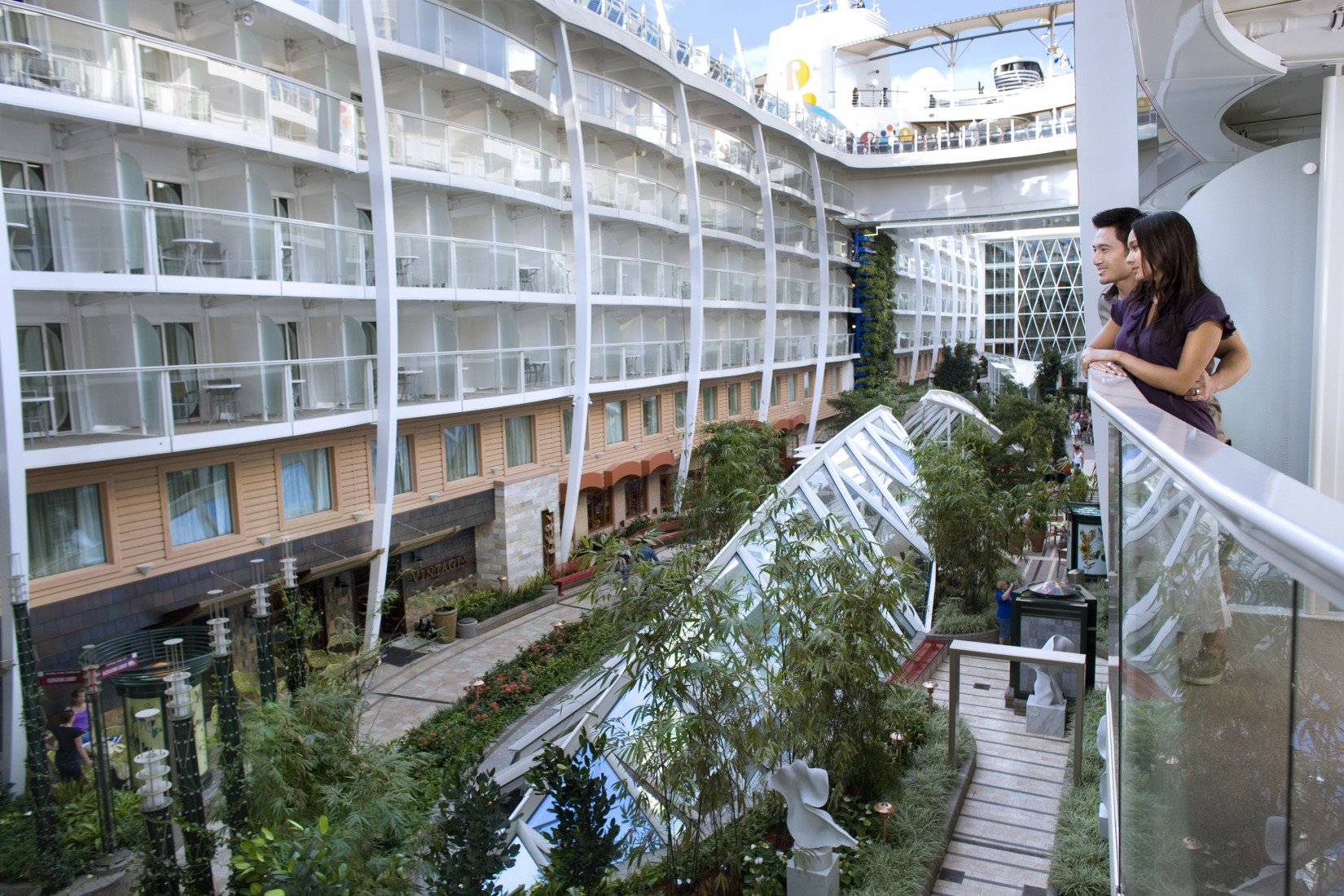 Royal Caribbean Group (the company that owns both Royal Caribbean International and Celebrity Cruises) has posted billion dollar loses the last few quarters, which means getting revenue flowing again is a major priority.  Thus, anything is possible.
Depending on how well the Always Included change increases bookings, the decision for Royal Caribbean International to move in the same direction may wait to see those results.
Do you want more inclusive pricing?
Since Celebrity made its announcement, plenty of cruise fans have already begun wondering aloud if a similar promotion for Royal Caribbean makes sense.
A discussion on the RoyalCaribbeanBlog message boards seems to have intrigued quite a few people.
JLMoran thinks this is a really smart move by Celebrity, "This is very smart on their part -- they've clearly been looking at what people have traditionally chosen when they chose the Sail Better (3 perks) option and I'll bet it was always those three."
cruisellama also likes the change, "Great idea.  I've been a proponent of that approach since the nickel and diming started a few years ago."
FionaMG thinks this sort of pricing would not benefit the way her family travels, "This move would ensure a minimum spend from guests like us who normally spend peanuts on top of the basic cruise fare. Not sure I want to play that game."