In:
The cruise industry received a temporary reprieve for cruises to Alaska this year, but one Senator wants it to become permanent.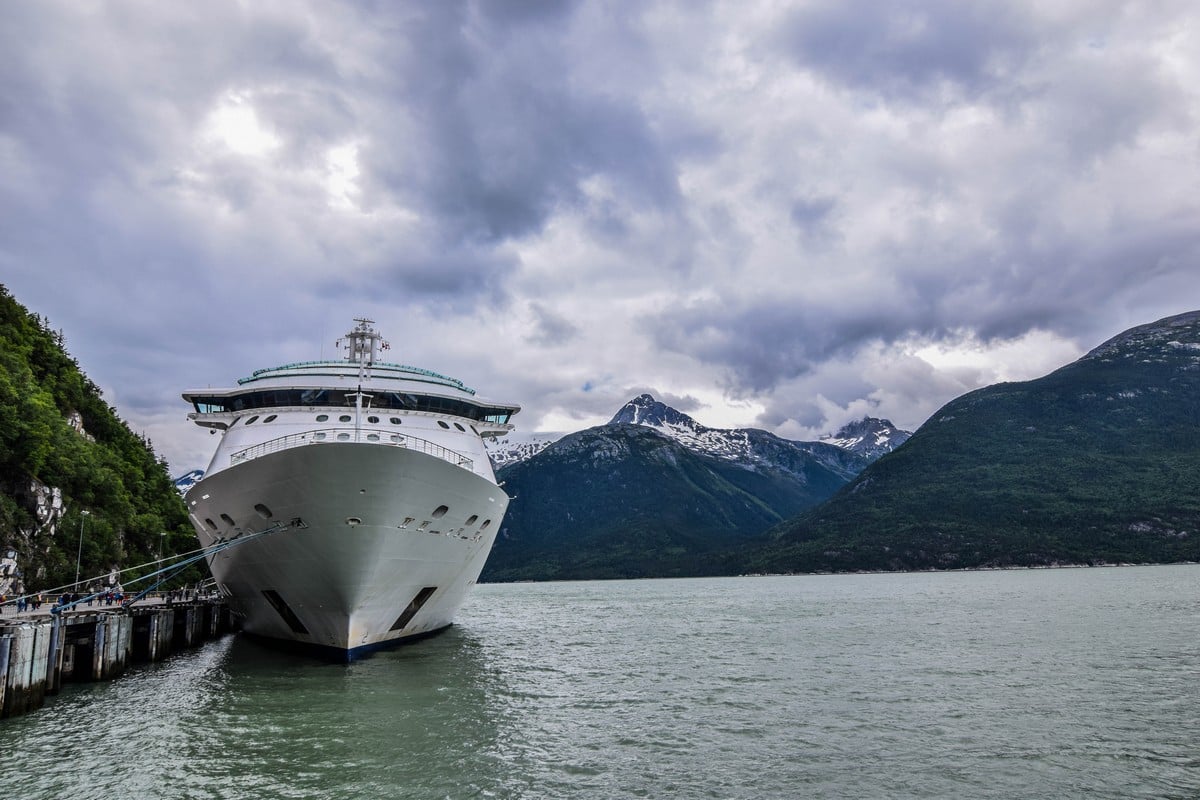 Senator Mike Lee (R-UT) has introduced a new bill to repeal and reform the Passenger Vessel Services Act of 1886 (PVSA).
The Passenger Vessel Service Act (PVSA) of 1886 requires foreign flagged cruise ships to call on a foreign port if sailing a closed-loop cruise form the United States.
This means, cruise ships cannot sail from Seattle and only visit Alaska ports.  It must make a stop outside the country, and Canada is the only place between Seattle and Alaska for that.
For two years, Canada has banned cruise ships from being able to enter their waters due to the global health crisis, thus making cruises to Alaska from the United States legally impossible under the PVSA.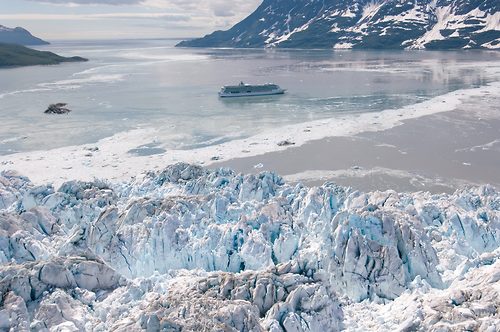 The justification for both the PVSA is to protect the U.S. Merchant Marine (the licensed (officers) and documented (trades) personnel on the ships) and to protect U.S. shipyards that both build and repair the ships.
Senator Lee calls it an "outdated, protectionist law that harms American jobs and American tourism."
"This arcane law benefits Canada, Mexico, and other countries who receive increased maritime traffic, at the expense of American workers in our coastal cities, towns, and ports. Reducing demand for jobs and travel opportunities here in the U.S. is the opposite of 'America First.' And in the context of ocean liners, this 'protectionist' law is literally protecting no one, as there hasn't been a cruise ship built domestically in over half a century. The PVSA is bad economics and bad law, and it's far past time that Congress reconsider it."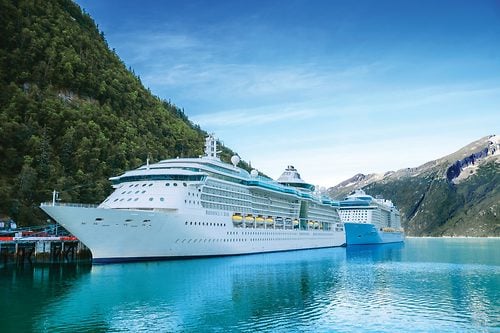 Senator Lee introduced three bills aimed at undoing the PVSA, and potentially allow cruise ships to be able to sail from the United States without a foreign port stop.  The "Safeguarding American Tourism Act" is primarily aimed at cruise ships and specifically talks about them.
Would repeal the PVSA and adjust cabotage requirements accordingly, allowing all ships that qualify under the laws of the United States to transport passengers from U.S. port to U.S. port.
Safeguarding American Tourism Act
Would exempt large passenger vessels ("vessels with 800 or more passenger berths") from PVSA requirements, and adjust cabotage requirements accordingly, allowing these ships to transport passengers from U.S. port to U.S. port.
This targeted approach would not affect or harm any existing industry, as there hasn't been a cruise ship built in the U.S. (and which would therefore meet the PVSA's high bar) since 1958. 
Protecting Jobs in American Ports Act
Would repeal the "U.S.-built" requirement for passenger vessels operating between U.S. ports, thereby incentivizing American companies to develop voyages that increase traffic and economic activity – and opportunities for port workers – in American coastal cities and towns.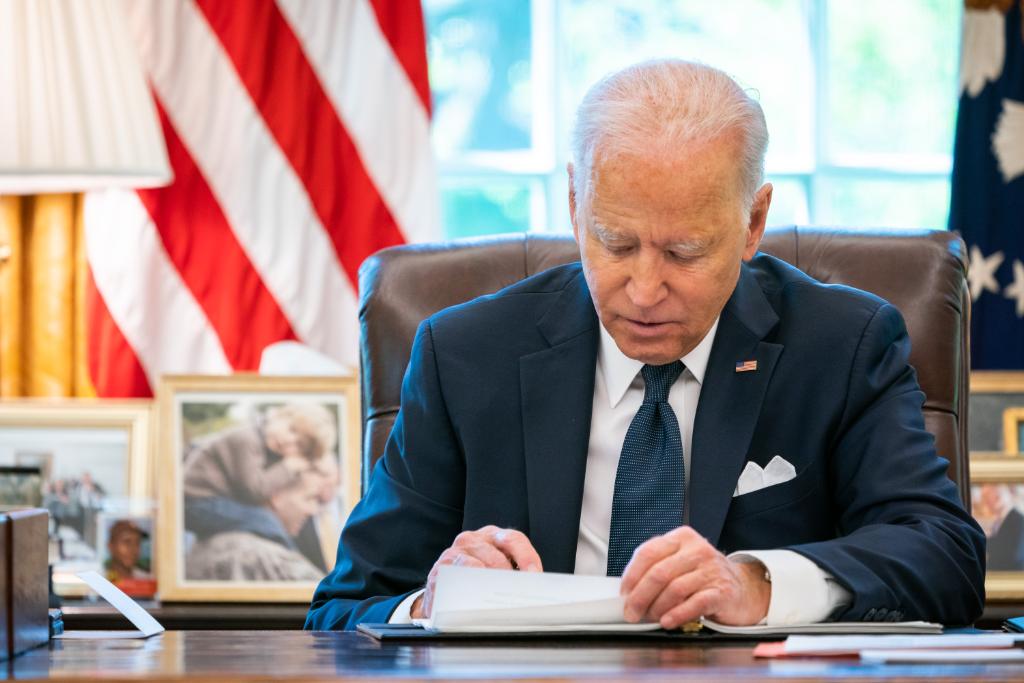 Earlier this year, Congress passed the Alaska Tourism Restoration Act (ATRA) and President Joe Biden signed it into law.
ATRA applies to only cruises this year from the Pacific Northwest, and only on select cruise ships.