In:
Cruise ships have not been able to sail for a year from the United States and many cruise fans think cruise lines should do more to try to fight the ban.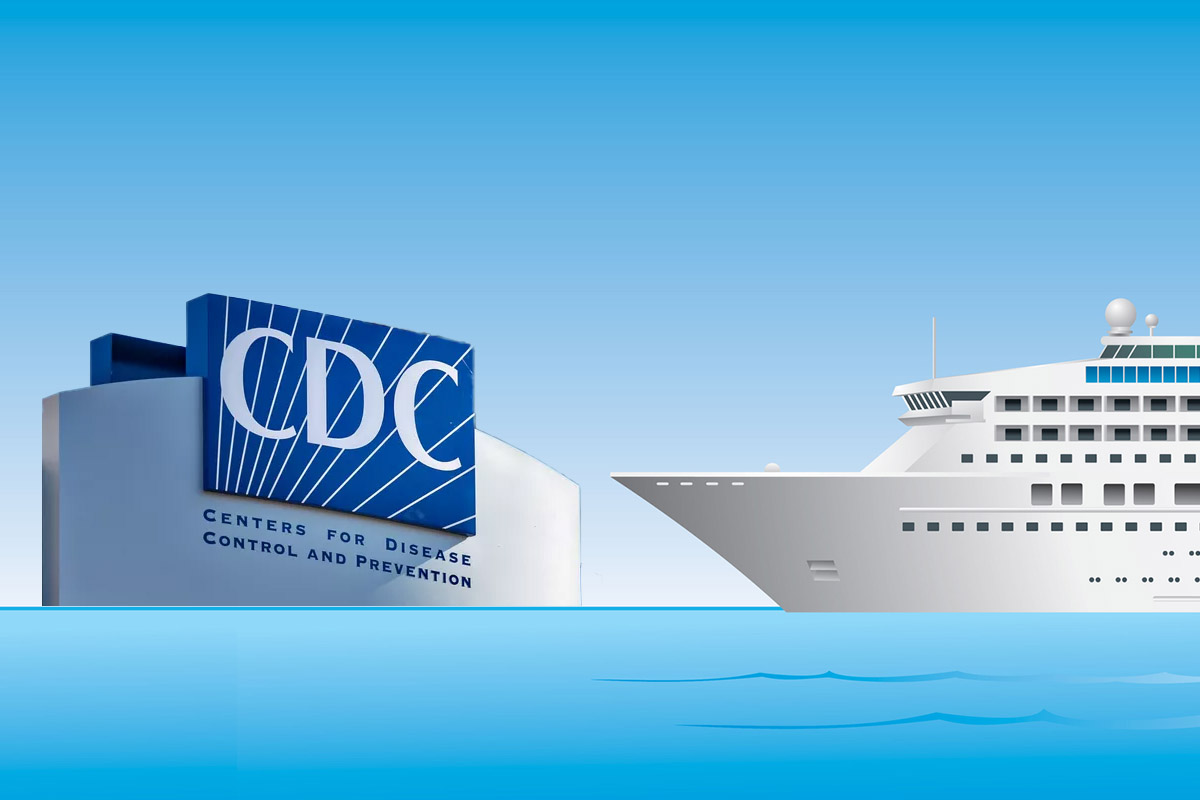 The U.S. Center for Disease Control (CDC) implemented a ban on cruise ships in March 2020, and has yet to approve any ship to resume service.
Lawsuits, press conferences, social media call-outs and even protests have all been suggested by cruise fans who think the cruise lines are being held to a double standard by the CDC compared to other travel industries.
Cruise lines were the first industry to voluntarily shut itself down at the beginning of the global health crisis, and they are the only industry that has not had the opportunity to reopen since.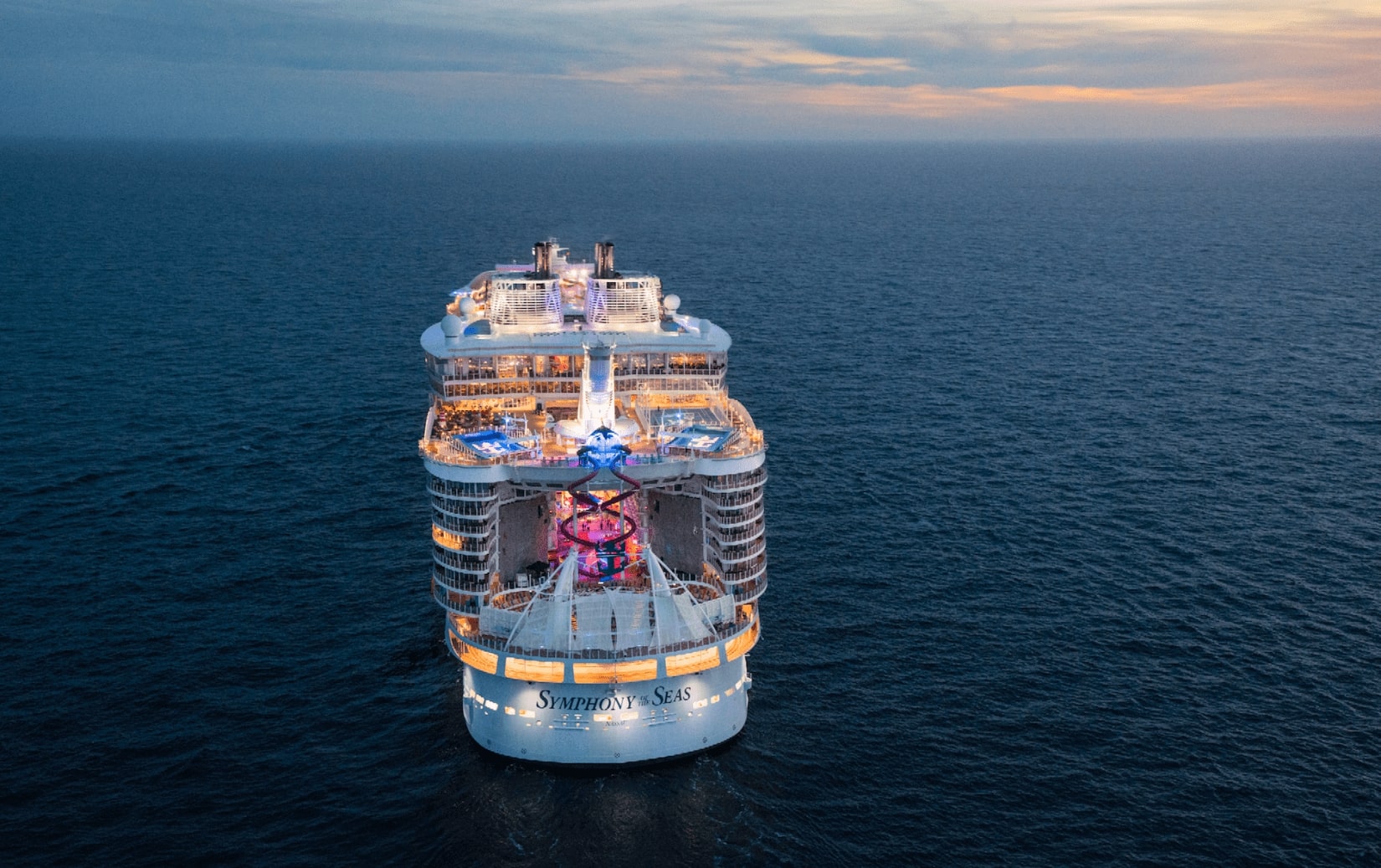 All cruise lines, including Royal Caribbean, have been very leery of negative statements towards the CDC. This has left a lot of fans, travel agents, investors, and industry insiders confused why more is not being done to highlight the problem.
During a webinar with travel agents, Royal Caribbean's Senior Vice President, Sales, Trade Support and Service, Vicki Freed, answered this topic directly after one travel agent brought it up as a concern.
The question raised was why hasn't Royal Caribbean been more aggressive with the federal government.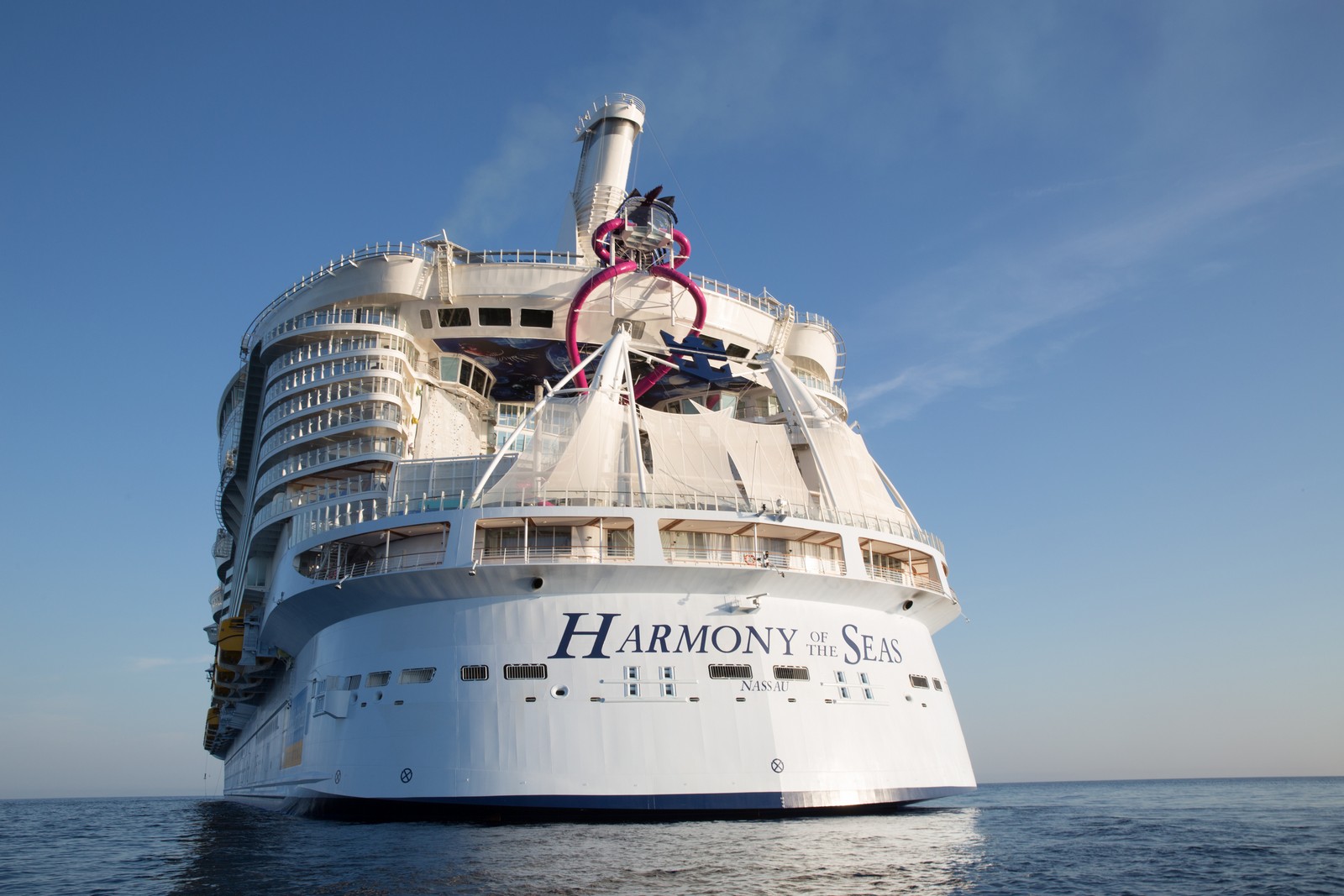 Ms. Freed's response was, "When you're working with the government, it has to be a partnership and it's not one sided. We can't push them to make a sale. It is has to be jointly agreed upon."
"We have to tread with them very carefully and we want to work with them as a good partner. So we don't we we don't have answers yet because we're waiting for answers."
The topic of if the CDC is holding up cruise lines has been brought up a number of times over the last year.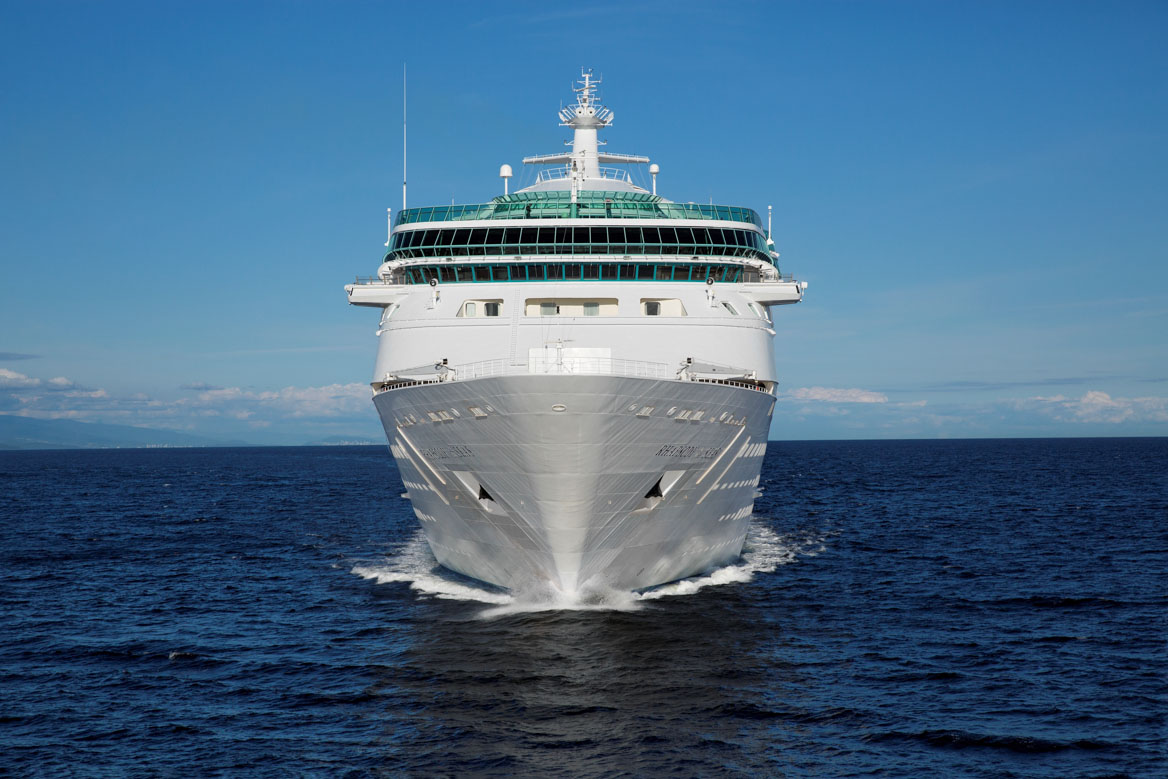 Just last month, one Wall Street analyst asked repeatedly Carnival Corp. CEO Arnold Donald if the CDC was delaying test cruises beginning. Mr. Arnold tip-toed around the answer.
Analyst: "So it sounds like you're waiting specifically for the CDC to issue some specific guidance around the test cruise timing."
Donald: "To answer your question about specific timing on test cruise, yes, we would be waiting."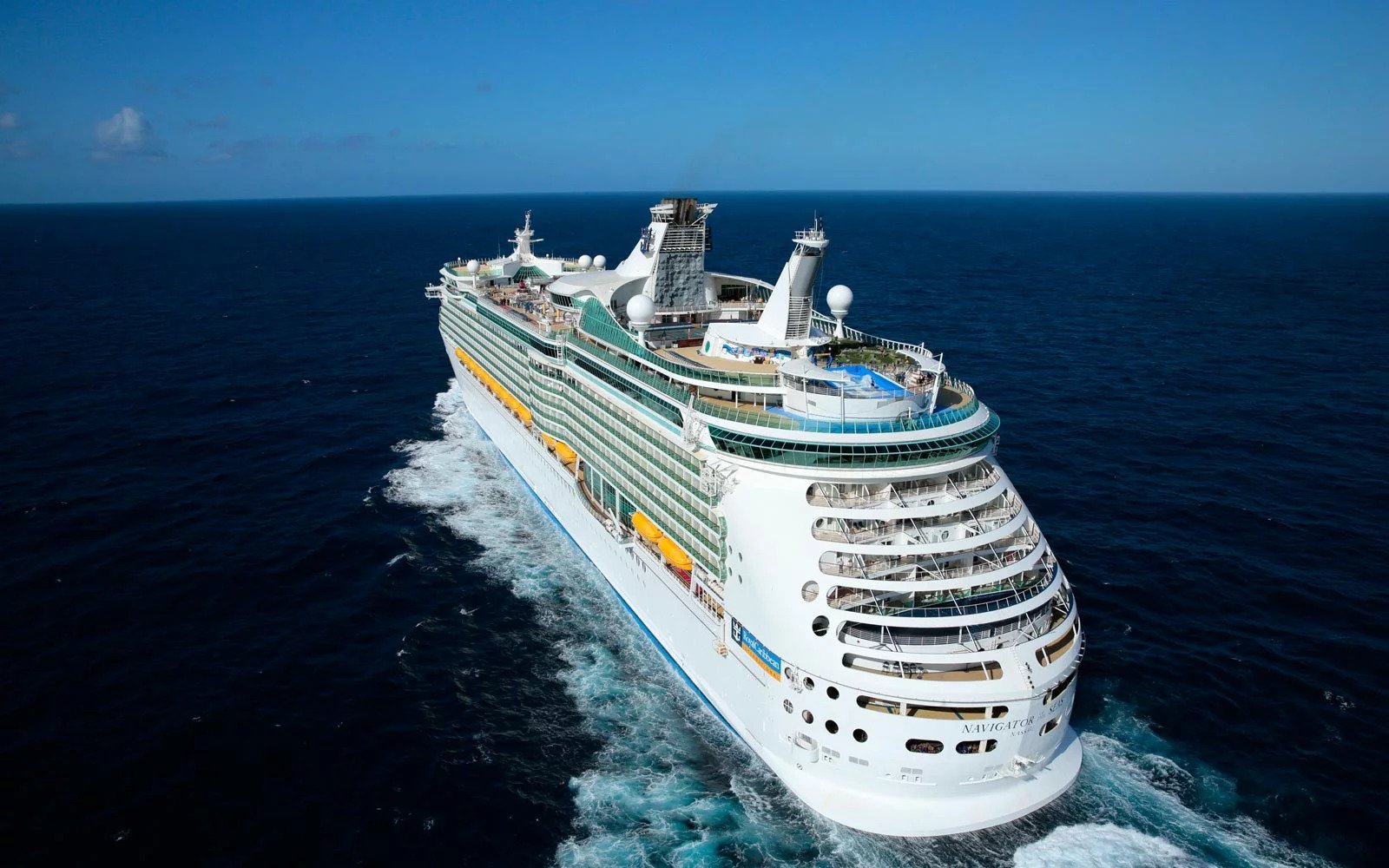 At a meeting in September 2020, Miami-Dade officials called out the CDC for being slow to get cruises to restart.
"While other industries have been allowed to reopen in phases, the cruise industry remains totally shut down," said Vice Chairwoman Rebeca Sosa at the meeting. "In April, the CDC gave the cruise industry seven days to come up with a lay-up plan, and the cruise industry worked tirelessly and gave them the plan in seven days. The CDC took 14 weeks to somewhat respond to the plan that was presented."
"The problem is that's not fair, that the CDC is not paying attention and communicating with the cruise industry on the plans that they are created so they can tell them this is right, this needs more work, so they can be prepared."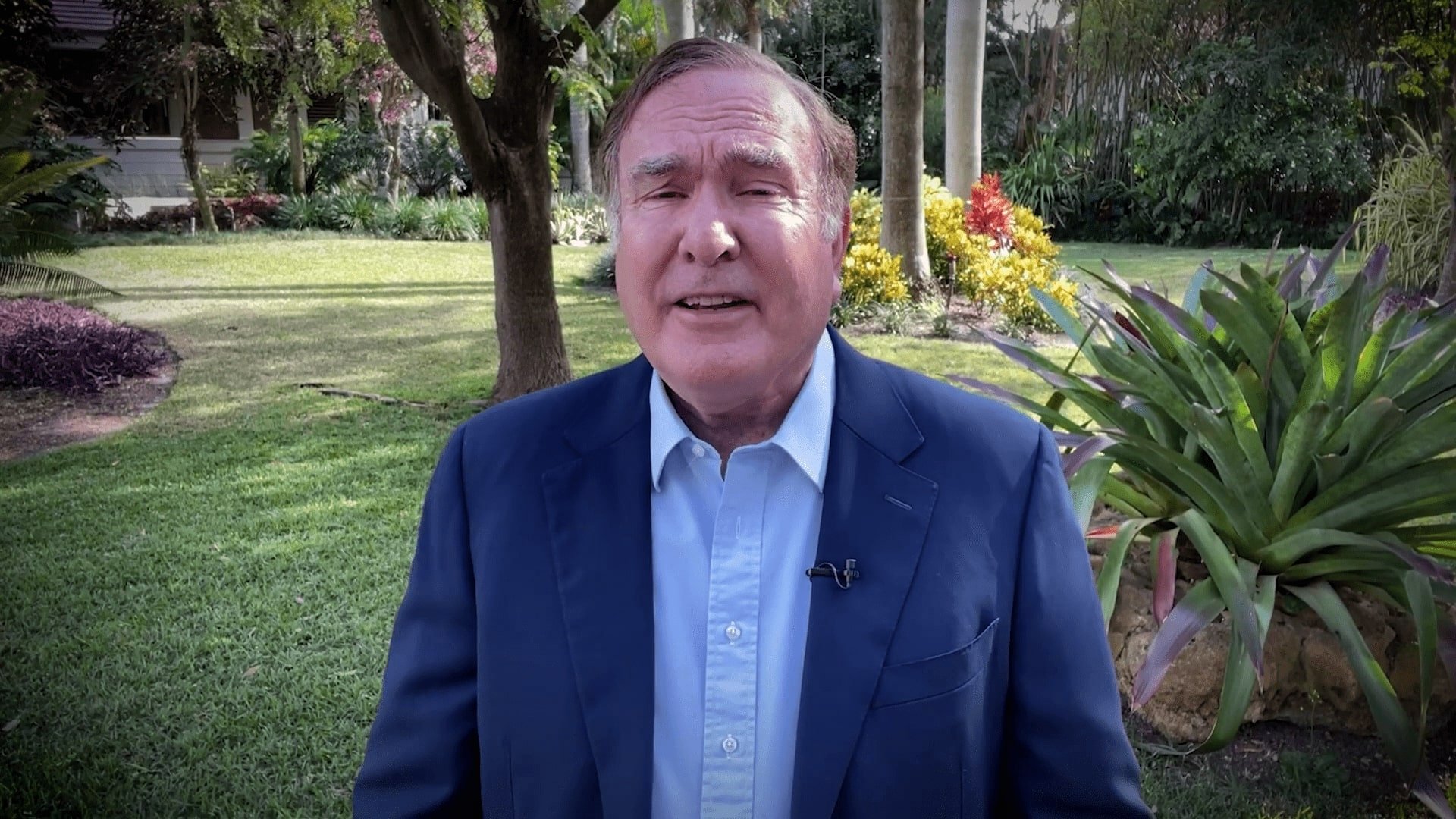 Royal Caribbean Group Chairman and CEO Richard Fain spoke a bit about the CDC in a video update he released in November, saying he was determined to work with the agency to get cruises back up and running.
"We are determined to work with the CDC to implement, adjust and clarify all those requirements so that we can meet the goal of safe and healthy sailing."
"It won't be easy and it won't be quick, but it will be thorough and it will be effective."