In:
Last week, two U.S. Senators introduced a new piece of legislation to Congress that it hopes will get cruise ships sailing again while changing the structure of how cruise lines are regulated, but does this bill have a chance of actually becoming law?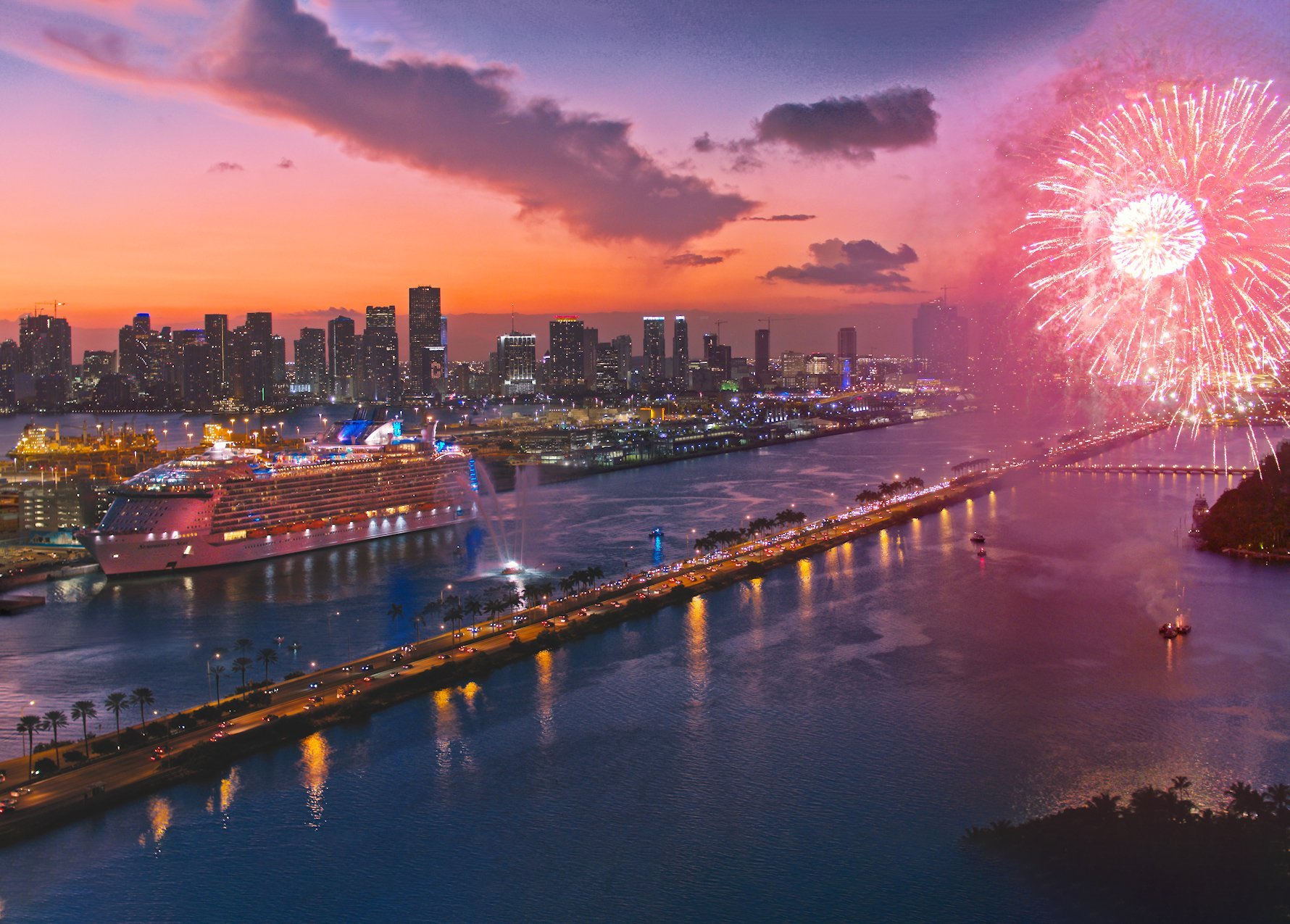 Senators Rick Scott and Marco Rubio introduced the Set Sail Safely Act that if passed, will create a Maritime Task Force focused on the health, safety, security, & logistical changes to allow cruise lines & ports to resume operations. 
While this proposed new law sounds great, what exactly should cruise fans and the industry expect going forward? 
The reality of most bills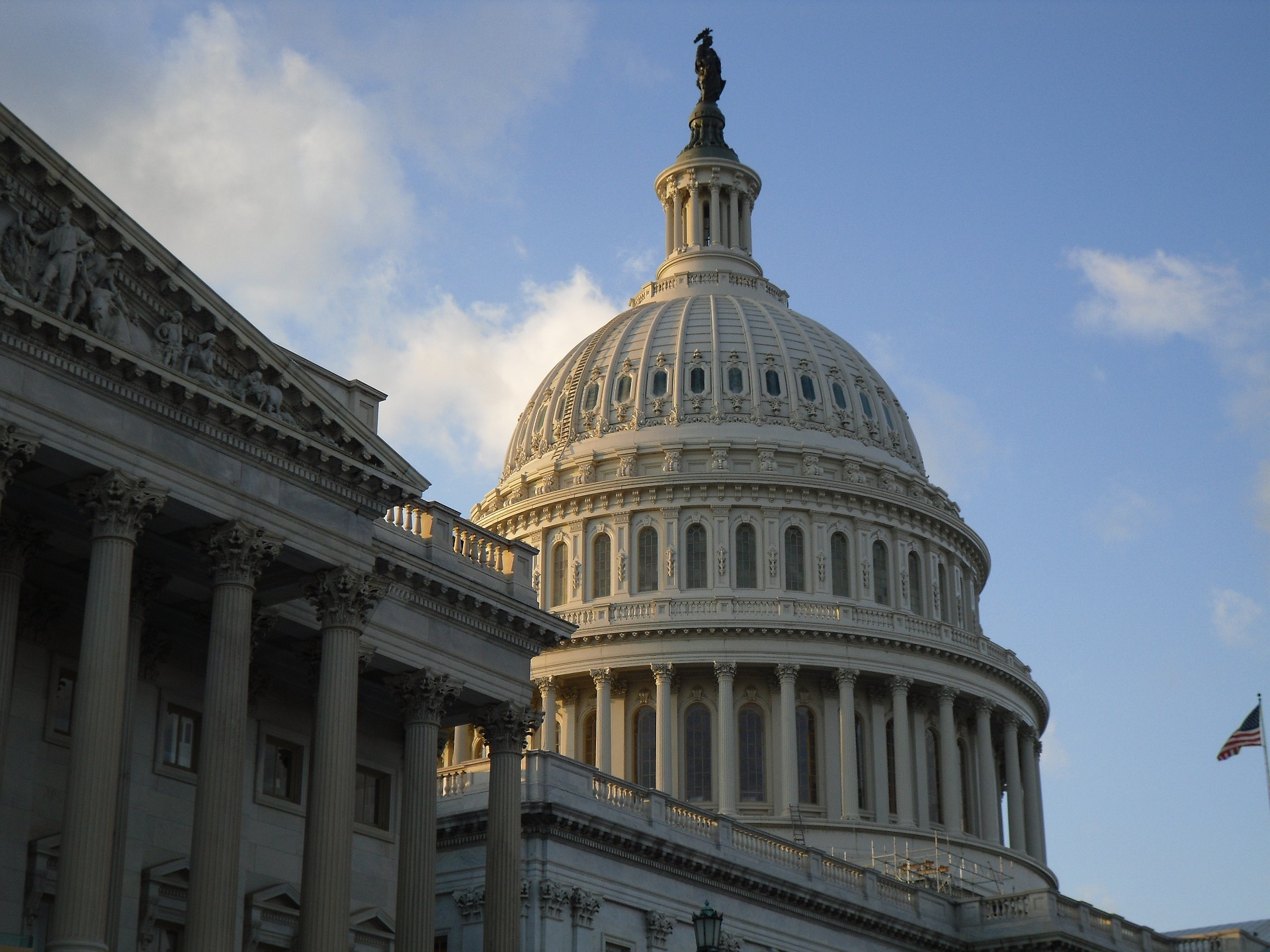 In order to get some answers, I turned to Kelli Davis, who is an adjunct government professor and high school social studies teacher in Texas.
In order for any bill to become law, it has to pass a few key steps, including a few votes along the way. In fact, only about two to three percent of legislation that gets introduced actually becomes law.
Otto von Bismark famously said, "If you like laws and sausages, you should never watch either one being made," and digging into the nuances of Congress, it becomes quite clear why.
Many times in Congress, bills are introduced as so-called "PR bills", whose purpose is to build public relations with constituents or other allies within the Senate or House of Representatives.
While these PR bills may not ever have a chance of becoming law, it does bring attention to the issue. In the case of the Set Sail Safely Act, both Senators issued press releases related to it, and it got national attention across major media outlets.
The Set Sail Safely Act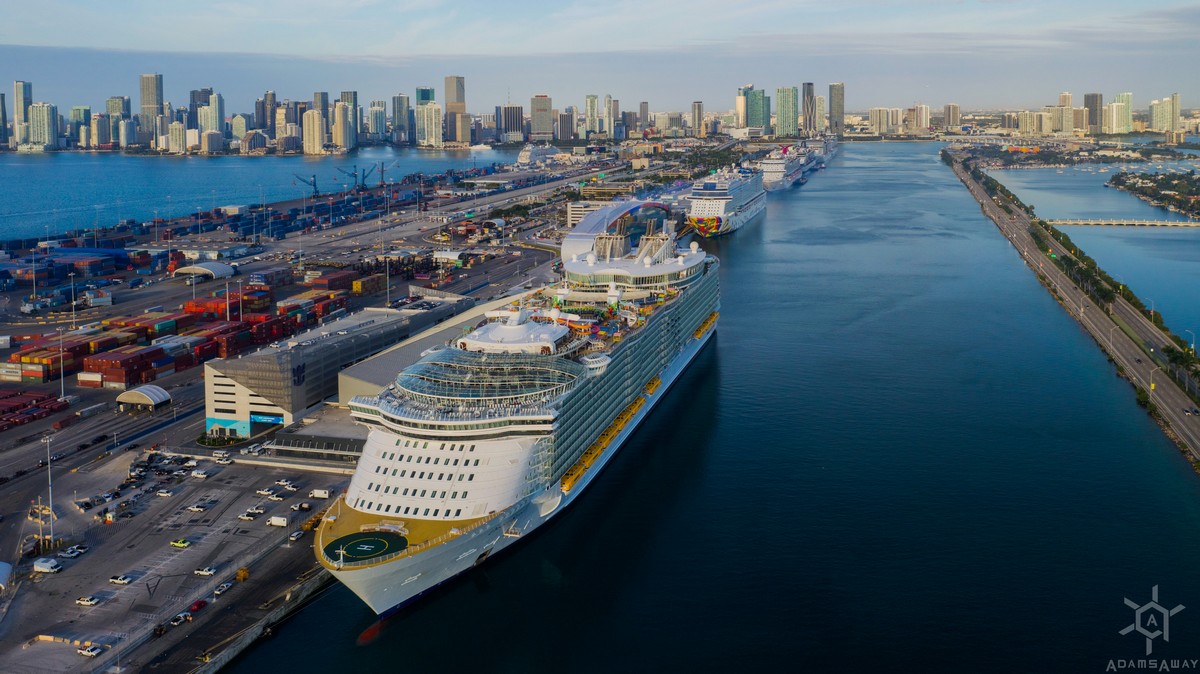 While we won't know the full intention of this bill without talking to either Senator, it does stand to reason that both Florida Senators created this bill as a way to demonstrate they recognize the concern for the cruise industry and the ripple effect it is having on their constituents.
Ms. Davis provided her opinion of the motivation behind proposing this kind of legislation, "It's the people that own businesses in Fort Lauderdale, in Miami, in Cocoa Beach, who are dealing with the ripple effect of the cruisers and the cruise industry not being there. And so Rubio and Scott, both with this bill, are able to say, if anything, they're able to put out a press release. Hey, we're trying to do something for you. We're trying to help you."
The Set Sail Safely Act has been introduced, and has been read into the record and referred to the Commerce Committee that deals with science and transpiration.
Ms. Davis points out that of the twenty three members of the Commerce Committee, only six have cruise ports their states. Not to mention the Senate is currently embroiled in the fight over whether or not to replace the vacancy on the Supreme Court.
"Ultimately what will determine whether or not this bill gets a vote is whether it's deemed important," Ms. Davis explained. "Is it important enough to the committee members to give it a hearing, to give it time, to give it consideration, to give it a vote, because it requires a vote from the committee to get it to the floor for a full Senate vote."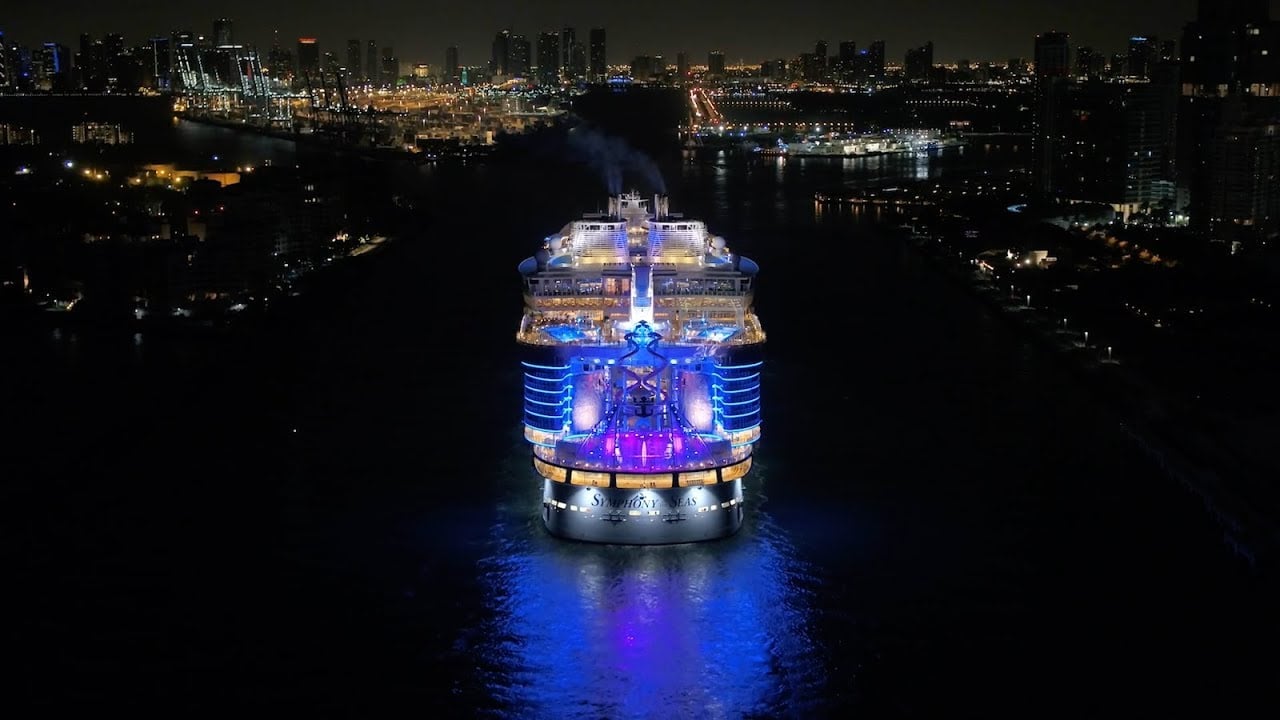 Royal Caribbean Group Chairman and CEO Richard Fain was asked about the new legislation during a webinar with travel advisors on Wednesday, and he also seems to feel the thought behind the bill means more than the potential new law itself.
"I'm not really going to comment so much on the legislation that's been proposed, but I think what it does show is it's another example of the desire of people to get back to closer sense of normalcy if and only if we can do it in a healthy and safe manner."
"I think the introduction of that legislation shows there is political support and we have it in so many other ways that provided we can do so in a healthy and safe manner."
Next steps for the bill
In order for the Set Sail Safely Act to become law, it would have to get enough votes to make it out of committee, then it goes to the full floor for a debate on the full floor. 
Depending on how the debate turns out, then it would go to full vote and then the whole process has to start all over again in the House of Representatives.
You can track the progress of the bill on the U.S. Congress website.