In:
The Kids Sail Free offer is back.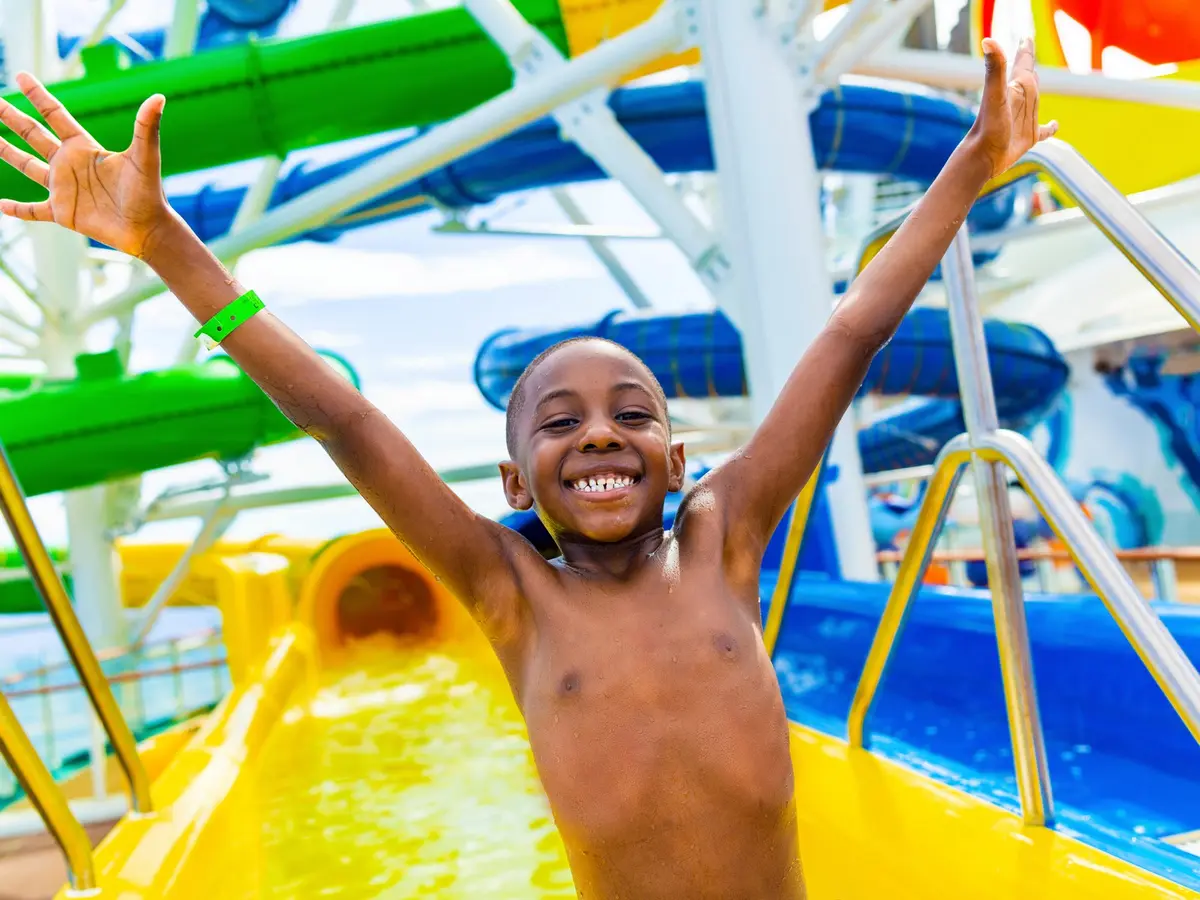 Royal Caribbean has brought back the Kids Sail Free offer for the last week of April, where children under the age of 12 booked in the same cabin as two adults will qualify for free cruise fare.
Families may find extra savings on a new cruise booked in which kids stay in the same cabin.
This is the second time Royal Caribbean has brought back Kids Sail Free since the pandemic, with the previous sale about a month ago.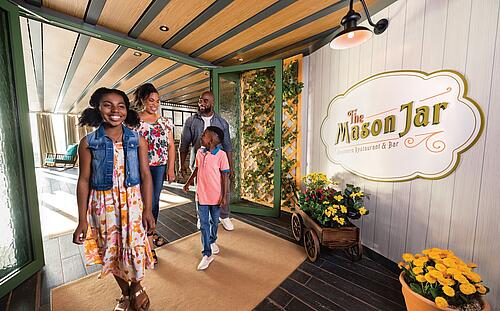 In addition to Kids sail Free, there's also up to $550 off sailings departing May 27, 2022 or after, 30% off every guest, and even bonus bonus onboard credit when redeeming a future cruise credit.
Deal details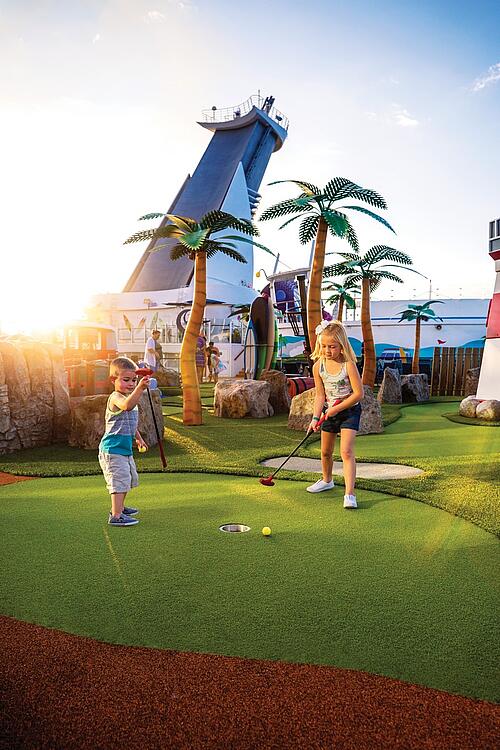 Kids Sail Free applies to new bookings made between April 25 – May 2, 2022 on sailings departing on or after June 1, 2022 – April 30, 2023, providing free cruise fare for third guests and higher who are 12 years old and younger as of Offer Cruise departure date on sailings 3 nights or longer booked in the same stateroom as the first two qualifying guests in a triple or quad- occupancy stateroom.
Kids Sail Free excludes Thanksgiving sailings departing November 18, 2022 – November 25, 2022, Holiday sailings departing December 21, 2022 – January 6, 2023, Spring break sailings departing March 10, 2023 – March 24, 2023, and Holy Week/Easter sailings departing April 1, 2023 – April 11, 2023.
Taxes, fees, and port expenses are additional and apply to all guests. 
Up to $550 off applies to new bookings made between April 25 – 30, 2022 on sailings departing on or after May 25, 2022, and provides instant savings of up to $550 USD per stateroom.
Savings amount varies by stateroom category booked and sailing length as follows:
5 nights or less, $25 USD savings for Interior and Ocean View, $75 USD for Balconies, and $150 USD for Suites
6 nights or longer, $50 USD savings for Interior and Ocean View, $100 USD for Balconies, and $550 USD for Suites
Up to $550 off is combinable with 30% Off Every Guest, FCC Kicker, and Kids Sail Free as well as with promotional OBCs, Next Cruise offers, Instant Savings, restricted discounts (for example, Seniors, Residents, Military), Promo Code driven offers, Free Upgrades, Shareholder Benefits, but not combinable with Ultimate World Cruise and Crown and Anchor discounts. Resident rates apply to select states on select sailings; valid state of residence must be provided at time of booking. 
Will I save money with this offer?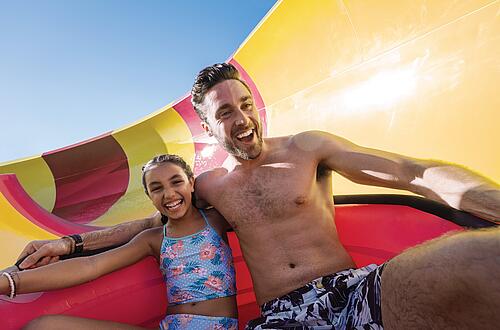 They say "beauty is in the eye of the beholder", and similarly, how lucrative a deal is depends on the person trying to book it.
The biggest drawback of any Kids Sail Free offer are the blackout dates, which greatly hinder many families ability to book a cruise that qualifies for the offer.
If you can find a sailing date that isn't blacked out, kids sail free offers can absolutely save money, especially for higher category rooms. Suites, in particular, offer big savings with kids sail free.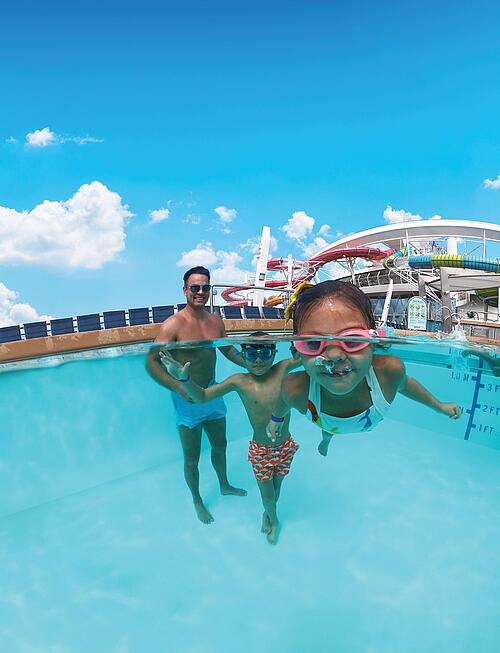 Of course, Kids Sail Free deal requires the kids to be in the same stateroom as the parents, so you cannot split across multiple rooms and use the offer.
Using a good travel agent, you can easily compare and contrast prices between sailings.