In:
Cruising is an excellent vacation choice for many reasons, but one of the most important reasons for me is how affordable it is. I like to think I am a savvy travel planner - always looking for the best deals whenever I can. Cruising is my favorite way to vacation, so I need to save money where I can to ensure the next cruise isn't too long after the last.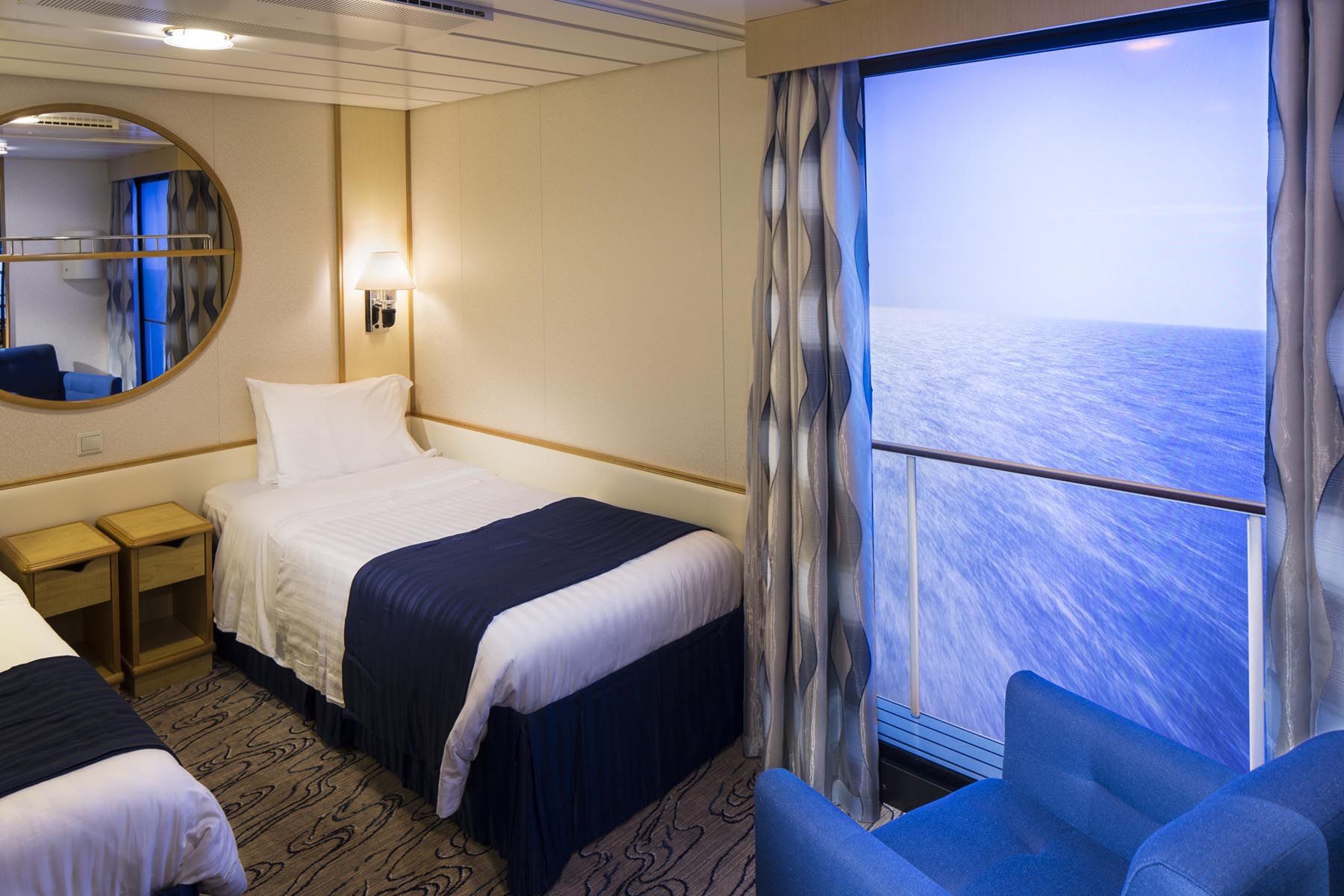 With a little flexibility and research, you can find super affordable cruises for less than $60 a day. In fact, I just booked a cruise for January 2022 that will cost me only $57 each day on the Brilliance of the Seas. If I took myself out to a fancy restaurant, I would easily spend more than that on a single meal!
Using the search function on Royal Caribbean's website, I started to research different sailing options. Since my schedule was wide-open for January, I selected that month with a few options for departure port in Florida. 
Sorting prices from 'low to high' is my favorite way to find cheap cruises. It might be a no-brainer, but this really allows me to quickly compare a few different options between departure dates, ships, number of nights, and initial cruise cost per person.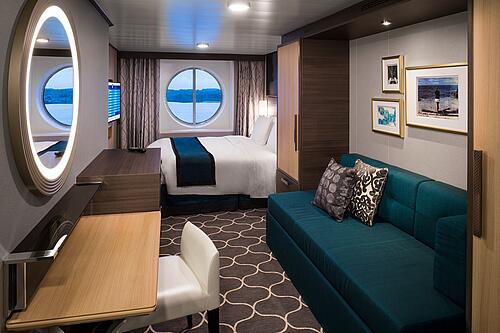 Although 3 and 4 night cruises might be the cheapest options, these can be more expensive per day than sailings that are 5 to 7 nights. Weekend cruises have their own demand from short vacationers, while longer cruises can really offer the potential for huge savings.
There are a few other key factors to keep in mind while looking for the cheapest cruise option. When looking at January cruise options, it didn't shock me that the most expensive cruises were the ones that sailed over New Years.
I also figured that I wouldn't be sailing on a huge, new ship. As expected, I found the cheapest option per day was on Brilliance of the Seas, which is a smaller and older ship in Royal Caribbean's fleet. The sailing was just 31 days away when I booked it! 
Based on my experience booking cheap Royal Caribbean cruises, here are the key tips that I would share to find the best deal on a cruise.
Two kinds of cheap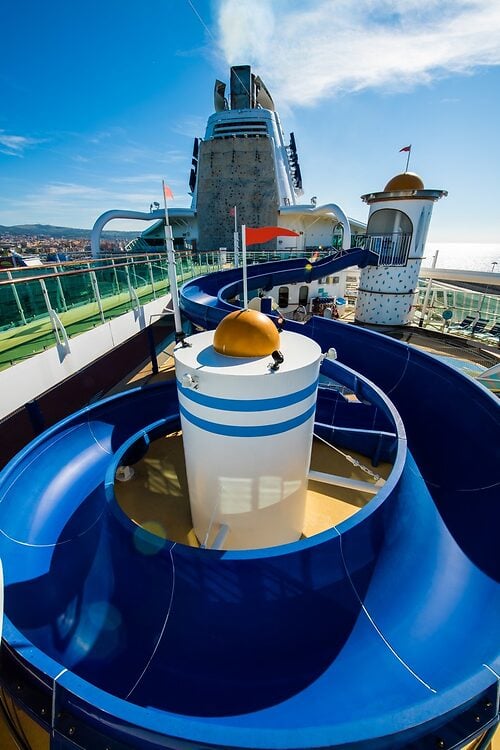 When someone wants to book a cheap cruise, do they mean the cheapest out the door price for a cruise or the cheapest nightly rate?
While the total price for your cruise is usually what most people consider when booking a cheap cruise, sometimes there is better value in a cruise that gets you more time onboard for less.
Short sailings (under 5 nights) will almost always be the cheapest bottom line price for a cruise because their duration is limited enough it comes in at a low price.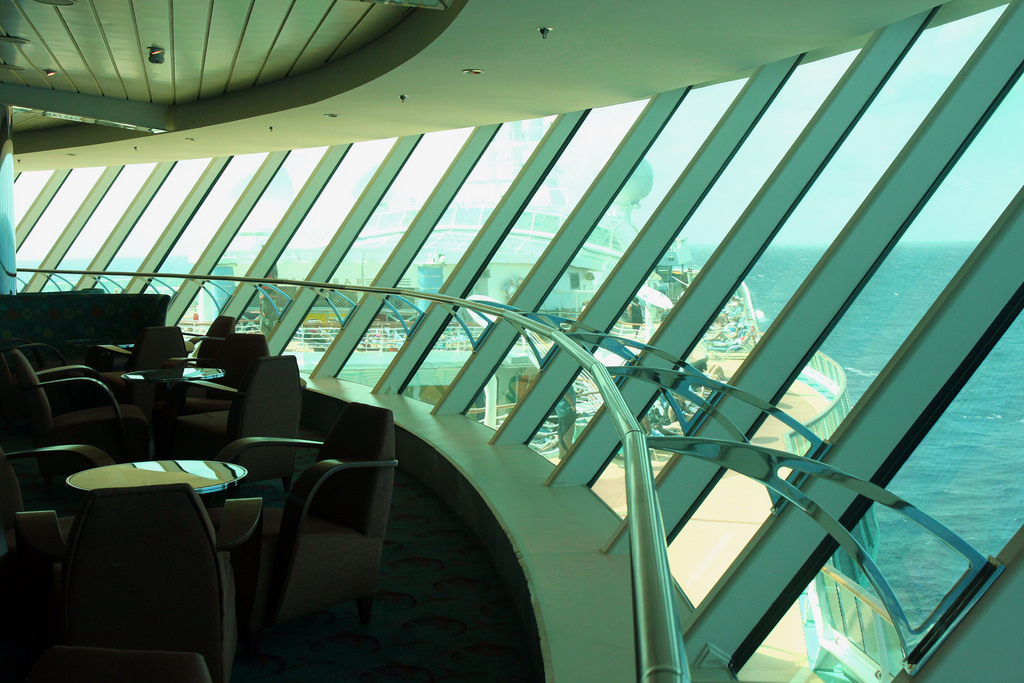 However, short sailings usually have a higher per-night cost than some longer sailings.
When choosing between sailings to find the best deal, often a longer sailing can be a better deal even if the total price is higher because you're paying less per night of the cruise. Moreover, you're getting more vacation time with a longer sailing.
Read more: How to have the best experience for cheap on Royal Caribbean
When to book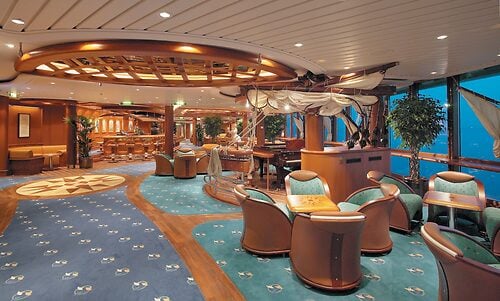 In my experience, there are two approaches to finding the cheapest cruise fares. I've found that booking cruises 1-2 months in advance is a good timeframe to snag the best deal. Last minute cruising is very lucrative, especially if you live close to a cruise port!
On the other hand, booking a year or two in advance, especially for more unique sailings or highly sought after itineraries, can help you lock in the cheapest fare. This is because the cheapest rooms usually book first on popular sailings, like my 2022 Holy Land cruise. My family and I booked this sailing shortly after it was announced to make sure we could get two interior cabins.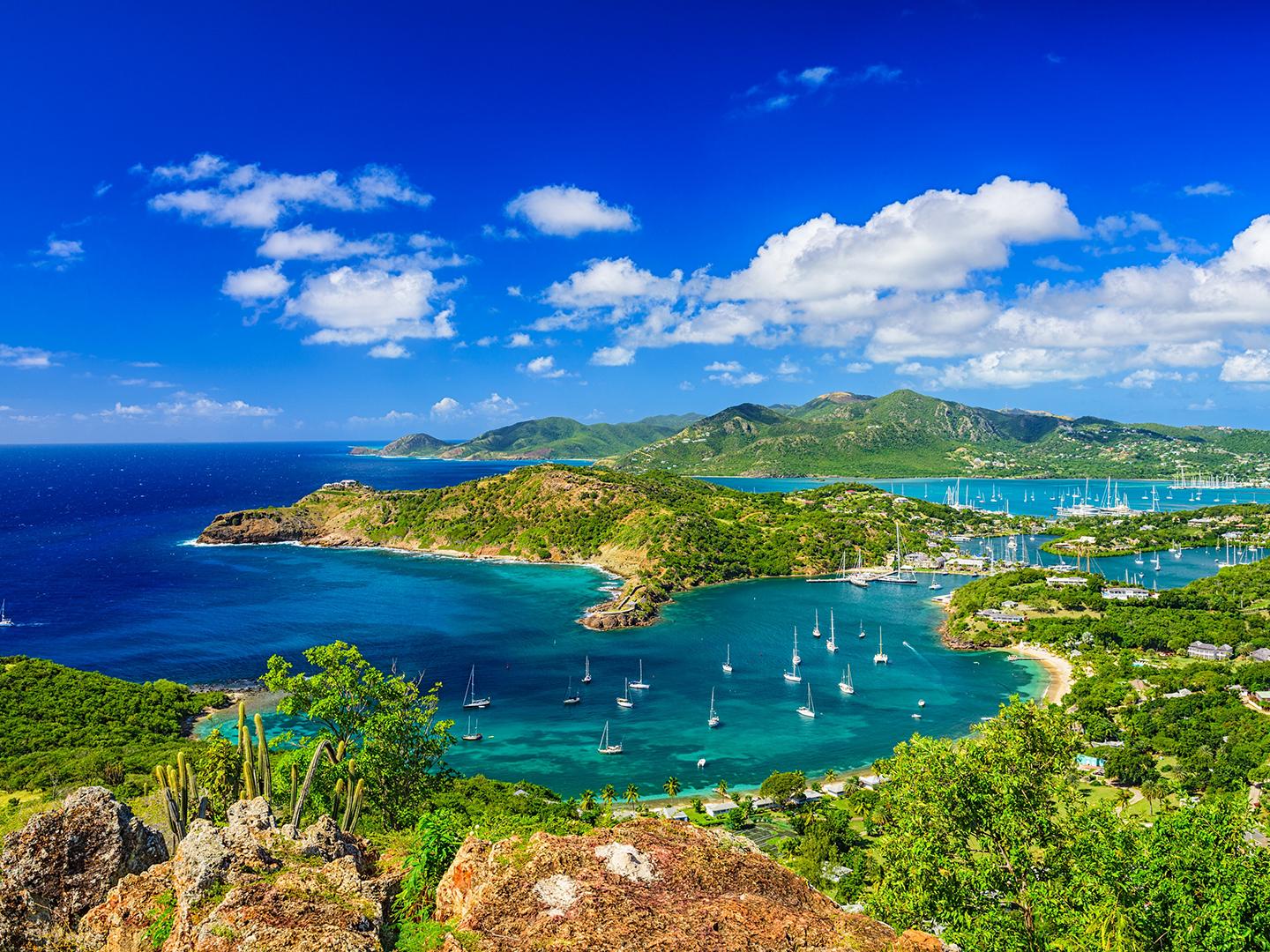 My husband and I looked at booking an Iceland and Ireland cruise for May 2022 just recently. The only available rooms were balconies and suites, which isn't great for our travel budget. We ended up booking a different sailing where we could have an interior guarantee cabin, which saved us $1,500. 
Read more: Should I book a guarantee stateroom on a cruise?
For my next cruise on January 8, I booked the cruise with only  one month to go before the sail date. If cabins aren't filling for a cruise with a closer departure, the cruise line is more likely to drop the price in an attempt to make the sailing more profitable. When demand is low, they have lots of cabins to fill! I was able to snag an inside guarantee cabin for $570 for 5 nights!
Flexibility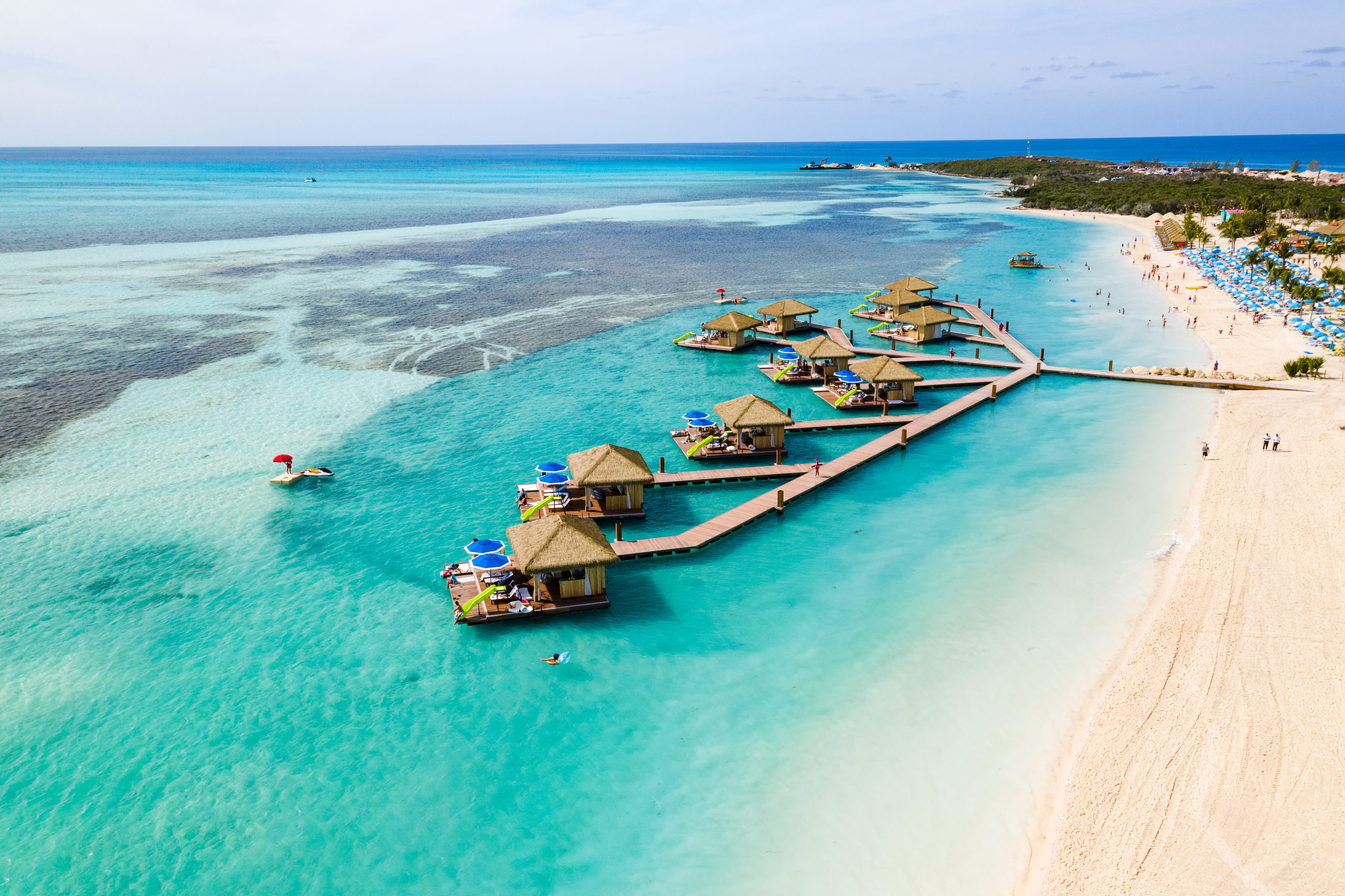 If you're trying to book an itinerary with a specific date that aligns with a holiday or spring break, you can expect to pay extra. When kids are in school, you'll find that fares are the cheapest. The same is true for sailing in the travel offseason.
I cruised the Southern Caribbean in 2018 over New Years Eve and found the itinerary to be nearly 3x the price as the same itinerary that sailed a few weeks later. Since we didn't have flexibility with our schedule, we were stuck with paying the inflated price.
Mid-January is right after the holidays; families cruising with kids will be looking to take advantage of the week between Christmas and New Years. By having flexibility in my schedule, I was able to find this cheap cruise for $57 a day.
For example, a 7 day cruise on the Serenade of the Seas that sails on December 24 is $2,370 for 2 people. The same itinerary on January 22 is less than half with the cost coming out to be $970.
Smaller Ships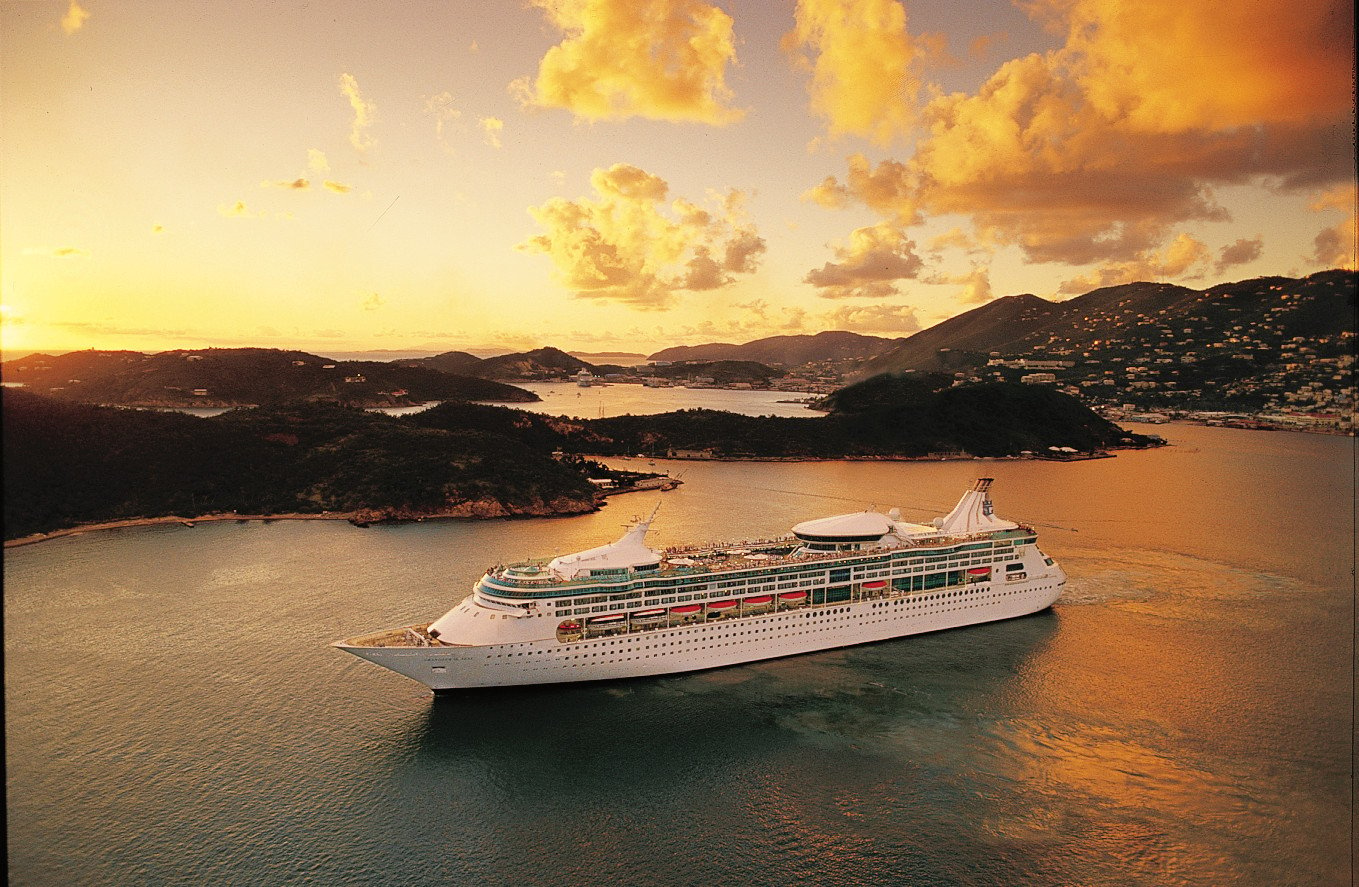 Royal Caribbean loves to hype and advertise that they have the biggest ships in the world. The biggest ships typically come with the highest price tags. Ships that have more amenities and attractions are expensive for the company to operate. For them to be profitable, the cruise fares simply need to be more expensive.
If you are willing to sail on smaller ships, you can typically find great prices! Smaller ships don't have all the bells and whistles, but they certainly can still provide a great cruise experience. You are also able to visit more secluded ports that can't accommodate the bigger ships. I find that smaller ships are more relaxing because they don't attract as many kids either. 
Read more: What's the difference between a large and small cruise ship?
Older Ships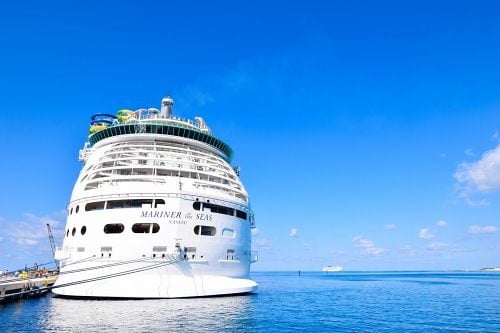 If you're looking to sail on a brand new ship, you likely won't be snagging a stellar deal. When it comes to older ships, pricing comes down to supply and demand. The newer ships are likely to have higher demand, meaning Royal Caribbean can charge more than they typically would. They know travelers are eager to sail on the latest and greatest, which means you'll be paying a pretty penny to be among the first to sail.
On the other hand, older ships are much cheaper to operate. More often than not, older ships are more affordable. You can still have a great cruising experience while sailing on an older boat - without breaking the bank!
Read more: What was added to each Royal Caribbean ship during its Royal Amplified refurbishment
Itinerary Choice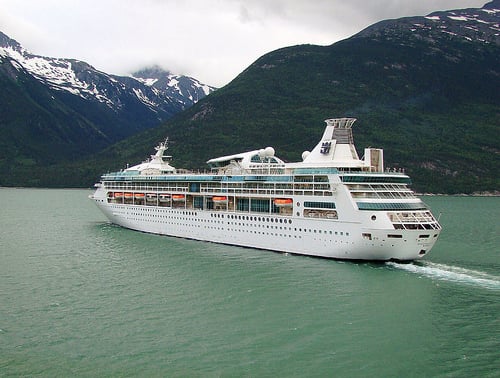 Back to flexibility! If you're like me and just love to cruise, I will go to Cozumel 100 times over if it means I am on a cruise ship and I snagged a good deal! By having some flexibility in our destination choices, we are able to have more options available.
Read more: What is the cheapest month to go on a cruise?
If we want to book a unique itinerary, we know we will be paying more. My last cruise before the pandemic was a 7-day Best of Japan sailing on Spectrum of the Seas. Although one of my favorites ever, it was the most expensive cruise of my life. No surprise though, as it was a unique itinerary on a brand new ship.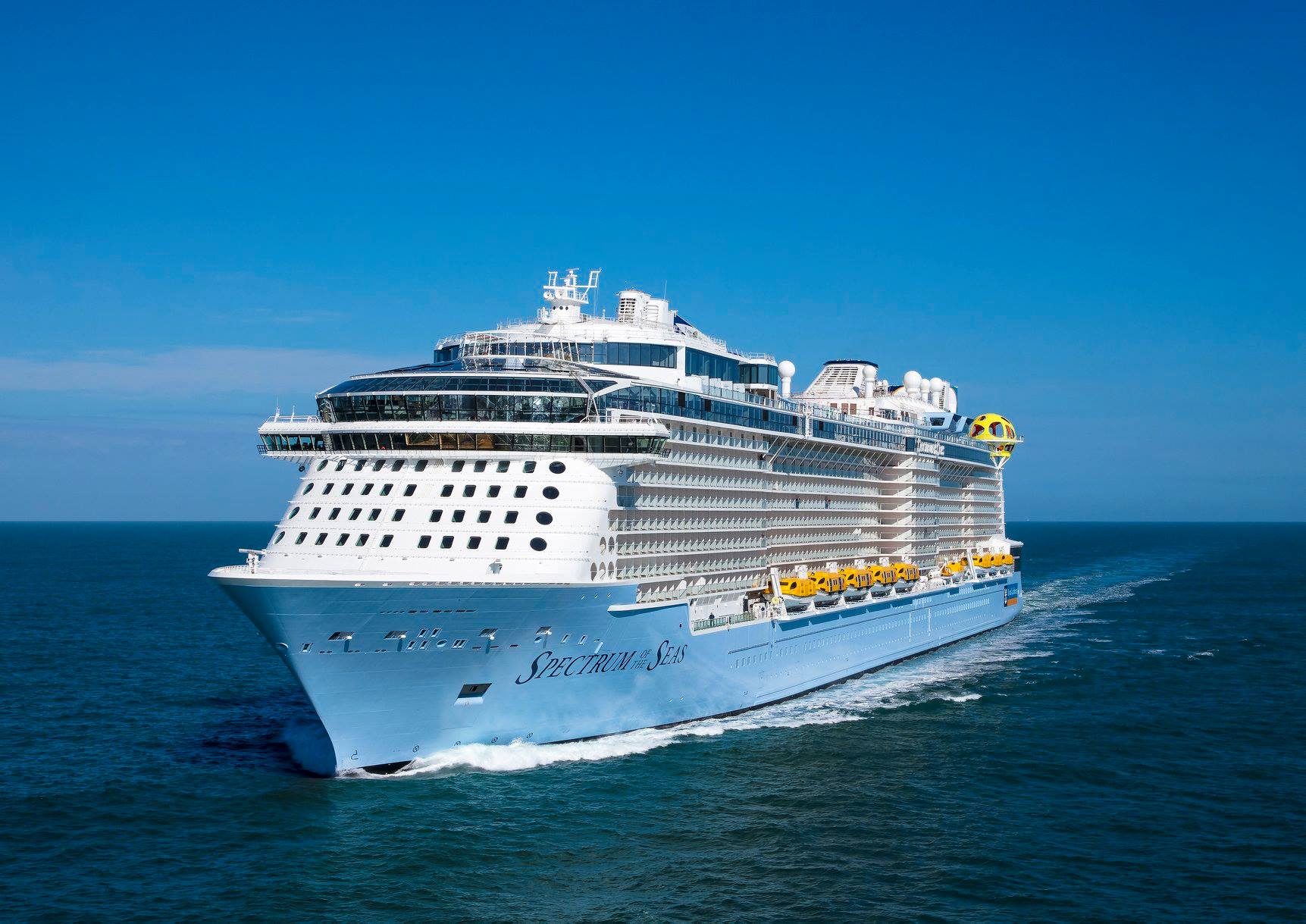 During its deployment to Asia, Spectrum of the Seas was a brand new ship and typically only offered 4 and 5 night sailings. There were only a handful of itineraries that offered 7 nights. For those of us traveling to China for the cruise, we were more interested in a longer sailing so we could see as much of Japan as possible!
With only a few longer itineraries available to Japan, Royal Caribbean was able to charge us more. We knew it was costly, but it was a big trip for our family and we wanted to sail for 7 days to make the trip feel worthwhile. We were told that sailing had more non-resident cruisers than any other sailing that season - so many other cruisers had the same mindset!
I might be sailing to Cozumel for the 7th time next month, but I am happy to be cruising regardless of the itinerary given how affordable it is. For me, any cruise is a great cruise!
Read more: 45 ways to save money on a Royal Caribbean cruise