In:
If you are lucky enough to book a suite on Royal Caribbean, a variety of perks and amenities are waiting for you, but which will you get exactly?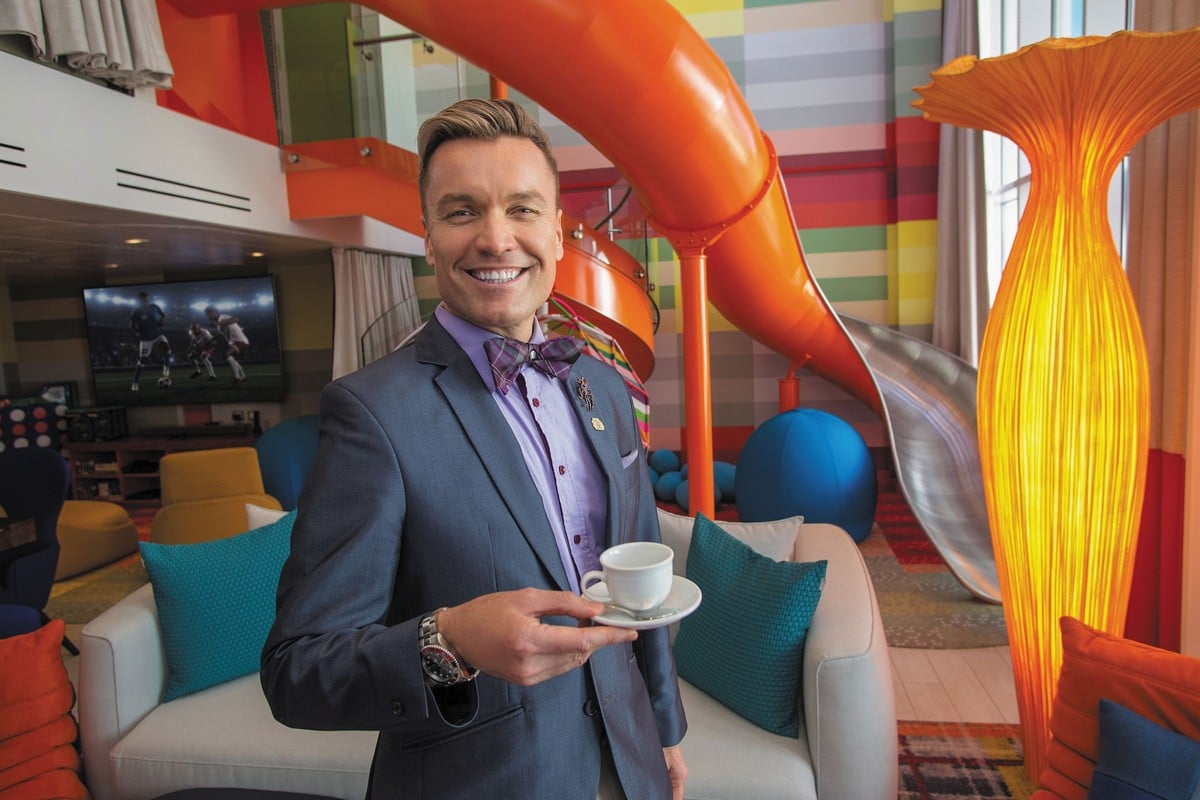 Royal Caribbean's suite program has changed a bit over the years and if it is your first time staying in a suite, you might be wondering what extras you are entitled to.
At the heart of any suite experience is who will be there to assist, so here is a breakdown of the suite concierge and a Royal Genie.
What is concierge service on Royal Caribbean?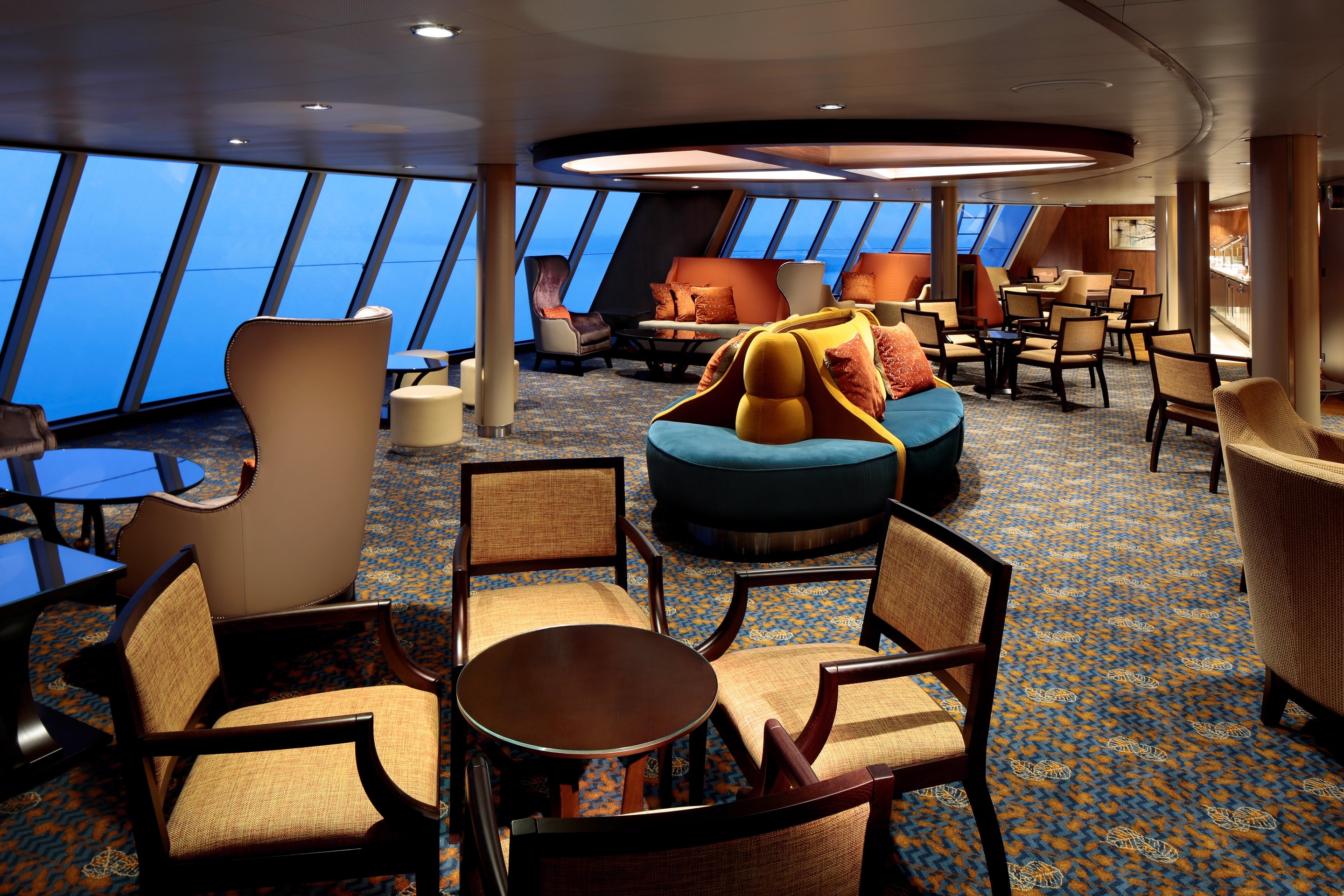 Except for Junior Suites, every suite on every ship is entitled to concierge service onboard.
Think of the concierge as an exclusive service available to suite guests that is an enhanced form of guest services without the lines.
The concierge onboard is located in the Concierge or Suite Lounge, and has regular office hours where you can stop by or call to get a variety of issues taken care of, including assistance with:
Billing discrepancies
Booking shore excursions
Dining reservations
Priority disembarkation
In addition, the Suite Lounge/Concierge Club offers hors d'oeuvres and cocktails each evening for suite guests.
Read more: 10 Surprising things you didn't know the Royal Caribbean concierge can do for you
What is a Royal Genie?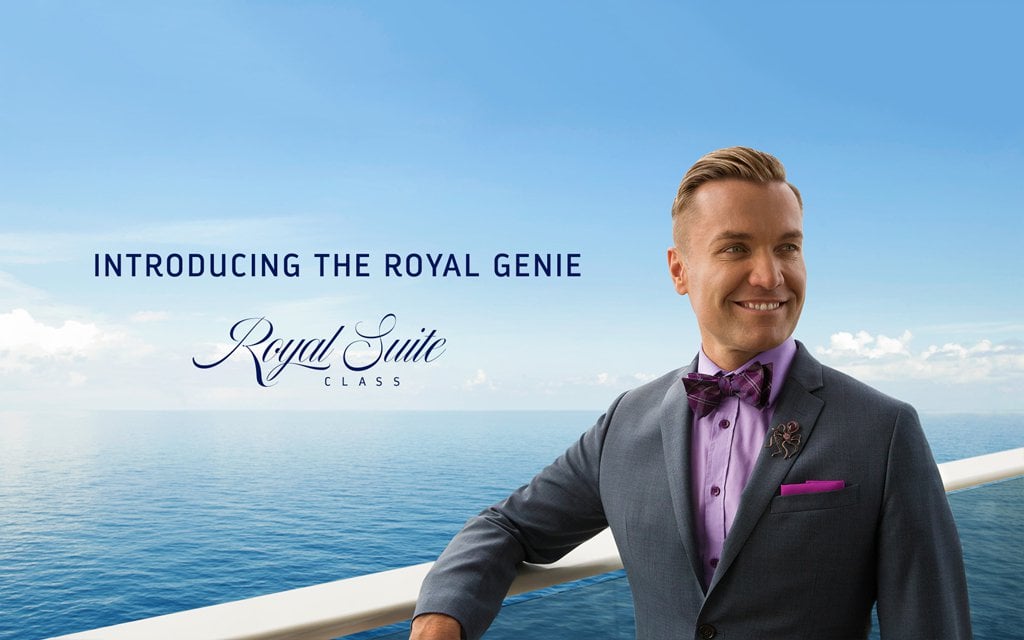 Guest that book the most expensive and expansive suites on Oasis or Quantum Class cruise ships are able to take advantage of a more personalized service from their Royal Genie.
The Royal Genie is available to guests booked in Star Class rooms only, and their services are shared between just a few staterooms.
Each Genie can do everything the suite concierge can do, while also visiting with the family in their room, and around the ship.
Read more: What is Star Class?
How is the Royal Genie different from suite concierge?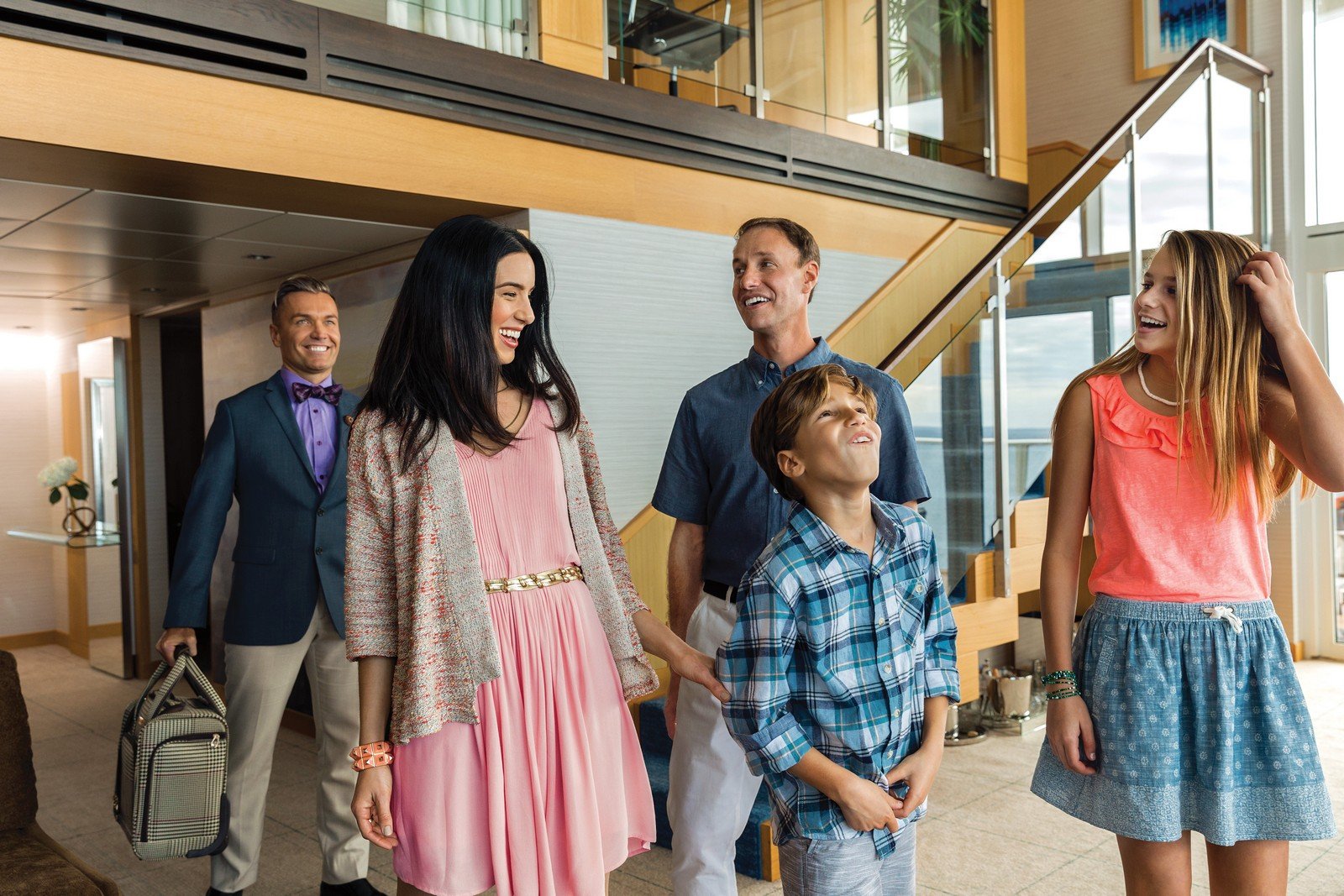 The biggest difference is the Royal Genie can do everything the suite concierge can do, and much more.
Your Genie can set up in-suite parties, arrange for specialty restaurant meals to be delivered to your room, and even be your personal shopper onboard.
Moreover, the Genie spends time every day with your family.  They can walk around with you, instead of being at a desk.  This means you can be escorted into events, and past lines.
Before the cruise, your Royal Genie will email you and introduce him or herself and get to know you a bit better so that they are ready for your needs once you get onboard.
Of course, getting access to a Royal Genie means booking Star Class and that is not cheap at all. It is not unusual for Star Class rooms to cost more than $10,000.
Suite Concierge is available to all categories of full suites, beginning with Grand Suite staterooms. So the cost to get access to the concierge is significantly less.