In:
Happy Friday to everyone! When the calendar hits Friday, that means we are sharing our readers favorite Royal Caribbean cruise photos!  
Each week we invite our readers to send us their favorite Royal Caribbean photos and we showcase them all right here!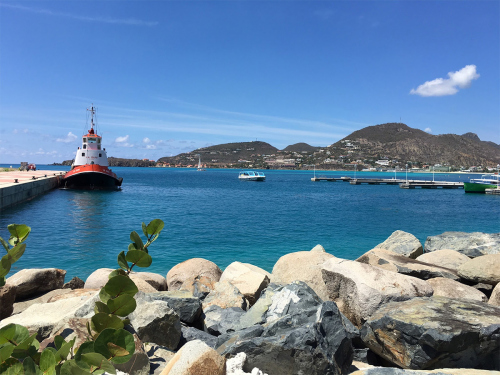 Our first photo this week is from Cassie Sigmon, and it was taken in St. Maarten, while on an Independence of the Seas cruise. The color of the water in St. Maarten is incredible.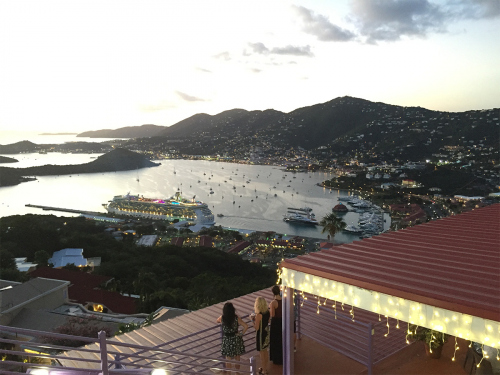 Next is a beautiful photo of Freedom of the Seas in the harbor of St. Thomas, as the sun is starting to set.  It was sent in by Caleb Raper and it is quite a lovely sight.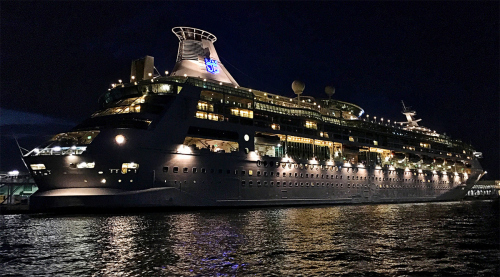 Here is Rhapsody of the Seas in Venice, Italy, by Adam Callaghan. Royal Caribbean's ships look even more beautiful at night, when they get all lit up.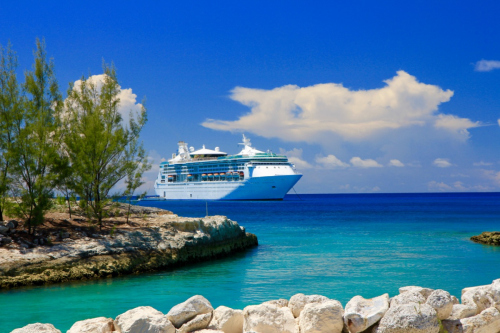 Emmanuel Mossino sent this photo of Grandeur of the Seas in CocoCay, and it looks like another beautiful day in paradise.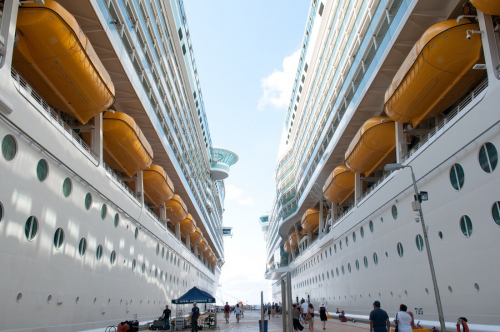 In this photo by Amy Leigh, we have sister ships Freedom of the Seas and Liberty of the Seas docked next to each other in Cozumel. Which is which?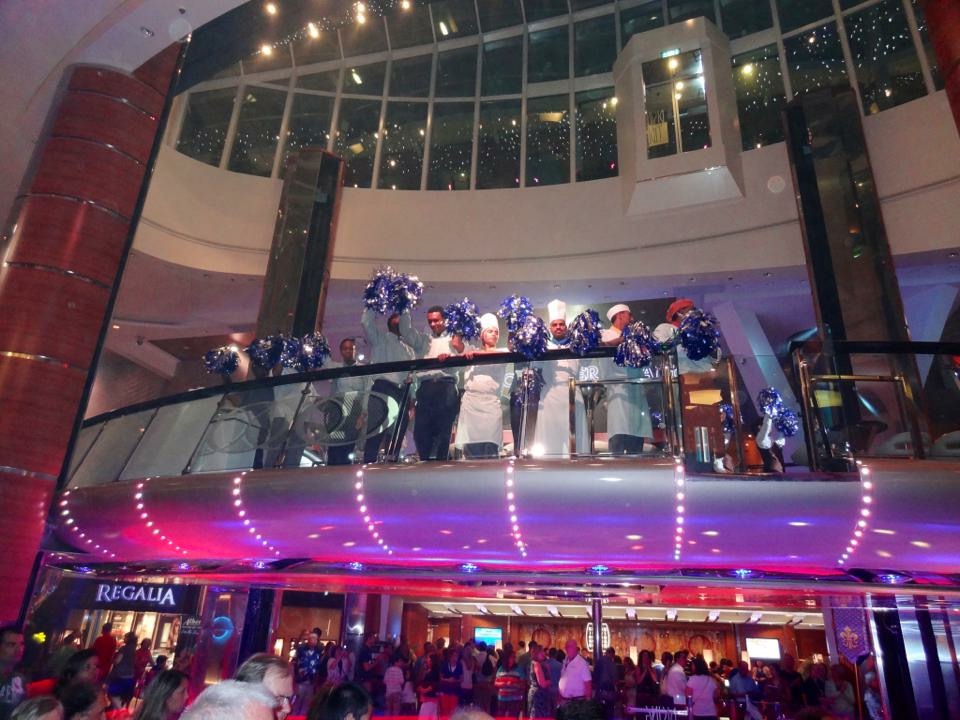 The Rising Tide Bar on Allure of the Seas is featured in this photo by Richard Dreyer. The crew are enjoying a ride, as part of some sort of celebration on the Royal Promenade. Looks like another fun night onboard!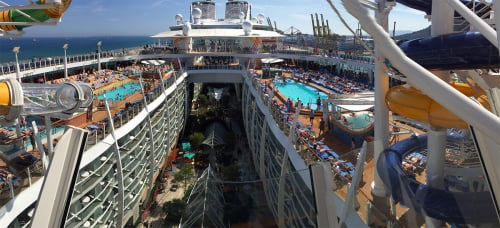 Our last photo this week is from Hannes Scherz, and it is from Harmony of the Seas. This was Hannes' first cruise ever, and I could not think of a better choice to begin cruising on!
We want to share your Royal Caribbean photos too! Send us your favorite, best, most awesome Royal Caribbean cruise photos by using this form and we will feature them in an upcoming Friday Photos blog post!