In:
The proverb, "experience is the best teacher" is a famous proverb of Julius Caesar, and it applies to so many aspects of life, including going on a cruise.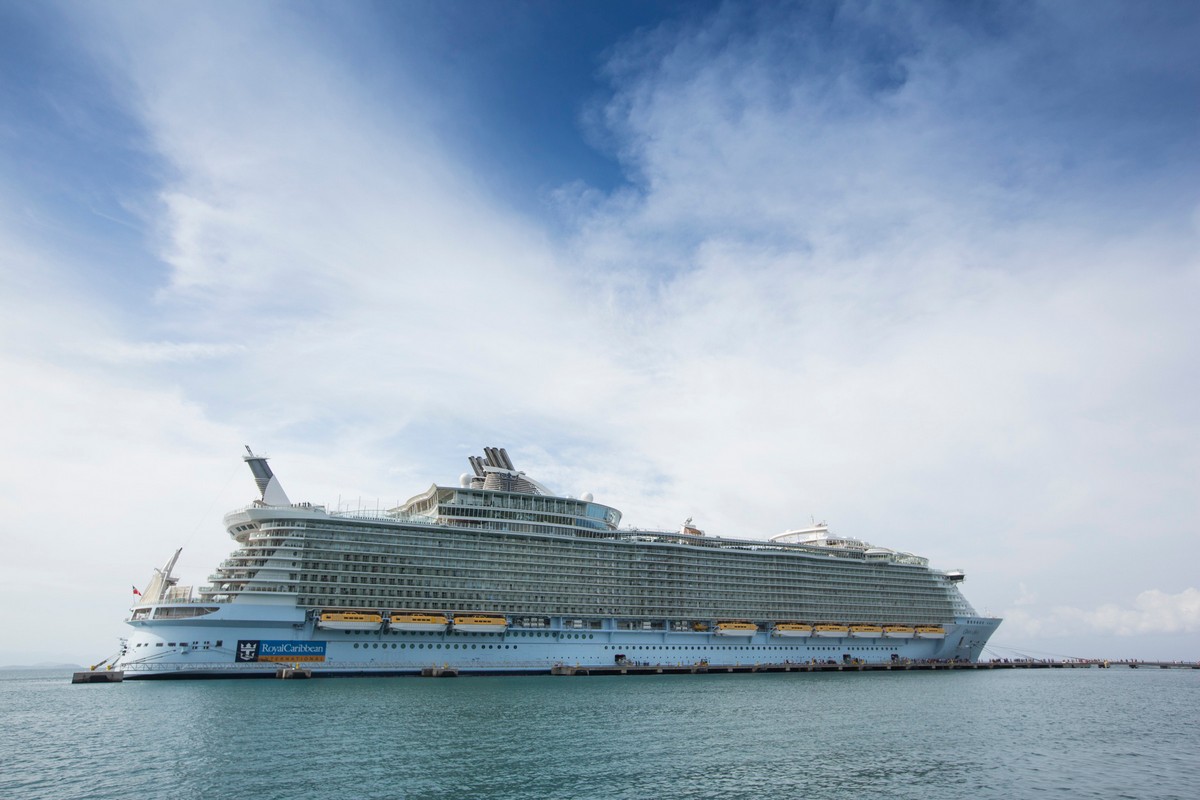 I reached out to other Royal Caribbean cruisers to get their single best piece of cruise advice they ever received to share with you here.
There is tremendous value in hearing a tip or bit of advice that positively impacted your vacation.  I know that hearing tips or tricks from other cruisers has made my cruise experience significantly better.
In just 24 hours, I received over 450 responses from cruise fans that run the gamut of guidance, from pre-cruise planning to onboard activities to saving money.
And so, dear cruisers, I share now some of what was posted, conveniently organized.
Pre-cruise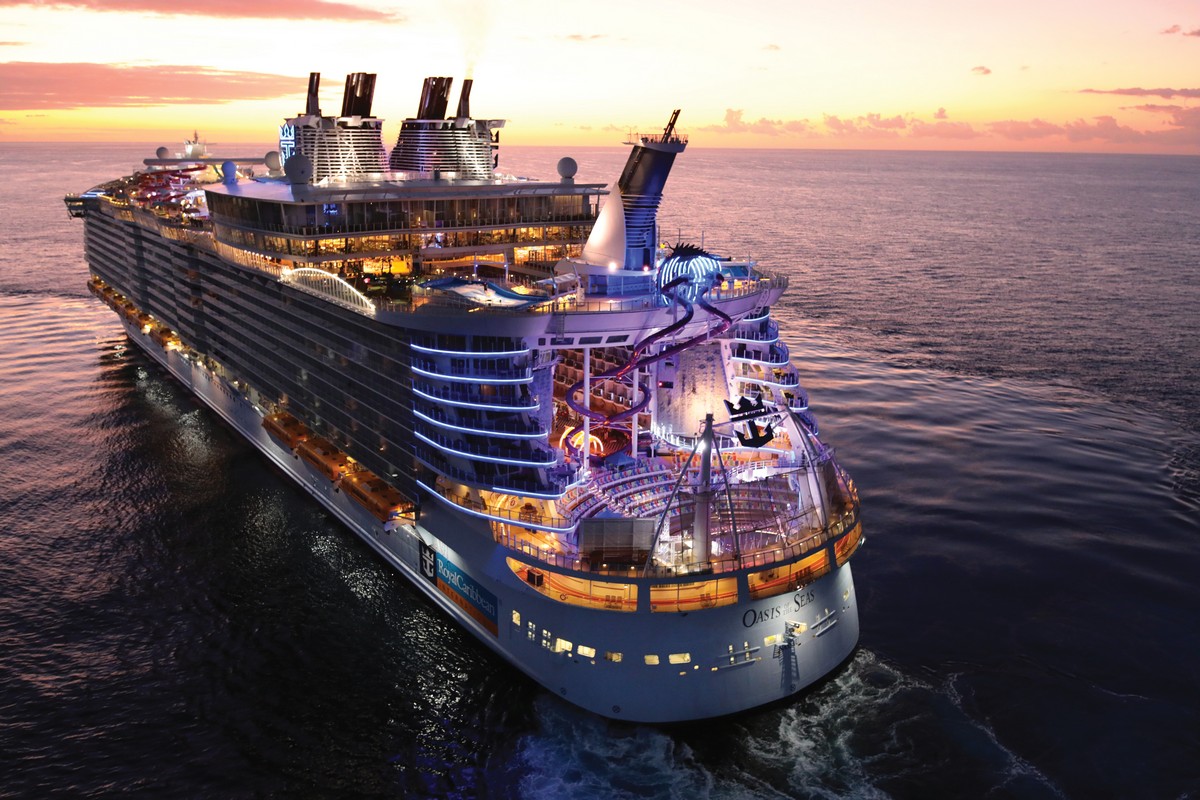 Before the cruise begins (or is even booked), here are some sage words of wisdom from our readers to start off on the right foot.
"Use a travel agent" This is a mantra Jonathon Pelissero shared that I have always felt strongly about, because it provides so much helpful advice and resources at no additional cost to you.
"If you don't live close enough to the port, book a hotel room for the night before your cruise." Jorge X. Arnoldson is absolutely right about the importance of not letting a travel delay impact your ability to get to the cruise.
"Don't listen to bad reviews. People like to complain about everything.  Go with an open mind. And just enjoy it." I completely agree with Lynne White's approach to cruising the right way.
"I learned the hard way, pack only about 1/2 of what you think you will need." I still struggle with this solid advice from Tim Bennett, but it makes sense.
"Book super early. You get more time to pay for it, Royal Caribbean takes partial payments!" I think Iuliana Scott's shared a very helpful way to budget your cruise vacation with this tip.
"Pack a first aid kit and extra meds of all sorts never know what you will need." My wife has always done this, and it has saved us a lot of money and time later.
"You can find videos of your ship, itinerary and room on YouTube." This is a very good way to learn about your ship, excursions or even your stateroom. Thanks Melissa Bachman.
"Prepay as much as you can, so you aren't constantly thinking about the cost of the cruise while on the cruise." This is such a helpful way by Debbie Stubbs Harris to keep your cruise budget spread out and make the entire vacation affordable.
Embarkation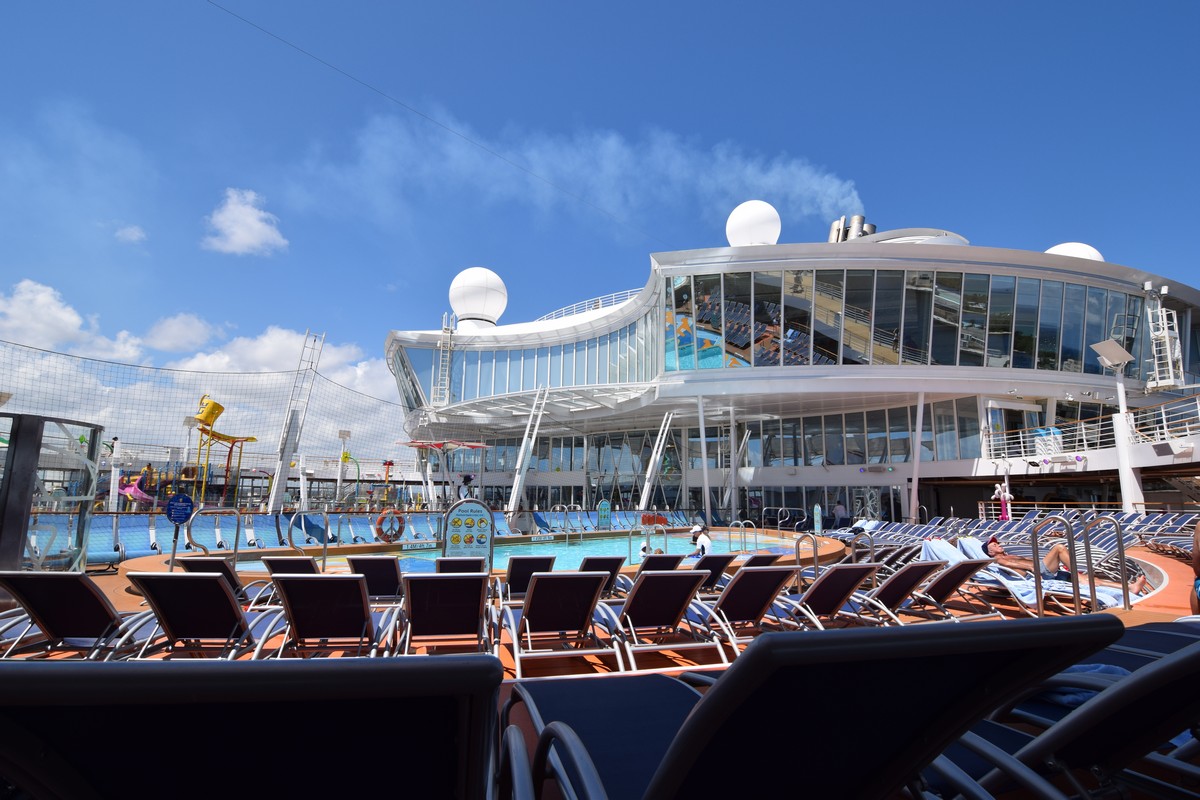 The first day of your cruise is super exciting, so make sure it goes exactly as planned.
"Get to the cruise port and board earlier than they say." I always follow John Degaris' advice that the check-in times are suggestions, and not enforced. Better to arrive early and start your vacation sooner.
"Take two bottles of wine in your luggage." Graham Tilley noted you are allowed to bring up to two bottles of wine per stateroom on the first day of your cruise, which can save you a lot of money.

 

 

"Pack swimsuit and sunscreen in your carry on."

 

 

 This is such a good suggestion by Kayleigh Meagher 

 

to beat the crowd to popular pool deck activities (Flowrider, water slides, etc) on the first day.
Staterooms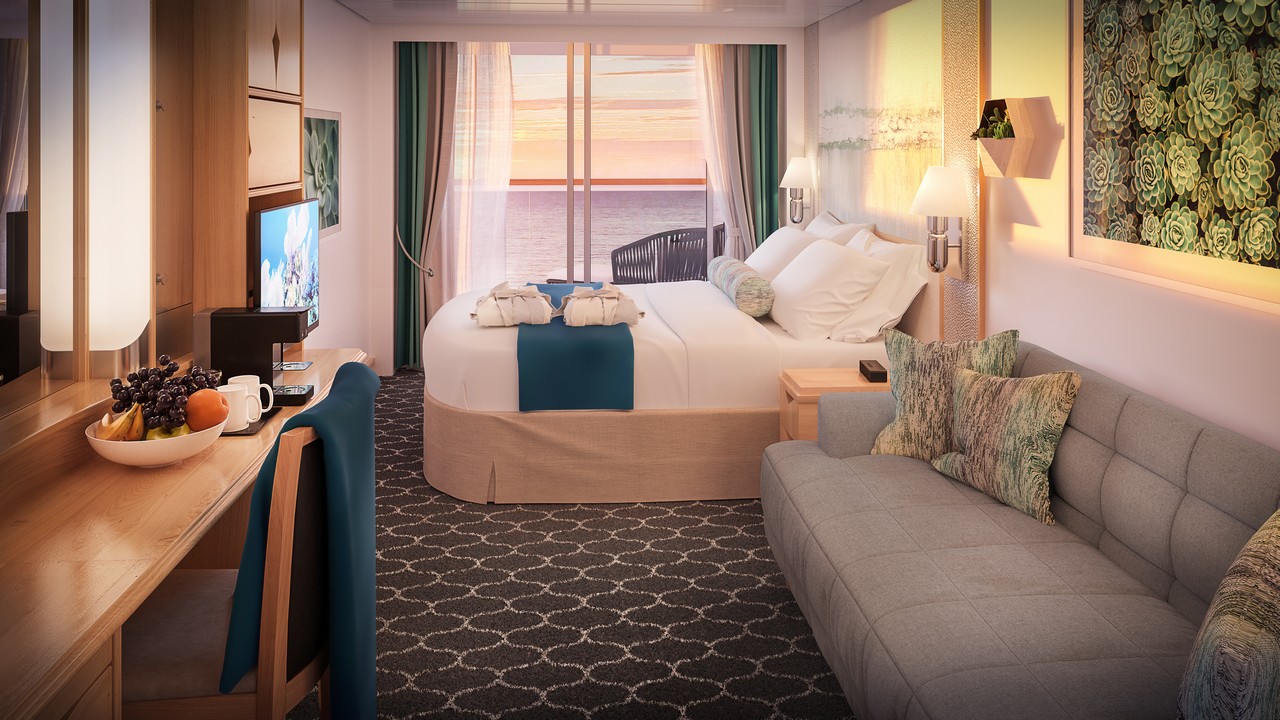 Your room is where you will stay for the duration of the cruise, and there are lots of ways to maximize your space here.
"Put the little table from your room in the wardrobe to make more room and another shelf in the wardrobe." Great advice by Donna Gracen on how to free up space in your room.
"When traveling with kids, don't book a suite book an adjoining room." I think Renee Anne's advice is spot on for families. You get an extra bathroom, more space, and more privacy.
"Magnet hooks are great for extra hanging areas (think hats, swimsuits, sweater)." Another good tip for getting things out of the way by Francine Brown.
"Put a white board on your door so other friends or family members can leave a note of where they are going." So many families follow this tip by Jane Hontz to keep connected in a low-tech manner.
"Suitcases fit under the bed." Not only will this suggestion by Shari Arsenault 'LaForme' save you space, it will get your luggage out of view for the cruise.
Things to do onboard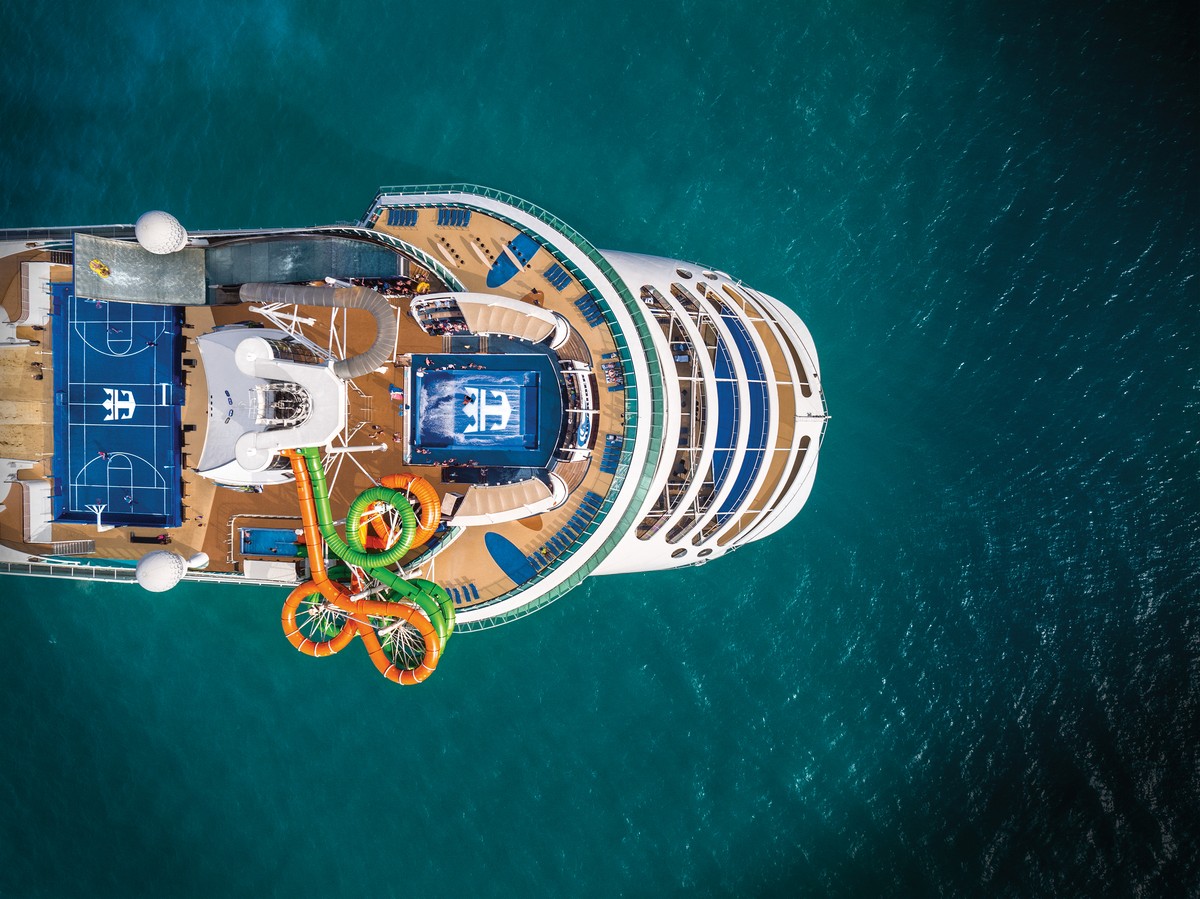 Royal Caribbean cruise ships are packed with activities, events and things to do.  Here is some advice our readers gave on keeping it fun and manageable.
"Don't try to do and see everything!" Jerry Blanton is right that you have to prioritize what you really want to do first, and then come back for another cruise later to do the rest.
"Wear your tightest clothes first, and have loose ones for the second week." If your cruise is long, or you are doing a back-to-back sailing, this advice from Tina Cowdery is probably very practical.
"Towel Clips for the pool chairs." This suggestion by Shannon Caldwell was echoed by a number of others who like having them when they are lounging on the pool deck.
"If traveling with kids, get them involved night one in Adventure Ocean." I can tell you from personal experience that Philip Dickson's point is very accurate. Getting kids there on the first day allows for everyone to meet each other and get acclimated.
"If you are physically able, take the stairs instead of elevator, helps keep off the extra food weight." I think Jasmine Angel's advice is a good rule of thumb when for easy ways to burn a few extra calories.
Dining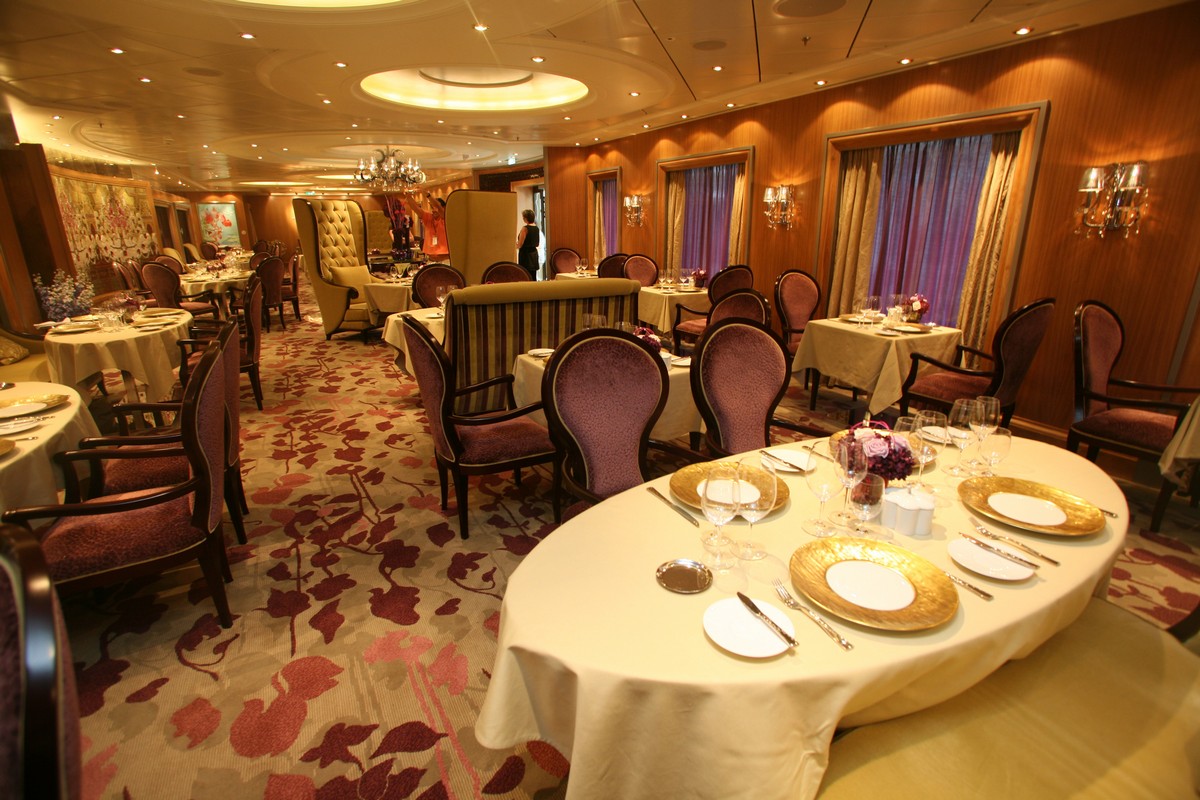 When it comes to eating on a Royal Caribbean cruise, there is lots of good ways to maximize your experience, or simply save you time or money.
"Find a table in the buffet first, and take turns getting food" This is such good advice by Daniel Smith Jr. when dining at the Windjammer, especially during breakfast when tables go quickly.
"Buy the drink package" So many cruisers said they recommend buying the unlimited drink package to save money in the long run.
"If you want 2-3 items on the menu because you can't decide, order them all and share with others at the table!" I love this advice by Anni Reynolds, because it is not only a good suggestion, but also something many cruisers are unaware you can do without extra cost.
"Try any food that looks interesting to you. Try things you don't think you'll like. Chefs are top notch & you might be surprised!  Food is unlimited & if you don't like something they'll bring you something else." Never be afraid to try food, because on a cruise ship you are not paying per item. Well said, Kristen MamaBadger.
Shore Excursions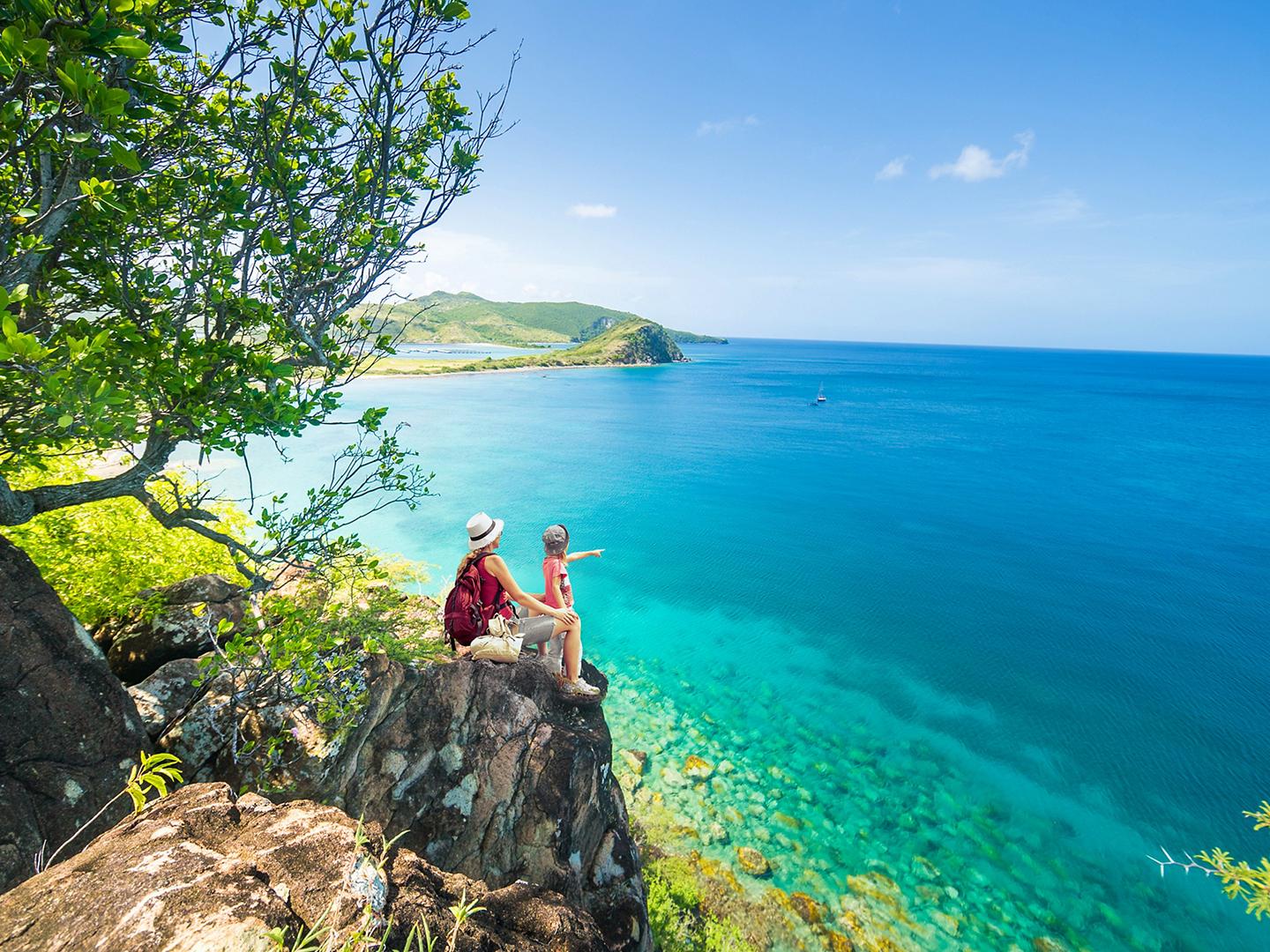 Exploring the places your cruise ship visits is a major component to the cruise, and there are some ways to ensure you get to experience it all without problems.
"Be back on board an hour before we set sail from ports." Whenever I go on shore, I make sure to be back at least 2 hours early, but Nick Spears' advice is very good.
"Don't book excursions thru the ship, too expensive. Book local." I think it is worth considering excursions through the cruise line and from third-party companies, but I agree with Nicole Harris you can save money by booking with a third-party.
"Going to ports that offer things you enjoy. Do a little research before you pick the itinerary." Where your ship visits is an important consideration, and Denise Mackerell Tuckett's tip is a very good piece of advice on ensuring you are matching your interests with where your ship sails.
"Bring zip lock bags" This is a really helpful way if you have wet swim suits, for making ice packs and other things by Merri Brown-Smith.
"You don't have to take an excursion when in port. Just getting off at port and looking around is great also." A very astute observation by Diana Foley-Paiement that you can just walk around in the port area if no excursion jumps out at you.
The Lighting Round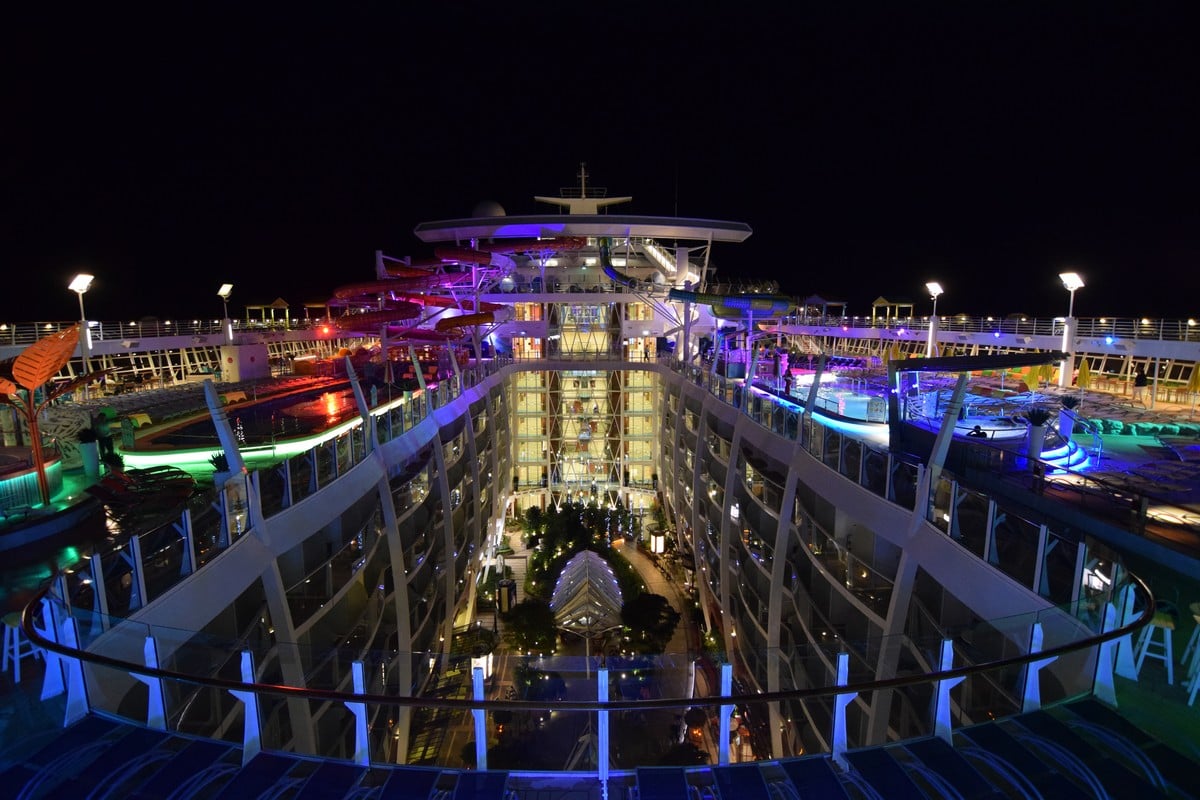 And finally, a grab bag of wise words that do not need further explication. If the advice fits, wear it.
"Be kind to the crew. A smile and a hello goes a long way, even it's a maintenance crew member." - Beth Ballard Bean
"You can listen to others' opinions or recommendations of ports or ships; but, don't judge till you've tried it yourself!" - Cindy JM Li
"Book another one" - Michael Gucker
"Get out of the Caribbean and cruise the world." - Ken R. Miller
"To go & not be in the mindset that cruising isn't for me!"

 

- Kimberly Coker