In:
In light of the ongoing Coronavirus issues in China, Royal Caribbean has announced it will move Spectrum of the Seas to Australia as a gesture to thank the humanitarian efforts put forth to combat the wildfires.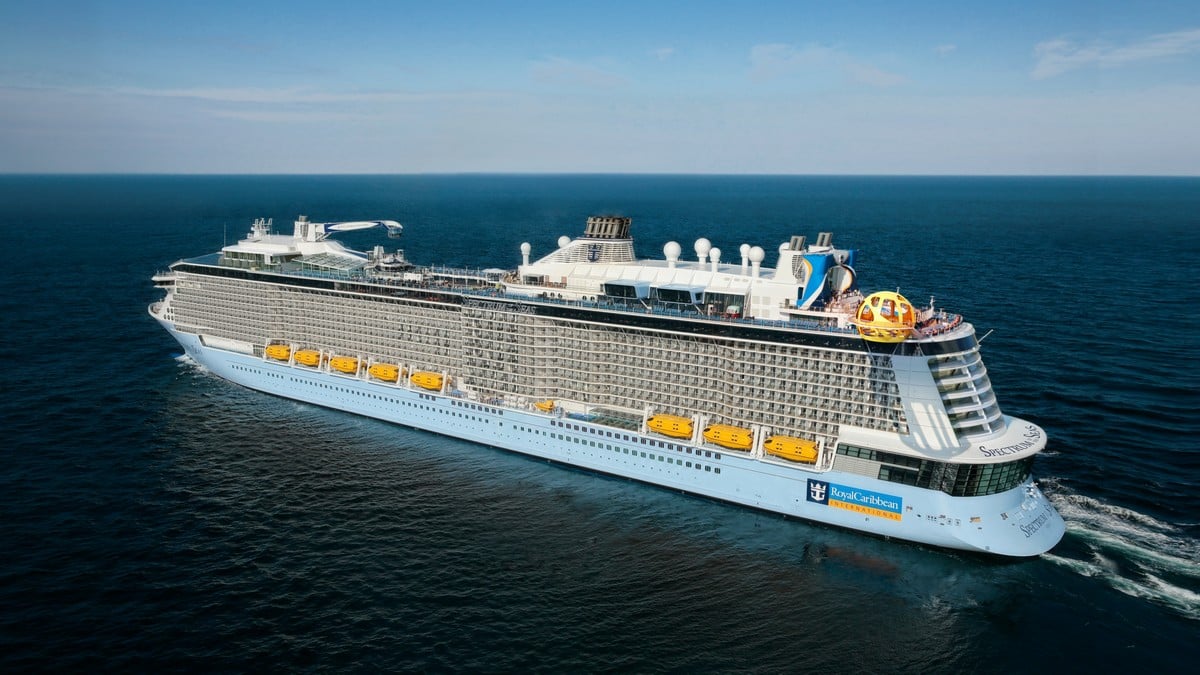 Spectrum of the Seas will travel to Australia and be deployed on complimentary cruises sailing from Sydney in support of Australia's first responder community, who worked tirelessly over many weeks of the bush fire crisis.
"We are in a fortunate position to offer these brave and selfless members of the Australian community the opportunity to join us for a few days and let them relax and unwind in the company of other volunteers and first responders," said Michael Bayley, president and CEO of Royal Caribbean International. "By welcoming and accommodating them aboard Spectrum of the Seas, we hope to recognize their contribution and offer them our hospitality."
Bayley made it clear Spectrum of the Seas has not been in China for more than two weeks, which makes the ship safe from possibly transporting Coronavirus.
Royal Caribbean intends to also thank those that are currently combating the spread of Coronavirus. When the situation in China improves, as it relates to Coronavirus, Royal Caribbean International will dedicate a ship in China to a series of complimentary sailings to thank first responders and medical personnel for their heroic efforts to defeat the virus.
Further details of the cruises will be shared as final itineraries are developed.