Posts

1,780

Joined

Last visited

Days Won

52
15 Followers
Profile Information
Gender
Location
Interests
KLA's Achievements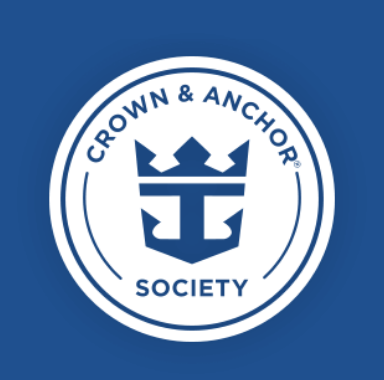 Pinnacle (7/7)
2.1k
Reputation
Similar boat - we've already booked a Junior Suite on Allure for next year based on how much we enjoyed our "Royal Up" to one.

Sometimes until the morning of sailing, sometimes never. In my brief experience, I found out two days before sailing. I've also heard 5 days before. I've also heard stories where it never finalized. It's hard to say, but all expired but one is a very good sign that you're in the running.

I love seeing happy RoyalUp stories.

The same thing happened with us - we had rain forecasted for almost every day, and even in our day in Cozumel the captain said we had a good chance of rain for a good part of the day. The weather wound up being lovely, and any rain we did see was short lived and very early in the morning. Even if it does rain, a rainy day at sea is better than a day at work on land! Plus, on a ship like the Symphony there is still lots to do.

You'll know quickly if it does happen! I saw the charge from royal and the confirmation email come through very close together - all while I was going about my day after checking frequently for a couple weeks!

I can confirm that as of yesterday, he was still on the Odyssey and celebrated his 9000th point last night!

Also seen on Odyssey today - Super Mario's 9000 point party in Coastal Kitchen! There was a cake and the captain apparently had come by just before we were there. Neat!

I knew I butchered the spelling - haha! He's been great though.

He is very funny. Also to add to above, Captain Perre (?) is outgoing, Captain Sindre is quarantining on board to take over next cruise.

Oh, and Odyssey's Cruise Director will be going to Wonder.

Routine I believe, he said it was regular captain stuff.

Interesting announcement on board this morning - next sailing on Odyssey will have a new captain! He departs tomorrow.

Yep! That's what we have. I don't mind losing the walk in at all.

Honestly even with just the two of us it's been a super nice extra.