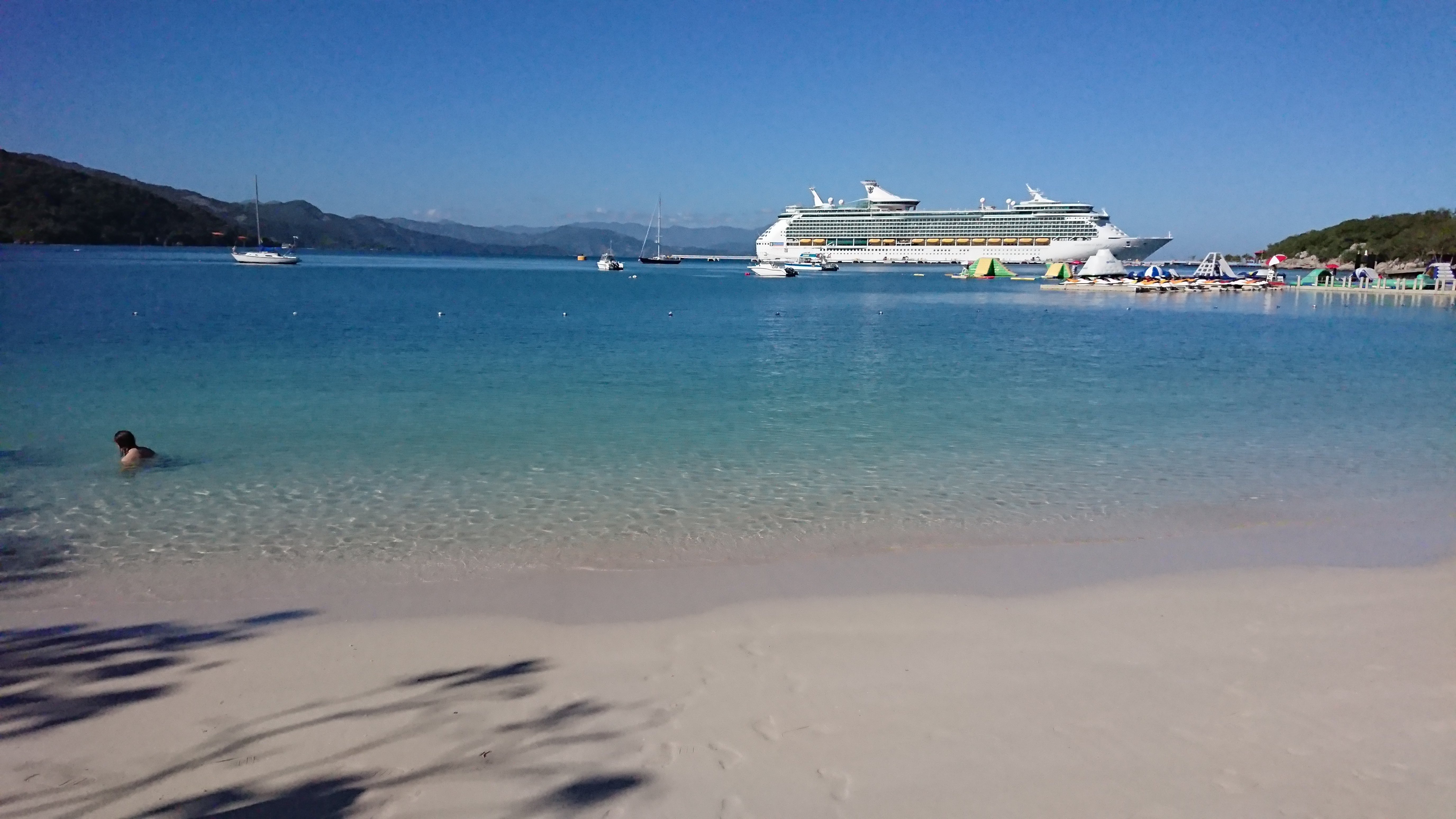 Posts

32

Joined

Last visited
Profile Information
Gender
Location

Bavaria, Germany, Europe, Earth
Recent Profile Visitors
The recent visitors block is disabled and is not being shown to other users.
Carotthat's Achievements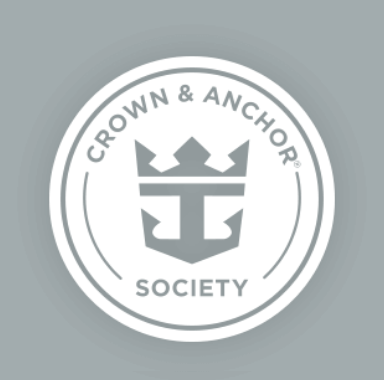 Platinum (3/7)
12
Reputation
That's what I thought. Transfers from NA to NJ are expensive, though. That's why a rental agency close to the port area would be nice....

Short holiday trip from Toronto to East Coast. Then RCL Cruise. Return flight to Europe from EWR.

Otherwise we wouldn't get access to the reduced cruise planner prices before

Hello, we are going ont the 4day cruise next august from Cape Liberty, NJ. Coming from Toronto at these days, I was thinking about simply renting a car there and dropping it near the port. After the cruise, we'll depart from EWR (Newark Airport). Do you have any suggestions for this "problem"? I thought about leaving my family at the port, dropping the car at EWR and returning to the port with uber or anything, but this is quite pricey. Are there any rental car companies close to the port? I found Enterprise, Budget and Hertz - maybe they give us a ride? Caro

I was lucky finally, got two adjoining - not connecting - staterooms aft on deck 10 - nice view and way cheaper than one of the two remaining (junior) suites...

So we could be happy because it' all about Oddisey

Re balcony dividers - I assume these can be opened up between any cabins?

The topic says it all. Regardless of the lesser price, have you ever done this? We are looking for two connecting balconys on Odissey, and would save about 1k€ if they choose it. Caro

I had booked with RCL directly, and got the new cabin information with OBC about 15mins later.

I keep getting reminder eMails from RCL to register our less-2-years old for the in-terminal-test prior to boarding. GEE

@AshleyDilloI looked up all the pages, and for our cruise from Cyprus, there was nothing mentioned referring to my time dining: DiningReservations are recommended and can be made via Cruise Planner before you board for meals at specialty restaurants, Main Dining Room, or Windjammer. Once onboard, you can also reserve dining by using the Royal Caribbean App or calling the reservation line. Windjammer will be open for breakfast and lunch, and food will now be served to you by crew members to avoid guests sharing serving utensils. If you'd like to dine with other parties during your cruise, you can easily link your bookings by using the Royal Caribbean App or calling us on +1 305 354 0204. That's all I found ?

Could you please provide me with the original link for the quote? I booked several my time Dining slots for and with our unvaccinated kids (younger than 12) - so the system shouldn't actually allow that?

Nevertheless, as Cyprus is (still) high incidence region for german travellers, we are obliged for non-vaccinated travellers (children) to have a PCR-Test. Maybe the rep referred to the former guests as Cyprus was a low incidence region weeks before, so ecofins only provided the antigen testing. btw, ecofins is the lab with most wrong-positive quotas here ?

Yesterday I talked to a german RCL rep, they got some informations from passengers on JW (out of Limassol, CY) two weeks ago: The lab they are partnering with (ecofins) build up a complete testing facility in an open space on the ship. BUT: there was no possibility to get an RT-PCR-Test. Only Antigen ? I hope, this was a misunderstanding.

Thanks. Happy hour is usually 5-8, am I right?