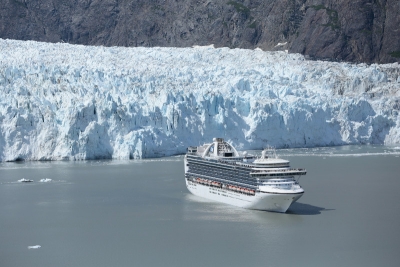 Posts

280

Joined

Last visited
Bob_KY's Achievements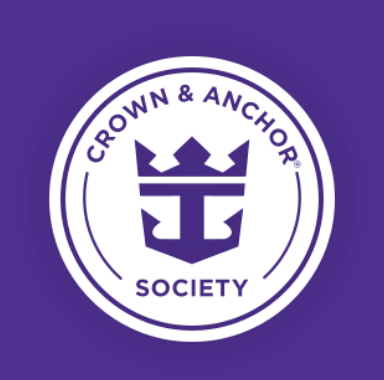 Diamond Plus (6/7)
271
Reputation
Update. Notified around noon today that our Royal Up Bid was accepted. Happy Dance Time. JS to OS..

Like others, I go from Credit Card, to Royal website, to "...booked/cruise-room-upgrade" link at least twice a day. Attempting to go from a JS to OS. Currently, my bid is not editable. Frozen.. I emailed (no response) and called. The answer was; bid is still valid, but wait. Hmmm... I thought any bid could be modified until 3 hrs before scheduled boarding. I do "find a cruise" and know OS are available. We have 7 more days to go. I guess I will let my bid play out.

My 18 Days til cruise benchmarks .. 1 - Cruise with glee upon hearing Wash your hands it's the right thing to do... 2- Black Friday sale on deluxe drink package 3- Royal Up goes from pending to accepted 4- Broadway Show is one you haven't seen before 5- Winning at Love and Marriage with the prize being a key chain

Web site (chrome) and app (android phone) are working for me.

Wonder how this impacts "Royal Up" timing? Xxxxxxx 9/17/2021 Update. I did my final payment in August for my 31 October cruise. I recieved my "Royal Up" email today.

Going on our first Celebrity Cruise, Equinox. For royal cruises, we typically get a dining package. We are thinking the Luminae is better than CK. No need for a speciality dining... ????? Thoughts... Recommendations... we are foodies.

Military uses, day month year also. And 24hr clock.

We use something like this. On the ship, holds sea pass & tip money and on excursions holds cash & credit card.

Got a Royal Email about the updated Vax requirements. It had a click here to provide Vax Status. Royal IT does it again. We are vax'ed and have no issue declaring it. I start entering my data and got to my birthday. A calendar drop down appears. Since I wasn't born today, I had to scroll through 744 months to get to my date. Wow. No other way to get there. I wonder if they actually test their app/change prior to fielding it. ?

Duck Fart - Kahlua, Bailey's Irish Cream and whiskey, layered.

Recommend southbound out of Seward. Land tour should at least be considered. If not, go early. We love Anchorage (my birth place), Alyeska, Talkeetna (the deck of the lodge is still one of our favorite cruise memories) and Denali. Foodie comments.. Anchorage.. Jen's Restaurant for dinner and Snow City Cafe for breakfast. Alyeska - Seven Glaciers Restaurant (reservation recommended). Talkeetna- eat at the lodge with views of Denali as the background (halibut chunks?). In Juneau, we did the Bike and Brew and loved it. On the way back, Red Dog Saloon was great (Duck Fart anyone? ?). I am full of Jealousy.