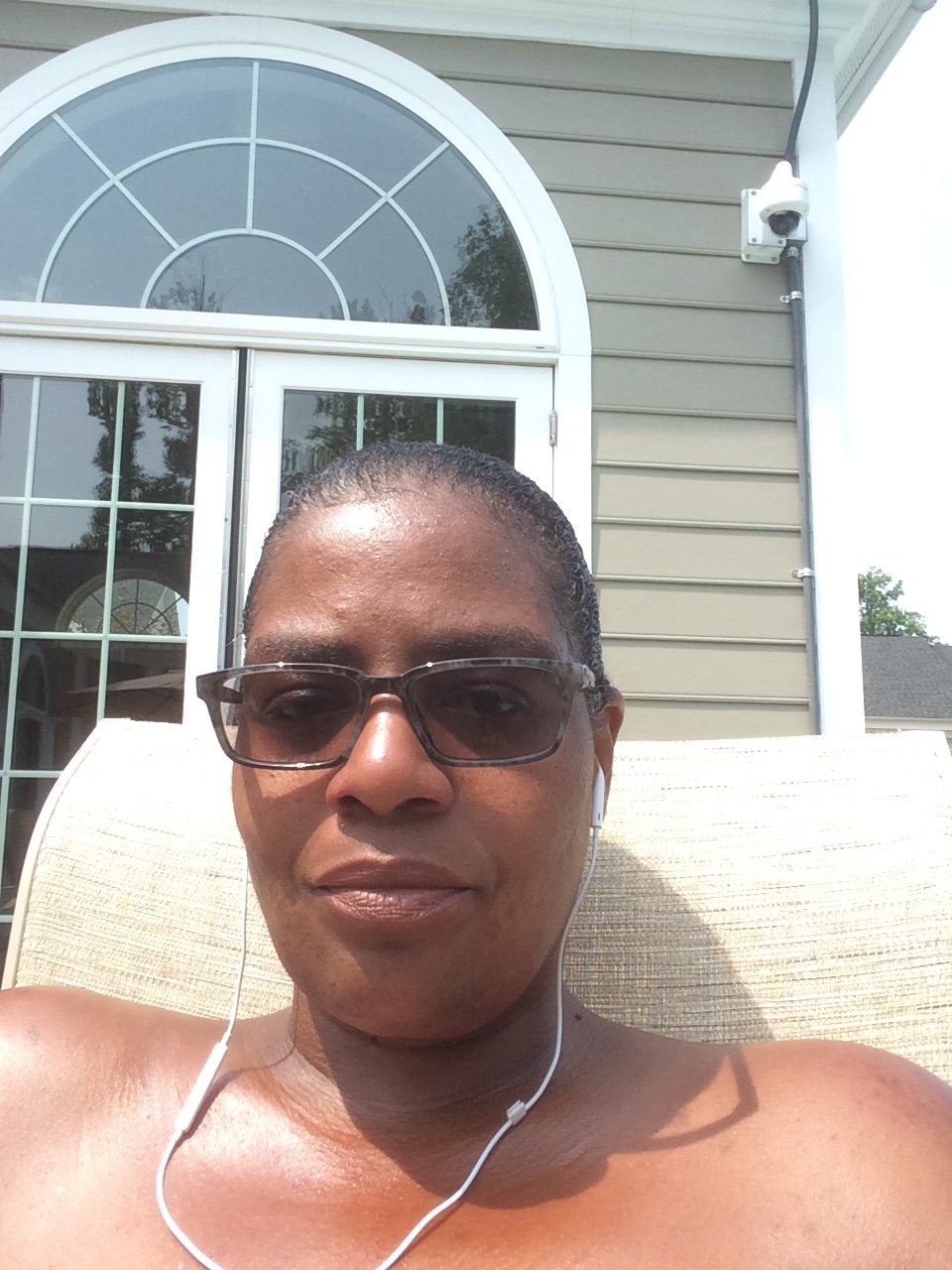 Posts

95

Joined

Last visited
Profile Information
Gender
Location
Interests

Travel, reading, music, refinishing furniture
shaydav19's Achievements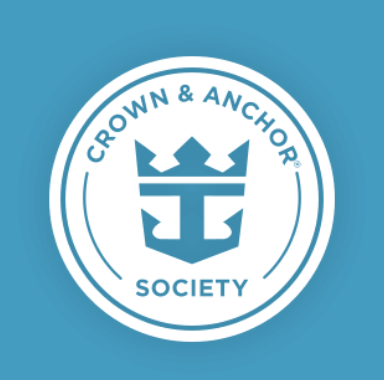 Diamond (5/7)
78
Reputation
I thought lift and shift ended 09/30/20?

Cruises from USA cancelled through 12/31/20

I'm in no way looking for a freebie. I'm only asking that they allow me to use the base gates that I paid for for myself or other family members who are still willing to cruise, instead of "sticking to their rules" when those two fares were for two women over 70 who have been advised by their doctors that they will not clear them to ever cruise again. No freebies here for anyone except RCCL

I feel the same way. Royal is not being loyal to patrons. But I will tell you I was attacked for saying the same in another topic

I purchased a cruise on the anthem for 7 family members, two who are over 75 mom and aunt. When this whole issue came up doctor advised they could not travel, requested FCC and spoke to rep Brittany who confirmed I COULD HAVE THE CREDITS TRANSFERRED TO MY FUTURE BOOKINGS BECAUSE I PAIF FOR EVERYTHING. But that wasn't true. Is that enough responsibility for you?

Independence on 08/22/20 is $65 per person per day

Sorry for you as RCCL is too money hungry to be flexible on this, when they require nothing but flexibility from us!

I just called and cancelled my Aug. 22, 2020 cruise. I hope for everyone that cruising will resume 08/01/2020 but I am not willing to risk it with my family at this time. Still too many issues up in the air. Will schools require self-quarantine, will my employer, are ports going to be opened? Hopefully I will be on the Anthem 01/04/2021. Bon voyage! Grandeur of the Seas January 3, 2019 Carnival Sensation August 2019 (NEVER AGAIN) Anthem of the Seas March 15, 2020 (Boo Corona Virus!) Independence of the Seas Aug. 22, 2020 (another Boo!) Anthem of the Seas January 04, 2021 (Praying!)

No it cannot and they will not!

trust me no!!!! I am out 1088.00 because I paid for two elderly family members to take their "final family trip" (late 70's and 80's). Now doctors say they will not allow them to travel and I have fcc's in their names! No one included Richard Fain of Mr. Bayley's office has been willing to budge on this.

I am in the same boat, paid in full for Independence of the Seas 08/22/2020. I was told that only the $100.00 per person deposit would be issued as an FCC and the balance would be refunded to the card used. Best of luck to you, as I know this process has all been horrible with so much misinformation.

Hello all, Has anyone received C&A points for one of their canceled cruises this year? One of the members of my group did receive points for our 03/15/20 Anthem of the Seas cruise and I am trying to find out if I should call RCCL and add this to my list of issues? Since I am still waiting on thousands of dollars in refunds. Thanks in advance and hopefully will see you on the High Seas - 08/22/2020 Independence of the Seas!

Sorry my friend, if you were being generous and/or like me being expedient, you WILL NOT receive the FCC although you paid it on your card. I have gone so far as to have emailed Mr. Bayley and Mr. Fain with no success.

Just an FYI but I finally received FCC's for one of our canceled cruises and once I did the math I realized they were both $10.00 short. Now $20 bucks no big deal, but times that by a fleet full of passengers and well! When I called to get them corrected the representative actually tried to give me pushback and excuses about why the base fare was different than what I was claiming. I actually had to speak to a supervisor to get it resolved. Best wishes! See you on the Seas!

Please go buy the kiddie pool before they sell out!