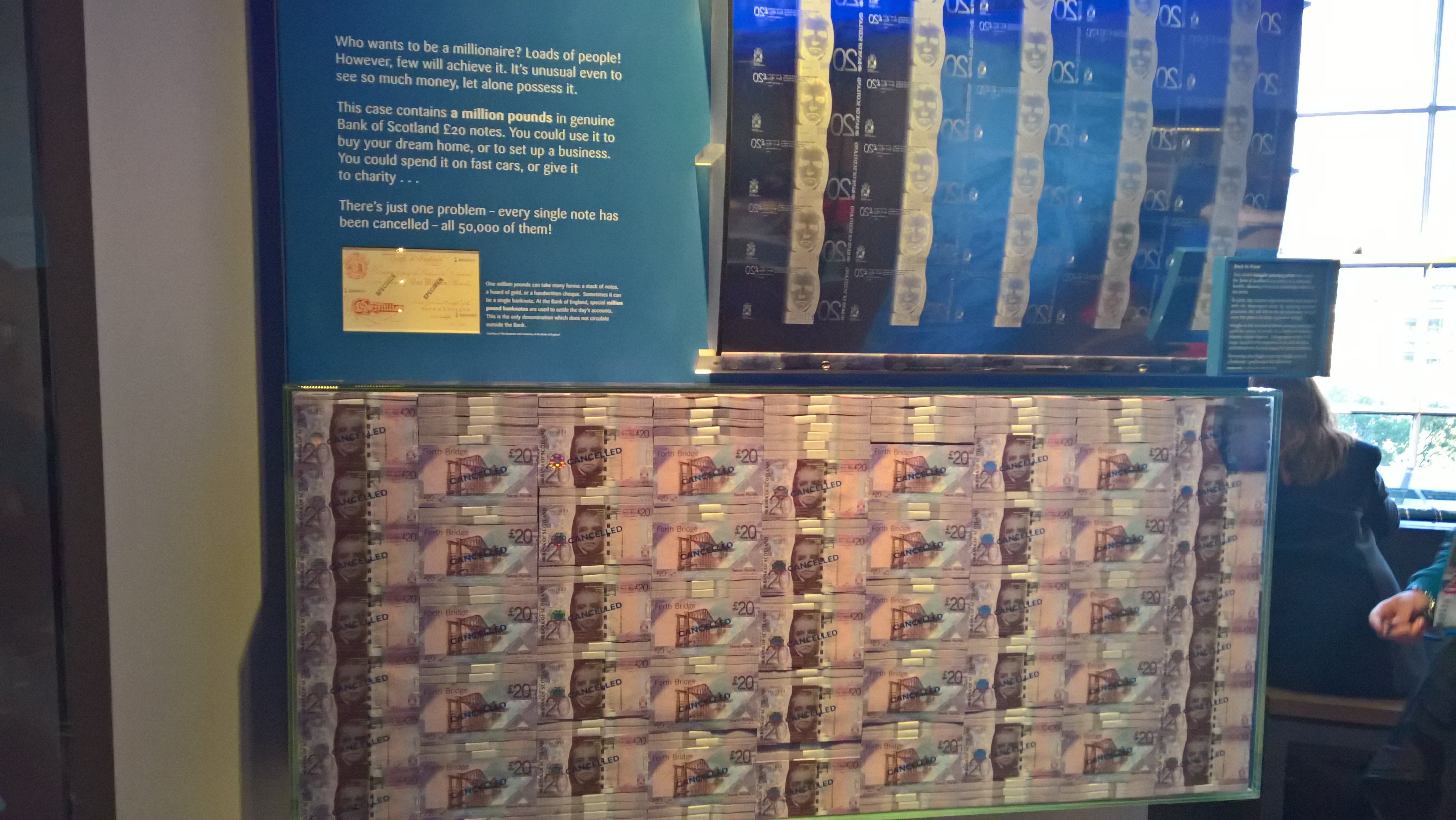 Content Count

798

Joined

Last visited
About Ampurp85
Rank

Pinnacle


Birthday

05/21/1985
Ampurp85 reacted to a post in a topic: With the new Vaccine information when it will be possible to cruise normally

Definitely eat more on a cruise. It was just 3 of us so I only made 4 dishes. On a cruise I am tasting all day.

Hmmm I was looking forward to getting some discounts on excursion for my Oct Allure 21'...sales seem to be invisible. The DBP+voom is at a decent price but added people to my suite who don't drink, so it doesn't work out. Voom has great deals but again I have a suite, so moot point. I definitely think last year was better. I found amazing deals...unfortunately I never got to use them.

I think early check-in will come back, very soon. With reduced capacity, plus a little expedience, those 11am embarkment times should be back after the first few sailings. I also think luggage might be delivered faster because of the new safety protocols.

I have 2 booked in 2021 plus a week to split between WDW and Universal Studios. I do feel we will be cruising in 2021, our new normal should be established after this winter.

River cruises in America are too darn expensive for the product offered....in most cases you can take at least 2 RCG for the price of one. River cruises in other countries are a better value because they allow you to see, often historic, sites at a decent price. European river cruises also work out to be a better bang for your buck because the all inclusive pricing usually covers intimate touring groups. I took a 4N Nile river cruise in Egypt and we had a private guide, balcony and all excursions included for under $400 per person. I was looking at American Queen and the most basic room is ove

This is just temporary, they may only do later check-ins for the first couple of sailings. They may be doing it to gauge how things will occur. There is a strong possibility that they will be doing rapid COVID testing, so a 2:30 check-in would allow plenty of time for people to be properly vetted. As they get back into the grove of things, early check-ins should be back.

I think the whole thing is a mixed bag. There are some places where you would be better off just getting off and sightseeing on your own for a few hours and others where a guided, structured tour from a reputable company is the way to go. That really has more to do with the person, than the destination. Unfortunately for the time being if someone wants to venture off at ports, you will be at the mercy of the cruise lines.

I have taken river cruises and MSC cruises around Europe. I stayed in Rome for almost week they took a day cruise that took me to Capri. IMO cruising through Greece is the best way to see it. I would suggest maybe doing a 7 day but flying into one destination a few days earlier to explore and staying a few days later to explore another port. RCG doesn't have a lot of longer itineraries but maybe you can combine 2 or work around one. I will tell you as a person who did a lot of land vacations, it is much cheaper to cruise.

For me it seems to come down to length, ship and/or type of cabin. My 4n Independence of the Seas was only $100 but my 7n Allure was $250.

As to how long it would take to each D or D+. It really will be YMMV situation as if it wasn't for this virus I would I have made Diamond in less than 2 years. I mostly cruise solo and have a set amount of vacation each year. Since I live in the Midwest, I would have to fly, which means I am not going to just do one cruise. I had a Jr. Suite booked with family for 7 days and a Jr. solo this year; that would have been 21+14. I was going to have a S2S in Jan 2021 as a solo that would give me 16. In Oct 2021 I am staying in a 2br GS which is 14 and I have another 5N solo, so that would be another

@cruisellama This is bad, if all the cruise lines jump to conclusions like this, cruising will never be the same.

CP purchases are always refundable. I would by it now at that great price because who knows if it will go lower. I regret not getting a beverage package on my Oct 2021 Allure as now the current sale price has doubled.

@DJsMrs You are correct....until everyone gets on board with a universal safety plan, the floating petri dish will be lurking. I have been on countless cruises where people try to avoid hand-washing....which baffles me. I am currently helping one of my best friends at her restaurant. We have a total of 8 sanitizing stations scattered throughout the dining room. 2/5 people will use them. I constantly have to tell children to stop playing with them. But I rarely see patrons use them or go to the bathroom before eating. Also as I check IDs I notice people who should be quarantining, they are fr

@WAAAYTOOO Wow thanks for this. I was able to look up my 2br Allure suite and see an actual video. This has gotten me even more excited to try Sky class and eventually move up to star.