 Posts

71

Joined

Last visited
Recent Profile Visitors
The recent visitors block is disabled and is not being shown to other users.
Bigken's Achievements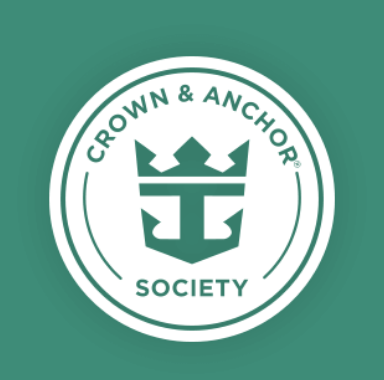 Emerald (4/7)
28
Reputation
The cdc just announced that if you are vaccinated you no longe have to were a mask when you gather with other people who are vaccinated. Sounds good for a mask free cruise. Ps don't know why they took down this post when I posted it fist time

whitsmom reacted to a post in a topic: EXTRA! EXTRA! READ ALL ABOUT IT!! Fully-vaccinated people can gather without masks, CDC says !!!

The cdc just announced that if you're vacanated you no longer have to were a mask when you gather Sounds like good news for a mask free cruise Just maybe !!!

I was told not to cancel until they send me an email with my options

? when they told me my cruise is gone be canceled or modified they ask me if I wanted to book any excursions ?

Just checked website for my cruise it's no longer on website called Royalcarrebiean was told the cruise is modified or canceled because they are not allowed to cruise more then 7 days mine was for eight. I was told I would get an email in a few days with my options. Did anybody here about this

I have no idea how they do the refunds but I canceled may. Fourth and all my money was refunded to my cc on may 18 yet people are still waiting from March

Same here told me they put it back six days ago my bank said no. I ask my credit card company to dispute the charge said I have to wait 15 days from when they said they put it back. Waiting on to other refunds from rc said it would take a least 45 days

Yes I know that but I was told I would lose 500$

I'm not passed final payment date. That is may 31 that's why I don't understand. But I have no intention of canceling Hopefully will be Crusiesing

Need some information. My cruise in not until end of August. Hopefully My final payment is do end of may already paid in full or is a none refundable deposit with insurance I called royal just to ask if I cancel before due date will I get full refund. I was told no I would lose my 500$ deposit and get A fcc for balance I have no plans of canceling but this does not seem right ???!