In:
Welcome to this week's round-up of all the Royal Caribbean news and happenings.  Hope you are staying warm and are ready to cozy up to the cruise happenings this week.
Unfortunately Royal Caribbean had to cancel sailings on four cruise ships this week, marking the first mass cancellations since last summer.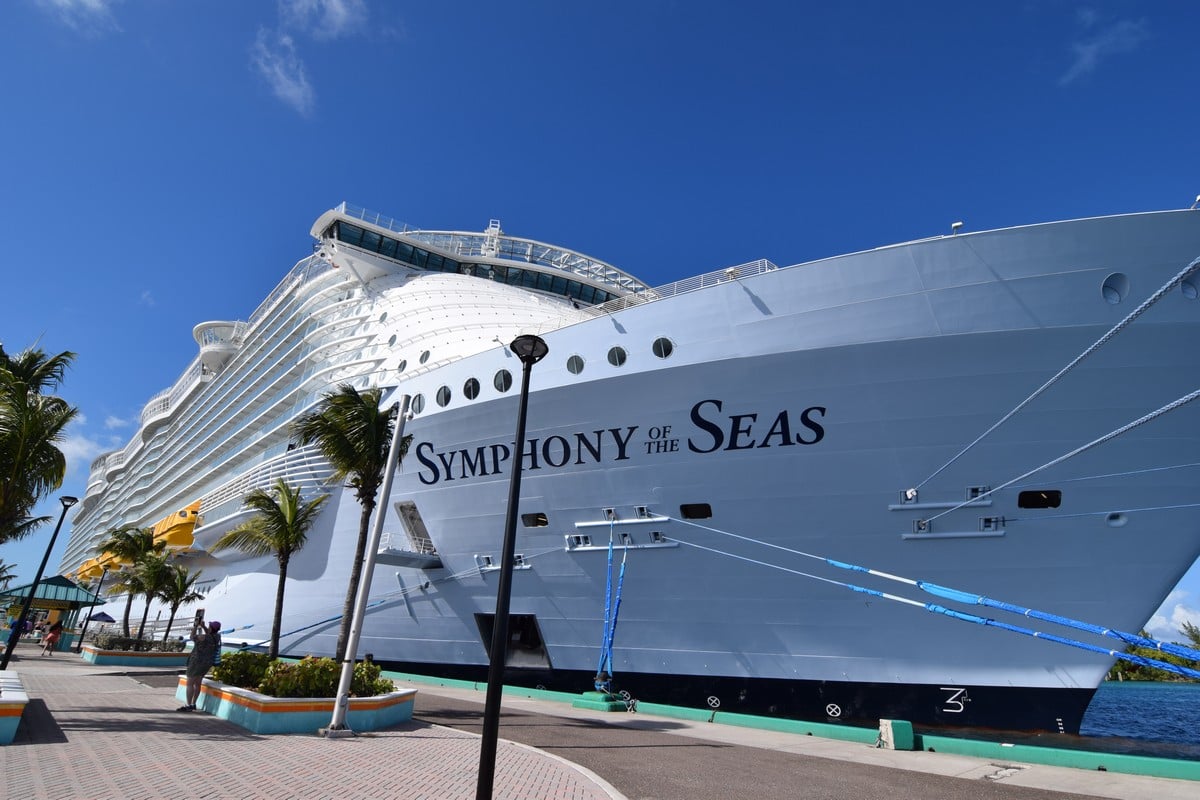 Sailings on Symphony, Serenade and Jewel of the Seas were cancelled for at least a few weeks. Vision of the Seas had her return to service pushed back.
The cruise line did not specify the exact reason why these ships were taken offline, only saying the decision was, "a result of the ongoing COVID-related circumstances around the world, and in an abundance of caution."
Many cruise fans think perhaps the decision was due to Covid cases among crew members impacting operations.
Royal Caribbean News
Royal Caribbean Blog Podcast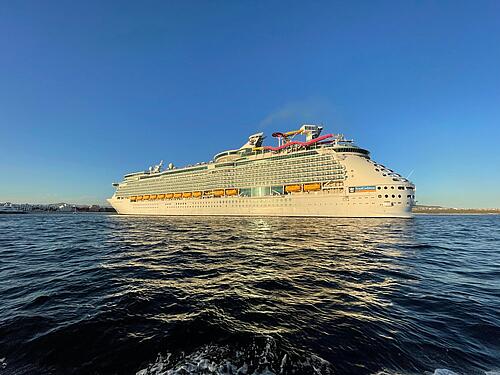 The 436th episode of the Royal Caribbean Blog Podcast is now available, where Matt reviews his cruise on Navigator of the Seas.
Royal Caribbean returned to the Mexican Riviera recently, and Matt got to experience a 7-night sailing to Mexico.
Please feel free to subscribe via iTunes or RSS, and head over to rate and review the podcast on iTunes if you can! We'd appreciate it.
New RCB Video: 6 things cruise pros hate
Have you subscribed to the Royal Caribbean Blog YouTube Channel? We share some great videos there regularly, all about taking a Royal Caribbean cruise! This week, we are sharing our latest video — 6 things cruise pros hate! — and don't forget to subscribe here.
What happens if you test positive for Covid on a cruise ship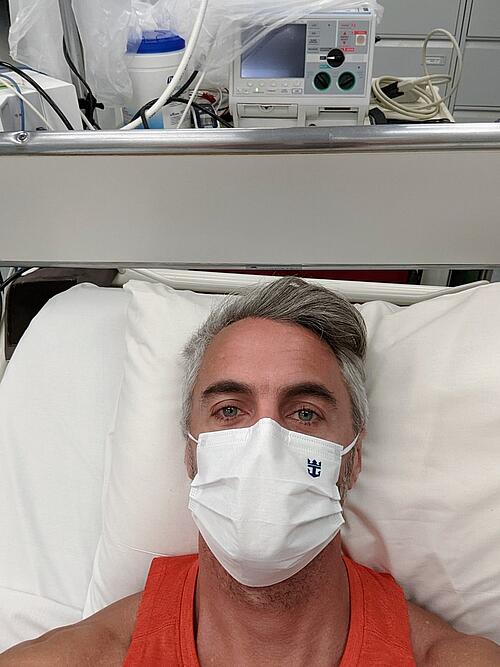 A lot of cruisers are curious what happens if you test positive for Covid-19 during your cruise.
Brandon Smith sailed on Freedom of the Seas recently and had to quarantine due to testing positive for Covid, and shared his experience.
Brandon shared what happened when he tested positive for Covid on a ship, and what steps and changes you might expect to encounter should it happen to you.
My best advice for going on a cruise ship in early 2022 during Omicron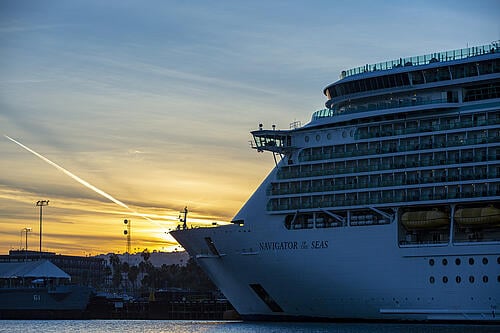 It seems everyone is thinking twice about traveling during the Omicron variant spike in Covid cases, but thanks to Royal Caribbean's strict health protocols, going on a cruise can still be an enjoyable and relatively safe cruise experience.
There's risk with everything, but there are a few easy things any traveler can do to protect themselves while getting back to sea.
If you decide to go ahead with your cruise, I shared important recommendations for how to cruise during the early part of 2022.
Top untrue myths about Omicron variant and going on a cruise ship right now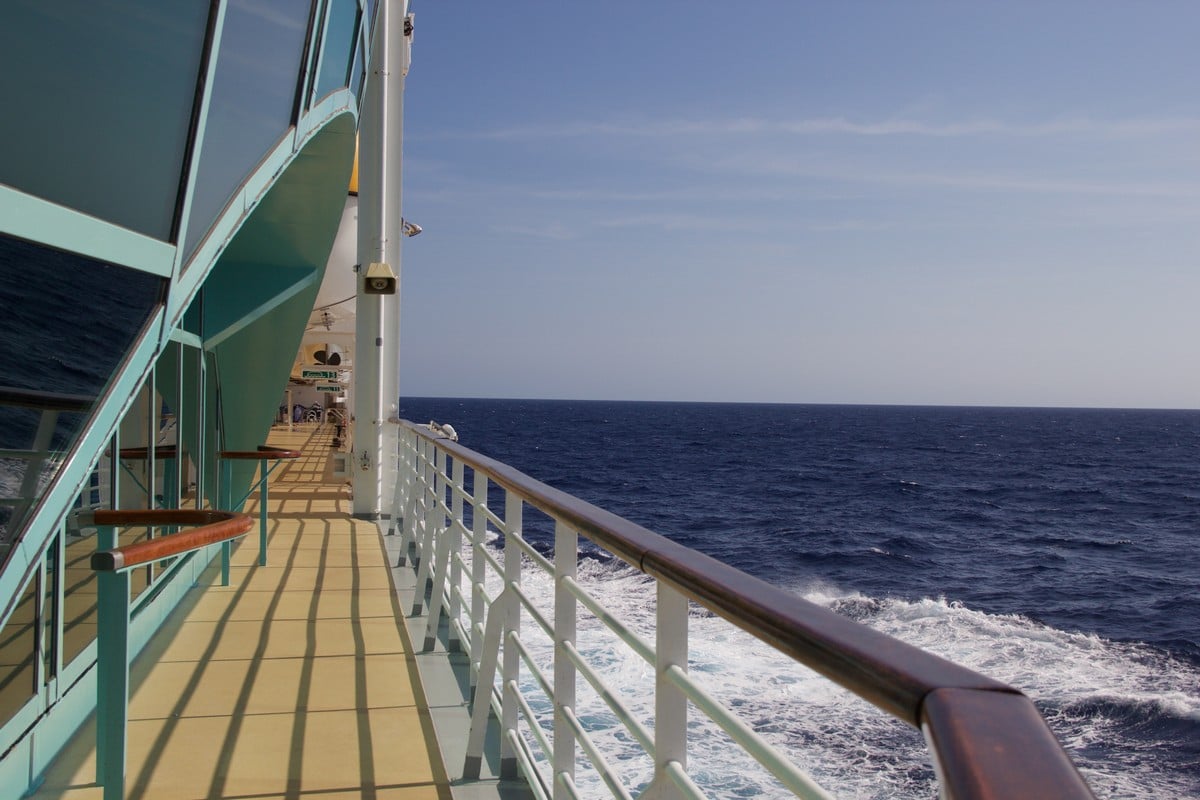 While there's been lots of announcements in the cruise industry, there's also been a few rumors that simply aren't true about going on a cruise.
Between the U.S. Centers for Disease Control and Prevention (CDC) warning vaccinated passengers to not go on a cruise ship, and news reports about missed port calls making the rounds on social media, a lot of misconceptions about where cruising is right now have emerged.
Here are three really important untrue myths about going on a cruise right now that are totally untrue.