In:
Royal Caribbean's new 2023 European cruises are now available to book.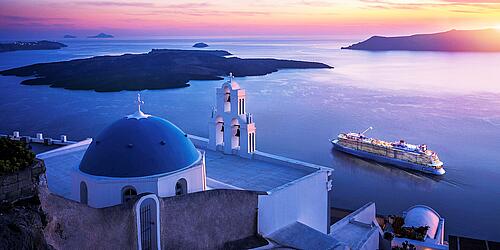 The new sailings are available to book via Royal Caribbean's website, offering a variety of ships and itineraries during the summer months when Royal Caribbean deploys its cruise ships to the region.
There are sailings between April and November 2023 to book across 9 different ships. That's a large proportion of Royal Caribbean's fleet.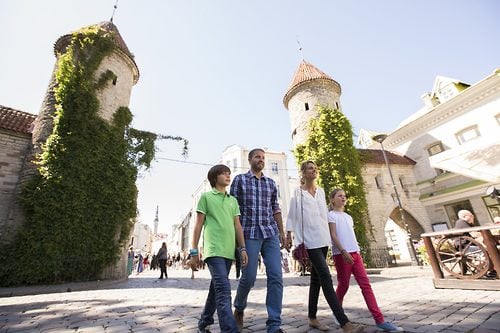 Here is a breakdown of where the ships will be sailing from:
Anthem of the Seas will sail from Southampton, UK and offer cruises of various lengths to destinations in Spain, Portugal, Norway and the Canary Islands.
You'll be able to visit destinations new to Anthem, including Maloy and Haugesund, Norway, and Cork, Ireland. Longer, 11- and 12-night vacations will go further to places such as Lisbon, Portugal; Vigo, Spain; and the Canary Islands. 
Brilliance of the Seas will offer cruises from different ports in Europe, including Athens, Venice, and Rome (Civitavecchia) on sailings throughout the Eastern and Western Mediterranean, as well as the Adriatic.
Something new for Brilliance will be the opportunity to visit Praetorian Palace in Koper, Slovenia.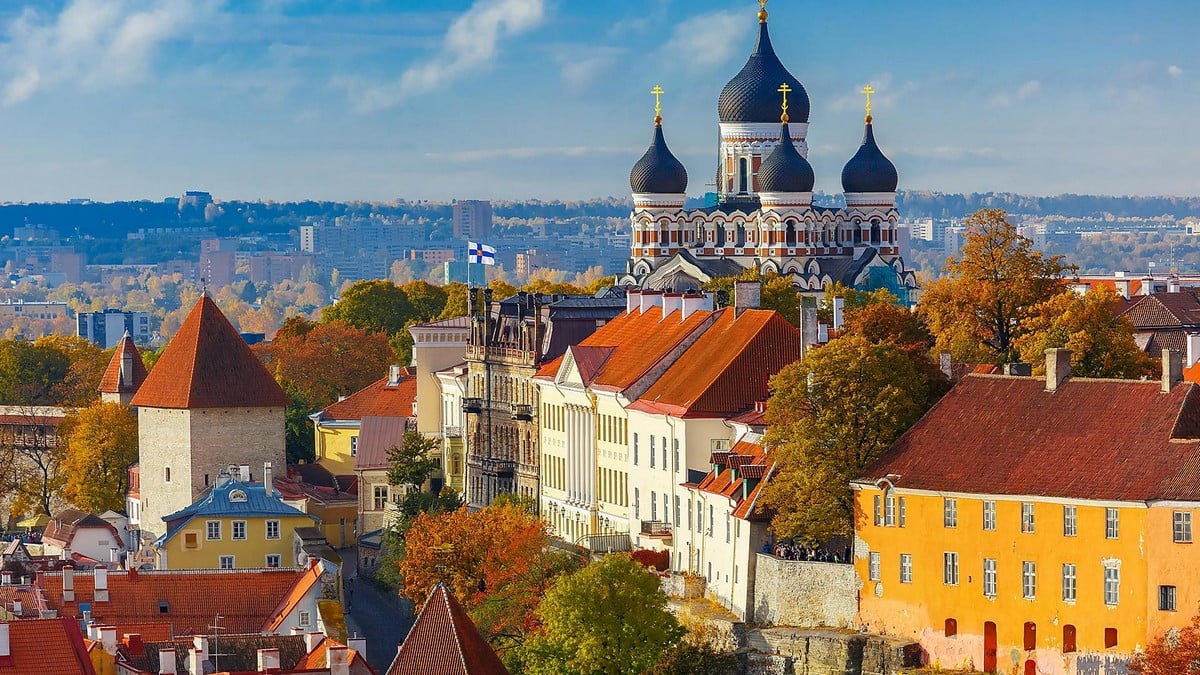 Explorer of the Seas will sail from Venice (Ravenna) to offer cruises in the Adriatic, as well as to the Greek isles.
Explorer will allow passengers to visit Olympia, Greece – the birthplace of the Olympic Games – for the first time.
Jewel of the Seas will be based in Amsterdam, and offer 8 and 12 night cruises to Iceland & Ireland, as well as Norway fjords cruises. She even has a 12-night Arctic Circle cruise.
Odyssey of the Seas will return to the Europe again to be based in Rome (Civitavecchia).  Odyssey will offer 7- to 12-night cruises around the Greek Isles.  Odyssey also has a 12-night Holy Land cruise in May 2023.
Vacationers have a choice of 7- to 9-night cruises from Rome to Naples, Italy; the idyllic Greek Isles and Turkey, as well as 12-night Holy Land sailings to the historic, bustling cities of Limassol, Cyprus; Ephesus (Kusadasi), Turkey; and Jerusalem, Israel.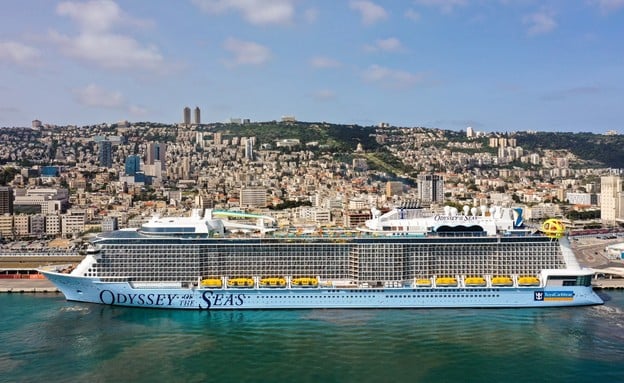 Rhapsody of the Seas will be the first Royal Caribbean ship to sail from Limassol and Haifa, Israel, all in one season. The new summer combination consists of 7-night sailings to ports of call in Turkey, Israel and Greece, including first-time destinations for the cruise line, like Skiathos and Thessaloniki, Greece.
Starting in September, the ship will take off on short 4- and 5-night getaways from Haifa and visit Cyprus and the Greek Isles.
Serenade of the Seas will homeport out of Barcelona, Spain and offer 5-, 8-, and 12-night cruises in the Western Mediterranean.
Symphony of the Seas will also sail from Barcelona, with 7-night Western Mediterranean cruises to enjoy. 
Travelers can set course on 7-night cruises, from Barcelona or Rome, to bucket list destinations like Naples, Palma de Mallorca, Spain, and Provence, France.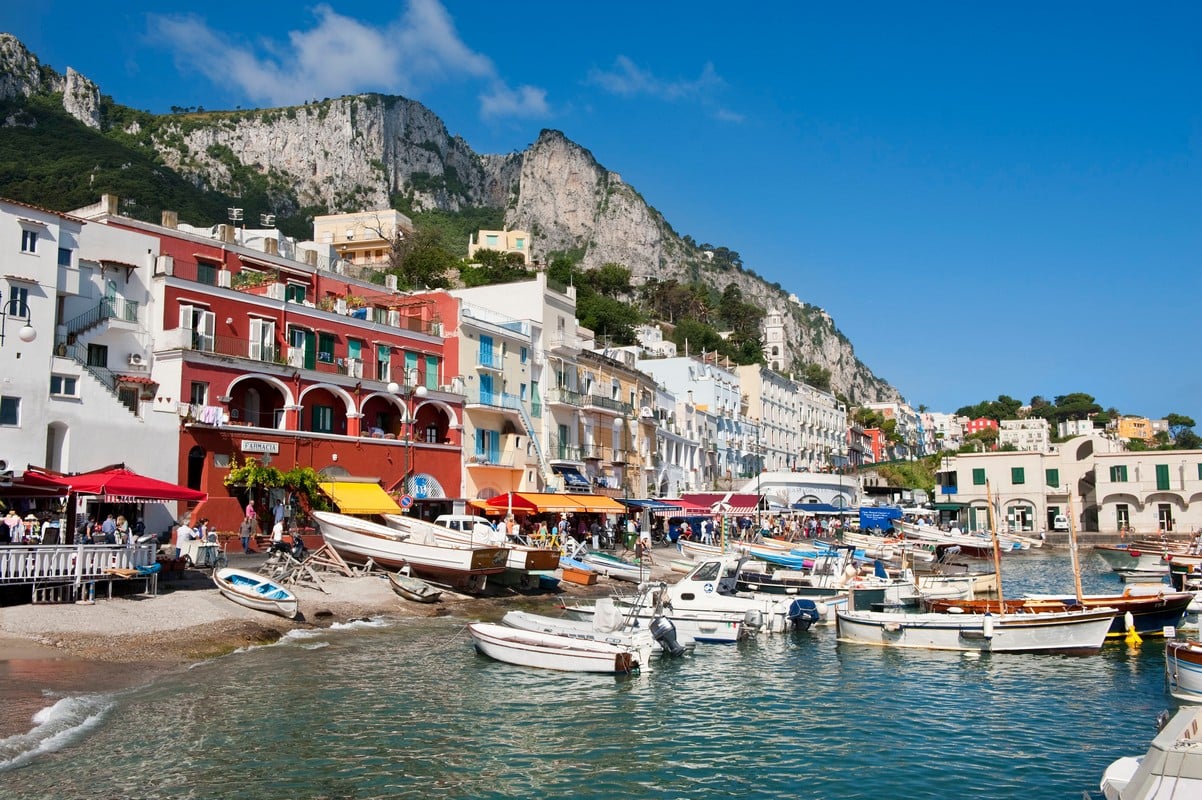 Voyager of the Seas will be based in Copenhagen, and offer primarily Scandinavian and Russian cruises. Voyager will also offer two Best of Northern Europe cruises during the season.
Guests looking for a longer vacation can cruise from San Juan, Puerto Rico, to Copenhagen on a 14-night sailing that features an overnight in Bermuda and visits to St. Thomas, France and Belgium. 
This is the third 2023 deployment released so far, as Royal Caribbean released Alaska 2023 cruises and longer Caribbean 2023 cruises last month.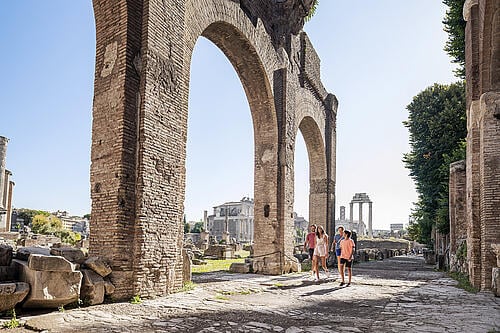 More itineraries will be released later this spring, including Northeast cruises, Los Angeles, Short Caribbean and more. There is no dates yet for when these new itineraries will be released. 
Booking early can save you money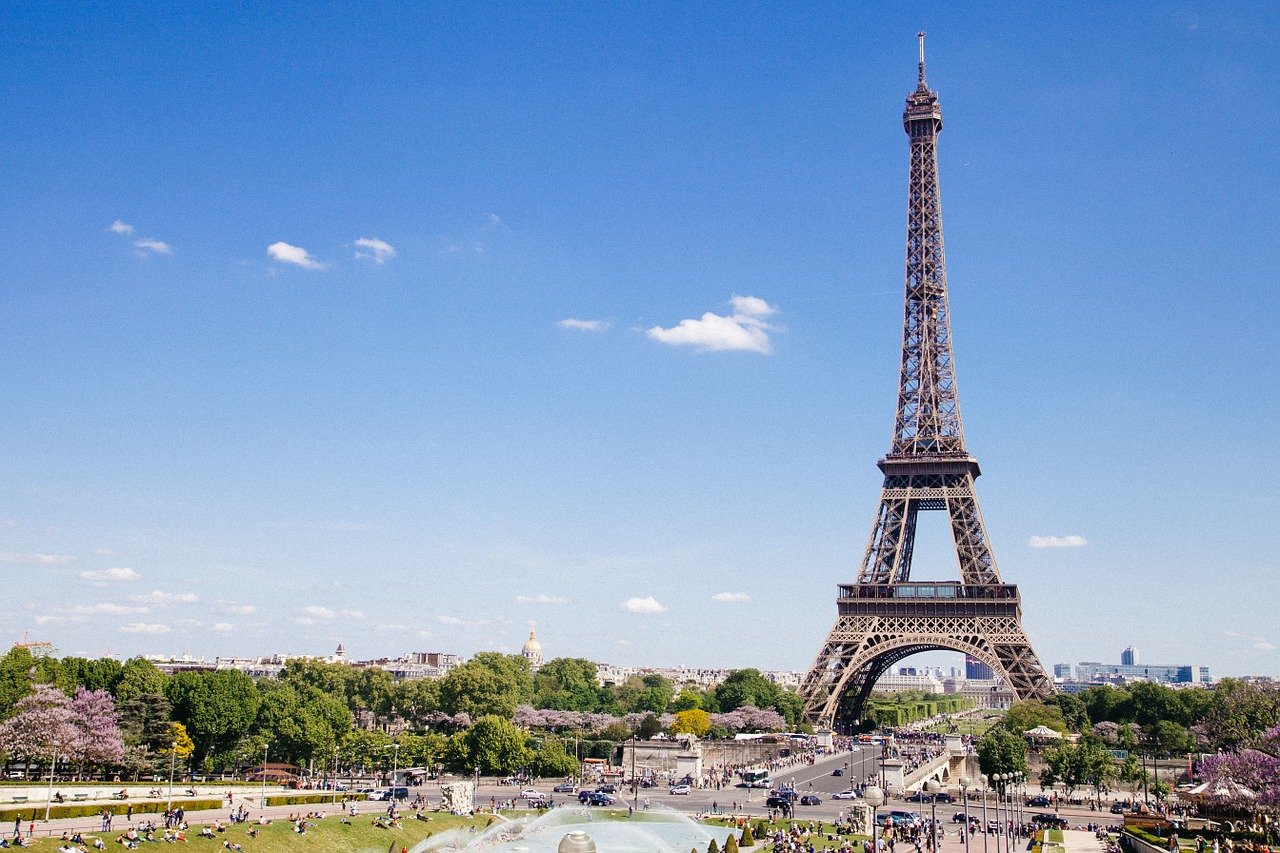 Thinking about booking a cruise a year and a half away may seem excessive, but it is one of the best ways to get the best price on a cruise.
Generally speaking, the lowest prices for cruises are available when new itineraries are released, such as these Europe 2023 sailings. Over time, prices will go up as more and more cabins are booked up.
If you are interested in a suite, the importance of booking early is even more apparent, as these cabins usually jump up in price quickly after release.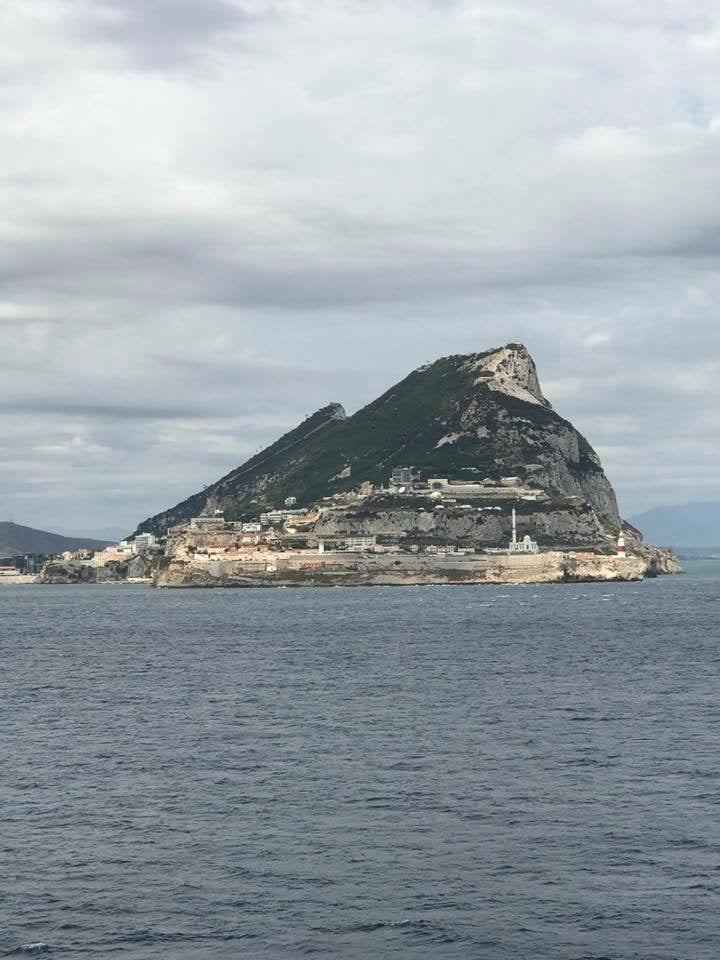 No matter what the price is today, you can always take advantage of a lower price later with the Best Price Guarantee program, which allows for repricing of cruises in case of a price drop.
Besides cost savings, booking early also ensures you get the exact cabin you want. A lot of cruise fans gobble up the most desirable cabins when new sailings hit the market, such as suites, extra large balcony rooms and other unique staterooms.
Planning on booking a 2023 cruise? These stories will help: