In:
Happy weekend! We hope you are in the midst of a wonderful weekend full of things to do to pass the time between cruises.  We have a summary of all of this week's Royal Caribbean news in case you missed any of it!
Royal Caribbean released its fourth quarter 2021 earnings this week.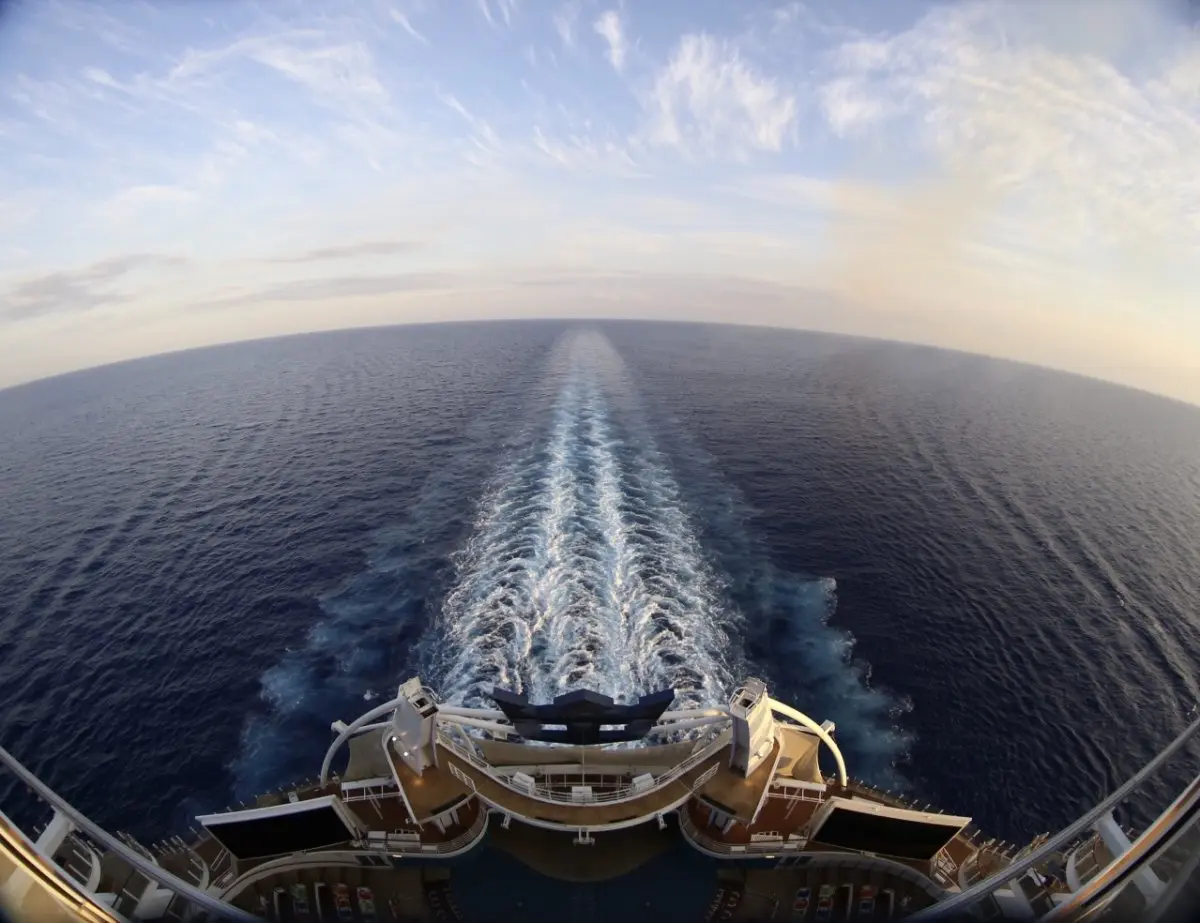 Not surprisingly, it was another billion dollar loss, but things look more promising as the year progresses.
Notwithstanding the impact from Omicron, the expectation is to be operating cash flow positive in late spring. 
They expect a Net Loss for the first half of 2022 and a return to profitability in the second half of 2022.
Royal Caribbean News
Royal Caribbean Blog Podcast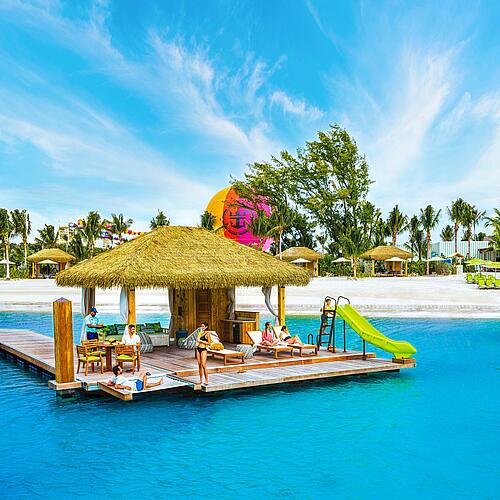 The 440th episode of the Royal Caribbean Blog Podcast is now available and this week, Matt lists the things he thinks is worth spending extra on during a cruise.
What's really worth your money and which extras aren't? Matt has a list of his picks for this week's episode.
Please feel free to subscribe via iTunes or RSS, and head over to rate and review the podcast on iTunes if you can! We'd appreciate it.
New RCB Video: Harmony of the Seas full ship tour
Have you subscribed to the Royal Caribbean Blog YouTube Channel? We share some great videos there regularly, all about taking a Royal Caribbean cruise! This week, we are sharing our latest video — Harmony of the Seas 2022 Cruise Ship Tour — and don't forget to subscribe here.
February 2022 cruises: what to expect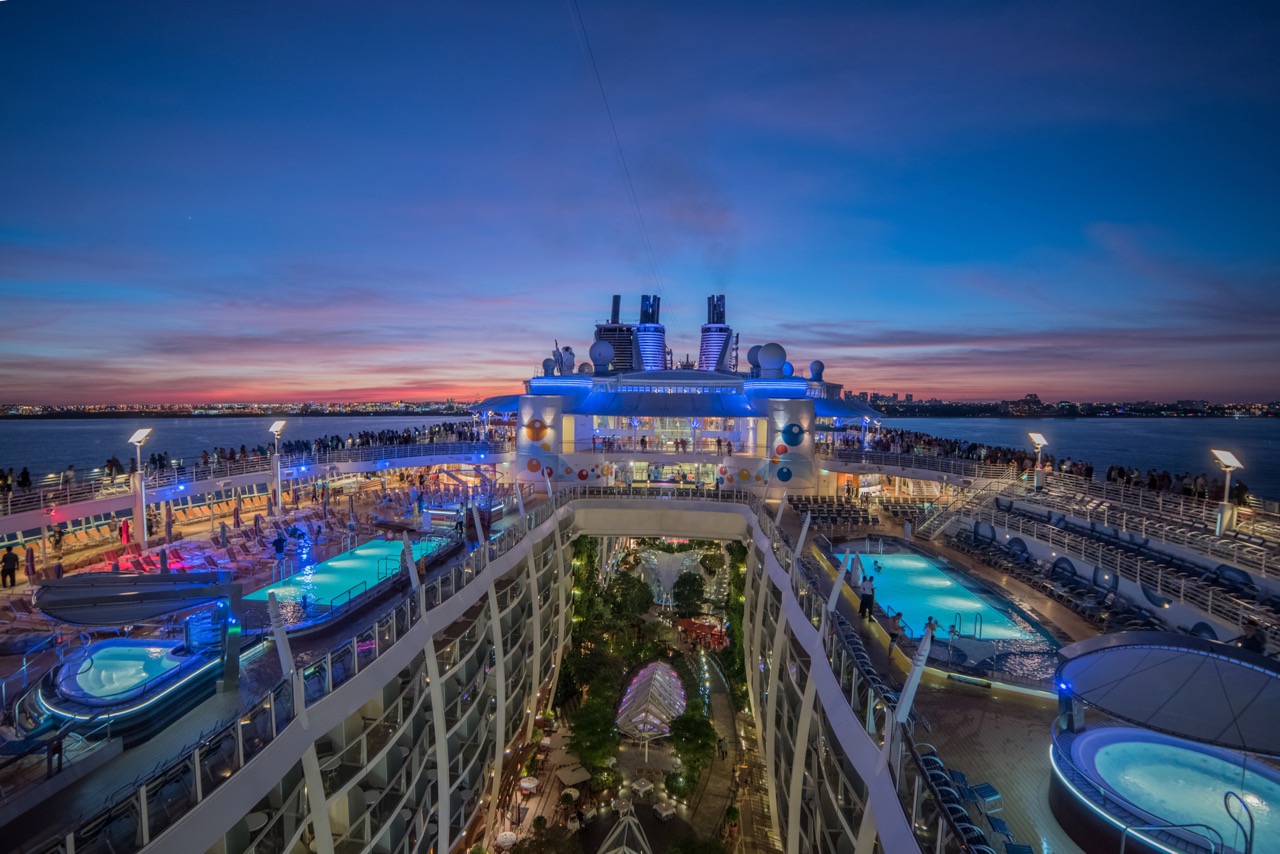 Have a February cruise booked? Here is what to expect onboard.
This article looks at the weather, health protocols, and special events anyone with a February cruise should know about.
Royal Caribbean removes future cruise credit "book by" deadline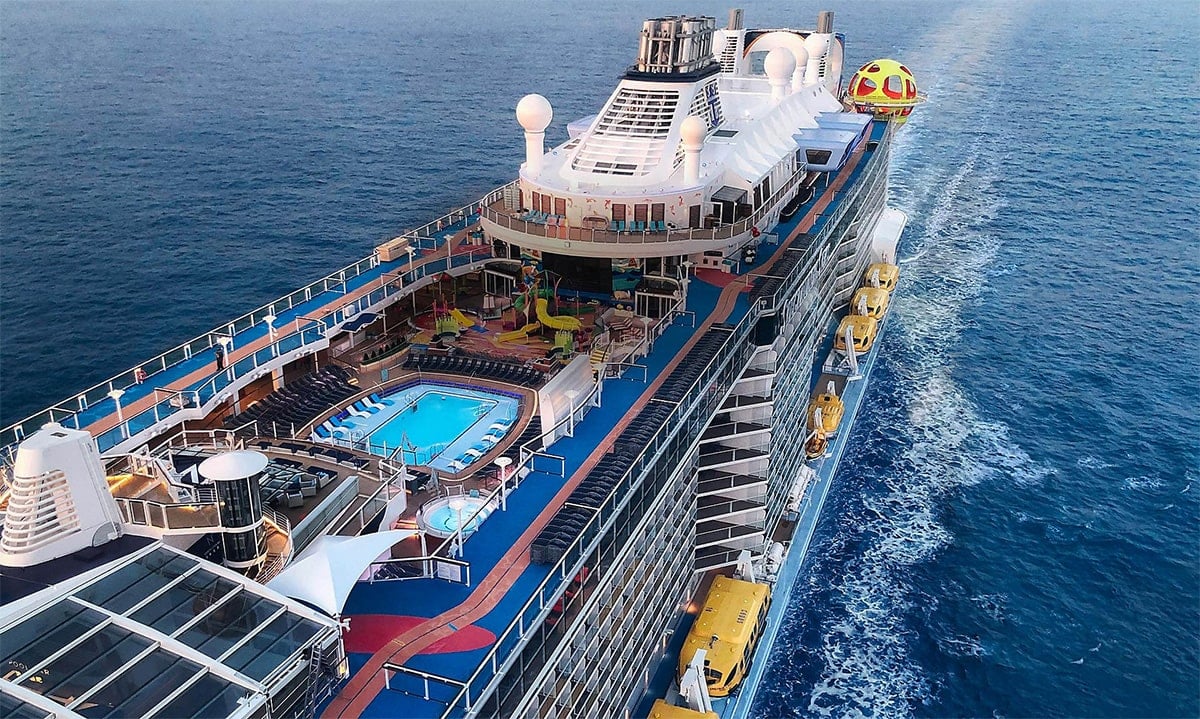 Royal Caribbean hopes a new change to future cruise credits will be a positive change for guests.
Royal Caribbean has removed the "book/redeem by" deadline, and FCCs can now be redeemed anytime up until the expiration date listed on the certificate.
Royal Caribbean said the decision was made due to limited options for guests in light of the current global situation.
Health expert shares advice for going on a cruise ship amid Omicron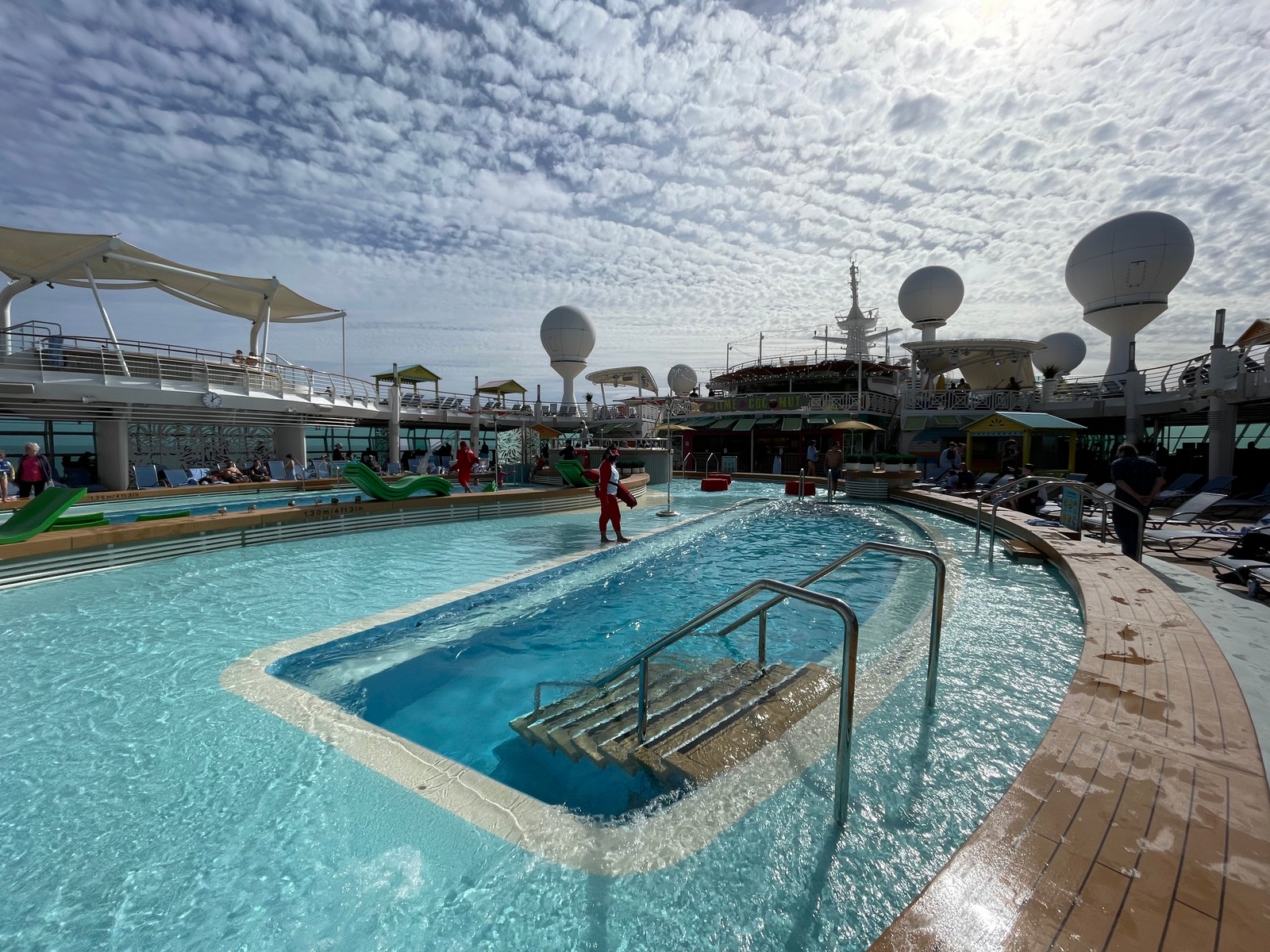 What should you or shouldn't you do to keep yourself healthy on a cruise right now?
I reached out to Dr. Anthony Harris to share recommendations for best health practices. 
Dr. Harris has a lot of experience with travel recommendations, and shared his thoughts for anyone going on a cruise.