In:
Welcome to the first week of 2021, and here is your look at all of the Royal Caribbean news you might have missed in the past week.
A group of cruisers on Quantum of the Seas are being investigated by Singapore after they posted photos of themselves not wearing masks onboard.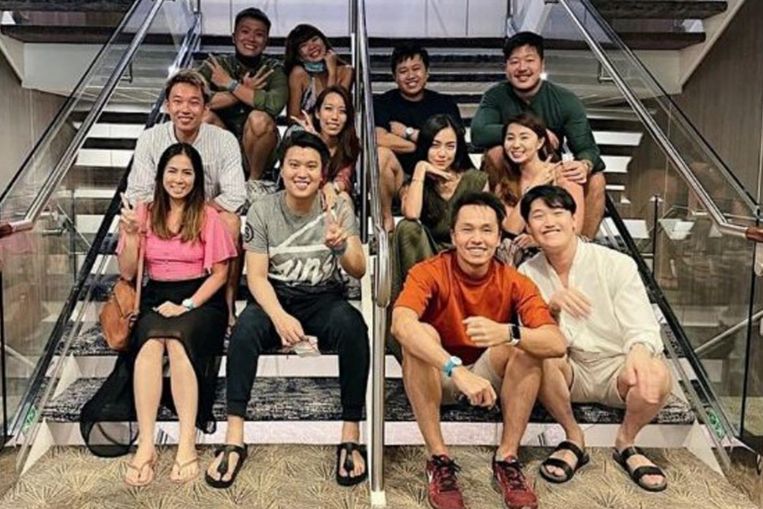 A number of photos show the group posing for photos without wearing a mask and standing less than 1 meter apart, which is a breach of the stringent rules for cruise ships in the region.
Royal Caribbean has received permission from the Singapore government to conduct these sailings, which are pilot cruises that must meet all requirements and guidelines for safe cruising.
Royal Caribbean News
Royal Caribbean Blog Podcast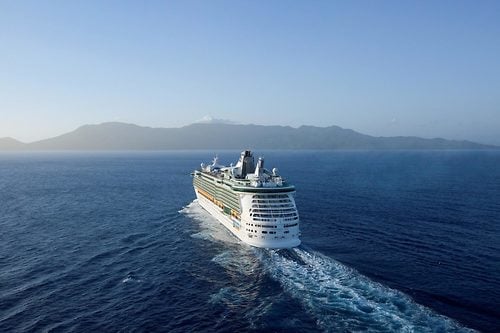 The 387th episode of the Royal Caribbean Blog Podcast is now available, featuring a cruise story about Bryan's Freedom of the Seas cruise.
A lot of things can happen on a cruise, and in some cases a series of unfortunate events can start things off poorly.  Bryan shares how a few early setbacks did not ruin his cruise vacation.
Please feel free to subscribe via iTunes or RSS, and head over to rate and review the podcast on iTunes if you can! We'd appreciate it.
New RCB Video: 15 amazing facts about Royal Caribbean cruise ships
Have you subscribed to the Royal Caribbean Blog YouTube Channel? We share some great videos there regularly, all about taking a Royal Caribbean cruise! This week, we are sharing our latest video — 15 amazing facts about Royal Caribbean cruise ships — and don't forget to subscribe here.
Quantum of the Seas Live Blog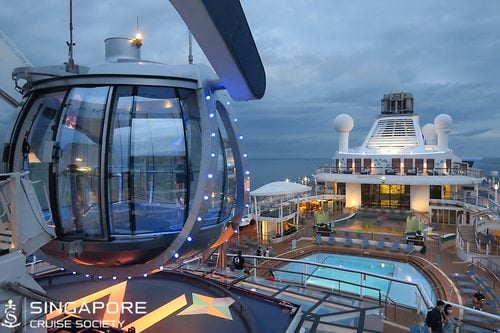 Check out a live report from the only Royal Caribbean cruise ship sailing right now, Quantum of the Seas!
Each day since Christmas, the Singapore Cruise Society have shared with us a live look at what is happening on Quantum of the Seas.
You can catch up on what it's like to be on a cruise ship with all of their updates: