In:
 Royal Suite Class can best be described as, "luxury that's anything but boring." This was what we felt from the moment we came to the terminal. 
Boarding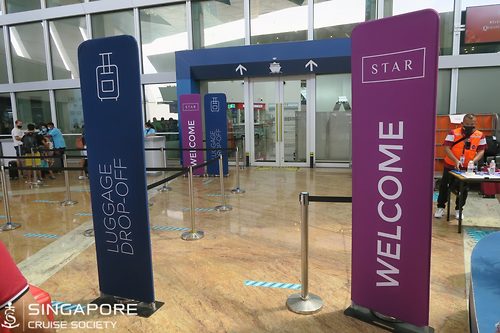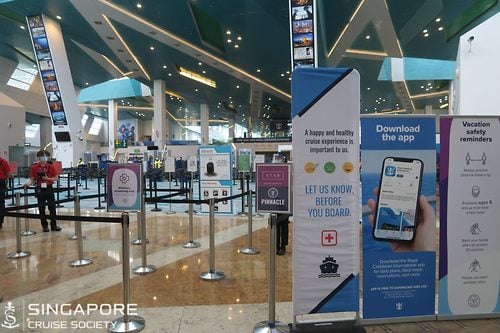 Our bags were tagged and quickly whisked away by the porters as we were escorted through the terminal, past long queues for a private check in before clearing immigration and meeting our Royal Genie who we had been in contact for a month.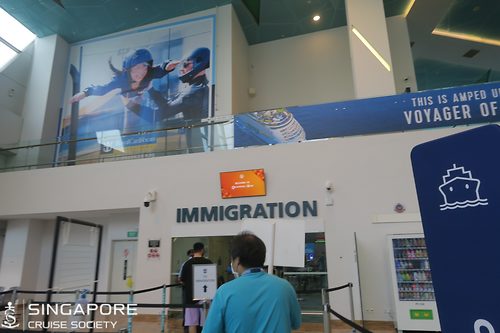 She handed us our Star Class Card with Gold Lettering and together boarded the ship. 
From checking our bags to getting on the ship and into our room, it took less than 30 minutes.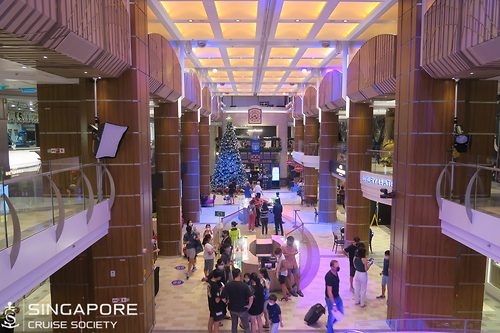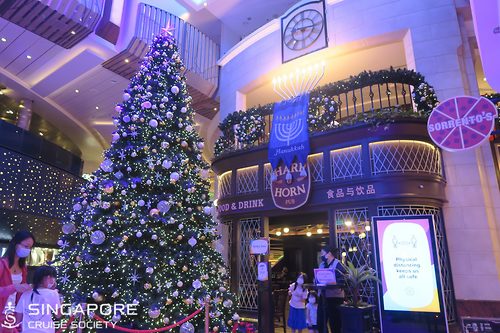 Royal Genie: Star Class Exclusive
The Genie is exclusive to Star class where he/she will assists you in throughout your stay in making reservations, escorting you to your seats/activities, any room concerns or even special requests.
Even before you board your cruise, he/she will be in contact with you learn about your specific preferences and how to make your vacation really special! 
Grand Loft Deck 8 
We were brought to our 2-decks of spacious Grand Loft Suite on Deck 8, where the Genie introduced us to our stateroom, while standing at the door.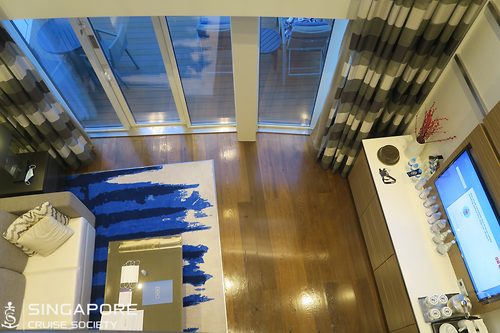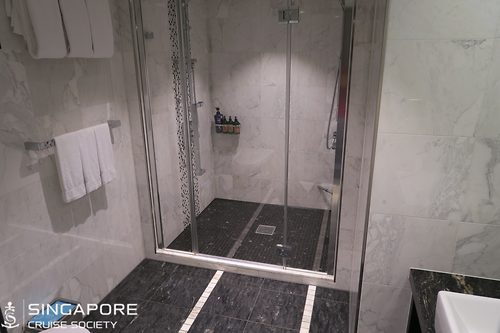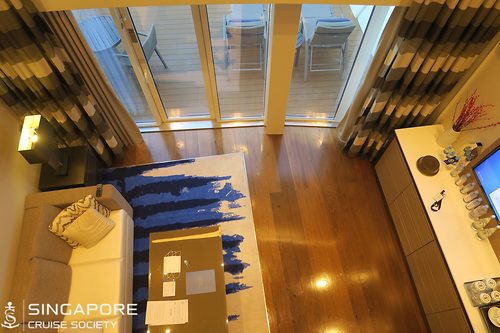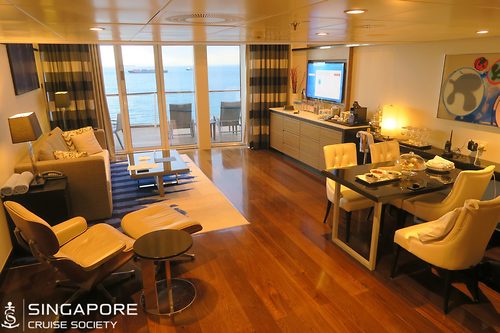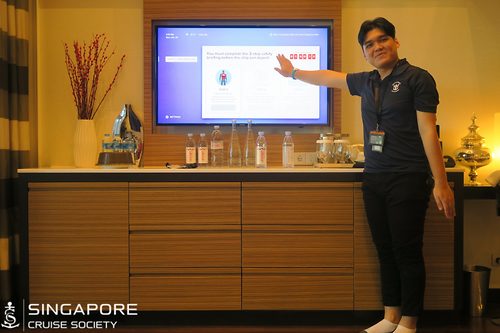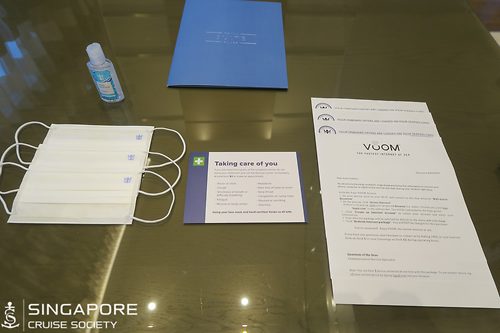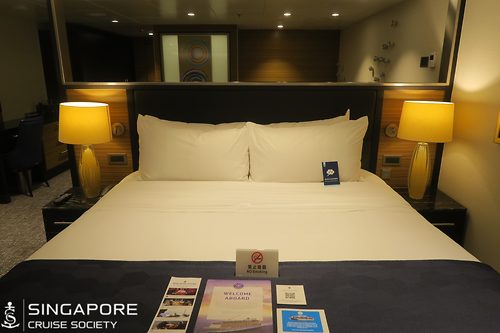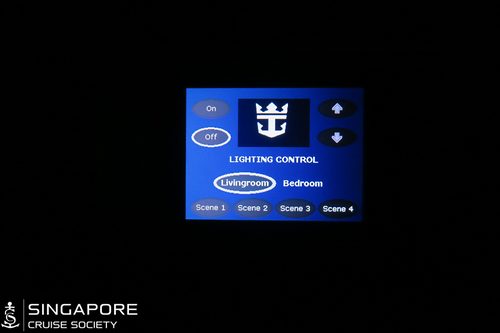 Due to new health measures onboard Quantum of the Seas, the Genie and your loft attendant are only allowed in your room if you are not inside.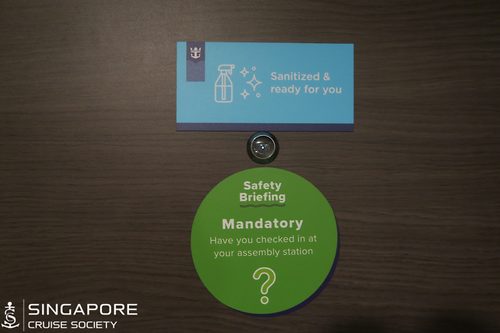 The Suite was already prepared and stocked with our favorite drinks. Complimentary Moet Chandon, water and canapes/berries were waiting for us to enjoy in the room.
The Genie will also explain your Exclusive benefits for Star Class Guests.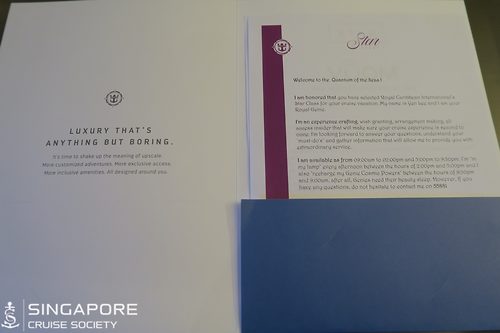 Voom: Sky and Star Class Exclusive
Complimentary Internet to connect with your friends and loved ones! 
Deluxe Beverage Package: Star Class Exclusive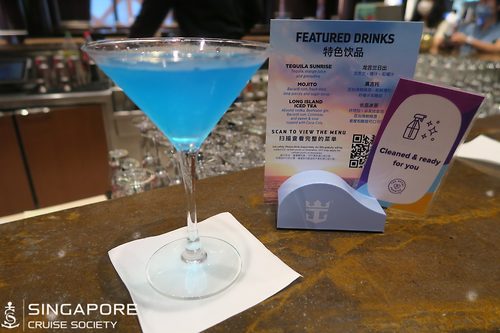 A Star Class only exclusive. Alcohol beverages below 12 USD are included. Feel Free to drink to your hearts content. Just beware of the cut of time as due to local regulations, alcohol is not allowed to be consumed after 10.30pm
Lunch Location: Coastal Kitchen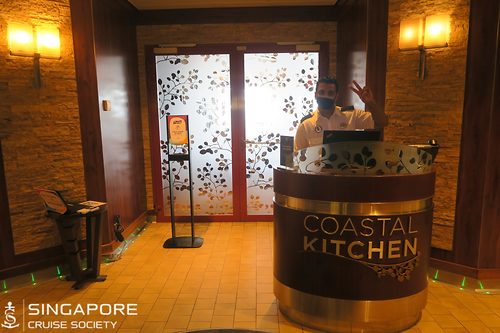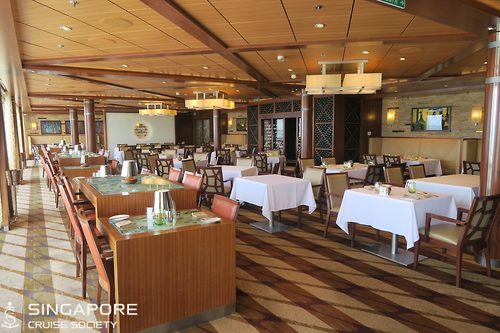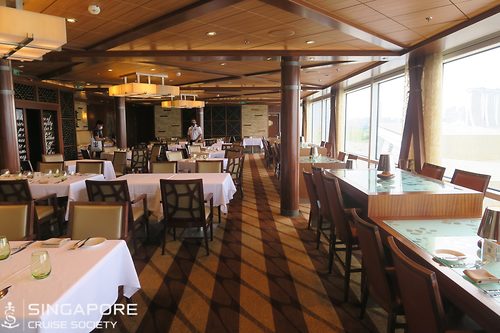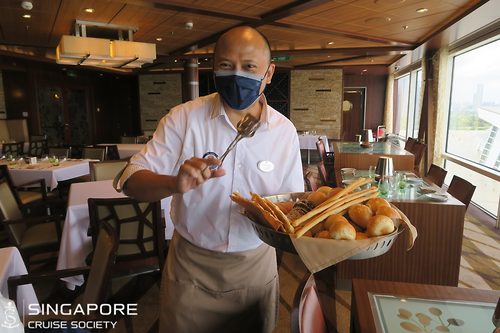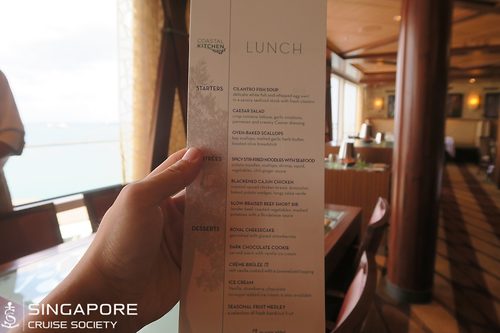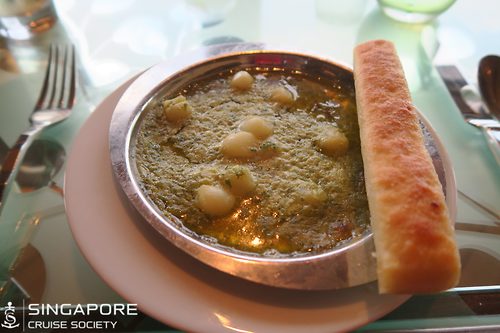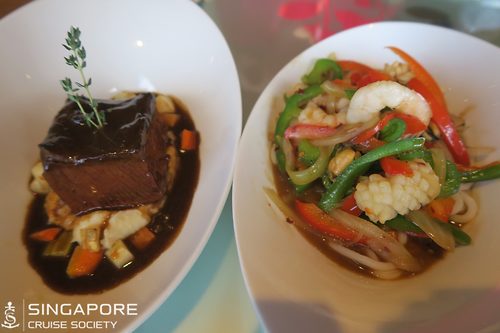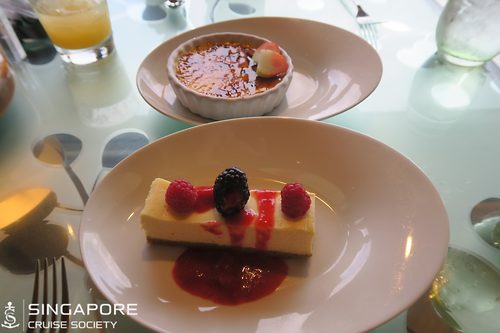 Coastal Kitchen is a Royal Suite Class exclusive and for guests staying in Star Class. Breakfast, Lunch and Dinner can be enjoyed there. Food was delicious accompanied with Great Service from the Coastal Kitchen Team.
Activities: Let your Genie know, and the Genie will handle the rest.  
Bumper Cars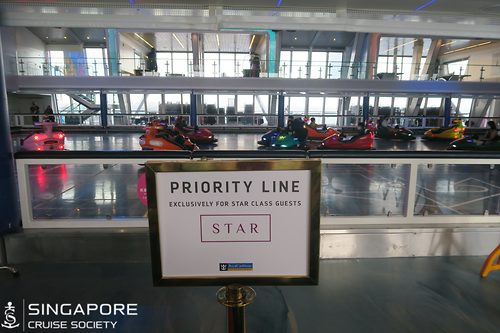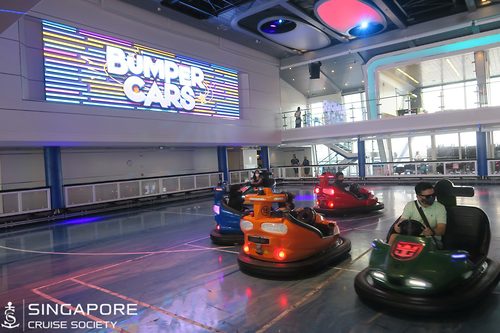 Being a Star Class Guests, you can say farewell to long queues as the Genie will escort you to a private waiting area for those wanting to play Bumper Cars. For Guests not in a Royal Suite Class, reservation for Bumper Cars is a must. However, Star Class guests just need to let your genie know in advance when you want to enjoy the activity so he/she can escort 
North Star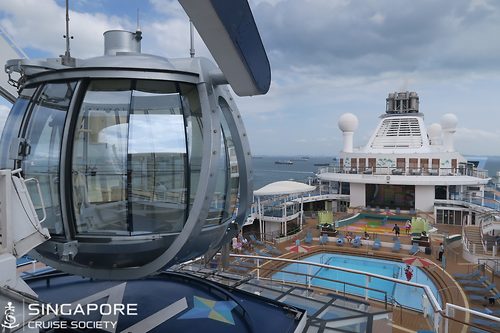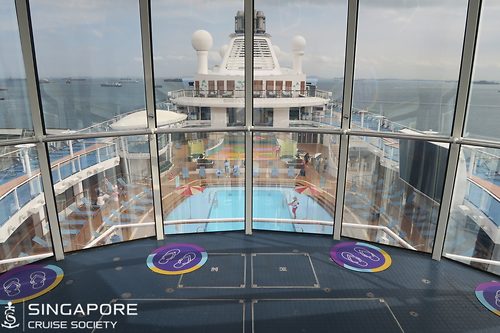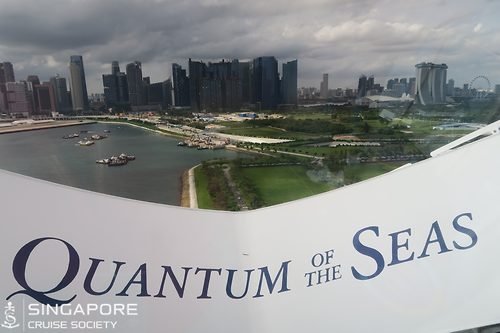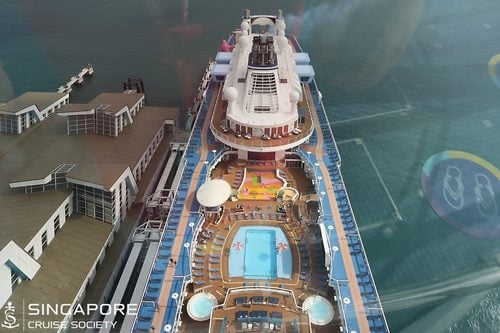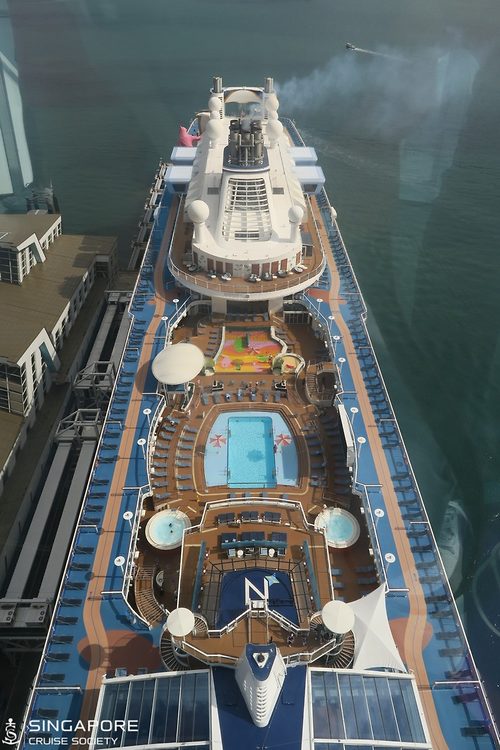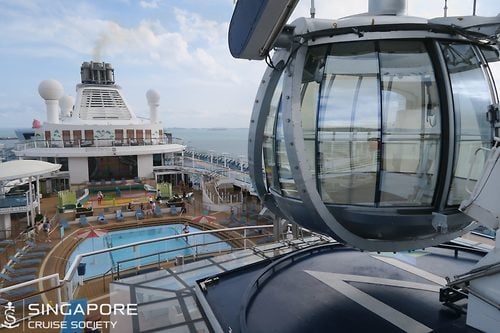 Unfortunately, this is not a unlimited free activity on Asia cruises. But you can reserve more than once if you are in Star Class but the drawback is that you have to fork out 20USD pp if you want to ride again. 
Specialty Dining: Its Included!! Star Class Exclusive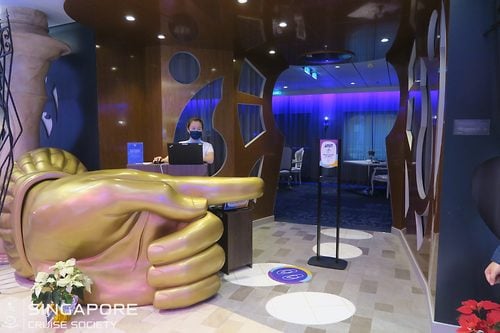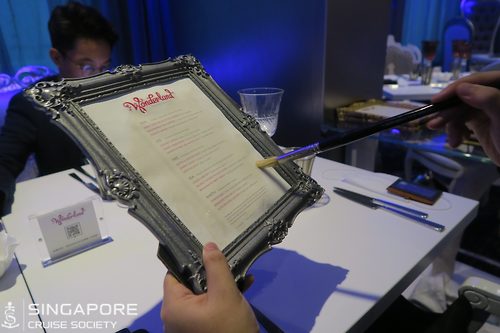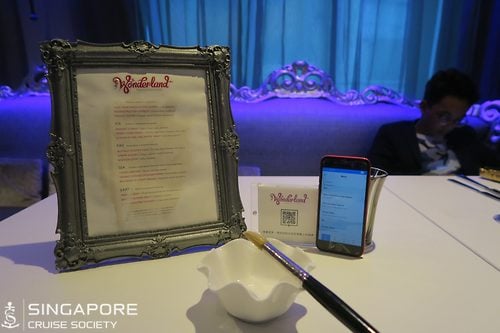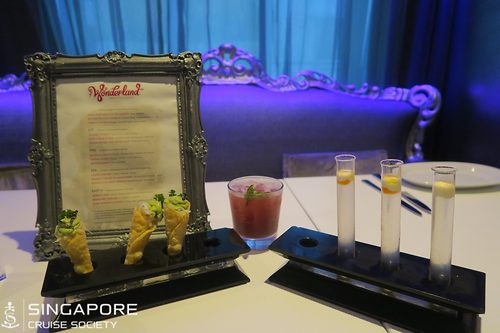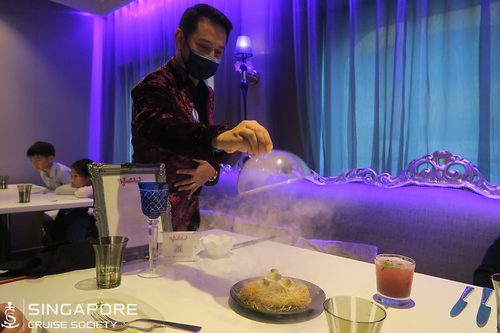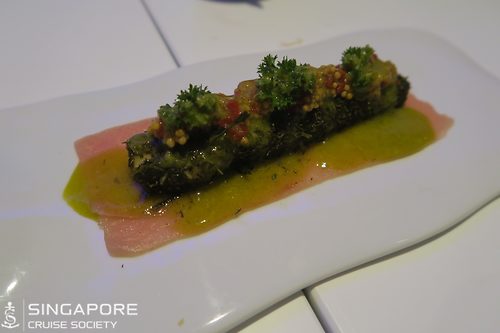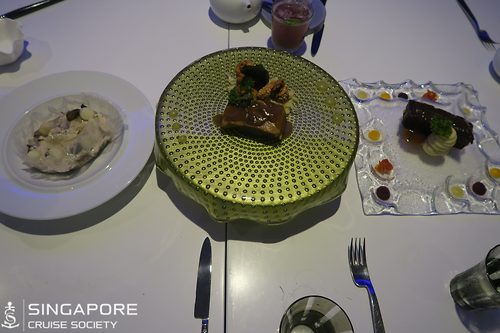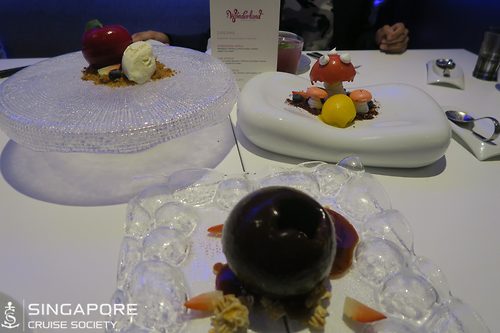 Worried about the cost of Specialty Dining? Fear not because in Star Class, this is complimentary!
We chose Wonderland for the 1st Night and we were transported to a world liken to Alice In Wonderland. Brush and the Menu will appear revealing imaginative food that will WOW you. Try their Special Cocktails too! 
Theater: Any Seat in the House
Your favorite Seat? Let your Genie know in advance and she will reserved the seat for you! And then sit back, relax and enjoy the Show. 
In the evening we enjoyed Sequins and Feathers, which is a Quantum Of The Seas Production Show.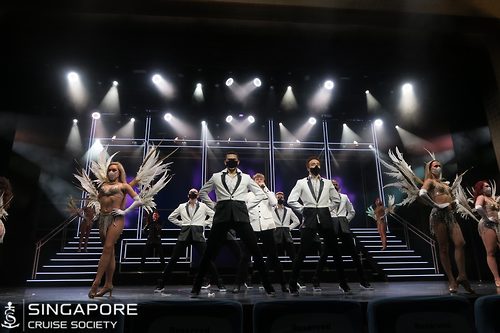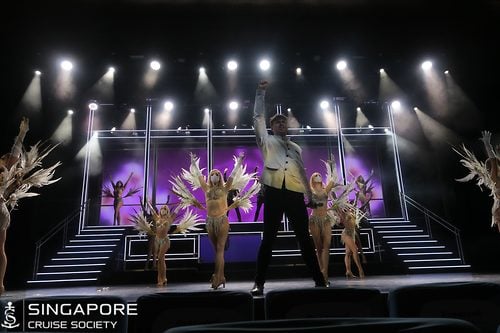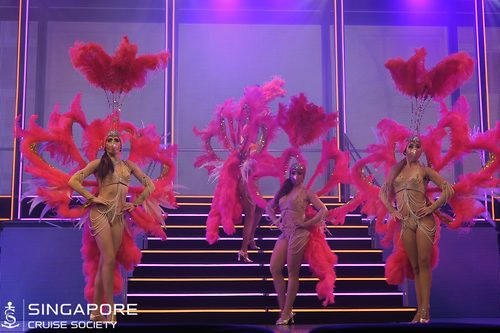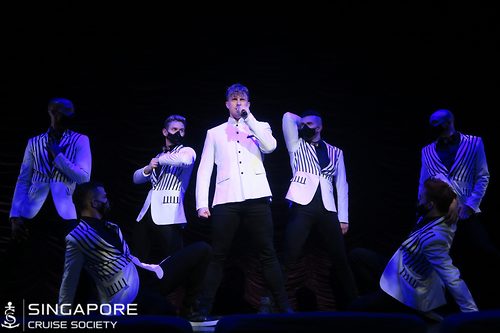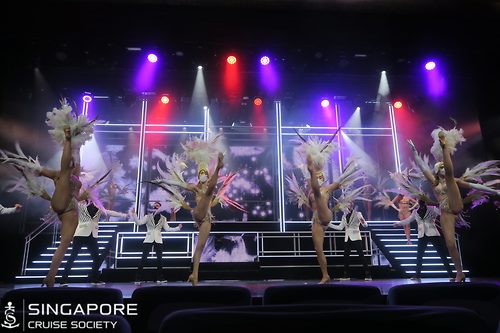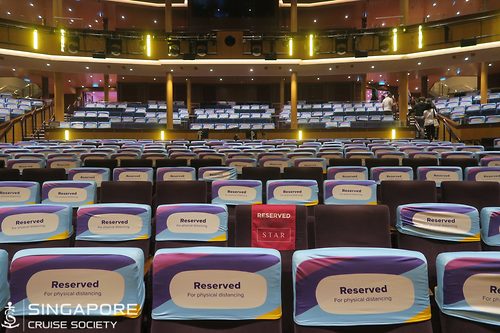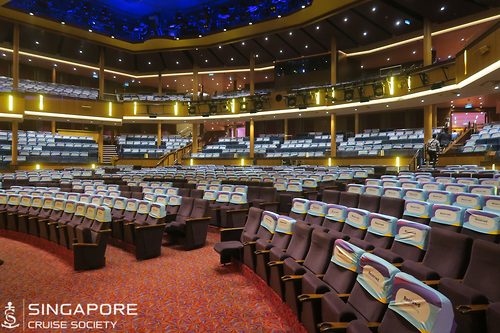 Excellent throughout with cast members wearing Mask when there is more than 10 on stage.
Royal Theatre capacity remains restricted at 250 people due to social distancing measures set up by the local government.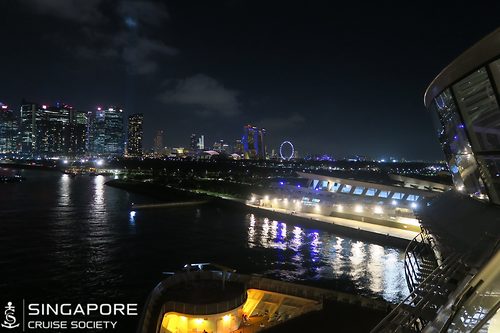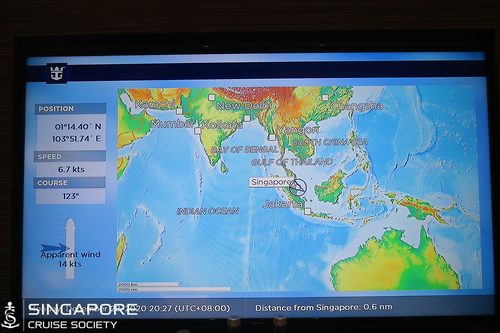 Please stay tuned and you may follow us on Facebook @sgcruisesociety for more! Simply drop us a message and mention that you are directed from Royal Caribbean Blog if you have any questions or something you want us to check out.