In:
Our last day onboard Quantum of the Seas as we sail back to Singapore.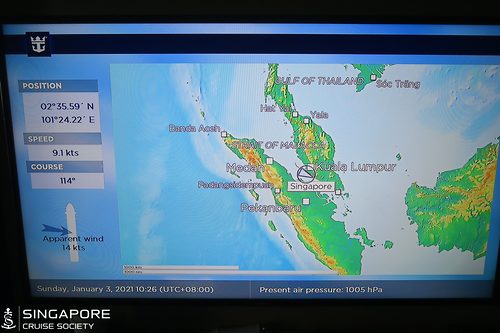 Despite it being the last day, and the reminder of having to pack our bags came to mind, we continued the day like a normal day at sea.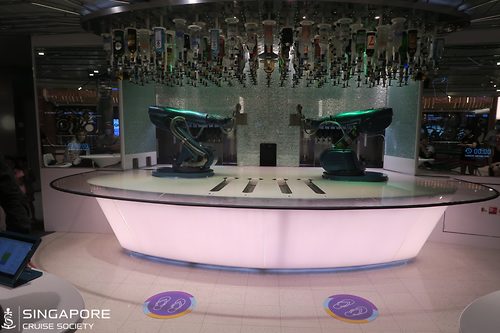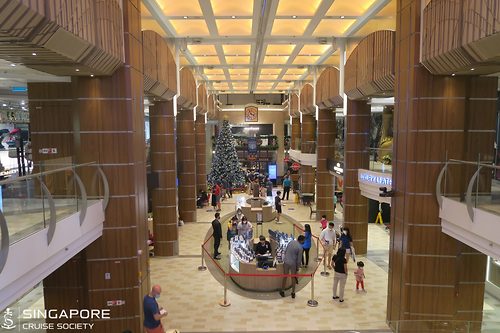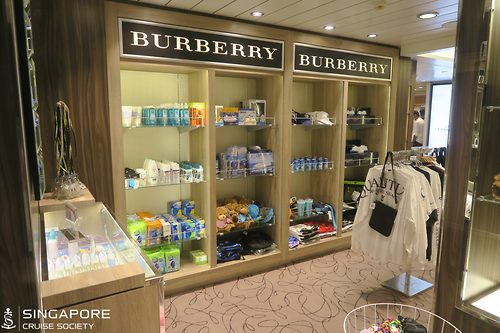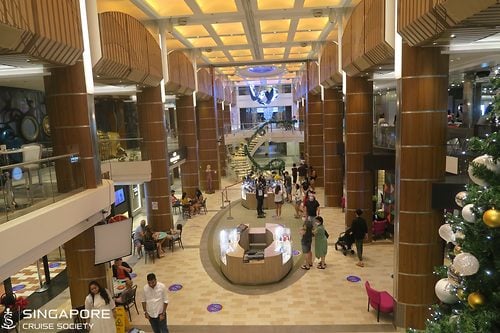 We learned more about the towel animals while stateroom attendants artfully created them during a public demonstration.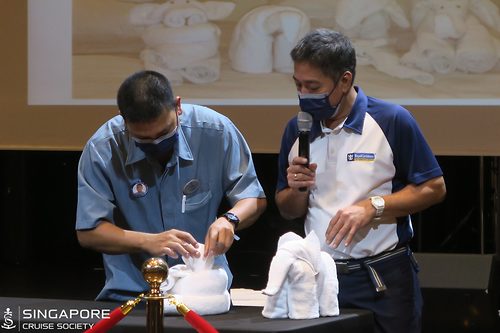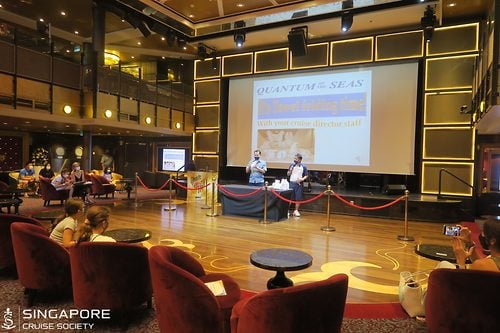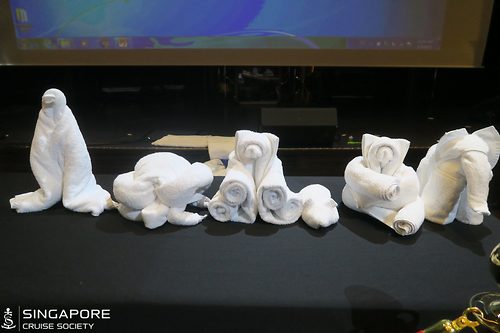 Next, we hit the outer decks as we soak in the views of the sea.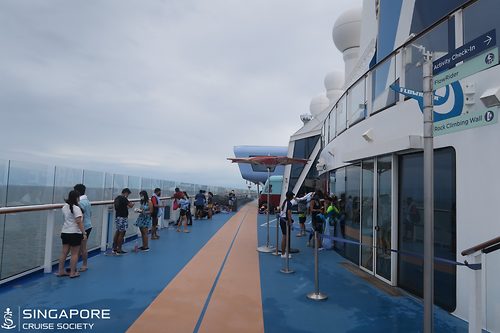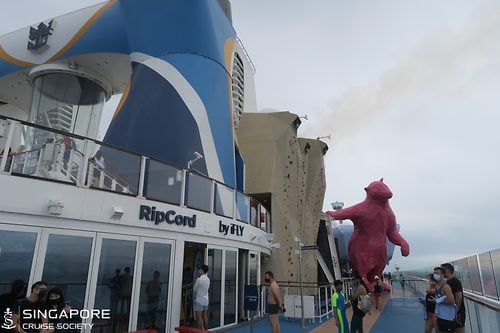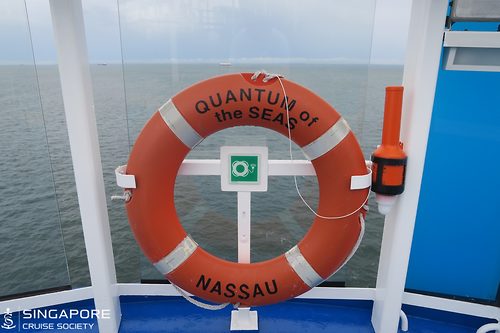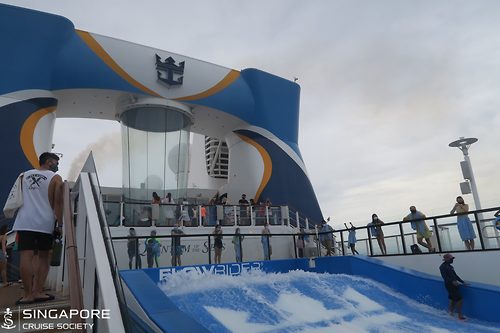 Then, it was onto more entertainment options like John Taylor Magic, Comedy/Juggler Steve Rawlings for guests to enjoy as well if they have not seen the show the previous days.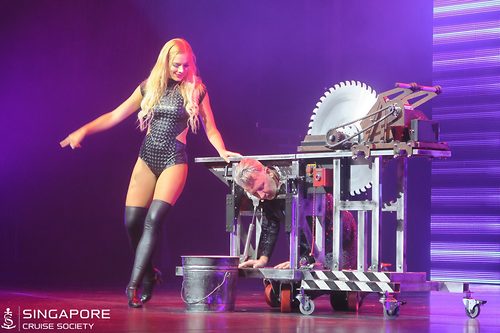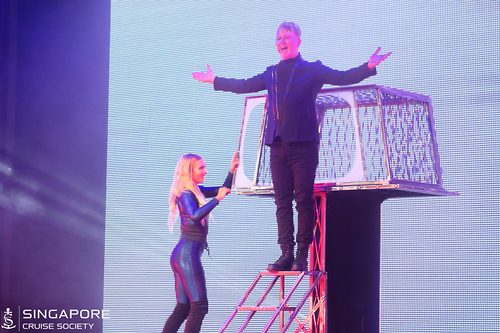 The Two70 Headliner show with Steve comes with a special presentation by the Robots. Both shows were enjoyable and entertaining.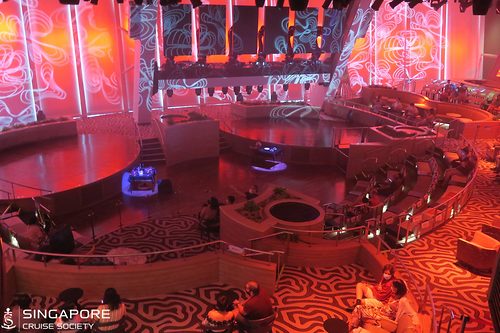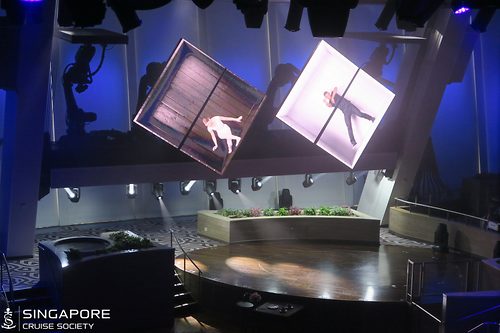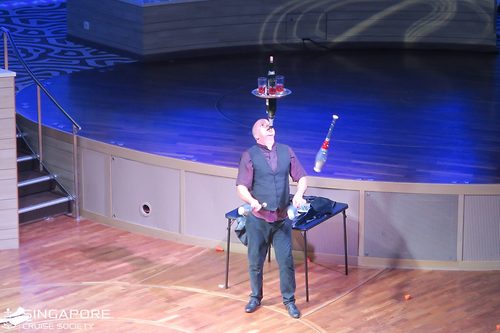 We dined at Coastal Kitchen, where we were once again served delicious meals made by the excellent team.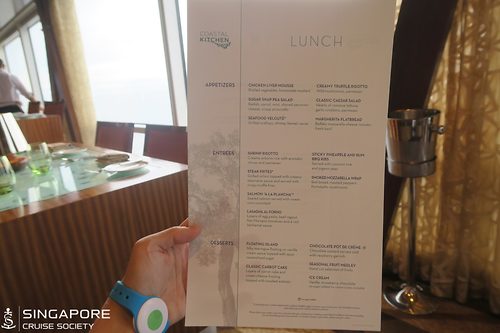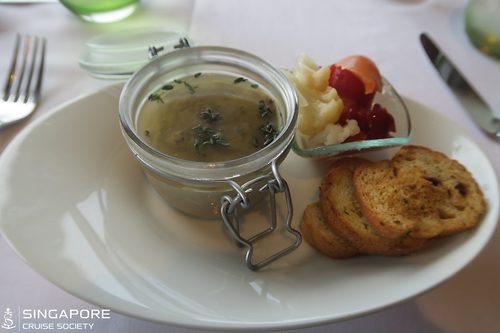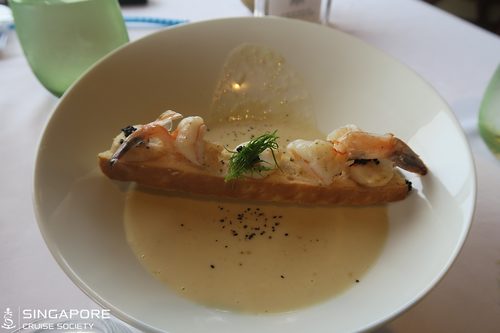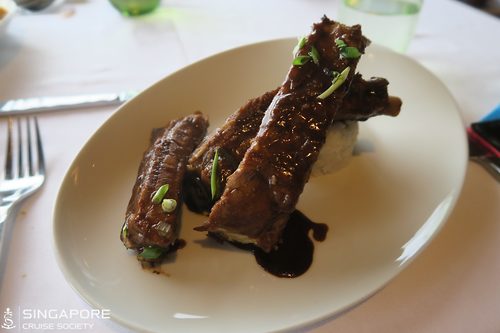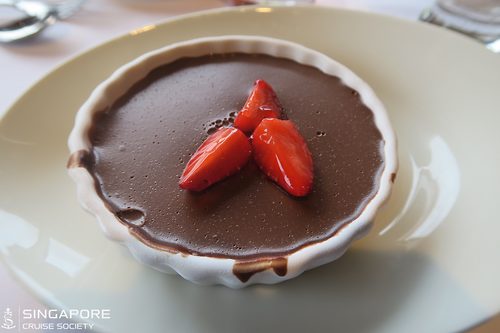 For entertainment for our last evening aboard, we relaxed at the famous Schooner Bar on deck five, where we were getting our last drink of the night before the bars closed at 10pm mandated under local regulations.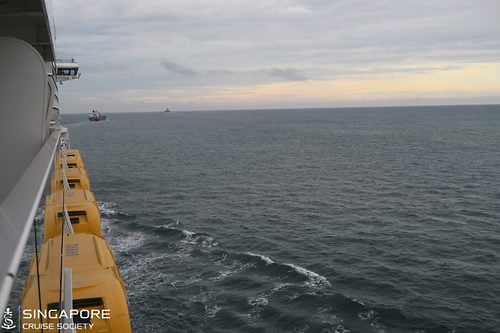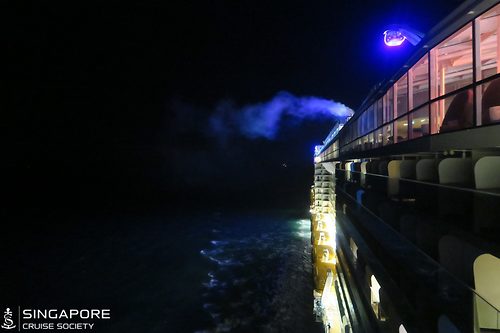 After 10.30pm, as the glasses fell silent we sat back, relaxed and were entertained by the Pianist Paul who played out some wonderful songs from the 70s, 80s etc with hits by Bon Jovi, The Beatles and more!
Bottled Water was our drinks now but we couldn't care. The Pianist was the one we had our attention on. 
Supper was in the form of Peanut Butter Jelly and BBQ Wings with some alcohol we had already stashed in our room from earlier in the day. If you want to consume alcohol after 10.30pm, you can only do it in your room.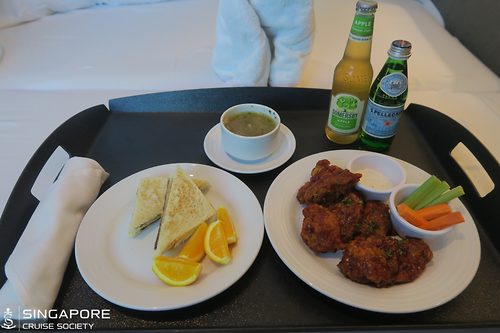 At our midnight walk around, we noticed that the Christmas tree had already been taken down. And so starts our countdown until the next Christmas cruise onboard Quantum of the Seas, in the near future.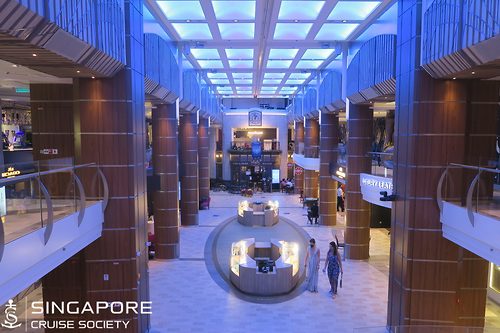 Thanks for following our updates for the past two weeks! We appreciate all the likes and comments, as well as chats we've had with some of you. We also bumped into some of our followers onboard, and it was nice meeting all of you.
You can follow Singapore Cruise Society on Facebook @sgcruisesociety.
Till next time!