In:
Our Star Class Journey continues...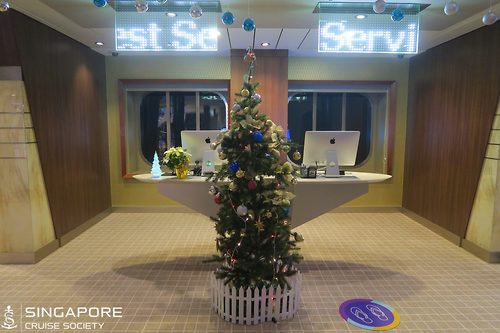 We woke up to the Luxurious view of the Quantum's wake and she sailed through the South China Sea.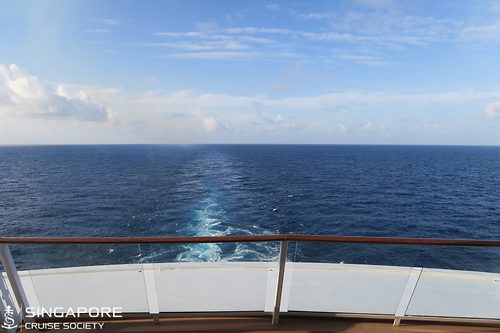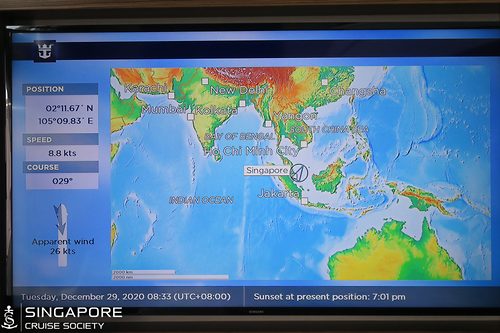 We started off the day at Coastal Kitchen, where we enjoyed a scrumptious breakfast.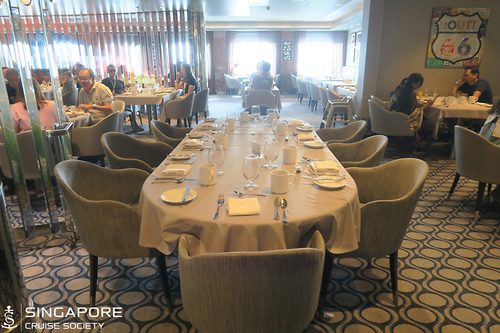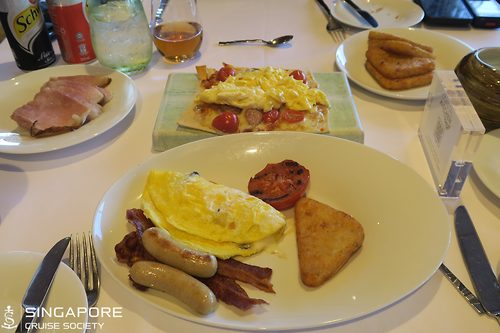 We did a walk around the ship and noticed a drastic improvement in the waiting and queuing for activities.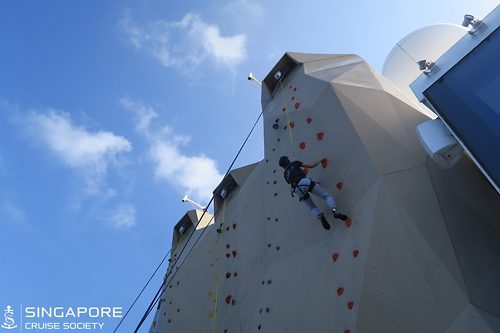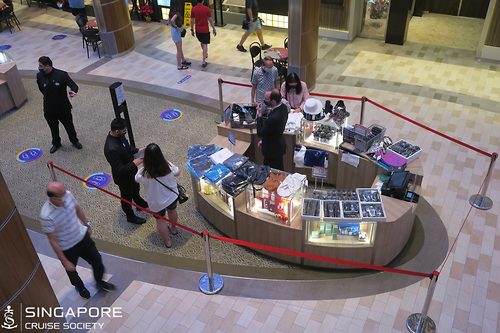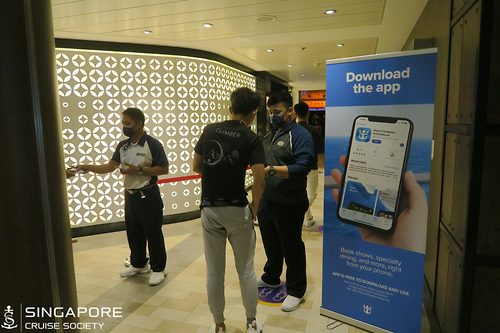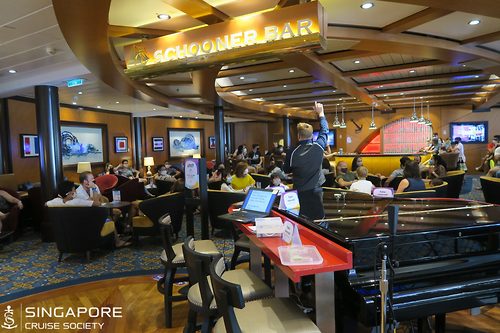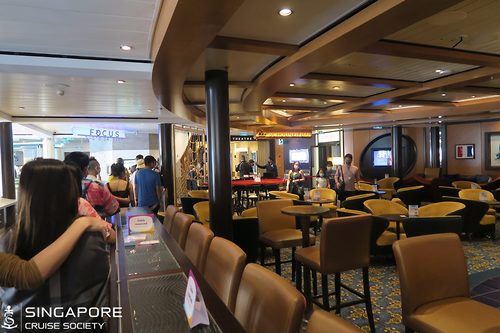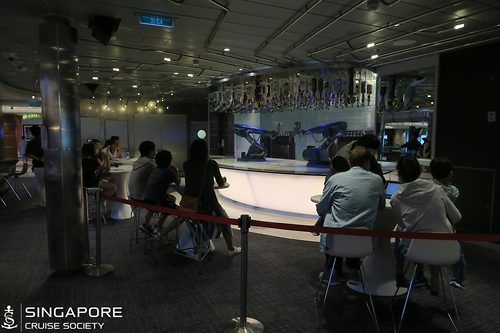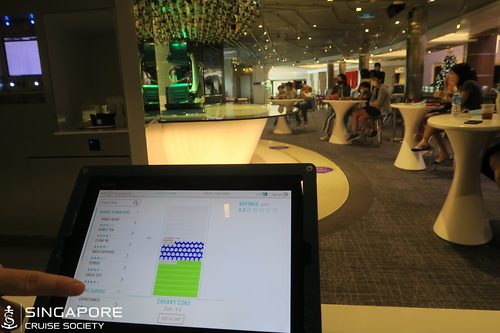 Our Royal Genie brought us on a tour to the Suite Sun Deck and the Concierge lounge, however we did not spend much time there as our Genie has already made arrangements for shows and activities based on our preference.
 
She then escorted us to the Chops Grille speciality restaurant.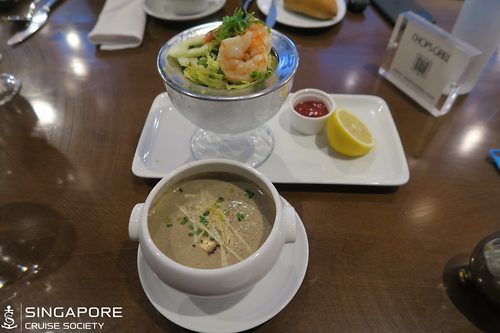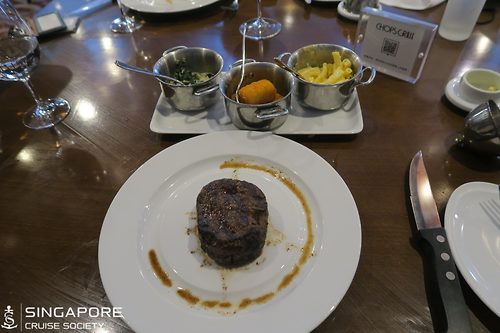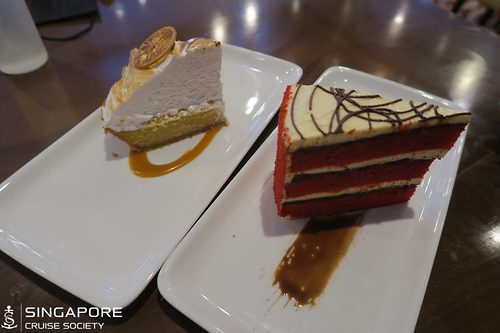 The lunch is complimentary under Star Class Offerings and we had some of the classics like Wild Mushroom Soup and Fillet Mignon. 
After lunch and being entertain by the Gold Art Duo from Ukraine.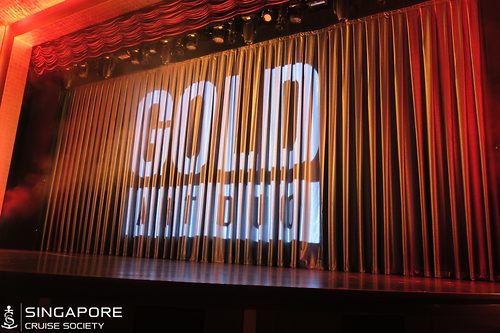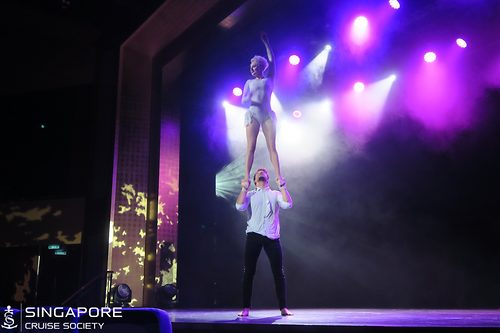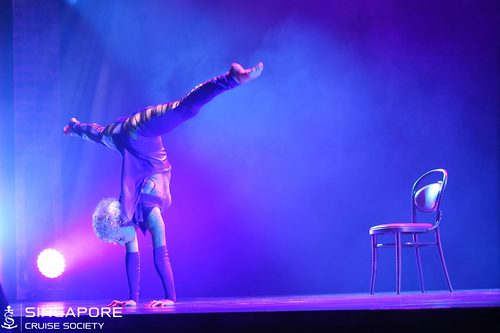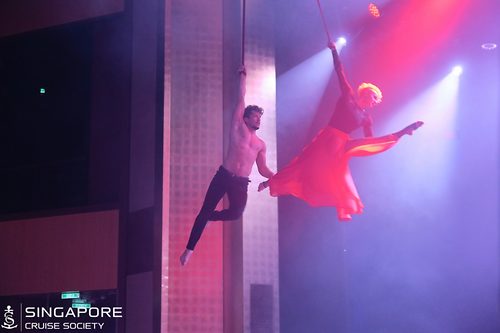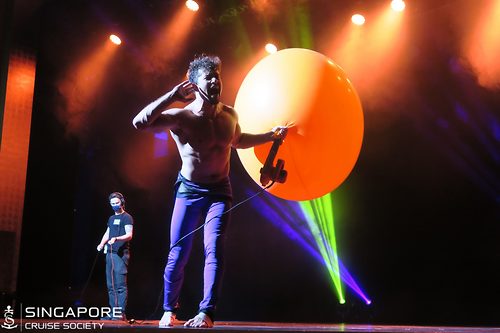 Following the show, we changed and went to the outer decks for some sports. Our Royal Genie had coordinate a session in advance for Rock Climbing and IFly.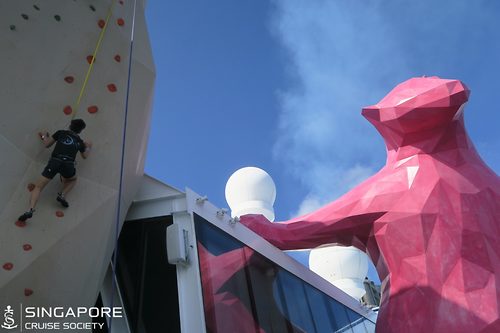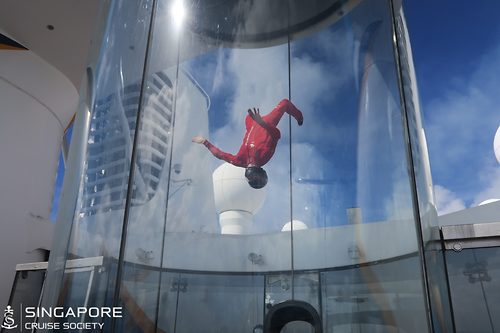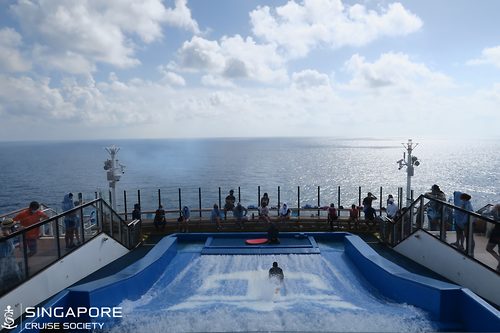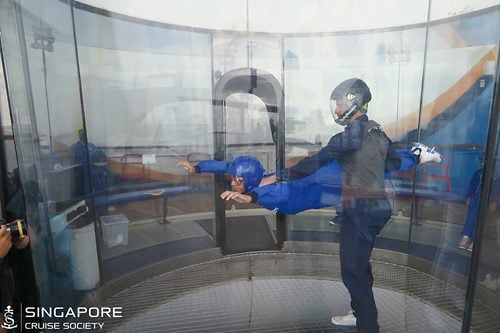 We were allowed multiple tries on the Rock Climbing Wall. However just like North Star, additional charges will be applied for the simulated Sky-Diving experience.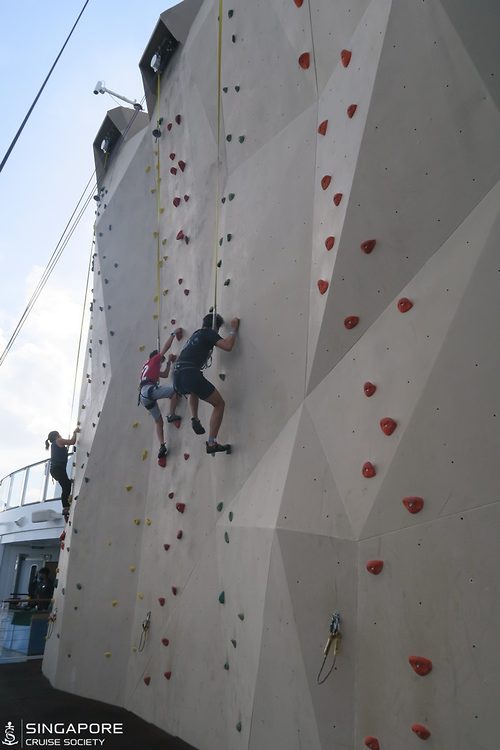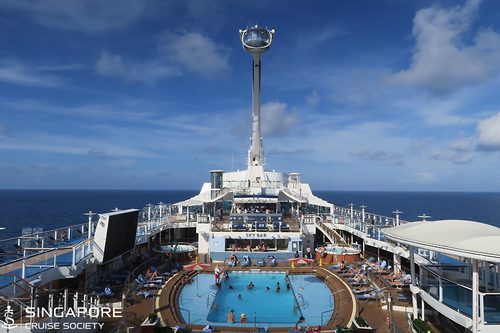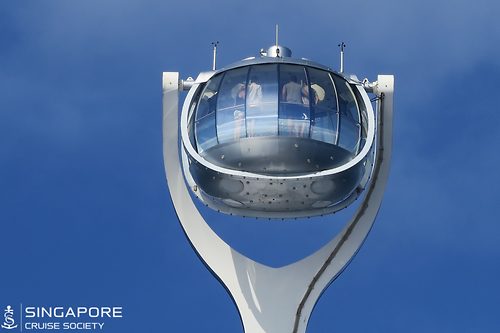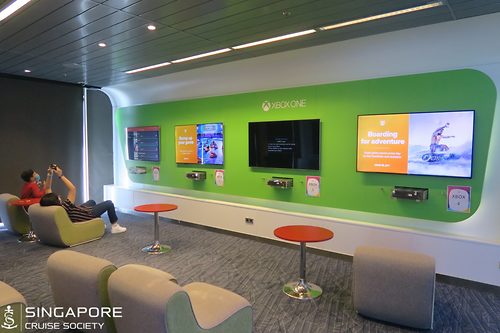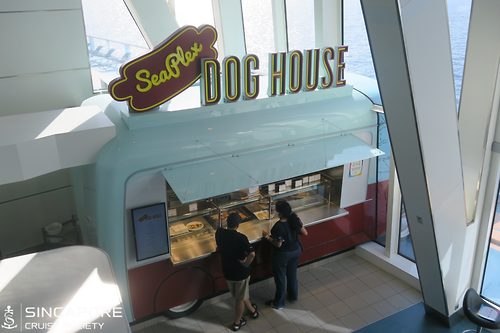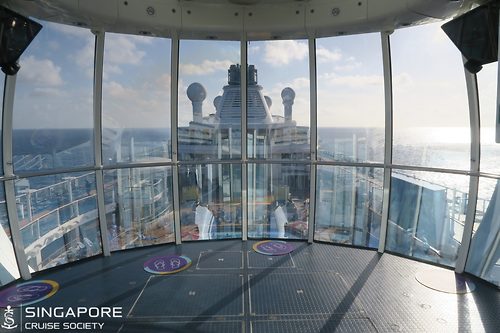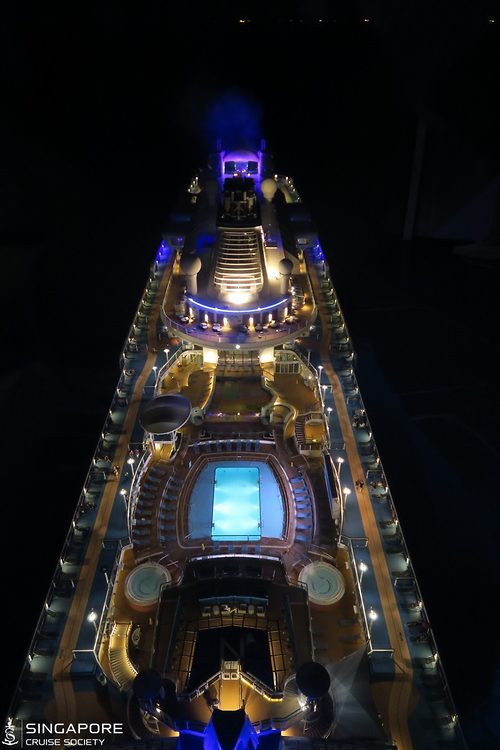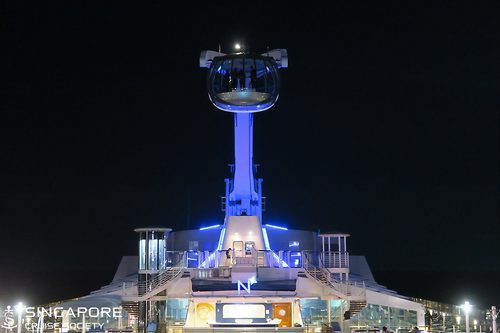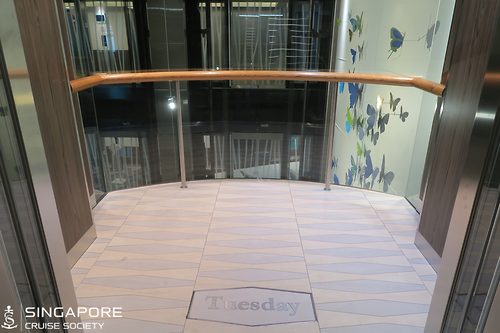 Later on in the day, we headed out for some evening entertainment at Two70 for Quantum Of The Seas production show; Starwater where our Genie had arranged specific seats that we requested in advance.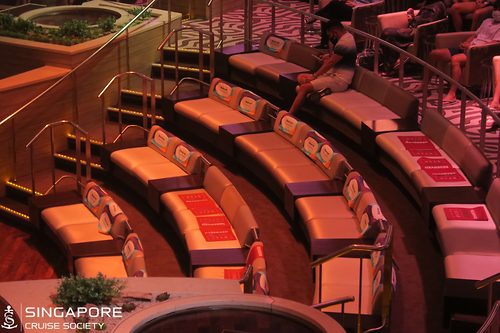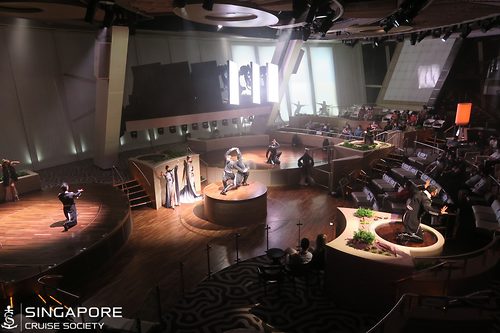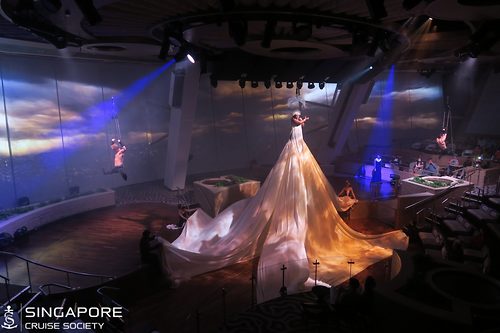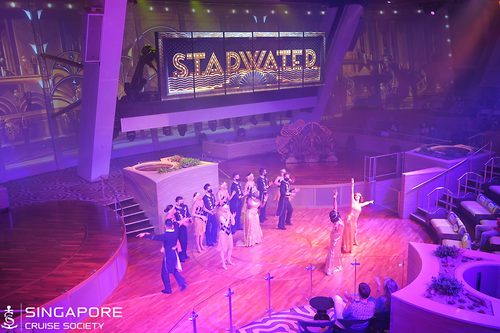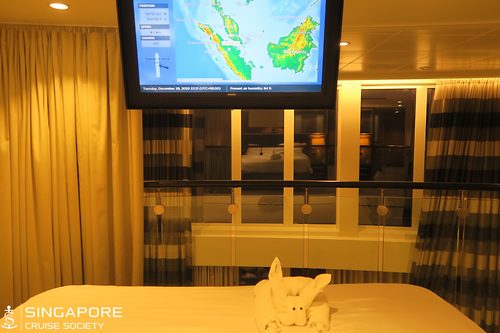 So please stay tuned and you may follow us on Facebook @sgcruisesociety for more! Simply drop us a message and mention that you are directed from Royal Caribbean Blog if you have any questions or something you want us to check out.