In:
Welcome to Royal Caribbean International Quantum of the Seas New Year Holiday Cruise!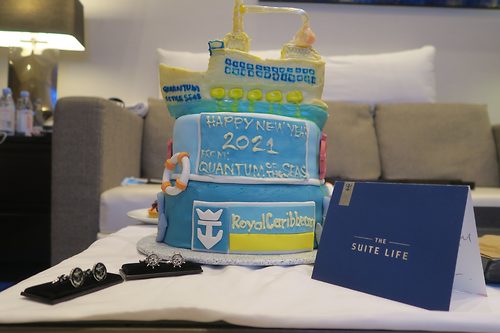 This is the first New Year Cruise since the restart of sailings in Singapore, and we take a look at how things have changed as more than 2,000 guests were eager to celebrate the New Year onboard!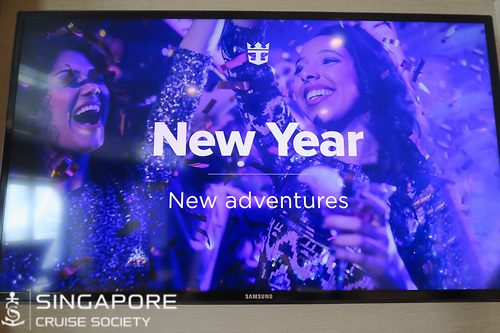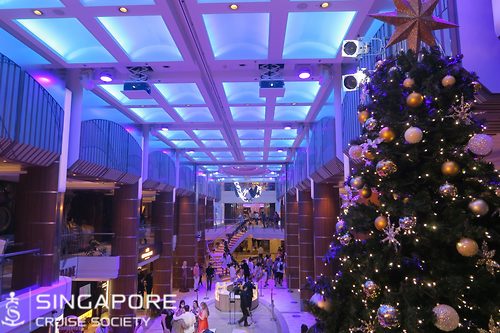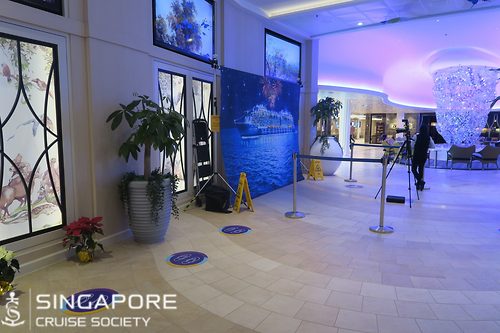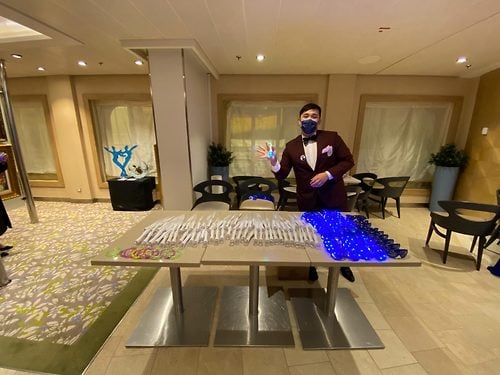 The usual New Year party that everyone had experience before on Royal Caribbean has since changed. Say farewell to Balloon Drops at the Royal Esplanade, parties and more.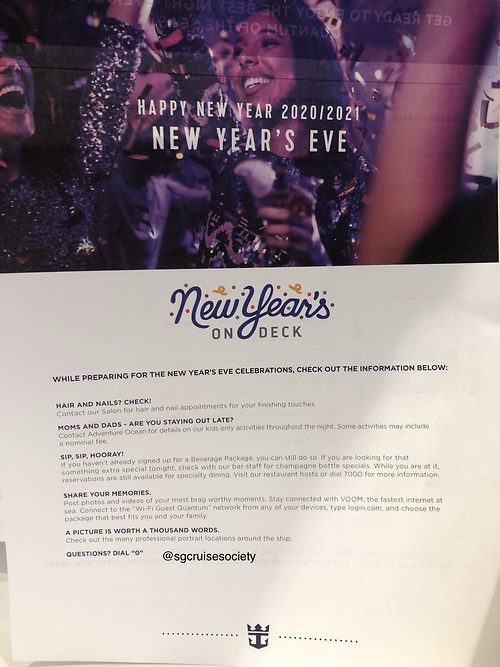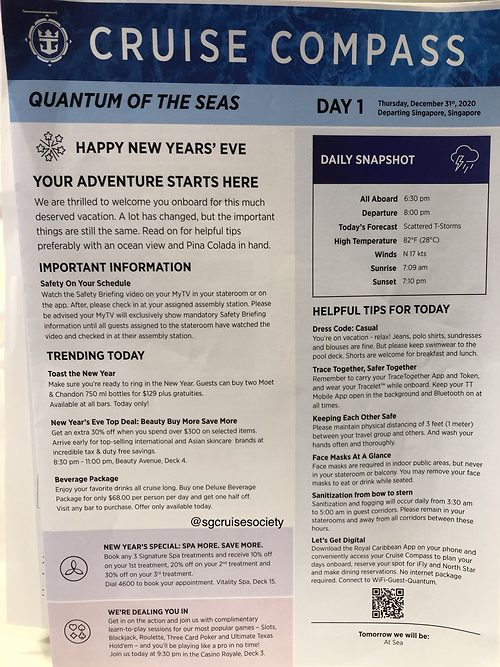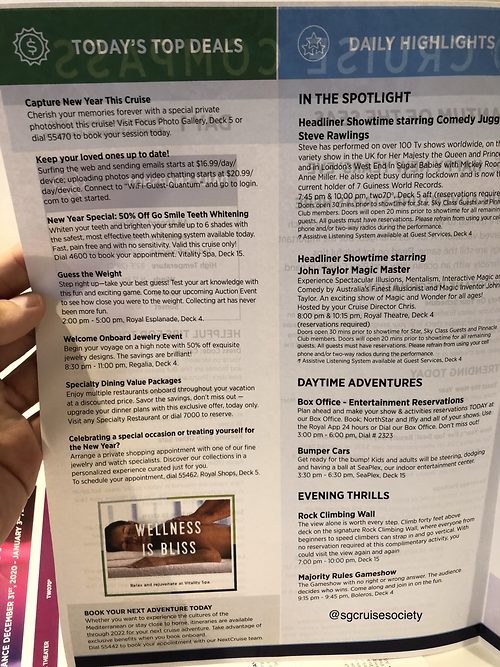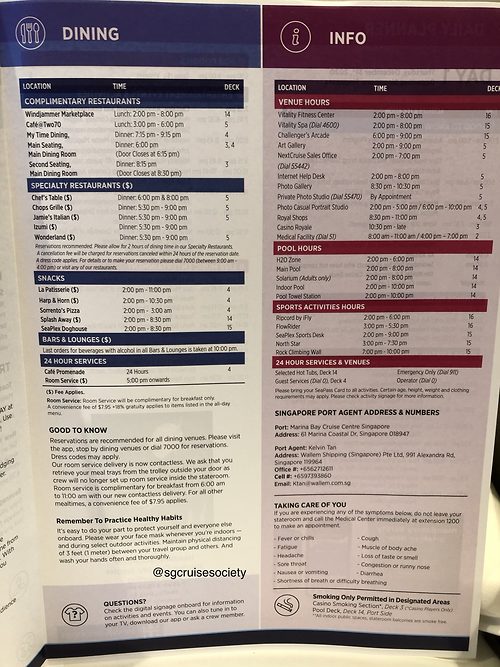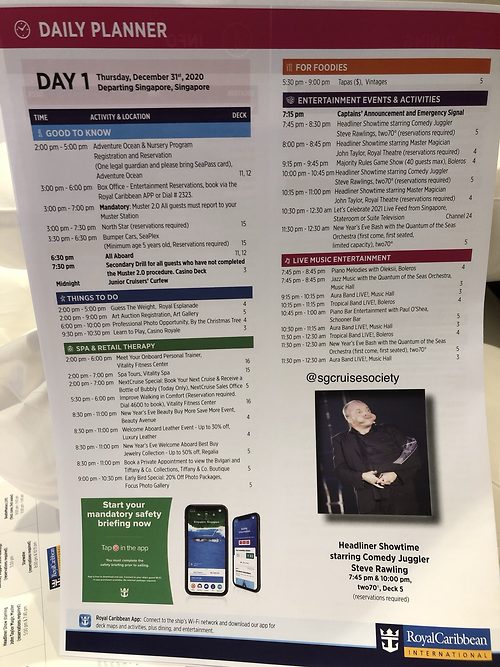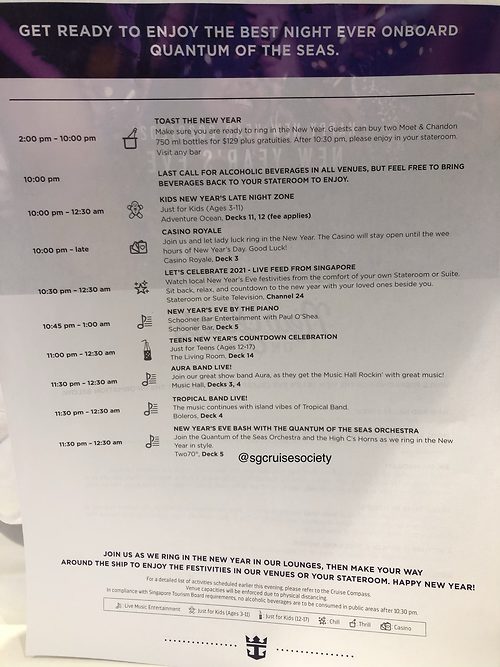 Champagne at Midnight in public areas is not allowed due to local laws in Singapore, which do not permit the consumption of alcohol after 10.30pm. You can only drink alcohol in your cabin.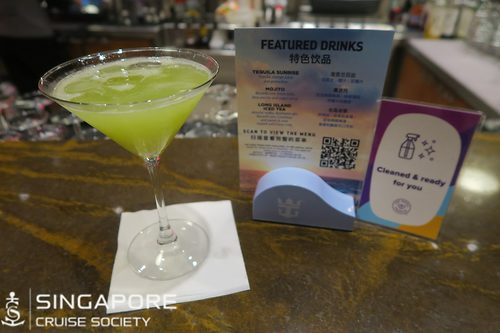 Instead, countdown to the new year is held in venues around the ship, like Two70, Schooner Bar, Music Hall, Boleros and even Adventure Ocean for the kids. Each of these venues will have limited capacity.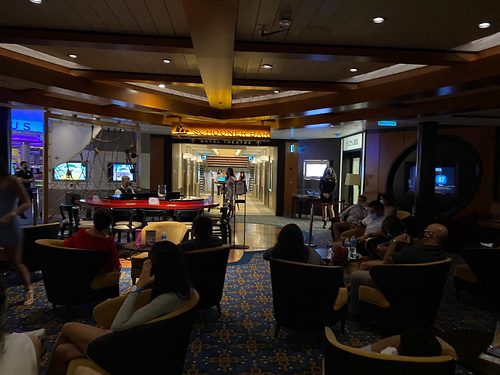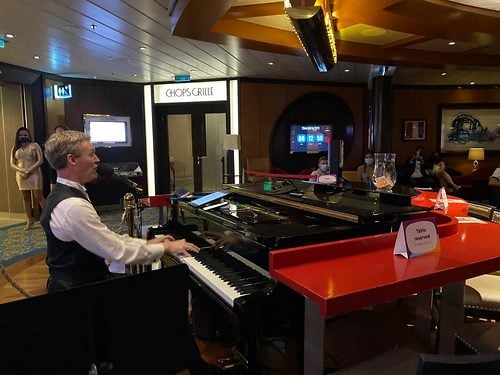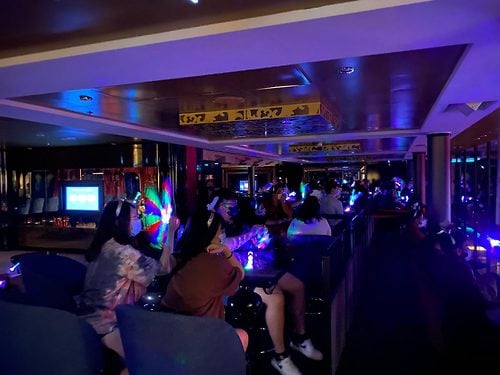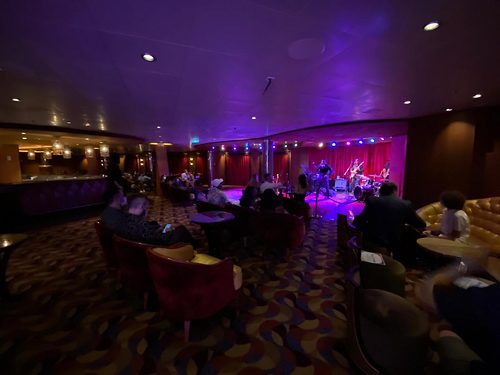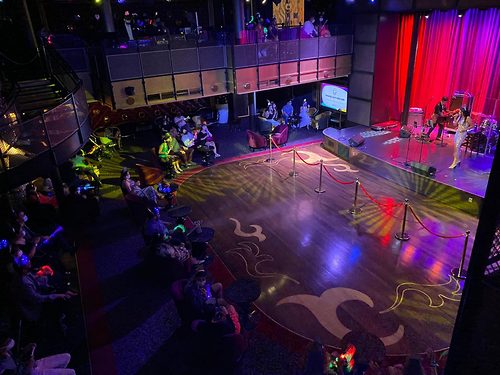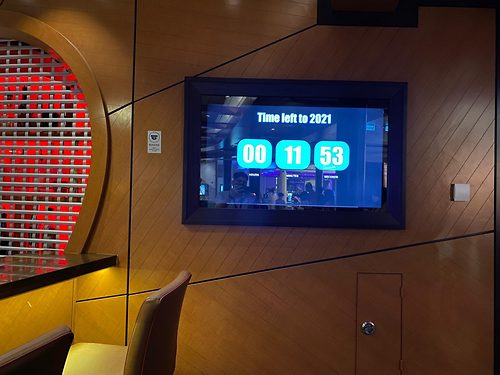 Fireworks were broadcast live from local television networks in Singapore, while Quantum's horn can be heard on the outer decks just as we sailed into 2021!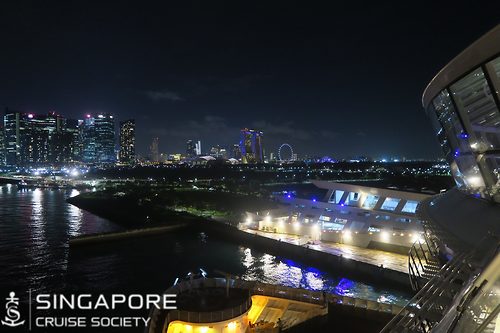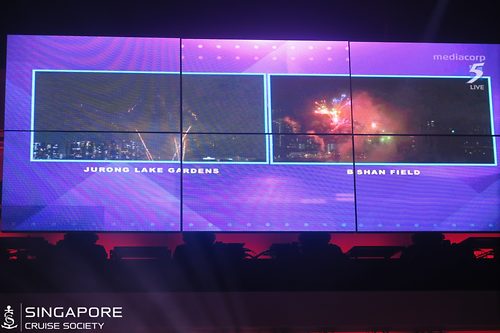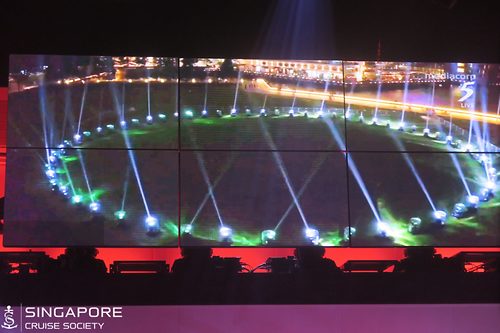 There is still the Holiday Dinner Menu serving special dishes like turkey, ham and more. The New Year's Eve menu is very similar to the Christmas night dinner menu.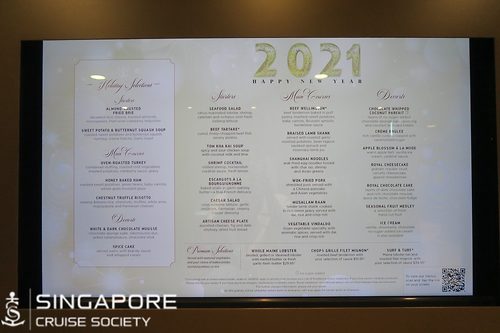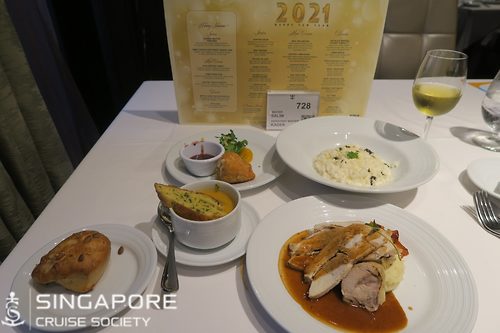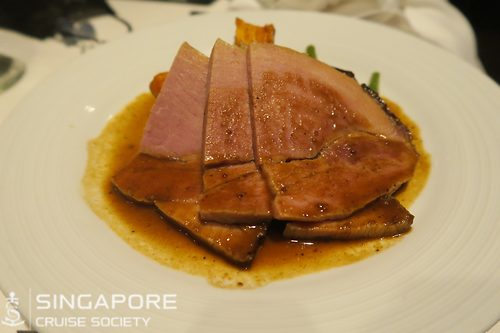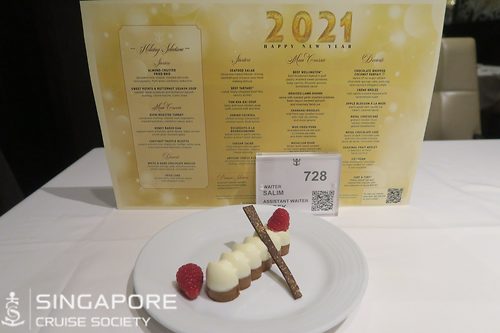 Even though the New Year celebration was scaled down, we felt it was the best Royal Caribbean could have done with the current regulations in place.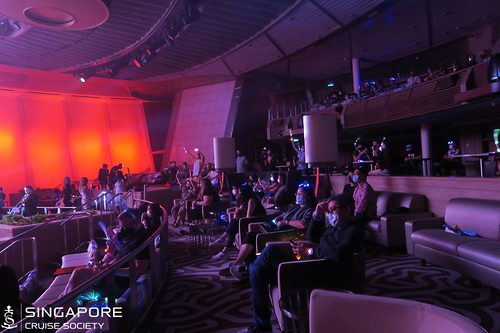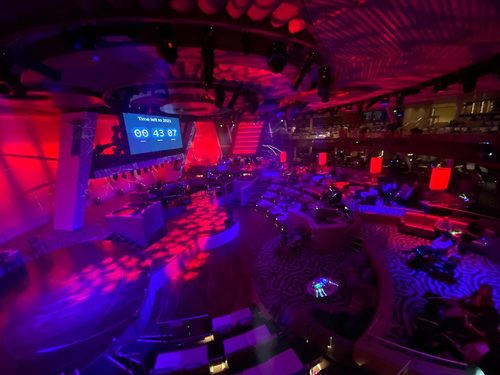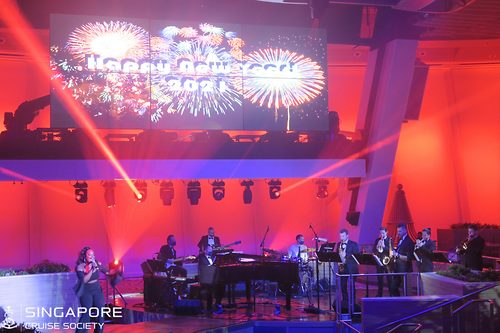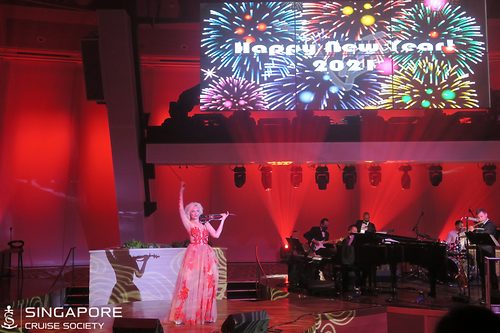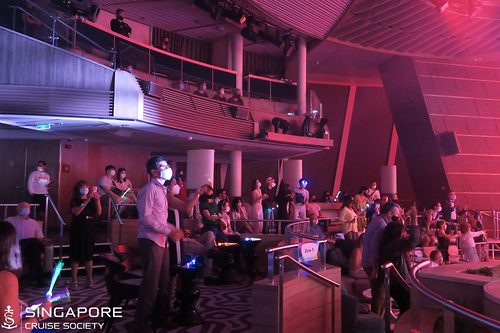 We could see that everyone from the management to the crew were putting in their best effort in making this countdown a memorable one to remember for guests and crew alike.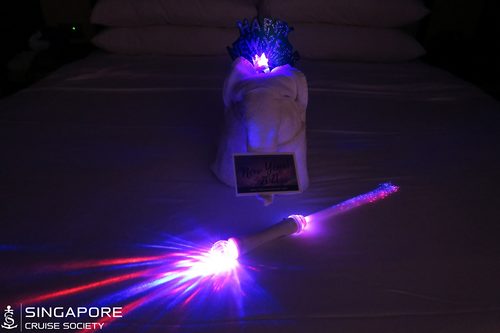 We definitely enjoyed the countdown and as we bid farewell to 2020, we will like to wish everyone a Happy New Year! 
You may follow us on Facebook @sgcruisesociety for more! Simply drop us a message and mention that you are directed from Royal Caribbean Blog if you have any questions or something you want us to check out.