In:
Royal Caribbean's Quantum of the Seas is sailing again in Singapore and our friends at Singapore Cruise Society will be conducting a guest live blog right here!
Hello to all the readers of Royal Caribbean Blog! We are Singapore Cruise Society, the leading cruising blog and community in Southeast Asia, that brings our audience the latest developments and experiences in the cruise industry. First started in 2014, Singapore Cruise Society has documented significant cruise happenings in Singapore. We are happy to partner with Royal Caribbean Blog to share our experiences onboard the first ship to restart its operations in the Royal Caribbean fleet - the beautiful Quantum of the Seas!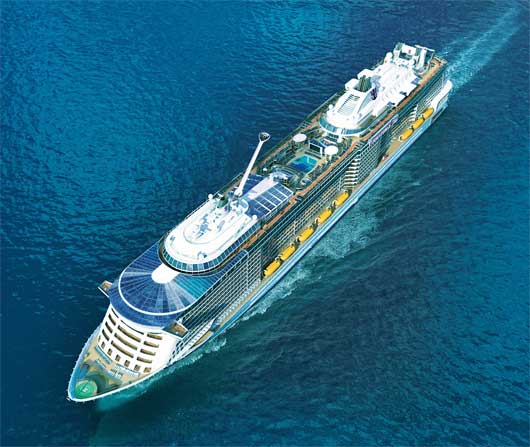 A lot has changed to cruising as we know it - and some of you might have seen the first voyage of Quantum of the Seas restart earlier in the month, and might have also heard about the false-positive incident.  But as Quantum of the Seas is approaching one month in resuming sailings, we return back onboard to see what has changed, which policies have been refined, and how further improvements would be made in the coming months.
Highlights of the cruise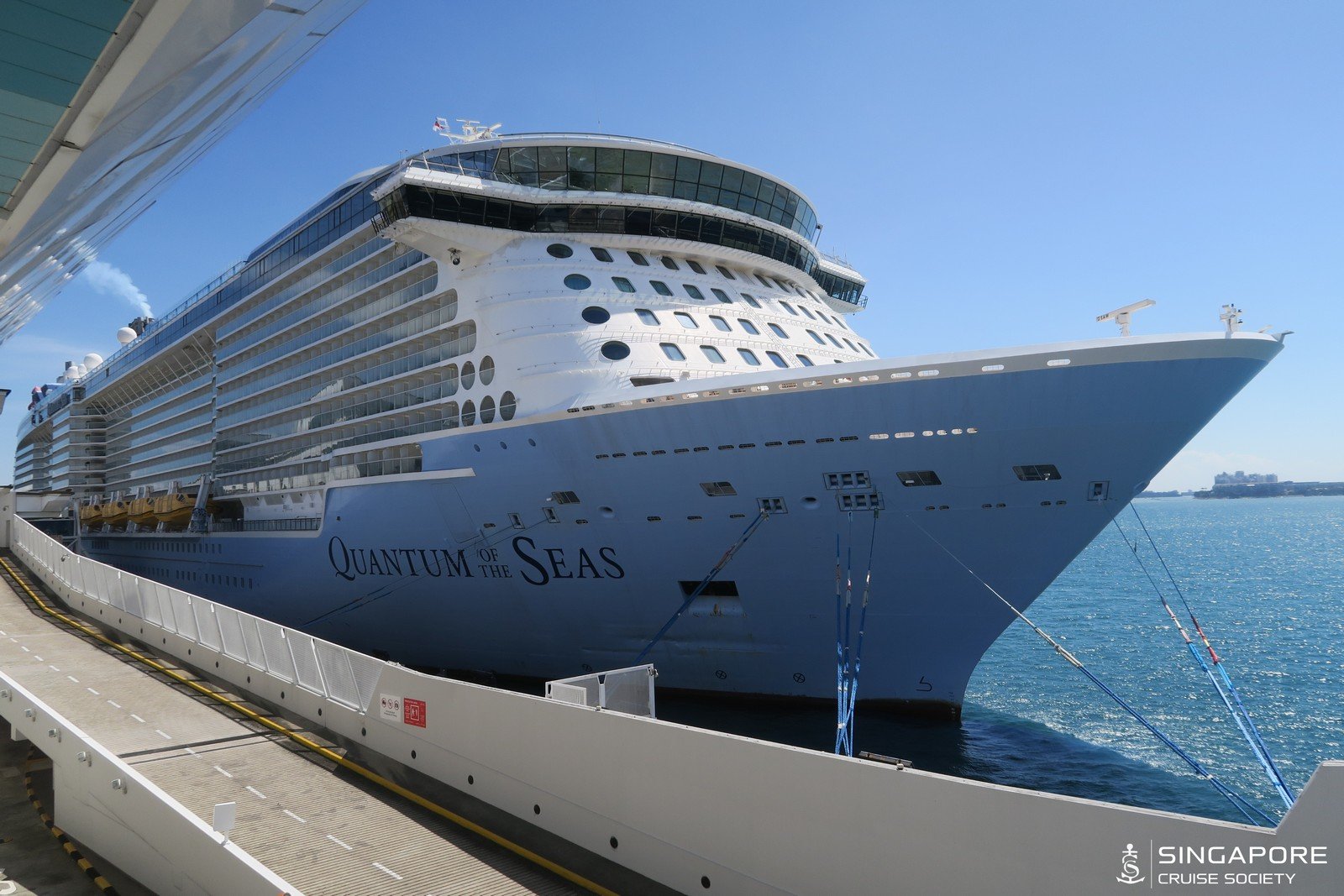 We will be onboard the Christmas - the December 24th 4-Night Ocean Getaway Cruise, and the New Year December 31st 4-Night Ocean Getaway sailings aboard Quantum of the Seas.
Holiday sailings used to involve parties, late night drinks, countdown into the new year while we visit exotic ports; but ever since the 'COVID-19 storm' hit the world, many changes have been made by Royal Caribbean, and together with the Healthy Sail Panel and Norwegian Cruise Line Holdings (NCLH), they have been crafting the future of cruising.
We shall take a look at how these celebrations are done with the new COVID-19 measures, for example social distancing, mandatory mask-wearing, congregation of guest and the 'Rule of Five', where only groups of five are allowed to dine and mingle together, while intermingling between these groups are strongly discouraged.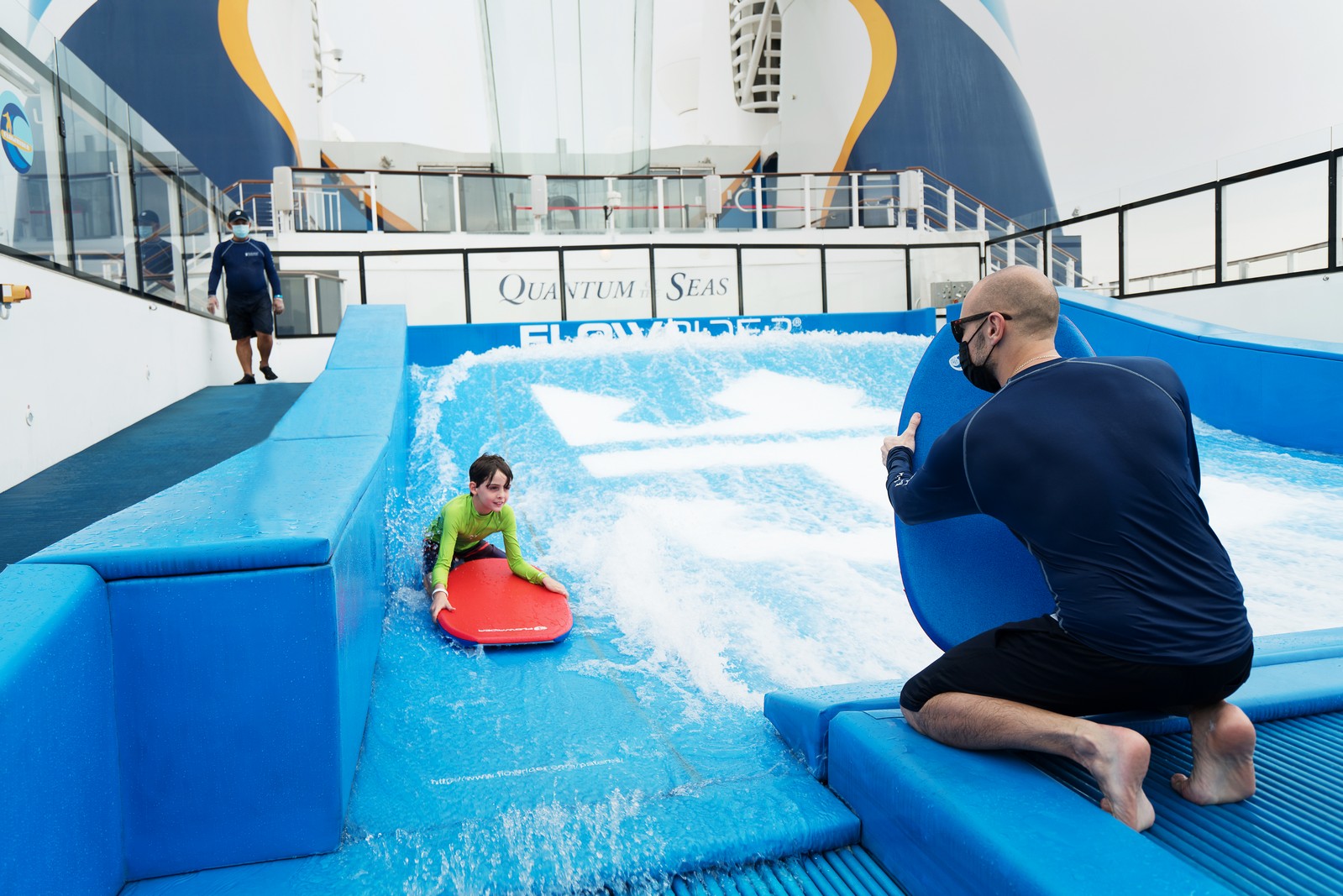 We will also be taking a chance between these voyages to try out the Star Class offerings on the 3-night Ocean Getaway Cruise departing on December 28th, as part of our review of the Royal Suite Class offerings to compare to the palace of the 'other' cruise line operating out of Singapore.
We've always known that Star Class provides up-close, personalized service, with the Royal Genie paving the way for everything you wish to do and happen onboard. With so many new COVID-19 measures in place, we shall see how these restricts and changes the experience whilst onboard.
Just a little insight, these Ocean Getaway cruises do not call at any port-of-calls due to local government regulations under the CruiseSafe Programme, and will only be sea days only. It shall be pretty interesting to see how the entertainment activities are planned and conducted onboard. We will also be onboard the 4-night (December 21) cruise just to iron some plans out in preparation for these live blogs.
What we will be looking out for on this cruise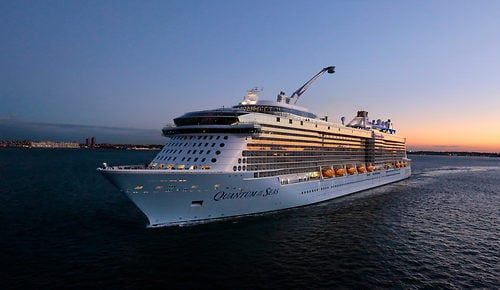 Protocol changes
These extensive COVID-19 measures were constantly being changed during the first few weeks after Quantum restarted sailing.
For example, social distancing requirements were changed from 2-meters to 1-meter as to be in line with the Singapore regulations. We shall see what other changes were made since we came onboard during the inaugural sailing.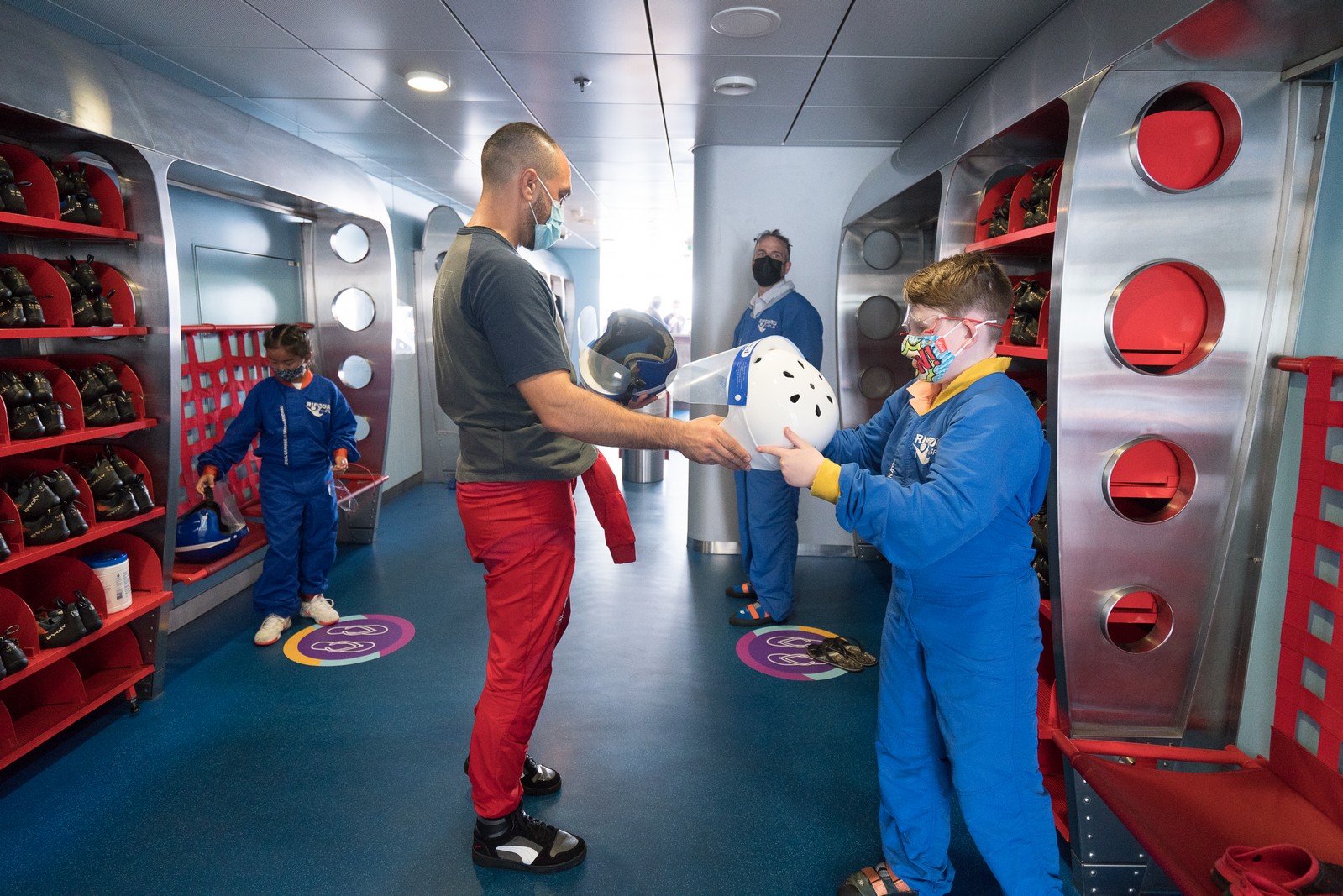 Onboard entertainment
The entertainment activities have changed significantly and were restricted under the Safe Management Measures (SMMs) drawn up by the Singapore government.
For example, there will not be any live music or performances outside the theatre or Two70. Seat reductions in the theatre also mean that guests might not be able to enjoy certain shows.
We will monitor these factors to see if it affects guests' experiences. Moreover, with 2-3 sea days in a row, the type of entertainment must be sufficient and enjoyable for the whole family - whom we see make up quite the number of guests onboard.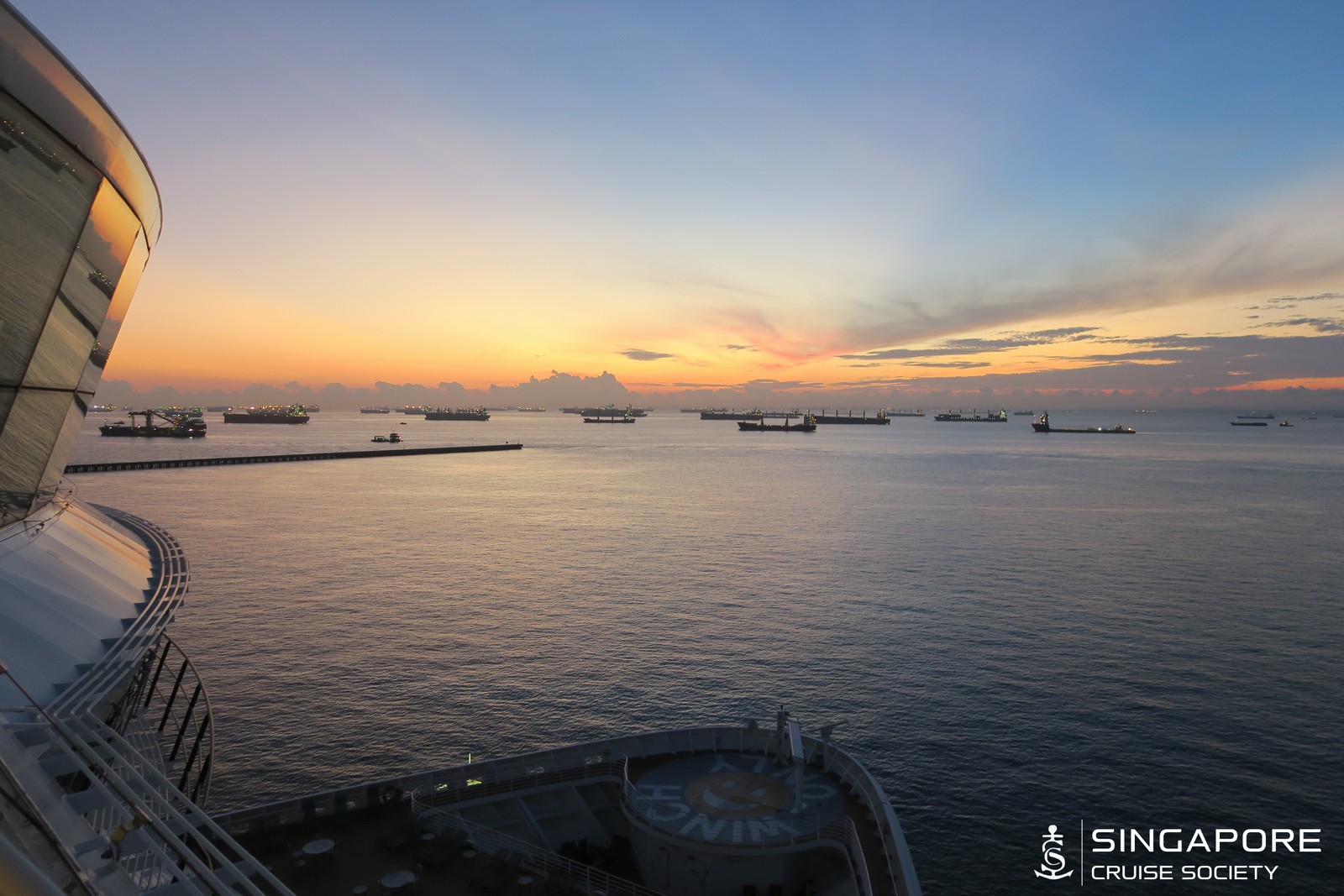 Holidays at sea
We will see how Christmas and New Year events will be conducted on a cruise ship.
Follow our journey onboard Quantum of the Seas here on Royal Caribbean Blog, and make sure to follow our Facebook and Instagram for more photos!