Quantum of the Seas Live Blog - Day 4 - San Juan
In:
After a few days getting to know Quantum of the Seas, it was time for our first port stop in Old San Juan, Puerto Rico.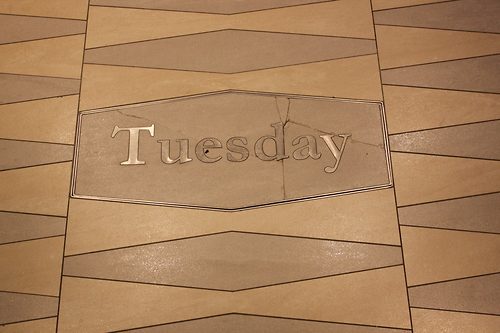 The idea of getting off the ship today for a break was something I was really looking forward to, especially with the Norovirus stuff.  A little fresh air and time off the ship helps everything and I know the crew was working fiendishly to sanitize the ship.
I woke up a little later this morning, around 9am, because I was not going to go to the gym since I figured I'd be doing so much walking in San Juan that it would make up for it.
I had my first breakfast in the Windjammer and headed straight to the omelet station to enjoy my favorite cruise breakfast: egg white omelet with vegetables (no cheese).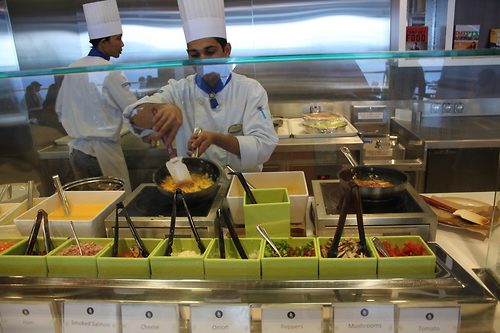 I took my breakfast back out to the indoor pool area to enjoy since the Windjammer was on the crowded side. 
After breakfast I did some blogging and then headed to the Royal Theater for the Crown and Anchor Society welcome back party.  
The welcome back parties are for Crown and Anchor members and it's an opportunity for the crew to address their most loyal members.  Nothing amazing was shared but I really enjoy the event for the principle that Royal Caribbean shows they care about their customers.  That and the free alcohol.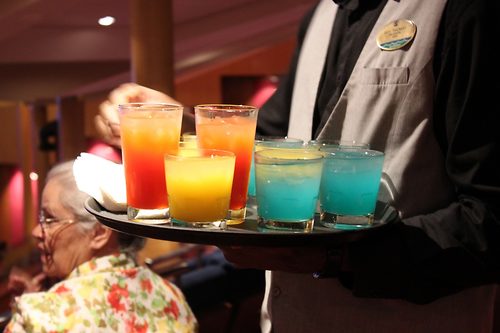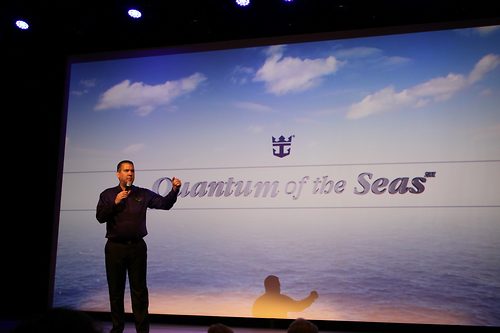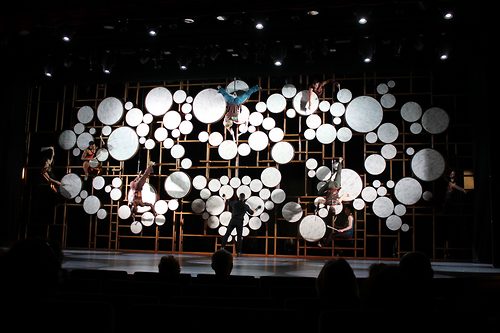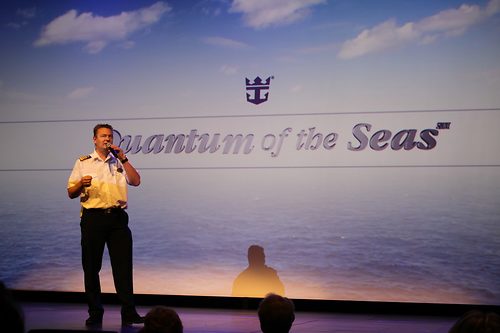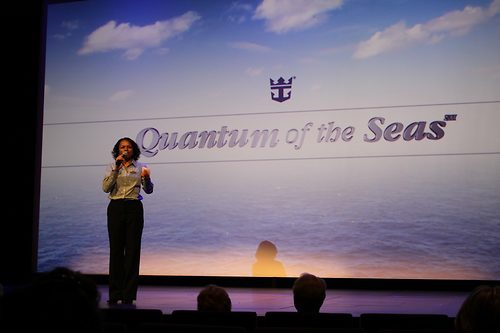 After the event, I went upstairs to watch as Quantum of the Seas entered San Juan harbor.  It was pretty darn cool and I got a spot on the bridge wings, right outside the Solarium.  It was a great vantage point and I had the perfect view as we passed by El Morro and the other sights visible in the harbor.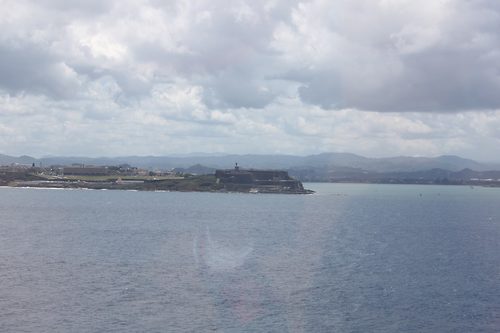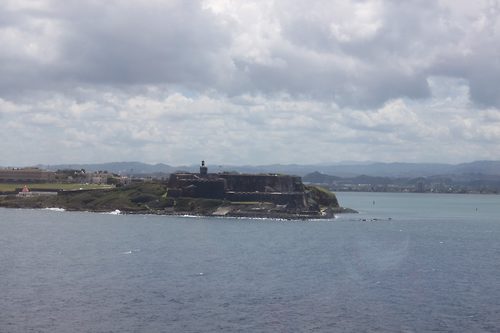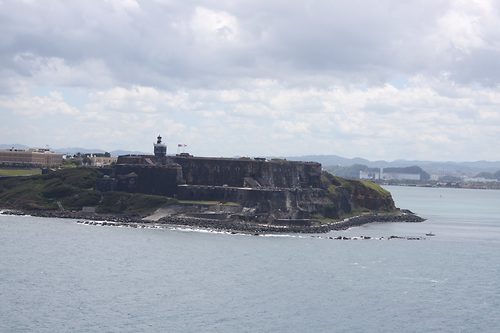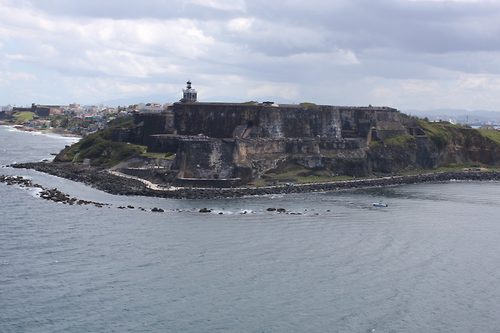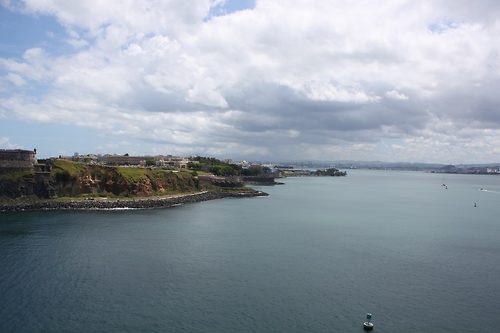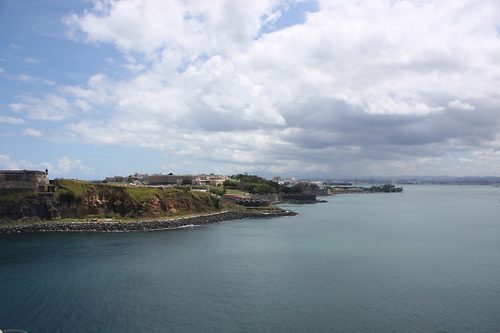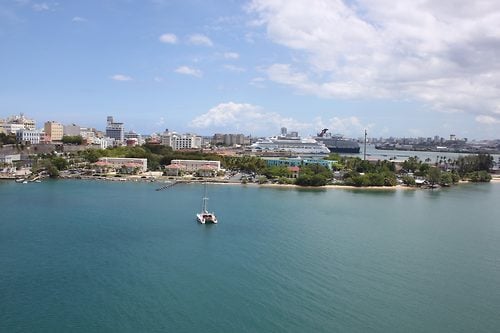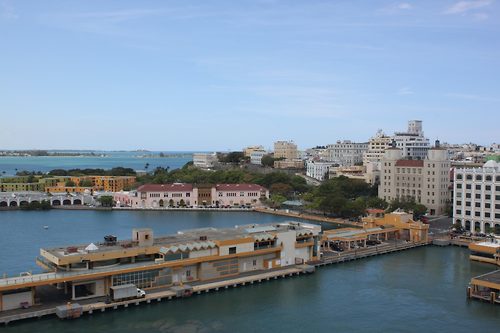 Right at 1pm we docked and were cleared shortly thereafter.  I was expecting a sea of people trying to exit but when I got downstairs around 1:15 or so there was no line at all.  Kudos to the staff for getting folks on their way quickly!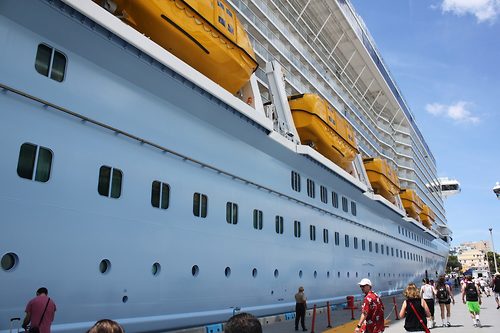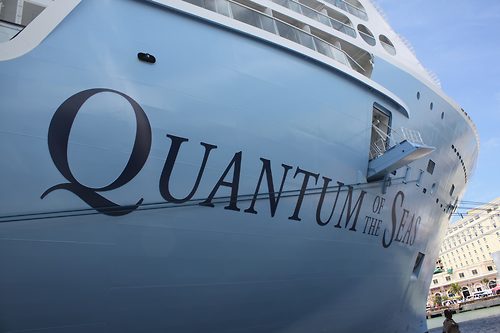 Once in San Juan, I made my first of many treks up the hill and through the city.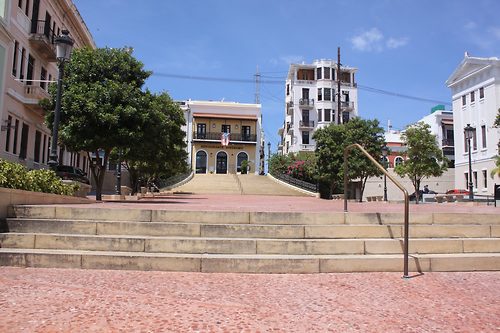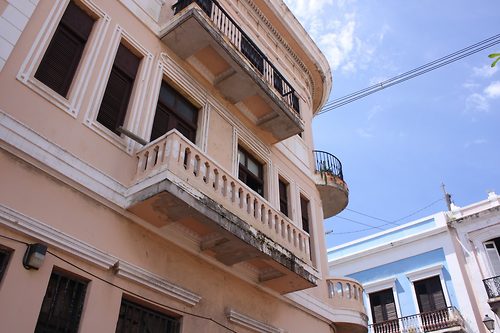 A blog reader (hi Wayne) recommended a good place for local food but they had a pretty big wait so I hopped on Yelp and found another well-reviewed restaurant nearby, Palmas Restaurante.
When I walked in I was a little hesitant because it was overly decorated with all Puerto Rican decor, which to me says this is for tourists. I prefer to eat more authentic meals but I decided to try it nonetheless (that and there wasn't much else in my area).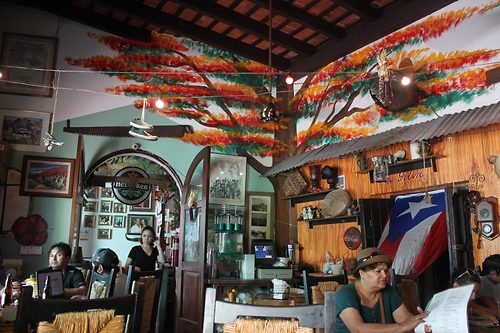 I went with my absolute favorite Puerto Rican dish, mofongo with chicken.  Mofongo is mashed plantains that is kind of like mashed potatoes but with a much thicker consistency.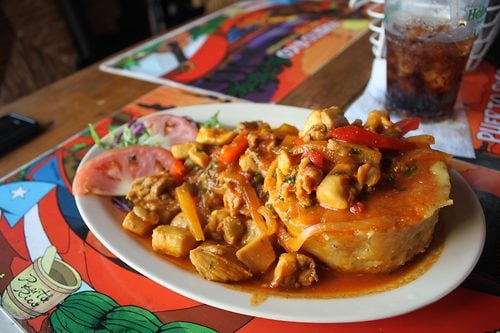 The service was slow but eventually my food arrived and it was really good!  They added onions and the sauce that was drizzled all over it was the perfect touch.  It's up there for best mofongo I've ever eaten!
Back on the tour, I now proceeded to essentially wander the streets of old San Juan to just see what I could find. 
I saw both forts, El Morro and San Cristobal.  Admission to one is $5 and your admission gets you into both for up to 7 days.  Great deal!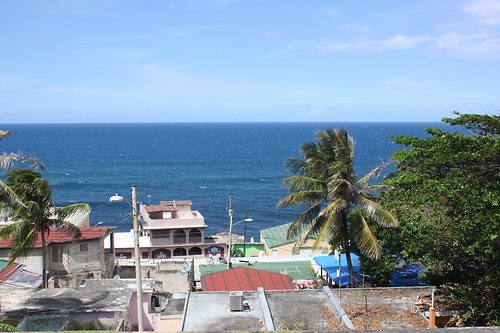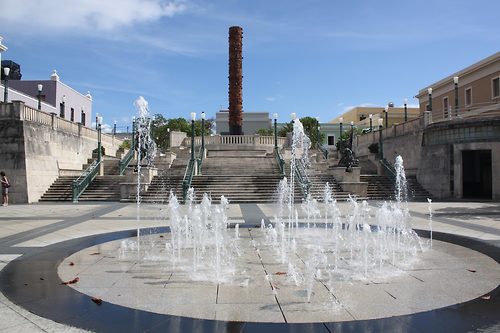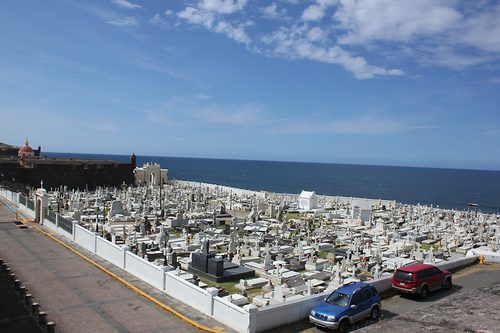 I explored more of old San Juan and eventually met up with a good friend of mine who lives in San Juan, Angel.  Angel took me around to the various spots and we got some great photos.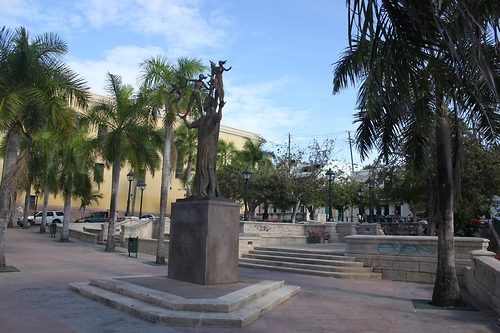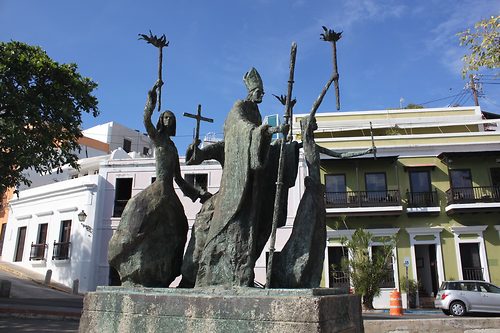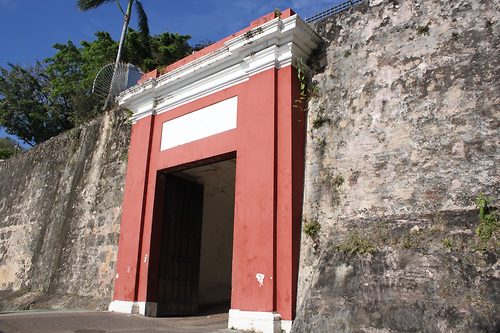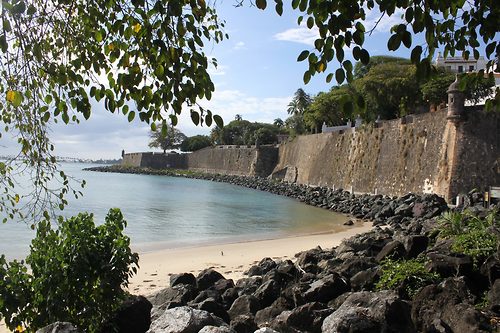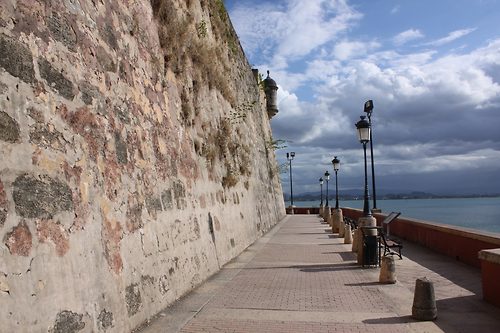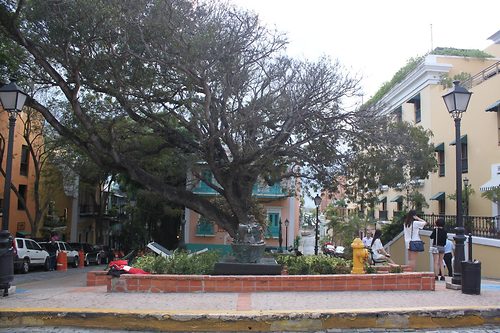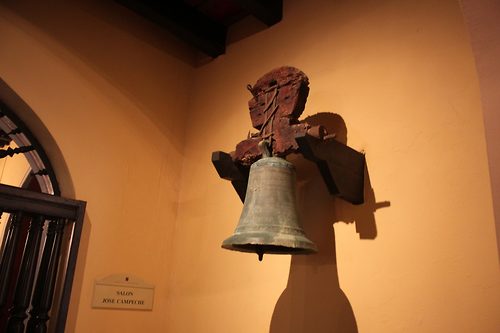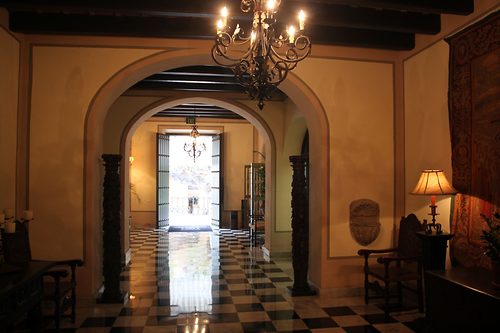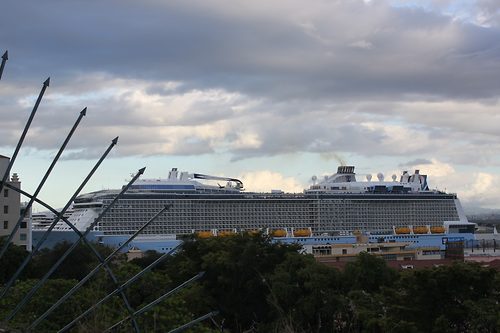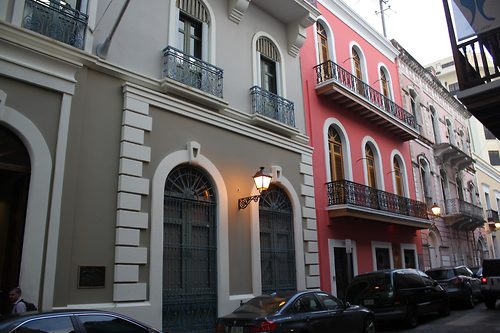 Spending the day in old San Juan reaffirmed my thought that it's a wonderful city to visit and it's the perfect place to get lost.  Just wander the streets and see where it takes you (odds are it's up a hill). 
For dinner, we went to the very spot the Pina Colada was invented, Barrachina.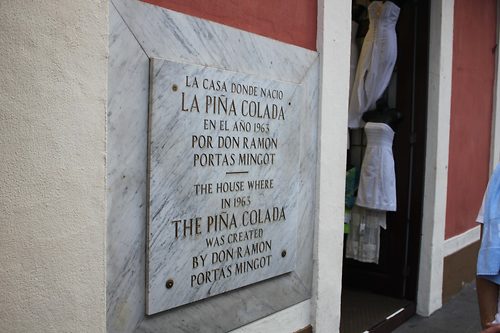 For research purposes, I had to try the pina colada for myself and they do make a really, really good pina colada!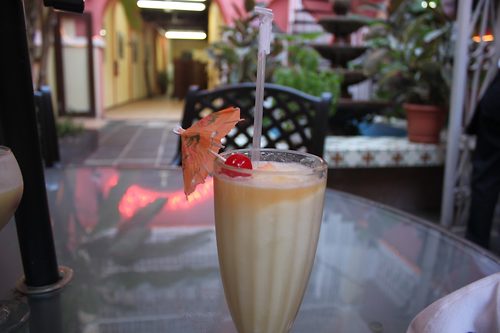 I also had mofongo again and it was good.  This time the meat was of a pulled variety (the other restaurant had cubed meat).  I still prefer the mofongo from Palmas but the pina colada addition was top notch.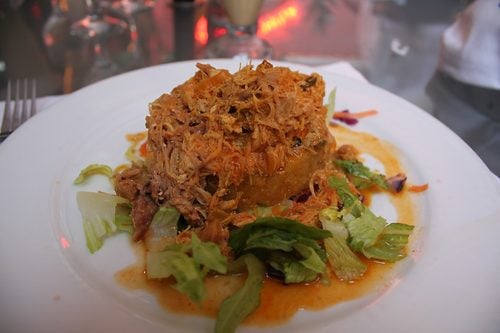 As the sun went down and day turned to dusk and then to evening, I took the opportunity to wander the very same streets again and take photos of the city at night.  I love night photography and there were some great shots to be had.  Dare I say San Juan looks even better at night!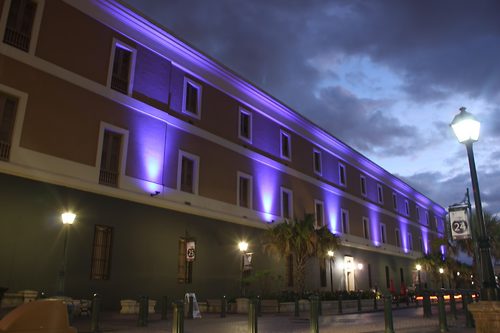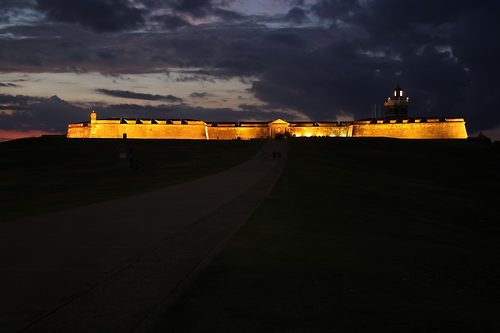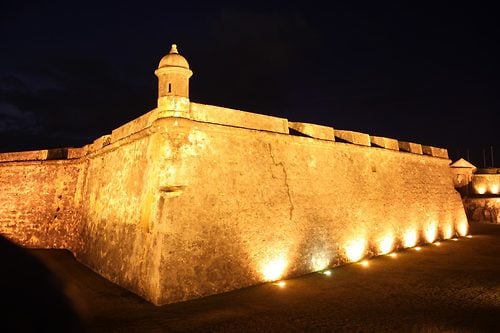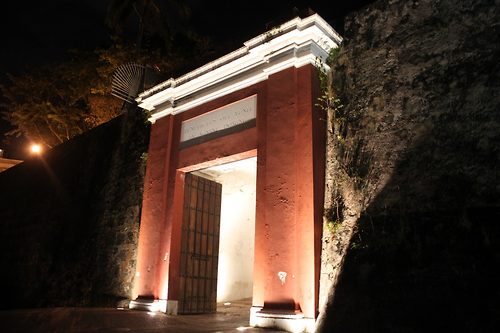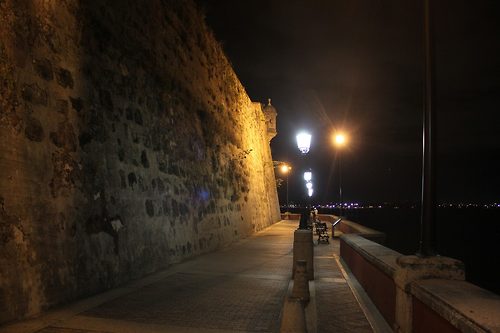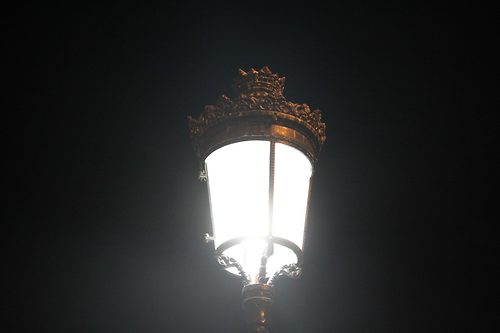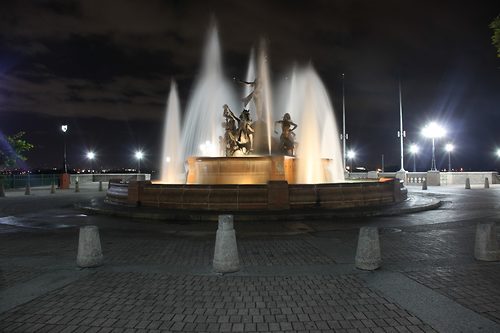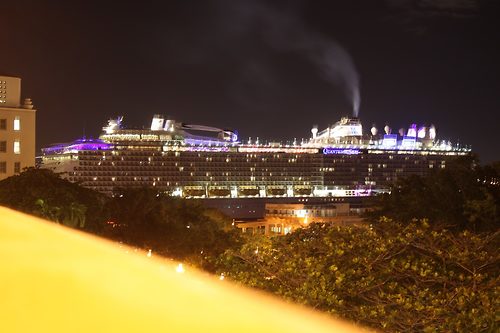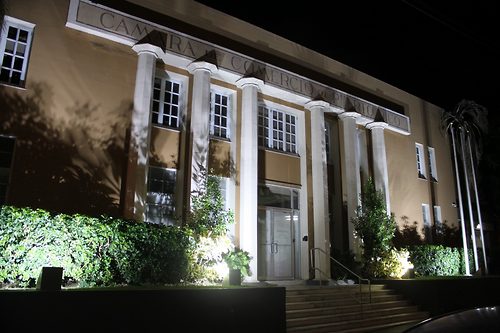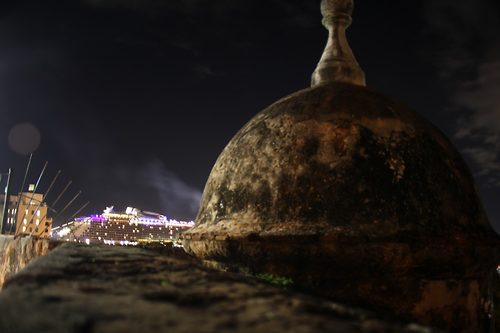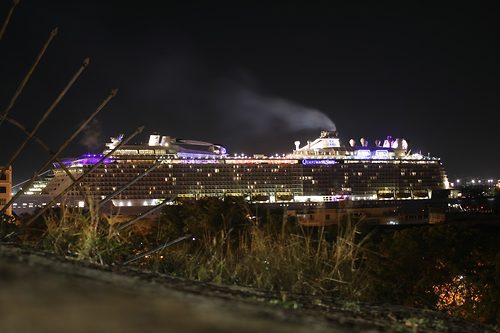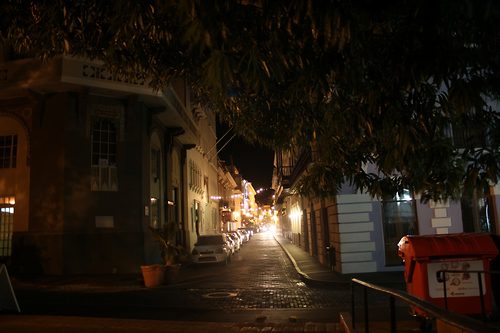 I thanked Angel for being a great tour guide and got back to Quantum of the Seas at about 9pm.  I was exhausted so I went back upstairs to write this blog post and then get some rest.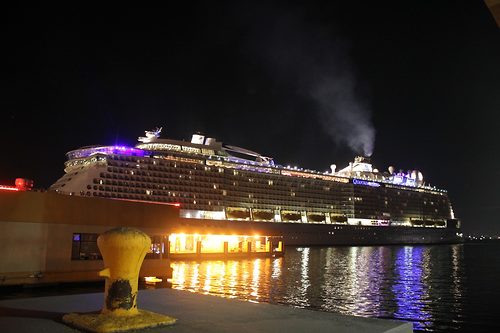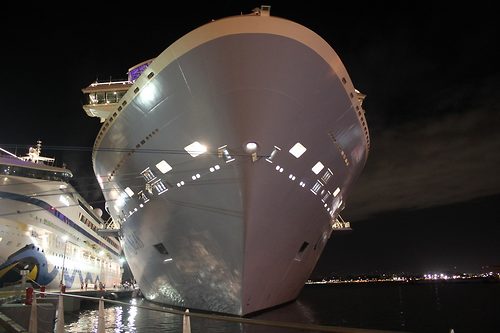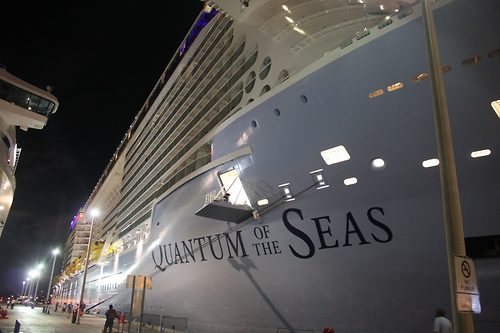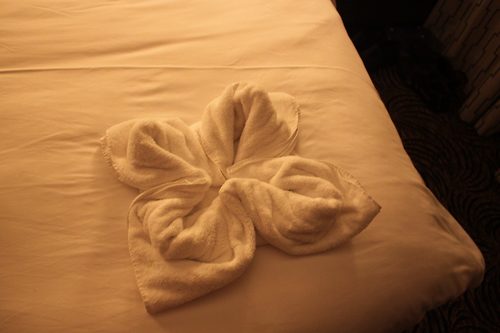 Tomorrow is another sea day!
Stray observations
Nearly everyone in San Juan spoke English and most spoke it fluently.  It's a wonderful city to visit.
There are free trolleys that will take you all over the city.  Take them instead of walking in 80+ degree heat all over the city (like me).
I cringed when I was walking off the ship and so many passengers were filtering right into places like Senor Frogs and other tourist traps.  Get out there!
To get off the ship and back on, you need your SeaPass card.  Your WOWbands won't do it.