In:
Our New Year holiday continues onboard the beautiful Quantum of the Seas.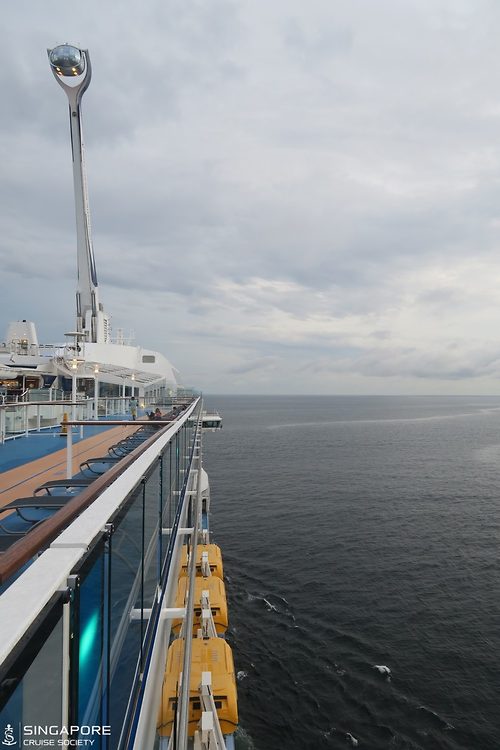 Bumper Cars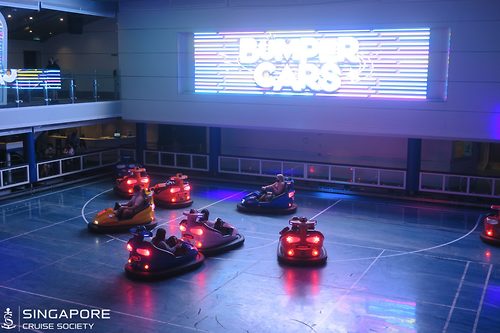 Today we experience going on bumper cars with some new changes. You are now now required to make a reservation on your Royal App for a ride.
Bumper Car sessions are about two and a half minutes per session.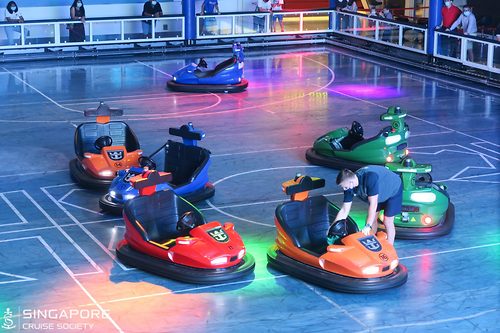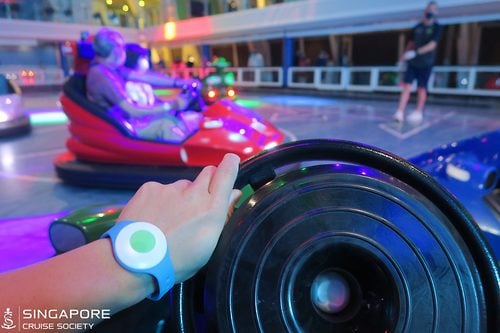 Social distancing measures were in place and the queues were snaking up the second floor. However, the crew did a great job at managing the queue and the crowd.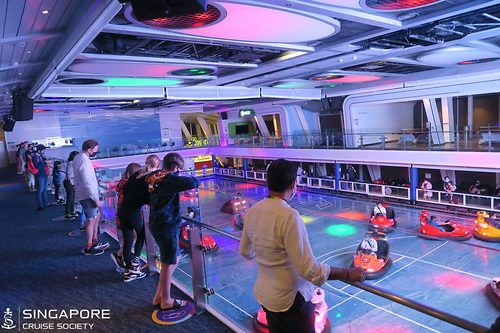 Music Hall 
Guests will now be seated instead of standing for performances in the Music Hall.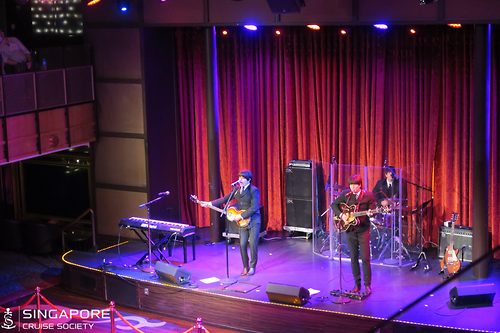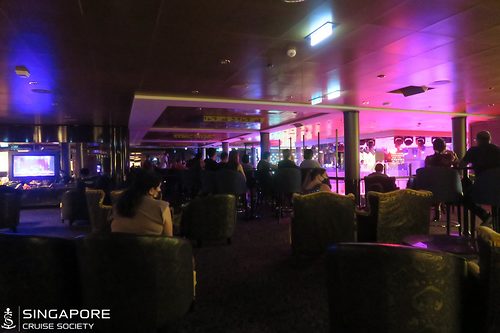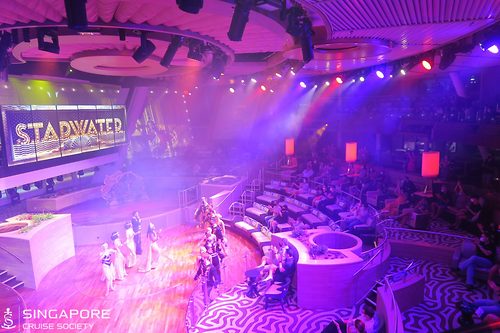 As there are limited seats, you will need to come early to get a spot.
There was also a TV set up in the second level of Music Hall for guests who are unable to see the performance seating in the chairs due to the obstruction. The performance we attended was Beatles Maniacs.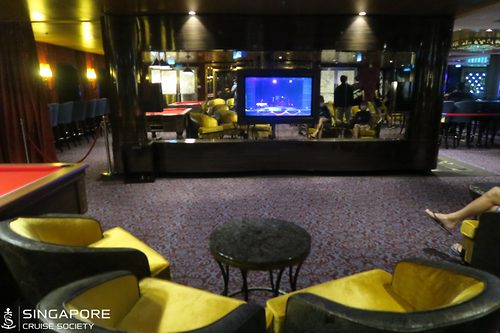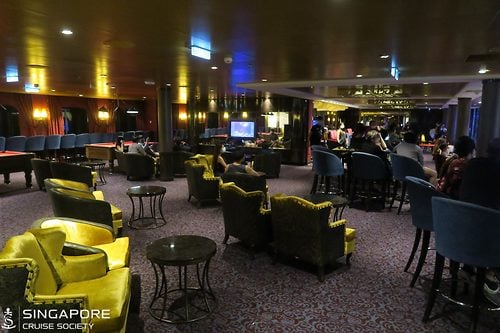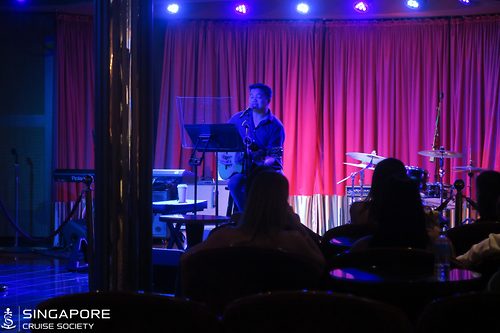 Music was good and we enjoyed it.
Concierge Club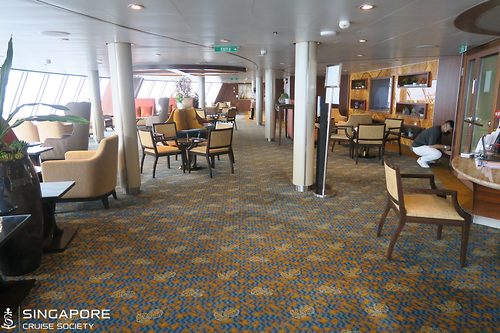 Exclusive for Sky and Star Class Guests Only.
The concierge club offers a quiet relaxation away from the other areas of the ship.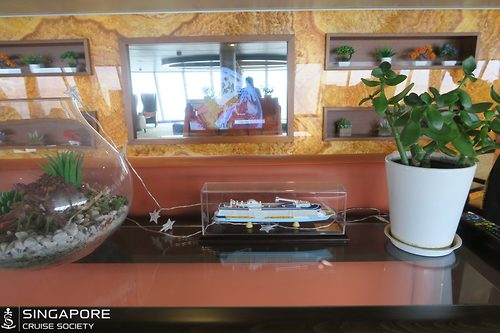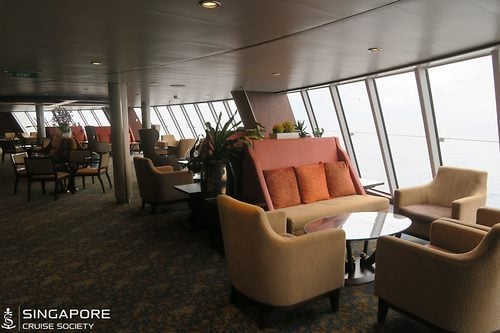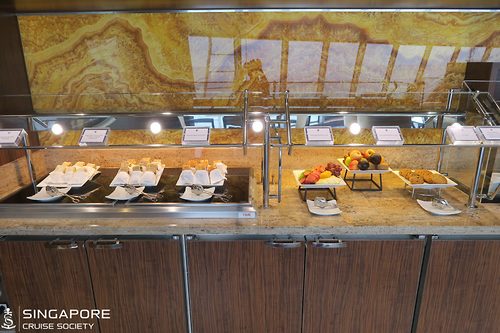 There is a continental breakfast option and complementary cocktail hours including alcoholic drinks are served during select hours in the evening.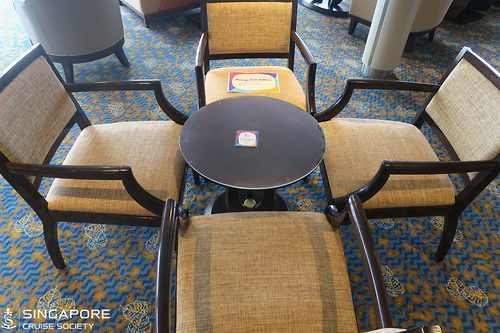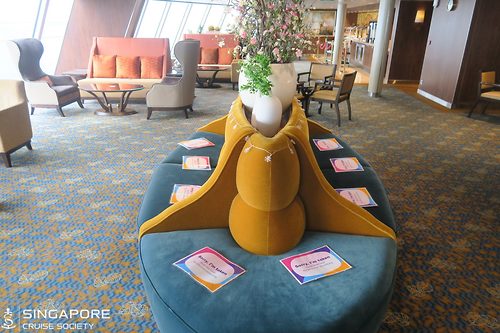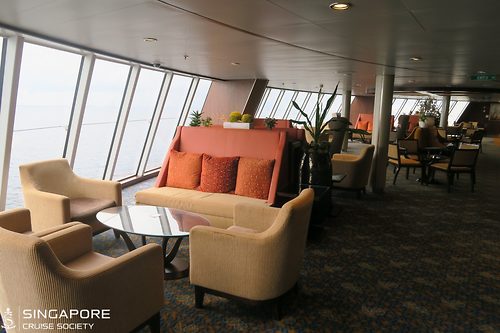 There is great view of the wake too!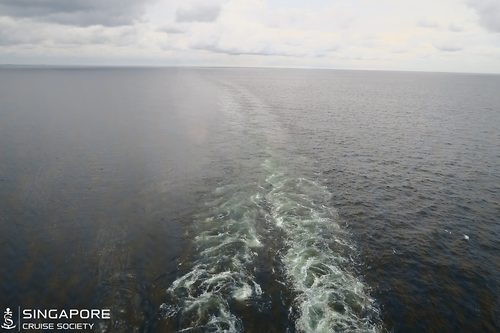 Unfortunately due to social distancing measures, Pinnacle Members are not allowed in the lounge.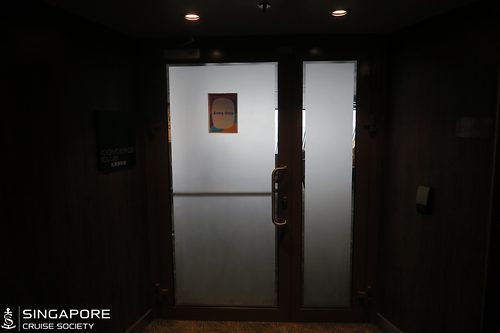 Cafe @ Two70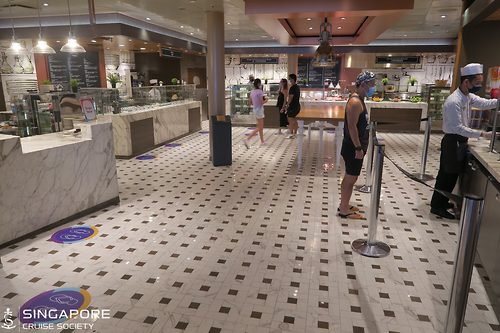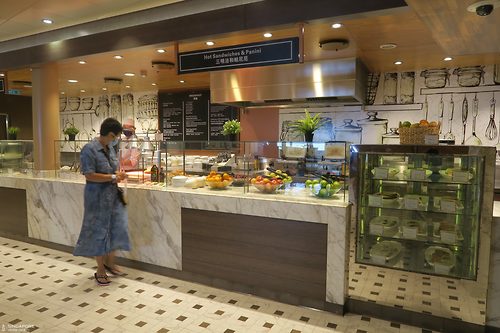 Located near Two70, the cafe serves light snacks, coffees and salads which are all complimentary.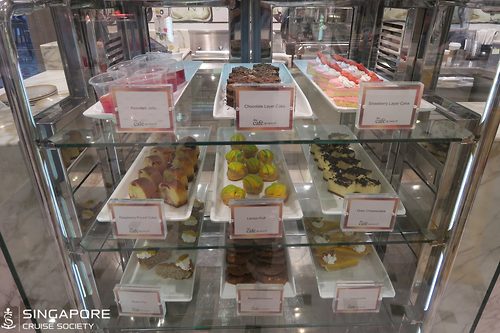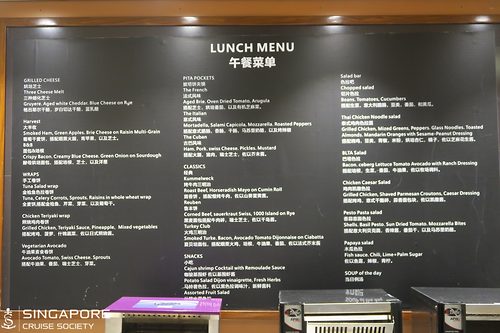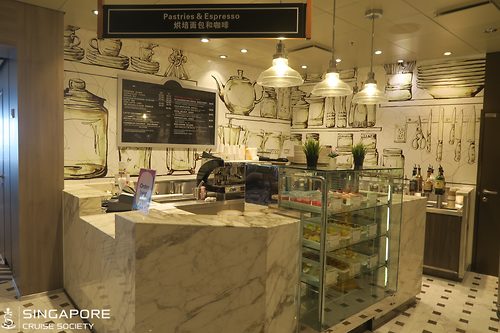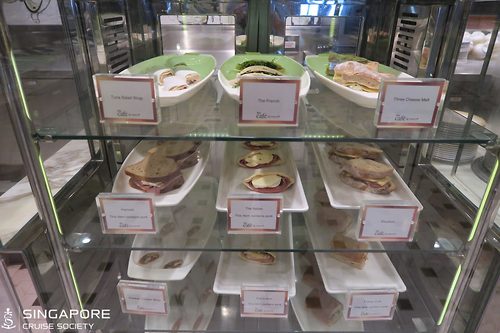 Due to social distancing measures, there is a dedicated seating area just behind the Two70, however, you are unable to bring your food further into the Two70 like you used to be able to.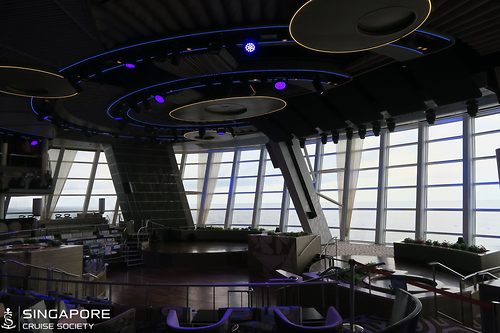 Starwater: Reservations Required
Like the other shows, guests were escorted to their seats and at the end of the show, they will be leaving according to the different zones there are in.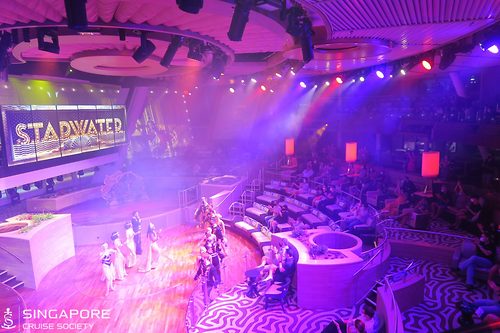 It is a visual spectacle with the robots and live performance artistry. 
Supper was in Sorrentos, where we feasted on pizza and light snacks from the Cafe Promenade.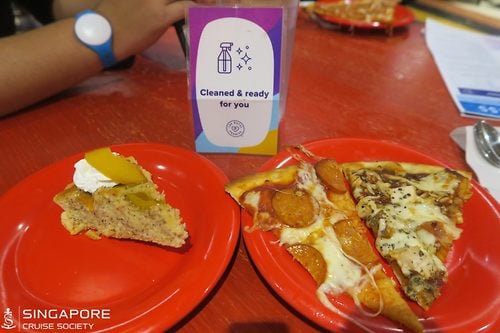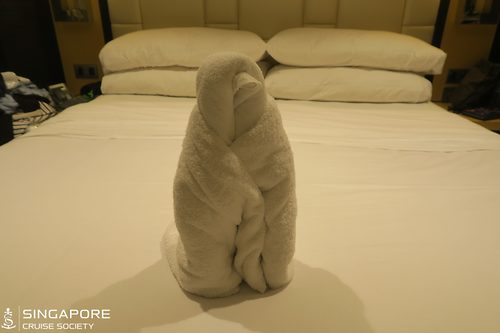 You may follow us on Facebook @sgcruisesociety for more! Simply drop us a message and mention that you are directed from Royal Caribbean Blog if you have any questions or something you want us to check out.