In:
How do you plan for a cruise in 2021 with there not being any clear indication when cruises might restart?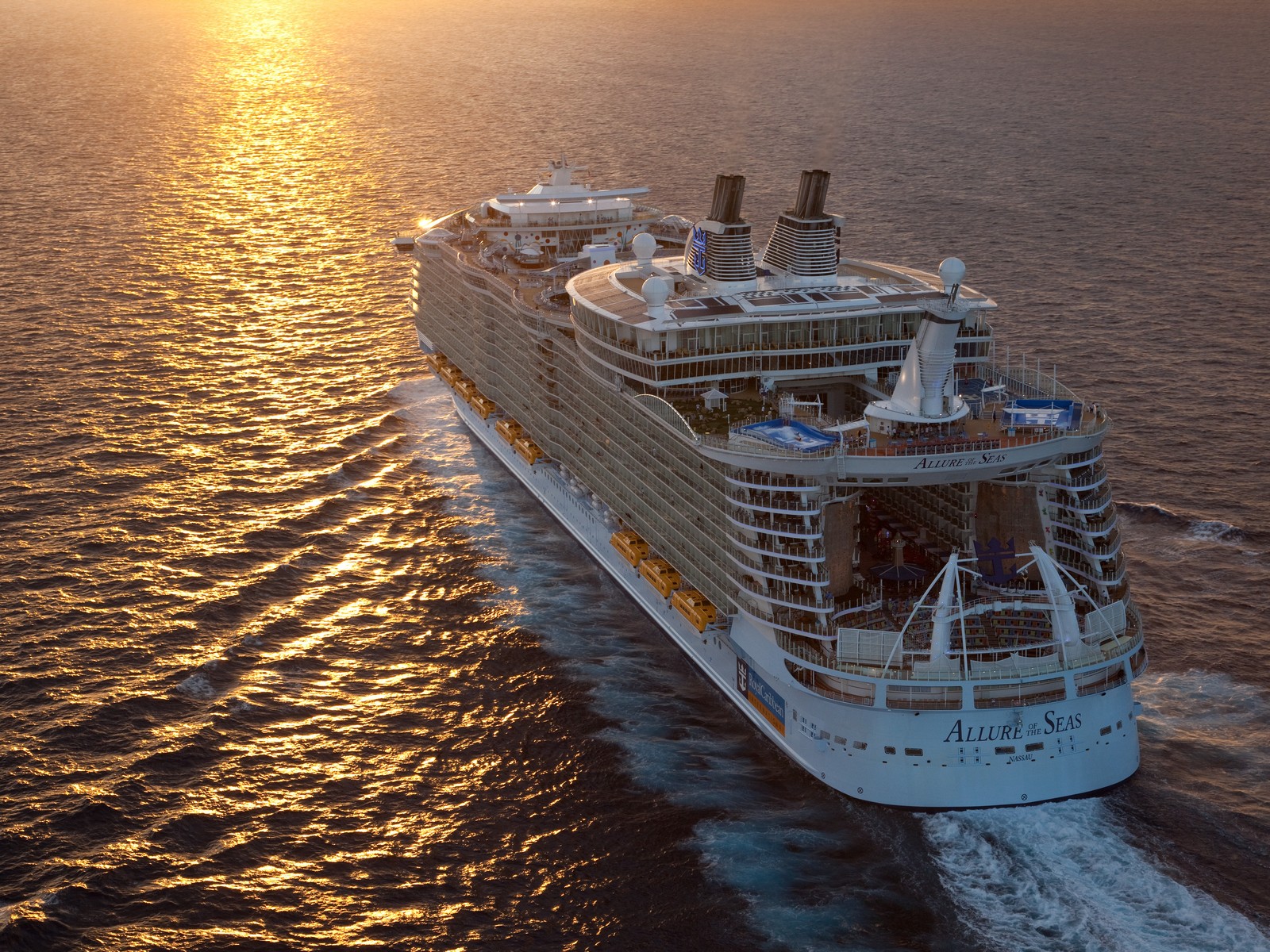 Usually planning for a cruise in the coming year is a matter of following a pattern of tried-and-true strategies, but 2021 is going to be a mixed bag of cancellations, test cruises, and ever-changing rules.
If you have a cruise booked in 2021, or are trying to figure out when to book a cruise in 2021, I hope this guide provides some helpful guidelines for answering a few questions and help get you on the right track for a Royal Caribbean cruise.
If there is one mantra any cruise in 2021 will have, it is to expect changes. What we know in July versus October versus December is going to adjust greatly. The key is to be as flexible as possible when beginning the cruise planning process to ensure you are not caught in a tough spot.  If you're traveling now through Summer 2021, consult the Summer 2021 Cruise Planning Guide.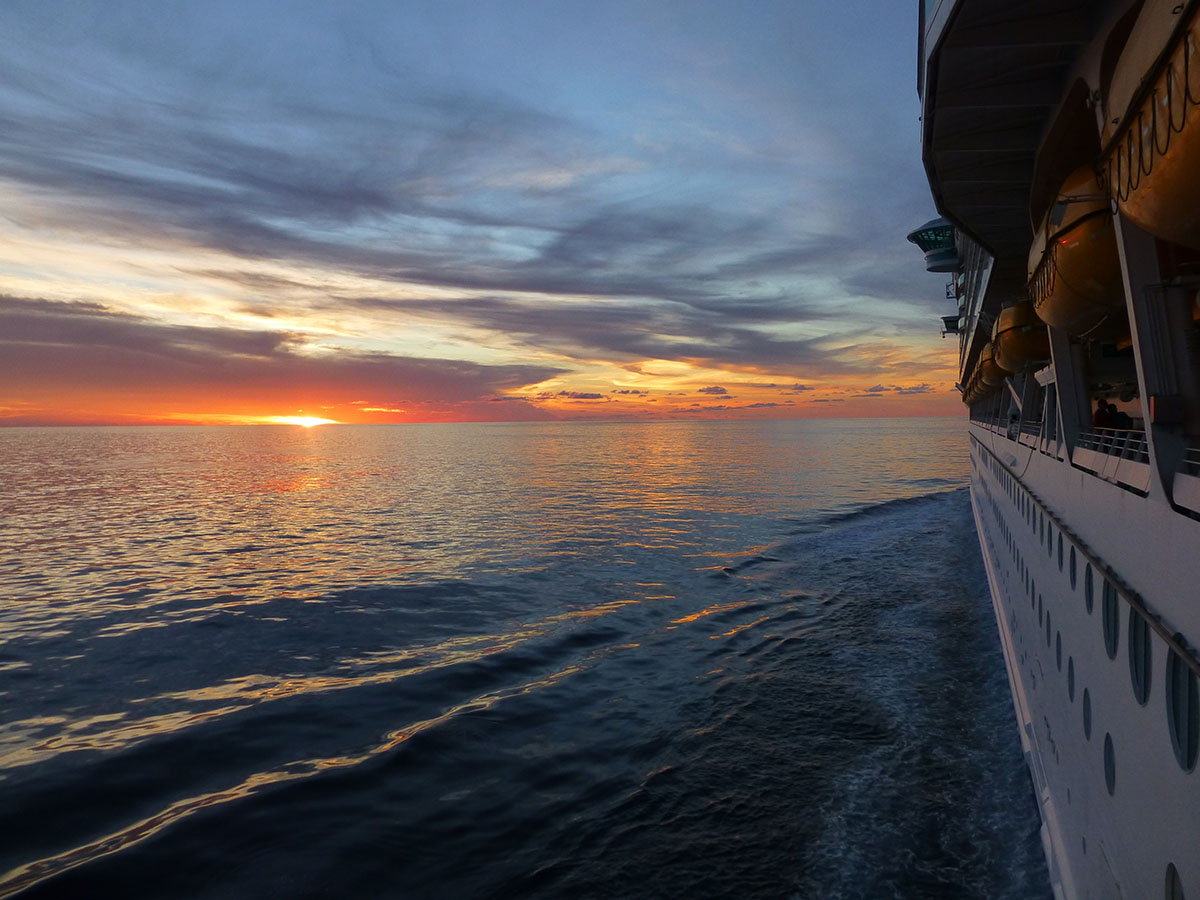 If all the cancelled cruises of 2020 have taught us anything, it is important to be aware of Royal Caribbean's flexible cancellation policies, and keep tabs on what is happening with the cruise line getting government approval to sail again.
The good news is nearly every expert and industry observer expects there to be some level of cruise ship activity returning in 2021, and once cruises do restart, planning for a tangible cruise vacation is pretty easy once you are aware of the major pitfalls to avoid.
This page is a jumping off point to give you some background information on each aspect of the cruise, with a ton of links to other blog posts that offer much more detailed information.
When will cruises be able to restart?
No other question is as important (or daunting) as trying to figure out when cruises can actually resume sailing again.
In order to restart cruises, Royal Caribbean needs to get permission from the U.S. Centers for Disease Control and Prevention to sail again.  This involves demonstrating new health protocols are safe and effective to mitigating the spread of any virus onboard.
There is no public timeline on how soon that may occur, and all cruise lines will have to work with the CDC to conduct a series of simulated cruises that can prove ships are able to sail safely.
Read more: Top 14 things the CDC requires cruise ships do on test sailings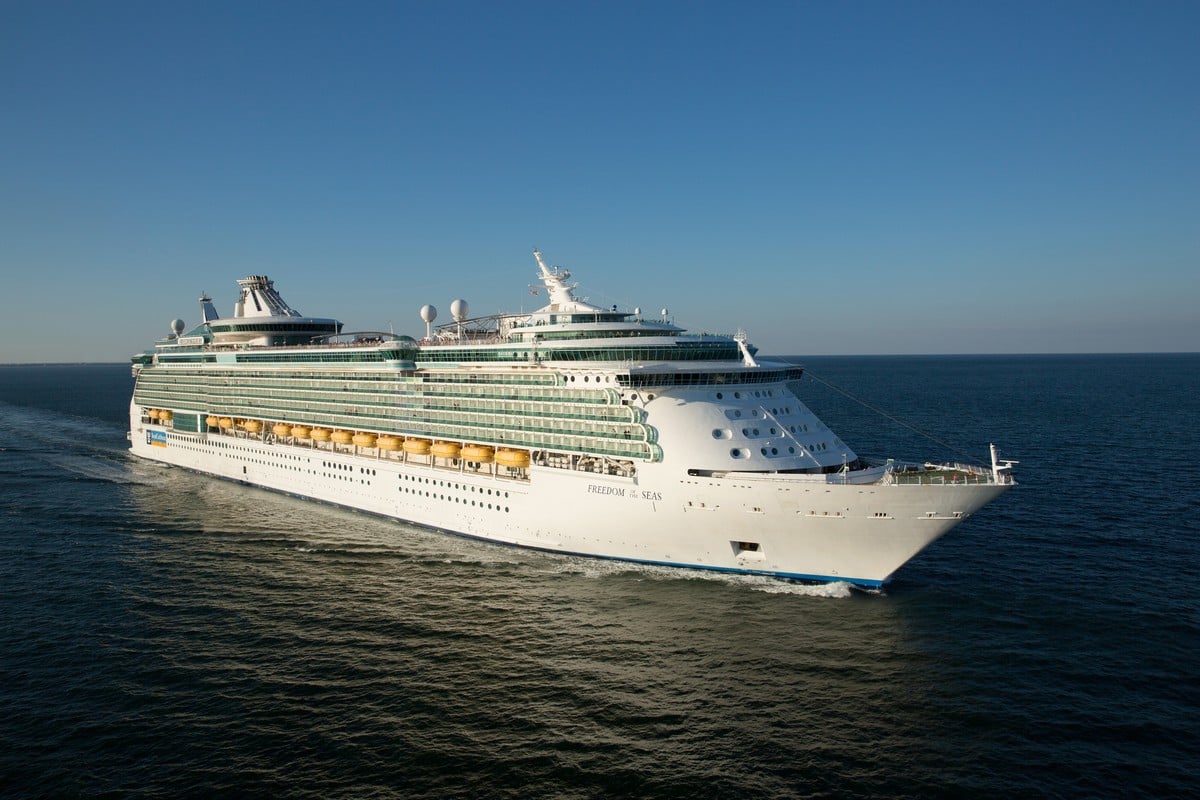 The other x-factor is the role of Covid-19 in the public sphere, and how quickly it can be contained and reduced in significance from a pandemic, to an epidemic, to localized health concerns. The advent of vaccines and their subsequent spread among the general public will aid that effort.
Most health experts seem to think the public health emergency will subside at some point in early to mid 2021, but how soon and quickly it occurs is yet another quandary.
If you are considering booking a Royal Caribbean cruise in 2021, you should be aware anything you book is questionable if it will actually sail, until the government restrictions have a clearer picture.
Read more: What does the Conditional Sailing Order mean for cruises to restart?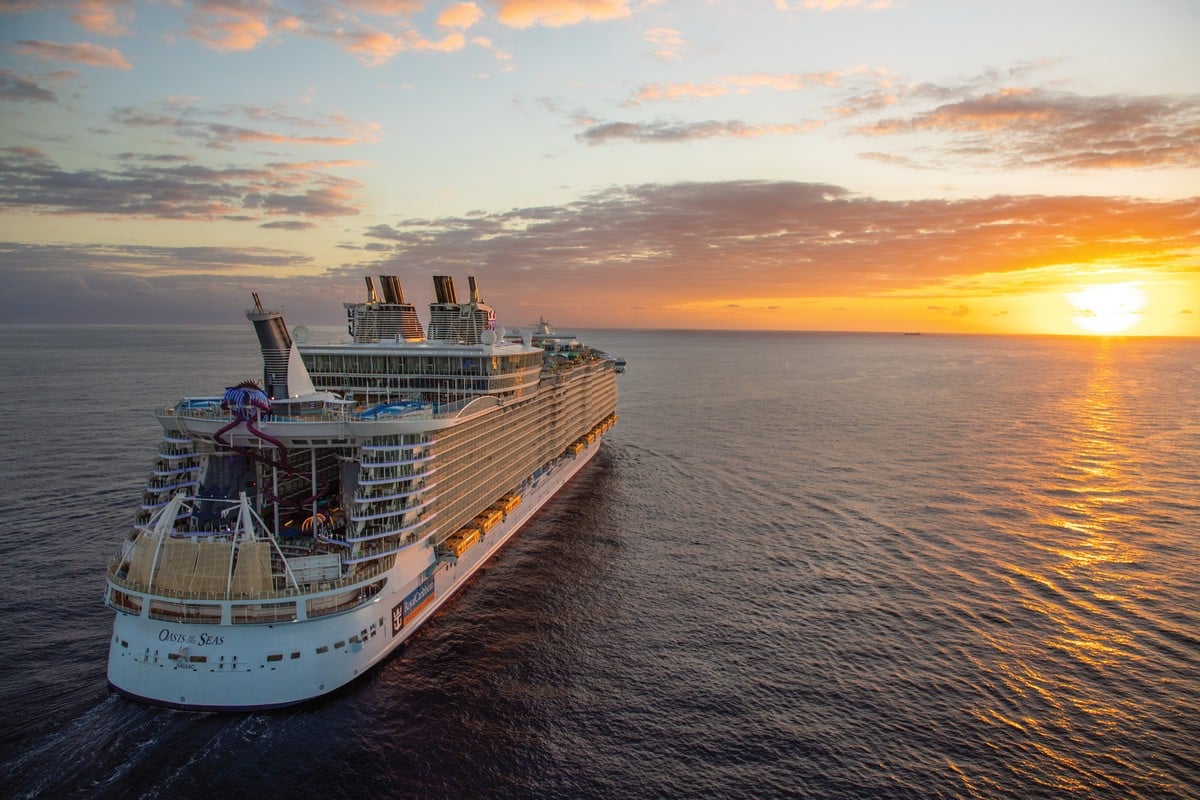 That isn't to say you should not plan a cruise. After all, no one can put their life on hold in order for there to be perfect conditions to have fun.
The key is if you are making plans, to ensure they are flexible in terms of being able to cancel and you are aware of the issues at hand.
What will be new for Royal Caribbean in 2021?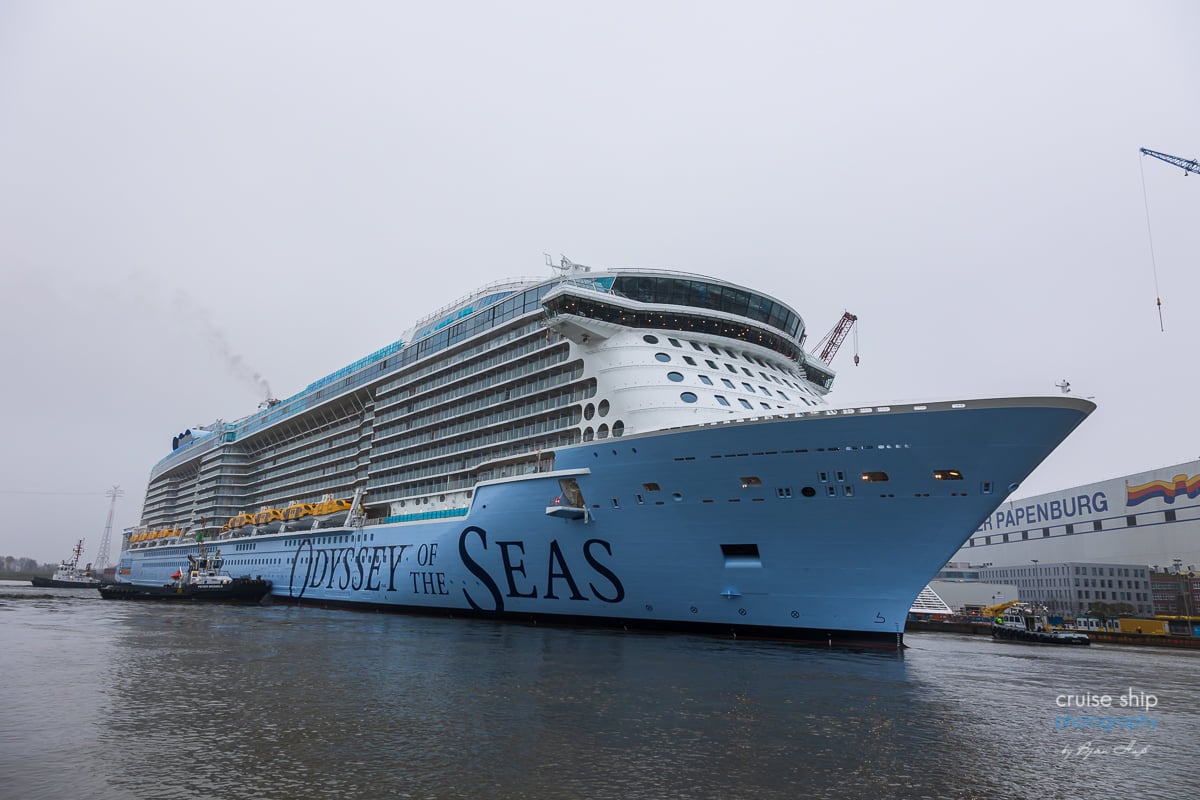 The biggest change for Royal Caribbean in 2021 will be arrival of its next new cruise ship, Odyssey of the Seas.
Odyssey is a big deal, because not only is she new a cruise ship, but she will be the first Quantum Ultra class ship to sail in the Western Hemisphere. The ship will have a two-level pool deck, as well as a collection of restaurant choices to enjoy.
Originally Odyssey of the Seas was going to start cruises in November 2020, but a combination of Royal Caribbean's financial turmoil and issues at the shipyard contributed to a delay.
Instead, she is scheduled to be delivered in Spring 2021, with her first sailing at the end of July from Fort Lauderdale, Florida.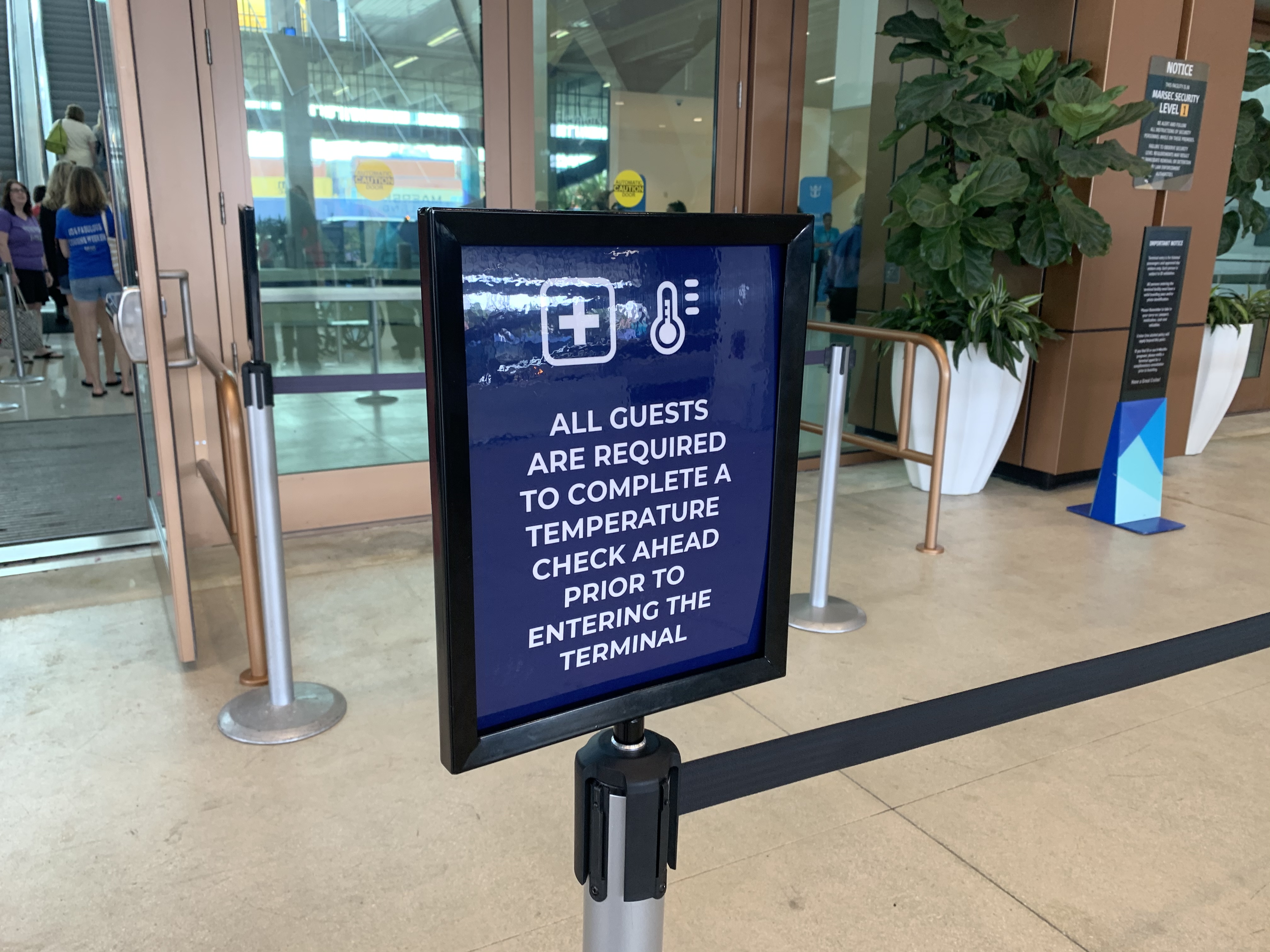 The other major change will be a variety of new health protocols, rules, and precautions to keep crew members and guests safe onboard.
Perhaps no other industry is taking as many precautions and adopting new rules in order to protect the health of its customers and workers than the cruise lines.
Some of the new changes you can expect are testing, the use of face coverings, and enhanced sanitation procedures on ships and in terminals.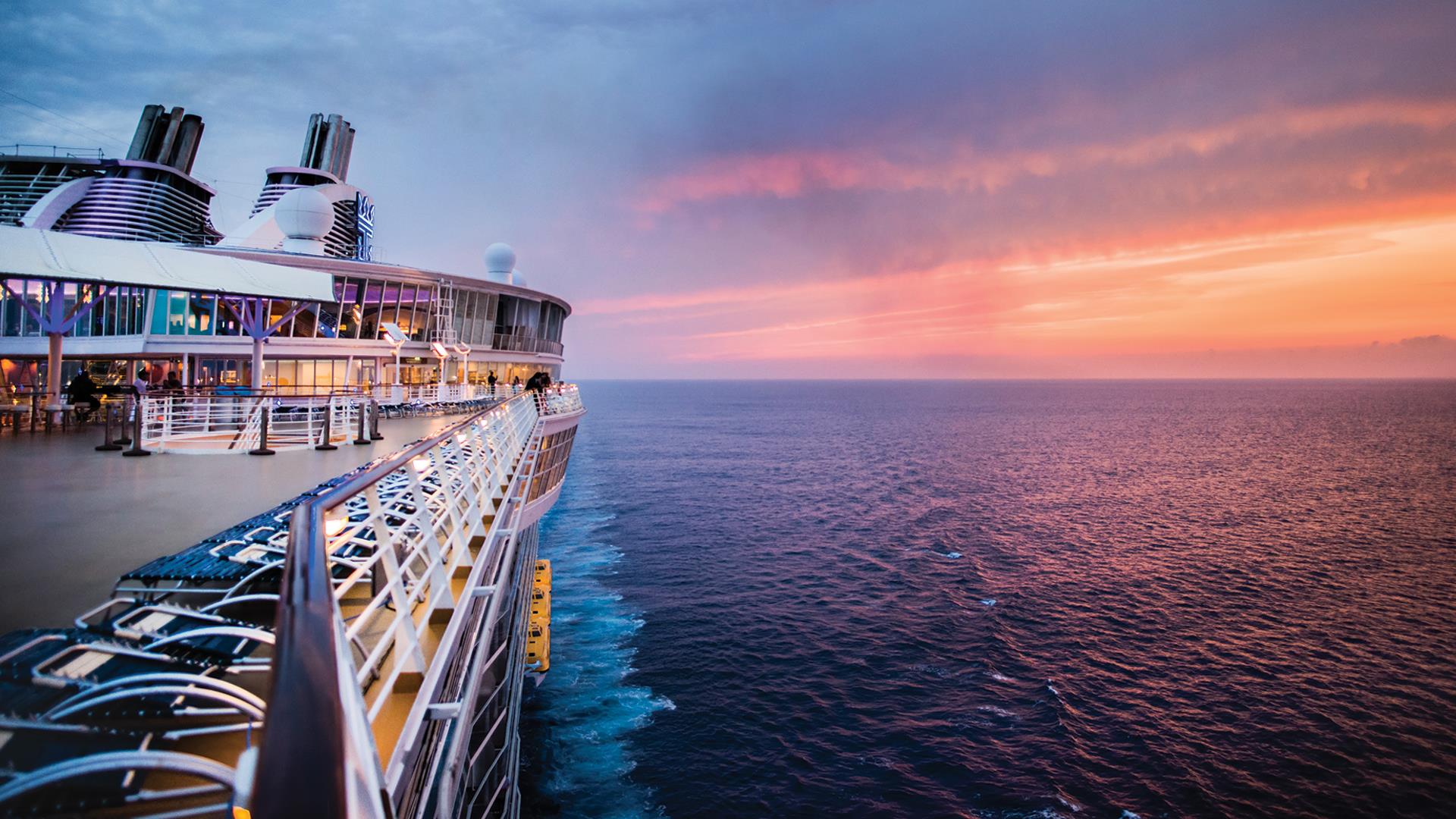 The entire cruise industry has adopted a broad new set of health protocols that exceed the rules and regulations imposed by other sectors of travel.
Read more: 5 ways cruise ships have tougher COVID-19 protocols than airplanes
The Healthy Sail Panel that created these new rules is chaired by Governor Mike Leavitt, former U.S. Secretary of Health and Human Services, and Dr. Scott Gottlieb, former commissioner of the U.S. Food and Drug Administration.
The Healthy Sail Panel identified five areas of focus every cruise operator should address to improve health and safety for guests and crew, and reduce the risk of infection and spread of COVID-19 on cruise ships:
Testing, Screening and Exposure Reduction
Sanitation and Ventilation
Response, Contingency Planning and Execution
Destination and Excursion Planning
Mitigating Risks for Crew Members
What should you do differently when booking a 2021 cruise?
If you book a cruise in 2021, here are the most important things everyone should do before and after they book a cruise to ensure you do not run into problems later.
Read more: Five lessons I've learned from all these cancelled cruises
Book refundable cruise fare
In order to maximize your flexibility, always book refundable cruise fares instead of non-refundable fares.
While non-refundable cruise fare will save you a little bit of money, the ability to cancel before final payment and get cash back without penalties is something many cruisers later regret missing out on after booking non-refundable deposits.
While I usually booked refundable cruise fare even before the shutdown, I think now it is even more important to err on the side of caution and book refundable deposits whenever possible.
Work with a travel agent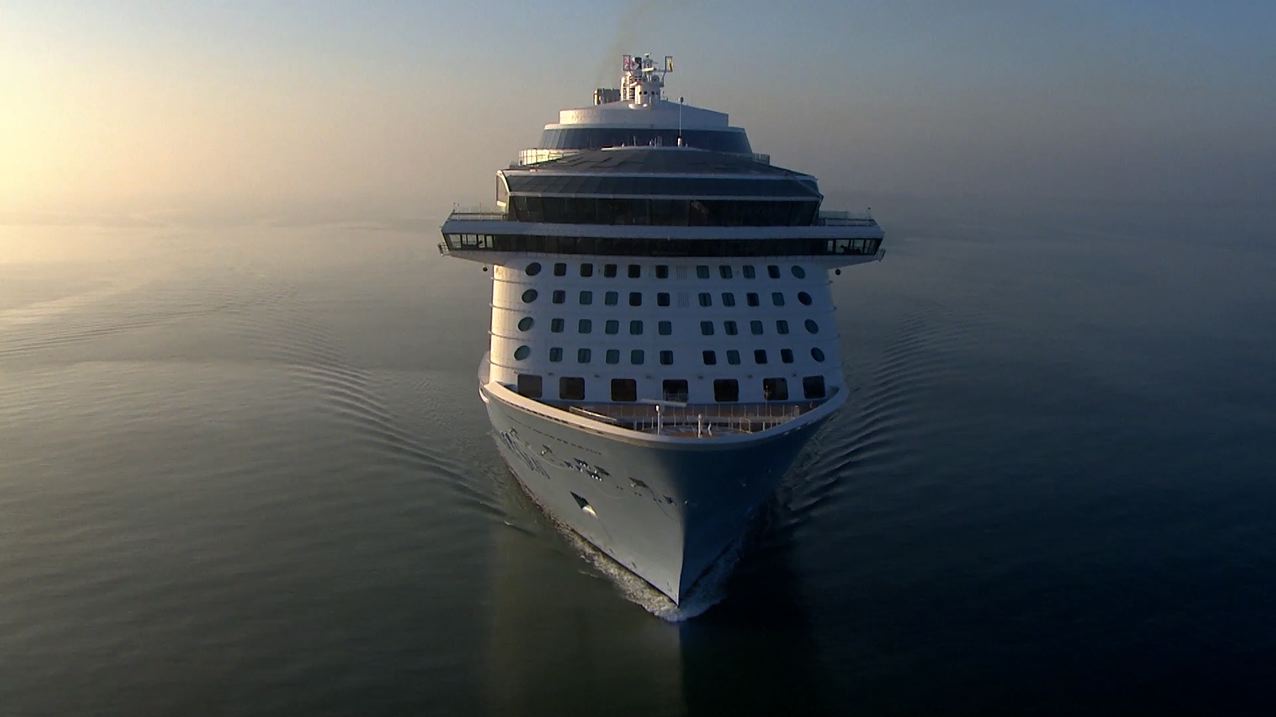 I think using a travel agent has always been a good idea, but given how many changes there are, and the multitude of options for rebooking or dealing with cancelled cruises, using a travel agent is now a must-do.
All too often, I would see posts on social media from people upset about a variety of issues related to cancelled cruises. Refunds, future cruise credits, errors in reimbursement and trying to change dates were just some of the common areas where those without an agent were stuck on hold for hours to get a response.
While the old argument against using a travel agent of, "I prefer to manage it myself" may have been fine in the past, those managing it themselves were also dealing with relentless hold times and changing policies.
Keep track of when Cruise with Confidence program will expire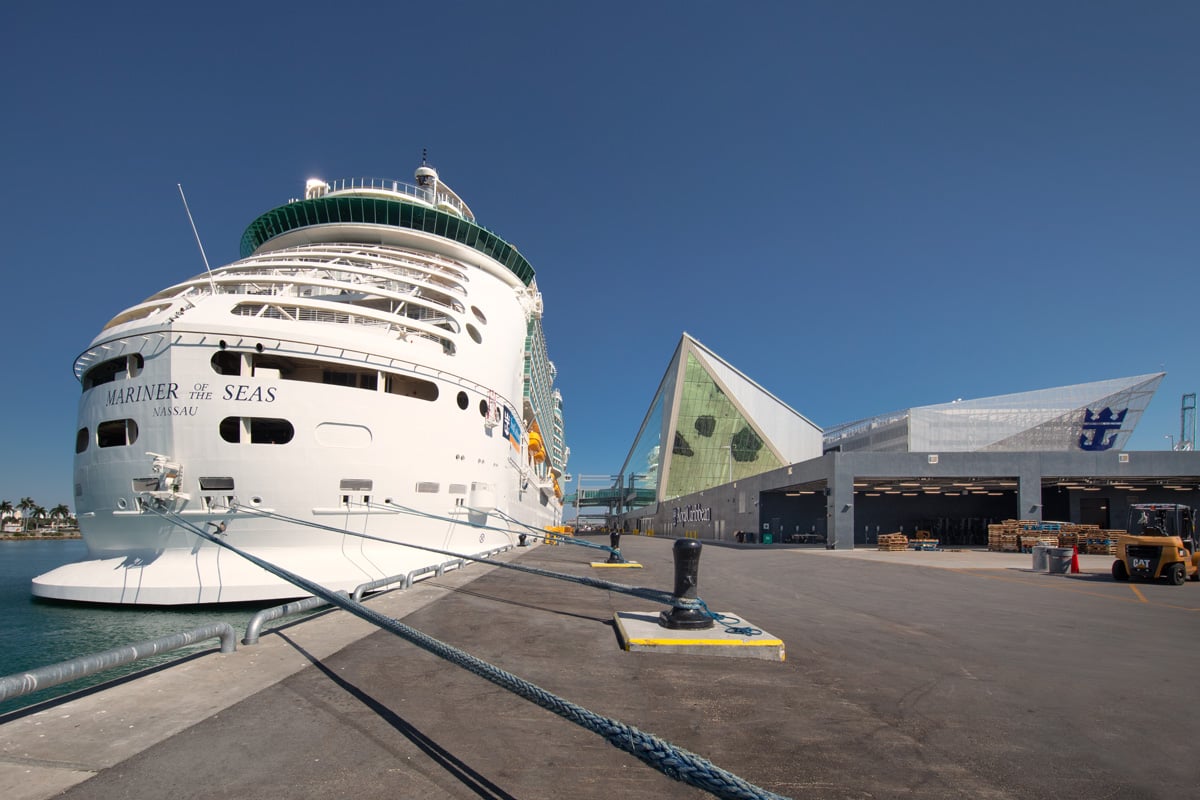 Royal Caribbean's Cruise with Confidence program is what has added so many flexible cancellation and rebooking options, but it will not be available forever.
The program has a lifespan, which has been regularly extended with each new batch of cancelled cruises. It is a really good idea to monitor when you have to take advantage of things like a full cancellation, Lift and Shift, or even the Best Price Guarantee.
Be aware of when the program will expire, and ensure that if Royal Caribbean decides not to extend it later on, you have ample time to decide if you want to cancel before the program ends or keep your reservation.
You don't have to decide immediately after a cruise is cancelled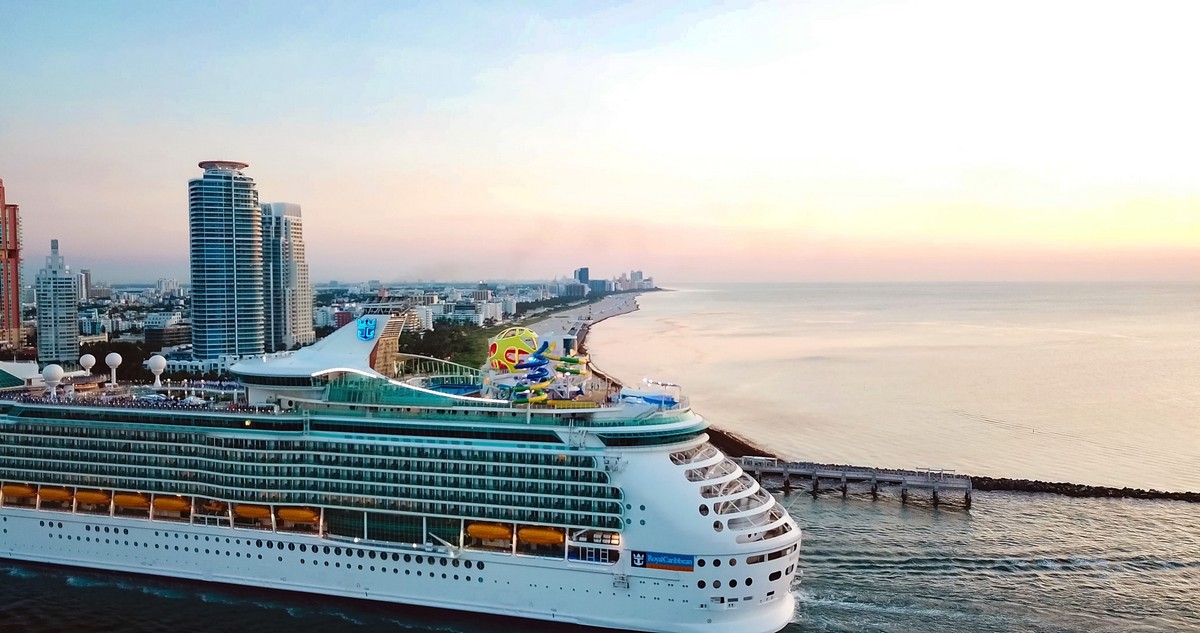 When Royal Caribbean cancels cruises, a lot of people feel they have to instantly run to their phone or computer to make a decision as soon as possible, but the reality is you have plenty of time to decide.
Royal Caribbean gives guests three options for what to do about the cancelled cruise, but you also have a little bit of time to decide.
If you know with certainty what you want to do, that is great, but if you are uncertain you have some time to decide.  This is not like when a flight is cancelled and you are frantically trying to beat everyone else on the phone to find a new flight later that day.
How long should your cruise be?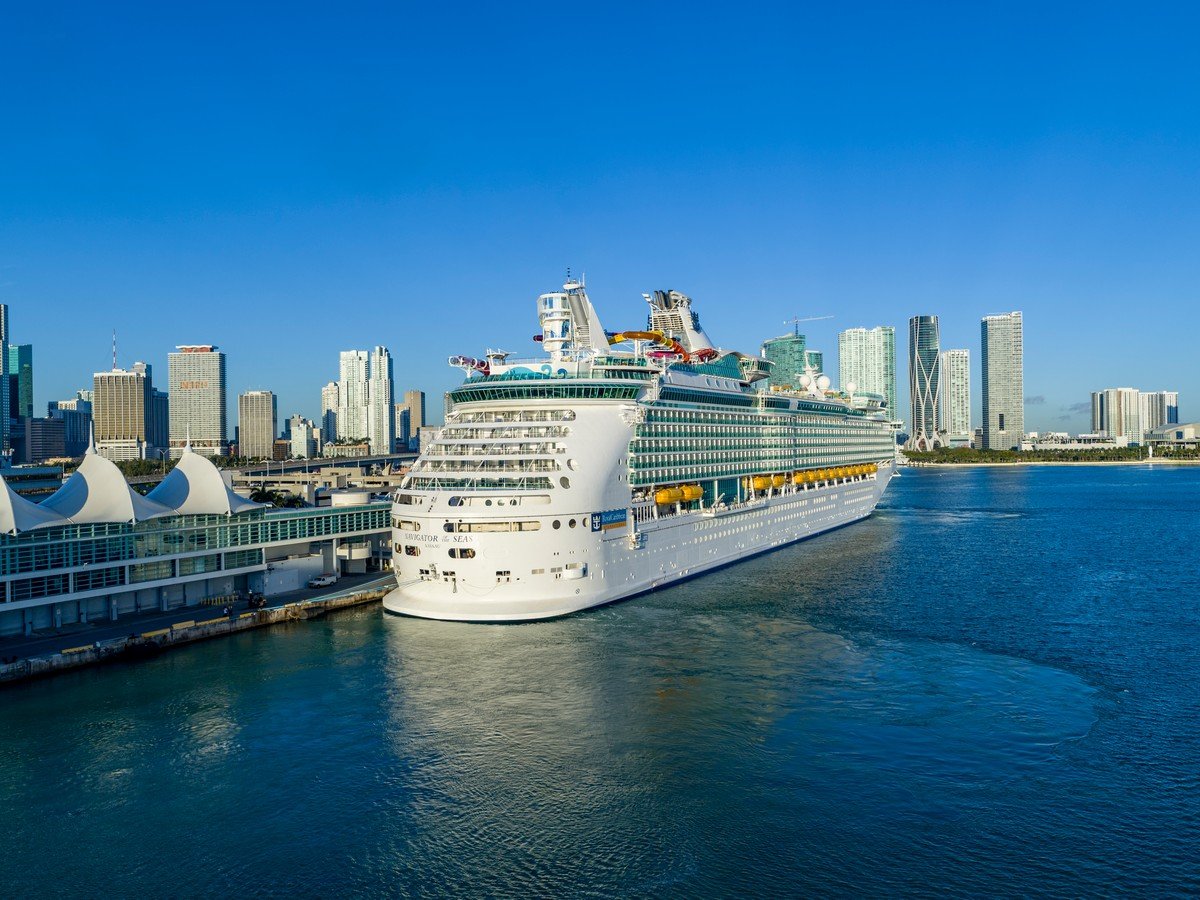 Deciding on the duration of your cruise is a bit more simplified in 2021 than in previous years, thanks to government regulations and new protocols.
One of the rules the CDC has in place until at least November 2021 is cruises cannot be more than 7-nights. This rule applies to North American cruises, but it remains to be seen if longer cruises will be able to sail from other parts of the world.
For all intents and purposes, you will a choice of cruises between 3- and 7-nights to consider.
The length of the cruise you should take depends on what type of vacation you are considering.  Are you looking for a weekend escape, or do you want to get away from it all?
Short cruises (3-5 nights) go by so quickly and for someone new to cruising, it may not provide enough time on ship or on shore to really get a sense of it all. Moreover, on a per-night basis, the cost of a cruise tends to be cheaper the longer the sailing. 
Longer sailings (6-7 nights) tend to offer more of a balance between time on the ship and exploring the ports, but it does require more time off of work or school.  Plus, longer cruises will cost you more in their out-the-door price (even if it is a better per-night value).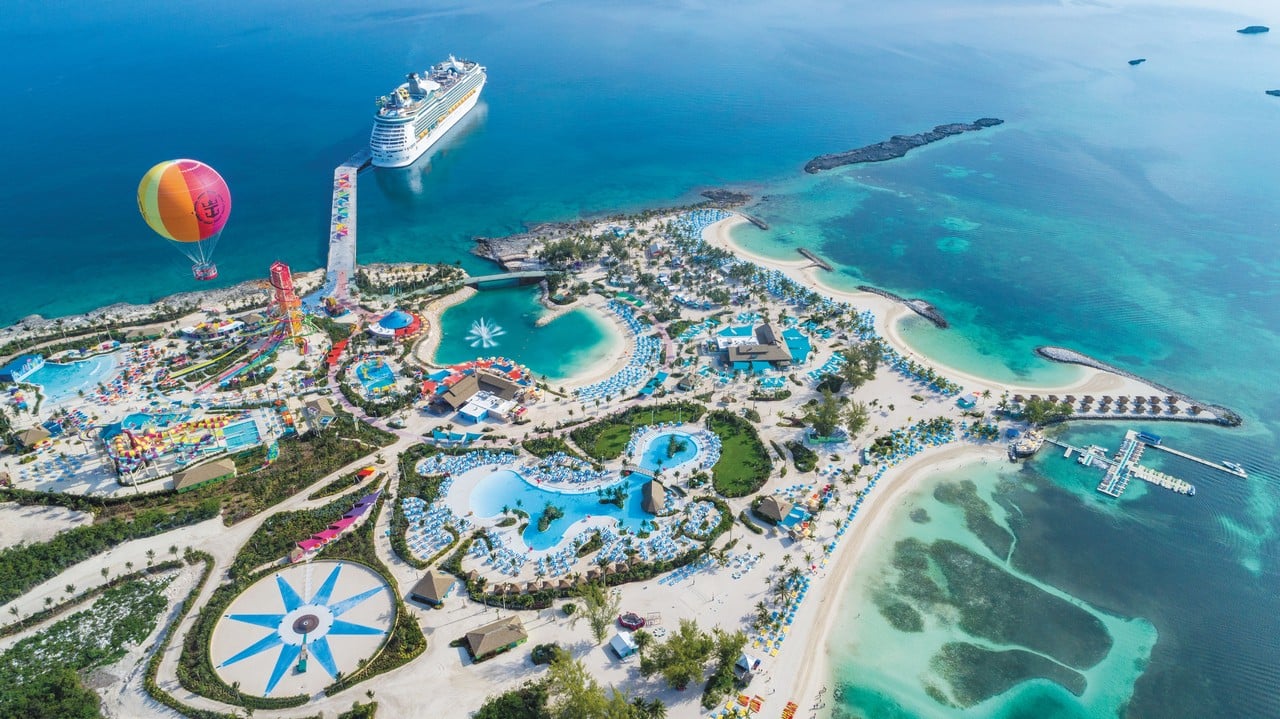 Royal Caribbean ships are designed to be destinations rather than just a floating hotel room, so you will want more time to experience it all.  I typically find cruises closer to a week in length provide a great balance of value, time and opportunity. It is understandable if you are at the mercy of work or school calendars, which limit how much time your cruise can be.
How to pick a cruise ship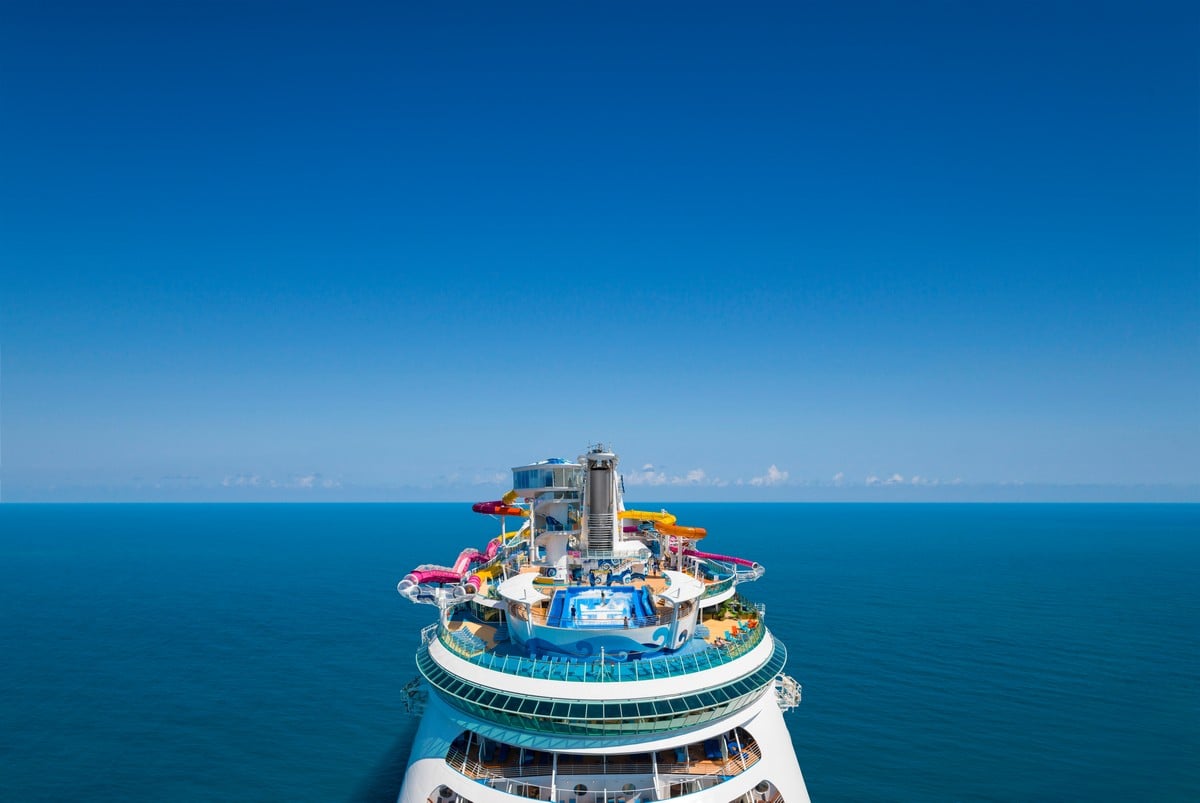 Royal Caribbean has dozens of cruise ships to pick from, so how do you know which one to book?
First and foremost, in addition to no one really knowing when cruises might restart in 2021, not every ship in the fleet will resume sailings at once. Instead, only a handful of ships may start sailing and more ships added later.
No one knows yet which ships will definitively start before others, so if being on a ship that has a higher likelihood of sailing first is important to you, then pick a ship offering short cruises from Florida.  Royal Caribbean has said these sort of sailings are the most likely candidates for returning to service first.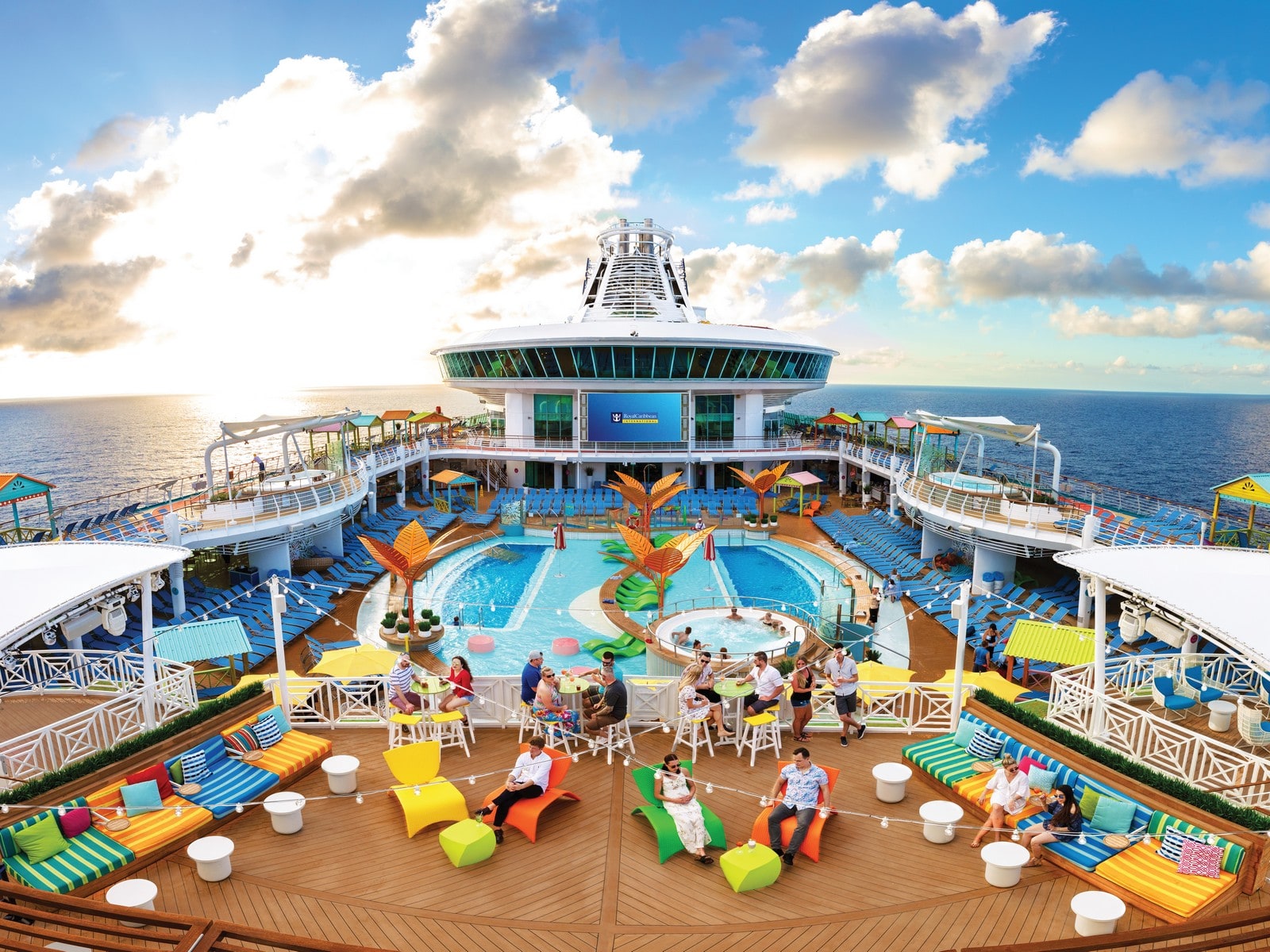 Cruise ships vary in size, offerings, and ports of call they will visit.  While Royal Caribbean's ships tend to be big, there is enough variation among the different classes of ships to offer everyone a good choice.
These ships are not just built to be big, rather, they are built to be large enough to house all the really cool adventures that await you.  Looking back to our first way Royal Caribbean differentiates itself, all those innovative activities need to go somewhere and so Royal Caribbean has built its ships bigger and bigger to offer more and more to its guests.
Read more: Which is the best Royal Caribbean cruise ship?
In terms of those that are new to cruising, I recommend an Oasis- or Quantum-class cruise ship because they offer the most options and seem to match up well with what first time cruisers expect on a cruise ship.  Even if you have never taken a cruise before, these two classes of ships offer the kind of impressive features that many first timers read about being on the latest cruise ships.
Some of the best value these days are in the recently amplified ships that received major new upgrades, but still retain a lower average price than newer ships in the fleet. Mariner of the Seas, Navigator of the Seas, Oasis of the Seas and more that have gotten work done since the Royal Amplified program began are excellent choices as well.
How to book your cruise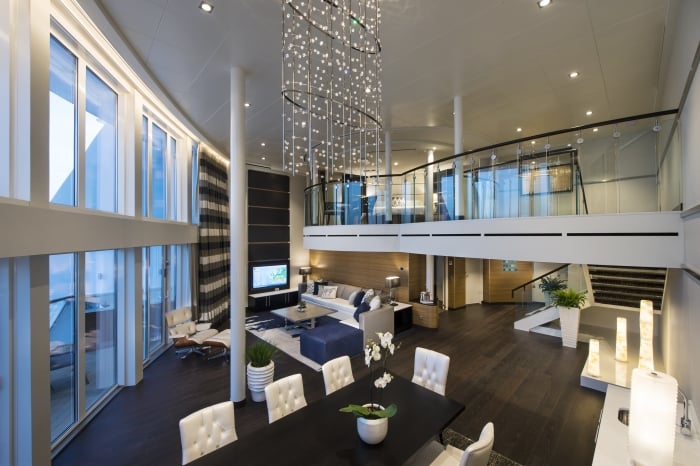 When you are ready to make your Royal Caribbean cruise, you can certainly reserve your stateroom via RoyalCaribbean.com, which offers a simple, yet robust means of choosing your ship, stateroom and dining preferences.
The best way to find and book the right cruise for you is by using a travel agent. Imagine having someone with a wealth of knowledge about Royal Caribbean that can help you with your particular circumstances, preferences, and needs. That is what a good travel agent provides. It is a back-and-forth dialogue, and they are there to hold your hand and give you personalized advice.
If you go this route, look for a travel agent who primarily or exclusively does Royal Caribbean related bookings. Travel agents that specialize in Royal Caribbean are often fans of the cruise line too and enjoy planning their own trips and want to share their knowledge with others. When you seek out a travel agent, an agent with great knowledge of Royal Caribbean is critical to helping you have a better cruise experience. Royal Caribbean has spent an incredible amount of time and resources to help educate agents in what Royal Caribbean offers and it all ends up benefiting you.
Most travel agents specializing in Royal Caribbean are "no fee" agencies, which means it costs you absolutely nothing extra to book the cruise reservation from them (Royal Caribbean pays the travel agent a commission). Here is one such recommended travel agency that specializes in Royal Caribbean. If you are not convinced using a free travel agency that is recommended by Royal Caribbean is right for you, read our post discussing the benefits they offer.
Your Thoughts
Are you taking a Royal Caribbean cruise in 2021 or 2022? If you are a Royal Caribbean veteran, what tips would you add to this? If you're a first-timer, is there anything else you'd like to know? We love hearing from readers, whether it be questions from newbies or tips from seasoned Royal Caribbean pros with tips of their own to add!