In:
One state in Mexico has announced it will increase its tourist tax, which may have an impact on cruise ship guests.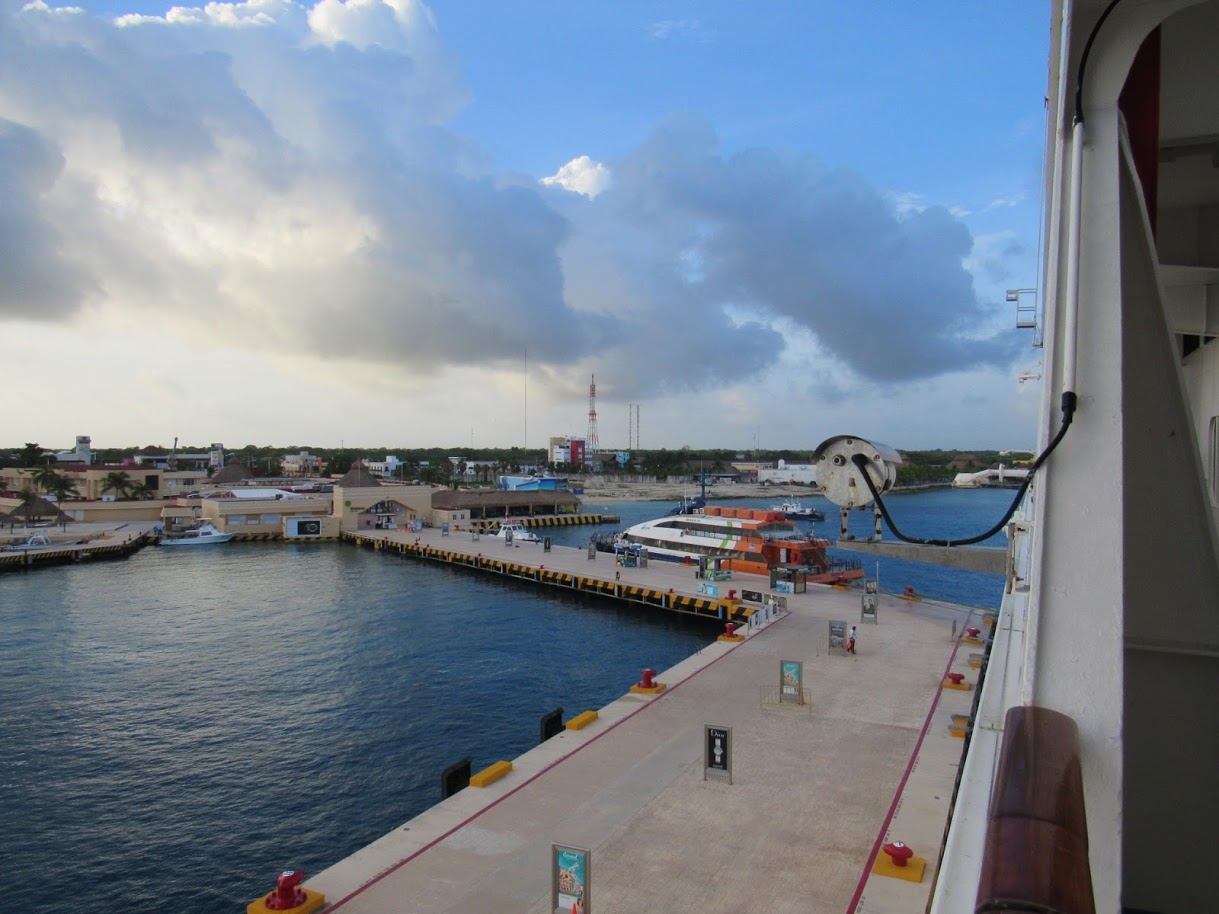 The Mexican state of Quintana Roo, which is where the popular ports of Couzmel and Costa Maya are located, announced new $10 tourist tax on foreigners. This news was first reported by the Riviera Maya Times and does not mention cruise ships in the article.
There are no details yet on how the tax will be collected, nor if it applies to cruise ship visitors or not. Typically, cruise lines pay the port a per-passenger tax already when ships visit a port.
The new tourist tax would go into effect beginning April 1, 2021, and is intended to help make up the deficit the area has seen as a result of fewer tourists visiting in 2020 due to the global health crisis.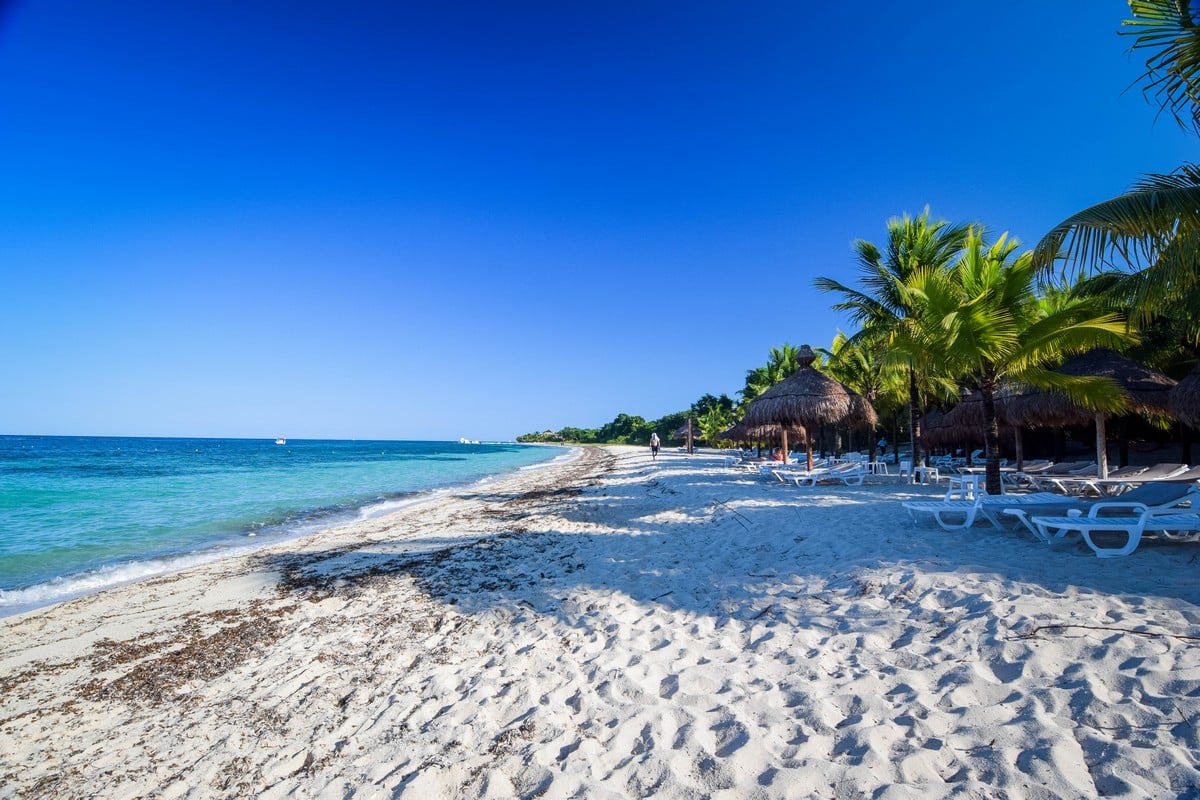 The tourism industry in Quintana Roo have said they are against this new tax, because they fear it will lead to less tourists willing to visit and opting to go elsewhere.
A letter signed by the country manager of IATA Mexico, and Luis Noriega Benet, president of Canaero,
In a document signed by Cuitláhuac Gutiérrez Martínez, country manager of IATA Mexico, and Luis Noriega Benet, president of National Air Transport Chamber (Canaero), asked to reconsider this proposal contemplated in the 2021 tax package.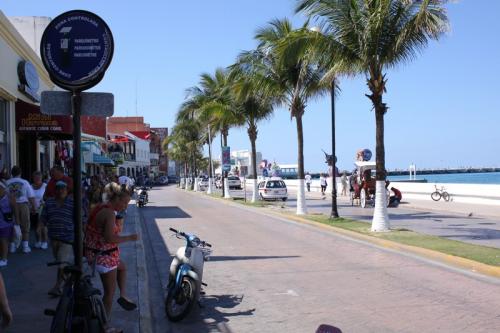 Quintana Roo is located on the eastern portion of the Yucatan peninsula, and two popular cruise ports are within the state.  The other port in Mexico that Royal Caribbean cruise ships visit, Progreso, is in the state of Yucatan.
The number of cruise passengers that visited Cozumel has steadily grown over the last few years, and saw 4.57 million passengers in 2019. 
The island is the third-busiest cruise ship port in the world, and is visited by about 1,250 cruise ships each year.
Read more: Things to do in Cozumel on your Royal Caribbean cruise
In November 2019, Cozumel announced its first tax on cruise ship passengers with a 65 cent per passenger tax to pay for security, environmental and civil defense projects.