Royal Caribbean Blog Podcast Episode 387 - Good cruises come to those who wait
In: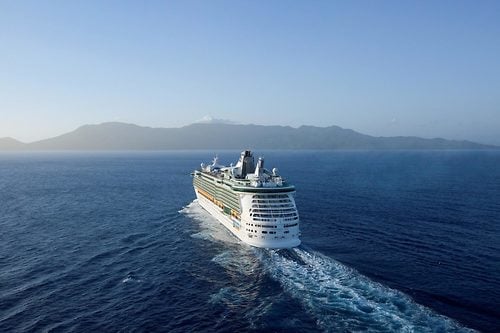 Listen to the Show
They say good things come to those that wait, and this week's cruise story is about how Bryan had to endure a lot of issues leading up to his Freedom of the Seas cruise. Don't worry, it has a happy ending to this story.
Share with me your thoughts, questions and comments via...
You can subscribe to the Royal Caribbean Blog Podcast via iTunes, Google Play, Stitcher or RSS.
On this episode: Matt Hochberg, Bryan Grantham
Running time: 29:16