In:
Happy Sunday! It has been a busy week of Royal Caribbean news, and we have it all summarized for you in this round up.
Royal Caribbean made a change to its Covid-19 protocols by removing vaccine requirements for sailings that sail to Canada or Barbados.
Both the Canadian and Barbadian governments recently announced a number of updates to their Covid protocols as it relates to tourists.
Starting October 1, 2022, for sailings of 9 nights or less, Royal Caribbean is welcoming all guests, regardless of vaccination status, for cruises that embark, debark, or visit Canada.
Royal Caribbean News
Royal Caribbean Blog Podcast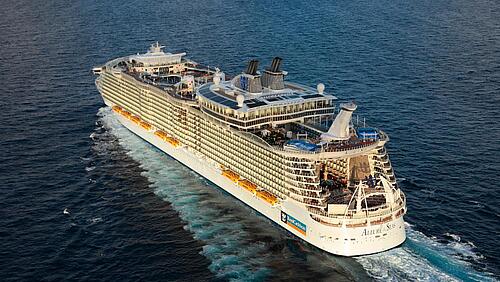 The 470th episode of the Royal Caribbean Blog Podcast is now available, where Matt and Jenna share a review of their Allure of the Seas cruise.
Recorded while onboard Allure, this week's episode talks about what Allure is like and the impact Hurricane Ian had on their sailing.
Please feel free to subscribe via iTunes or RSS, and head over to rate and review the podcast on iTunes if you can! We'd appreciate it.
New RCB Video: Ultimate Cruise Packing List
Have you subscribed to the Royal Caribbean Blog YouTube Channel? We share some great videos there regularly, all about taking a Royal Caribbean cruise! This week, we are sharing our latest video — Ultimate Cruise Packing List — and don't forget to subscribe here.
Top 10 Allure of the Seas secrets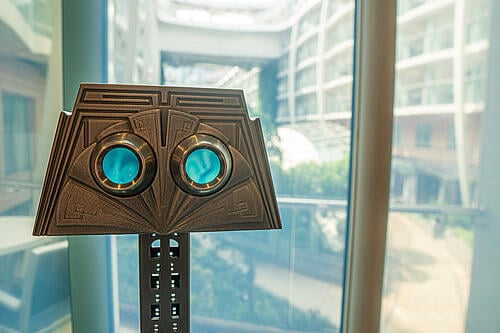 Psst, want to know the best Allure of the Seas insider tips and secrets?
From where to go for sailaway, to how to see the Aquatheater shows without a seat, to great seating areas, we have the best tricks in this article.
Anyone with an Allure of the Seas cruise will want to read this before they sail.
What it's like on a cruise ship during a hurricane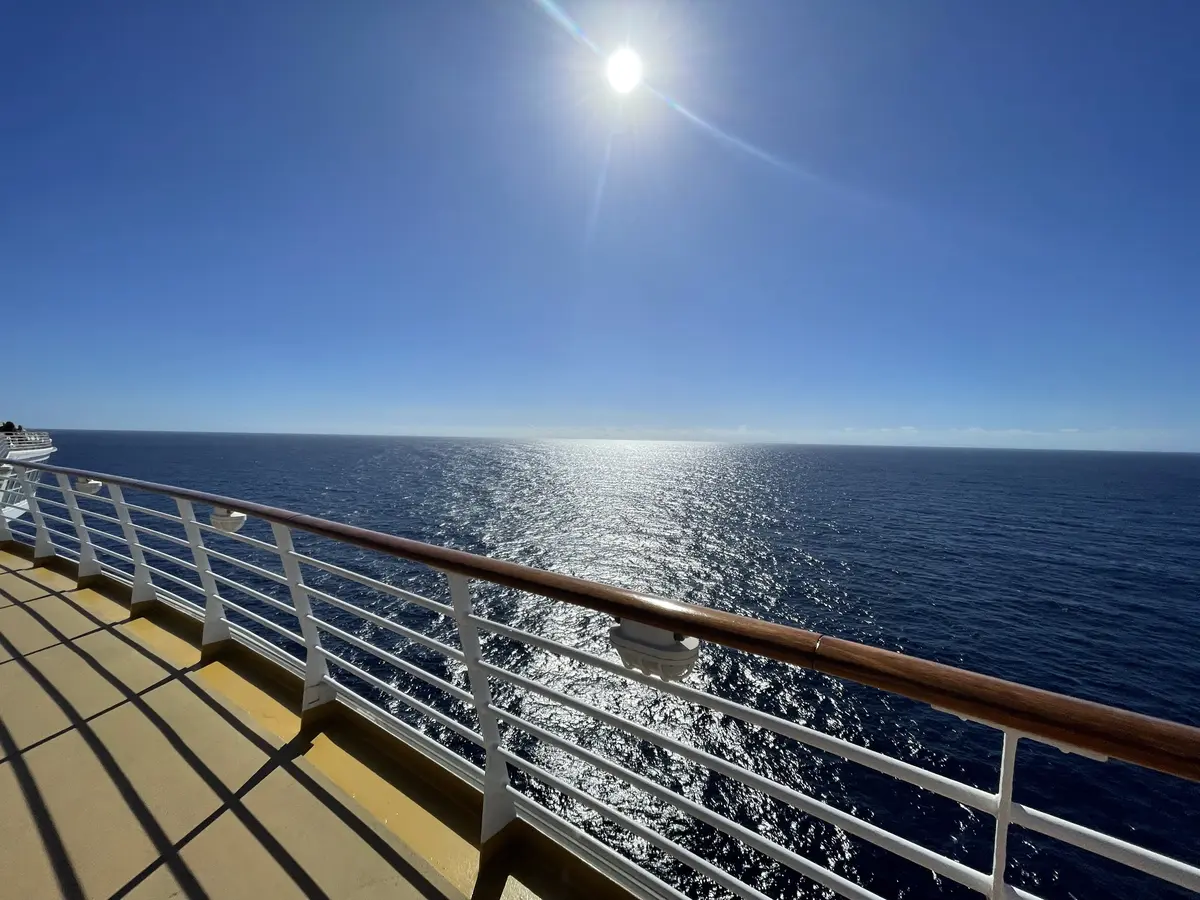 The possibility of bad weather can happen on any cruise, but Royal Caribbean is prepared for those scenarios, especially if there's a hurricane.
Hurricane Ian disrupted many cruise ship itineraries in the Caribbean, and I was on Allure of the Seas for a 6-night cruise that had to get around the major hurricane.
While staying at sea and away from the storm is the safest decision, you might still want to know how bad things get and what possibilities could occur if your cruise ship vacation is disrupted by a tropical storm.
13 changes I'd love to see on future Royal Caribbean cruise ships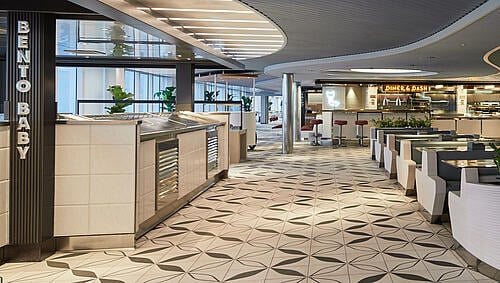 Have you ever thought what changes you'd make if you were in charge of Royal Caribbean?
While she loves going on each cruise, Jenna listed 13 things she would upgrade or change if she had the chance.
This list includes new specialty restaurants, onboard activities, and new cabins.