In:
Going on a cruise ship during hurricane season means there's a chance a storm could impact your vacation, and when it does, there's all sorts of possibilities.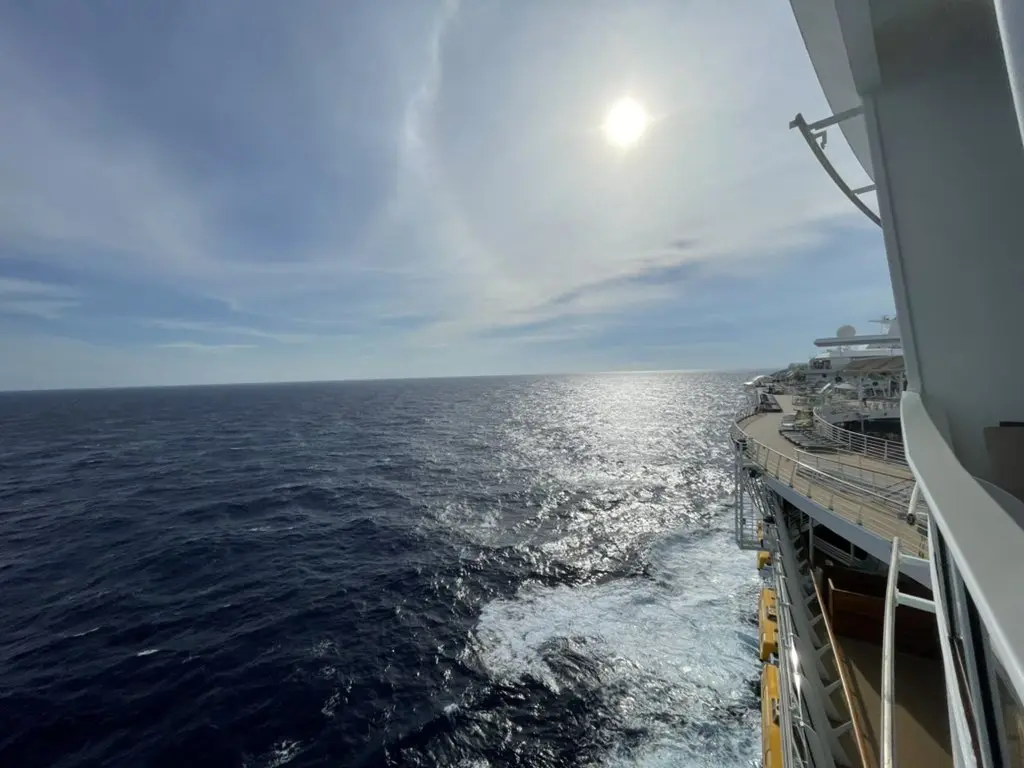 Sailing on Royal Caribbean's Allure of the Seas this week, I found myself unexpectedly dodging Hurricane Ian as our ship got out of Florida right before the storm was projected to hit, and safely away during the worst of the impact.
Being on a cruise ship while there's a hurricane active near home brings an assortment of emotions, and it can lead to all kinds of scenarios you never imagined when you booked the cruise, or even in the weeks leading up to the sailing.
What's it like to be on a cruise during a hurricane, and what sort of issues could you face if a storm ends up in the way of your ship?
A lot of unknowns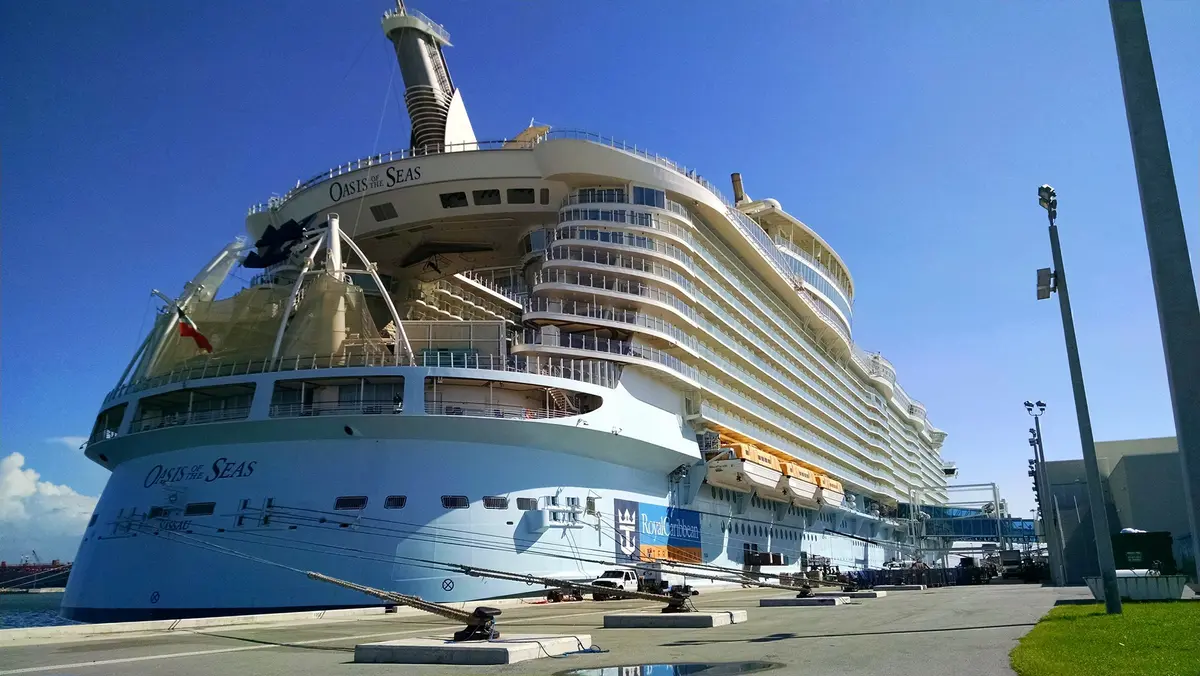 First and foremost, you can expect more questions than answers in the days before a cruise when there's a hurricane.
Once forecasters saw a hurricane was going to form, they produced an early track that seemed to put the storm in the way of our cruise.
We were booked on a 6-night Western Caribbean cruise out of Fort Lauderdale, and the storm would be blocking our way in one way or another.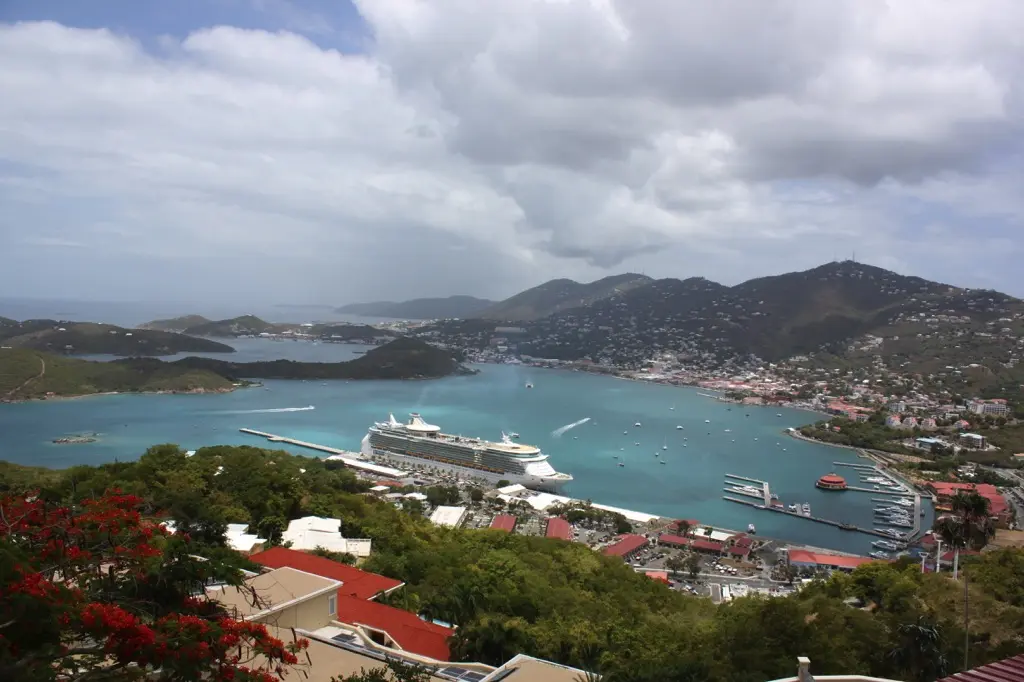 As anyone that deals with hurricanes a lot will tell you, the forecasts for tropical storms are quite variable and prone to changes that greatly benefit or penalize your situation. One day it might look like your ship will be clear of any issues, and the next, it looks like you're stuck.
Unfortunately, no one knows the answers of what exactly will happen when you're many days before the storm is set to hit.  Beyond a 48 or 72 hour window, tropical storm predictions can vary considerably with many possibilities.  With Hurricane Ian, the models were rarely in agreement, and most of the time there were wide arcs of possibilities.  This leaves vacationers unsure what to do.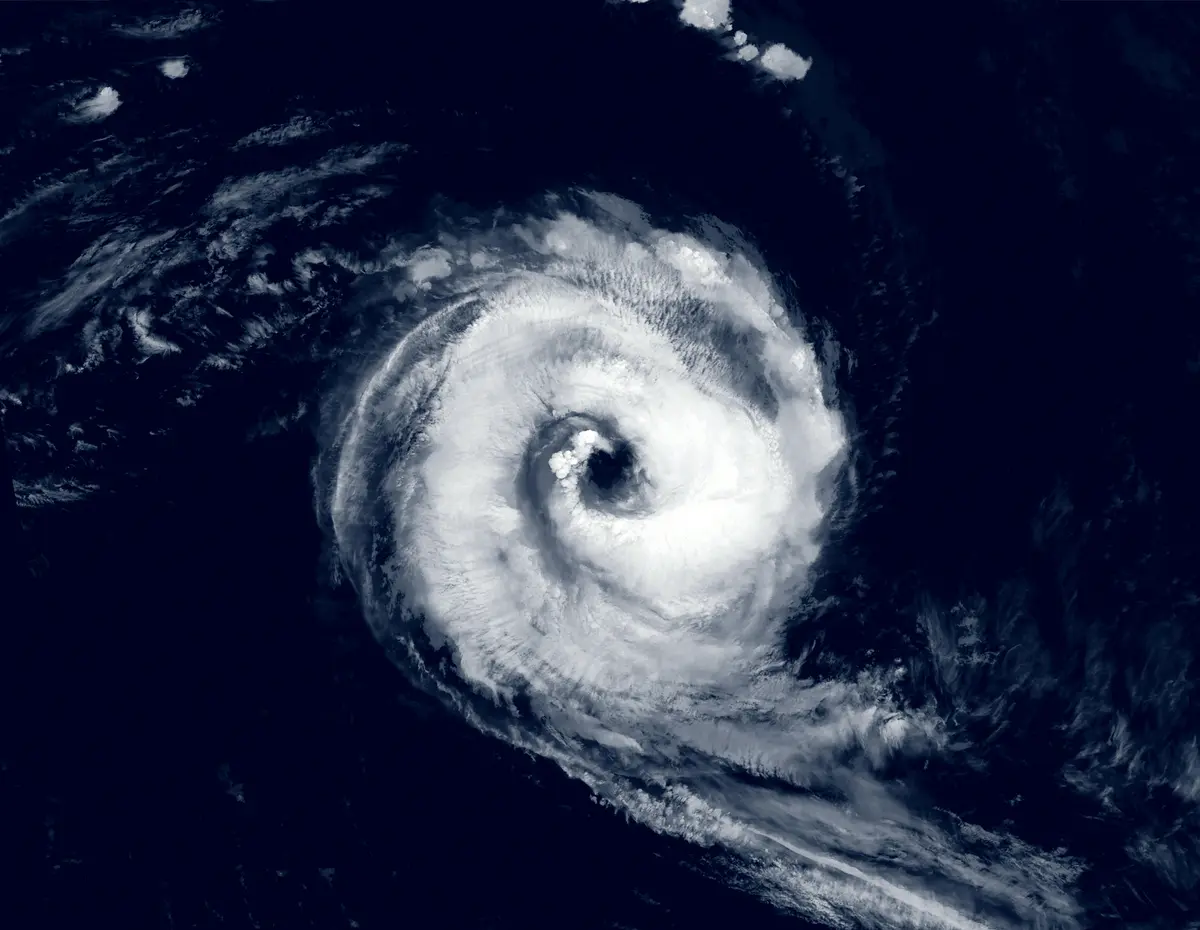 In the final few days before the cruise, my wife and I had a few moments of trying to decide if our vacation was still on:
Could we safely make it to our embarkation port? 
Where would our ship go?
Would we be better off staying home to manage our house and mitigate damage?
Would getting home be impacted?
In our case, when we drove down to Fort Lauderdale from Orlando, the storm was only predicted to be a category 2 and headed for the Florida Panhandle. As it turned out, it would be a category 4 and hit around Fort Myers.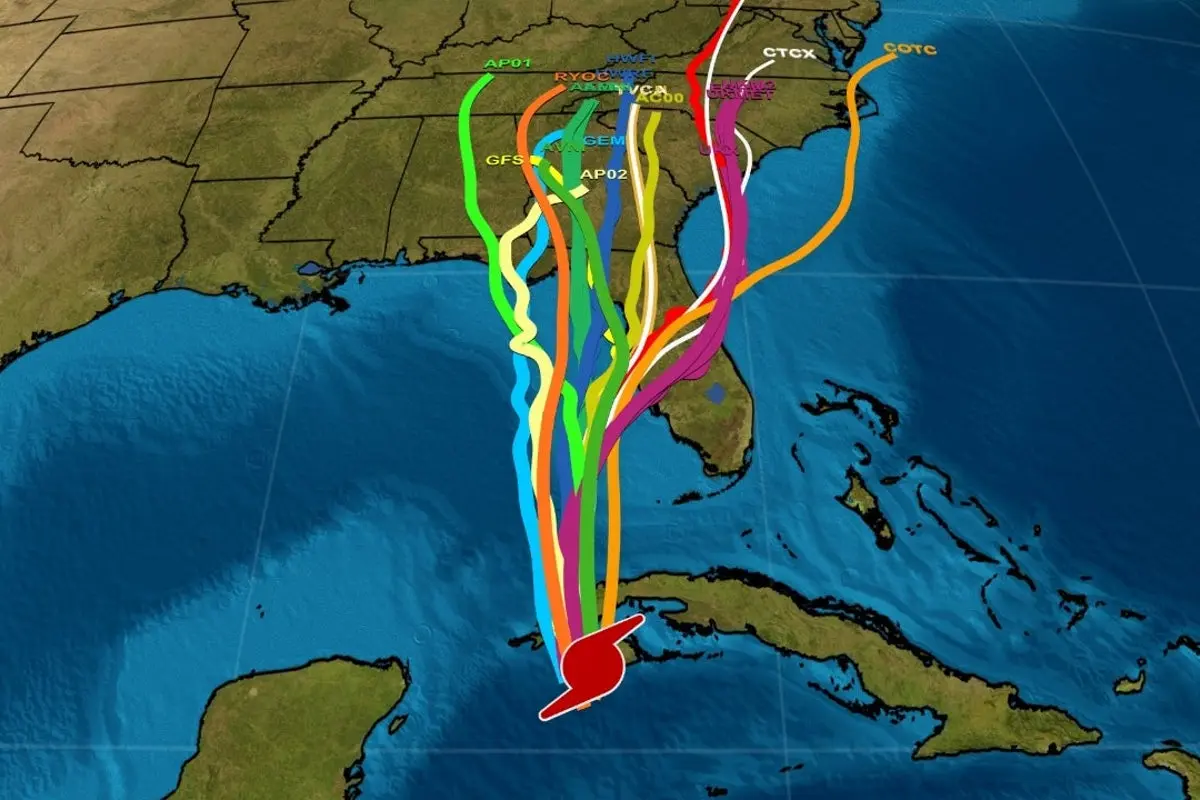 Essentially, you can't expect every question you might have to be answered and you may have a sense of "que sera sera" as it pertains to going on the cruise. We made our decision to cruise based on the best information we had at the time we were to depart, and would trust in the cruise line to provide information and changes as needed.
You could have a different itinerary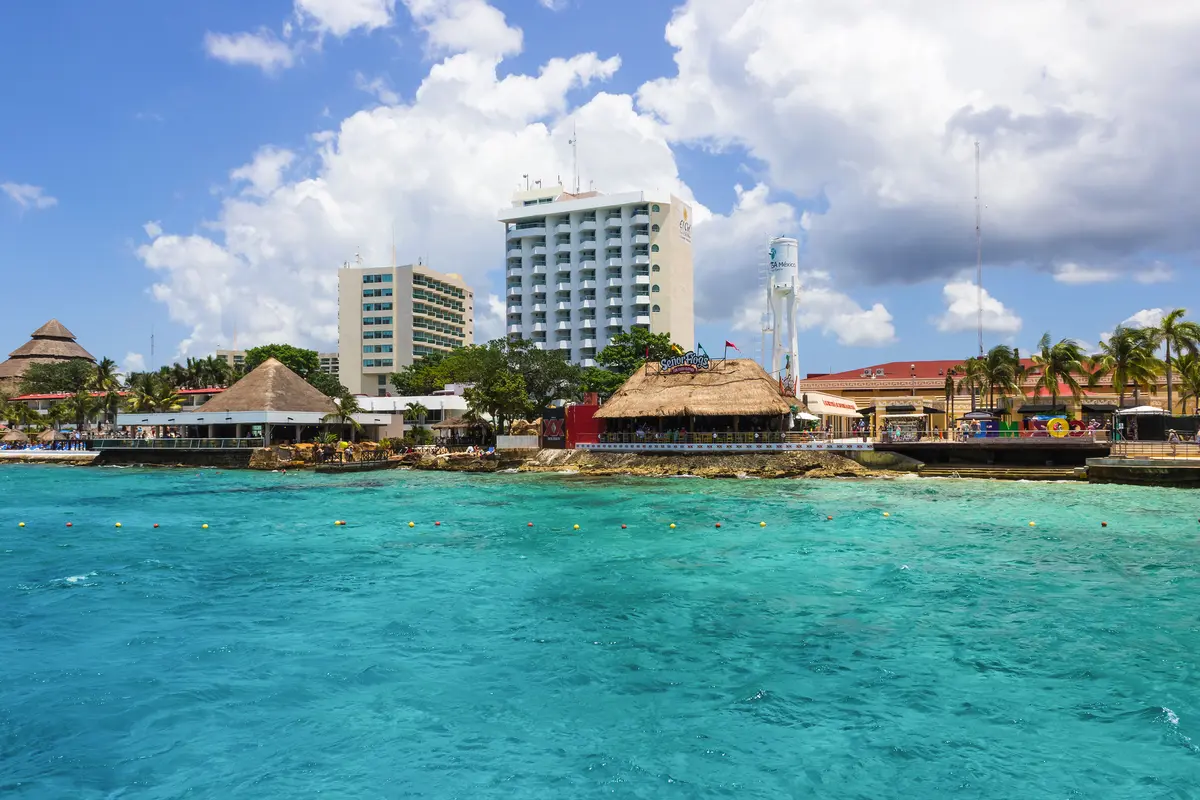 The most common scenario when there is a hurricane is for the cruise line to change your itinerary to avoid the storm.
In our case, Allure of the Seas dropped a visit to Roatan so we could instead sail the long way around Cuba and circumnavigate the island as a way of avoiding Hurricane Ian, while still making out way south.
Allure ended up safely behind Hurricane Ian, slowly moving west as the storm cleared out of the Caribbean and into the Gulf of Mexico.
While skipping Roatan is not ideal, it's something you have to assume could happen with any cruise on any sailing. Itinerary changes are not uncommon, regardless of if it's hurricane season or not.
There were definitely some guests upset we would not be able to visit Roatan, and that's to be expected because no one wants to be disappointed.  In speaking with crew members, a few shared anecdotally some guests actually question why the ship doesn't simply sail into the storm to make the scheduled port on time.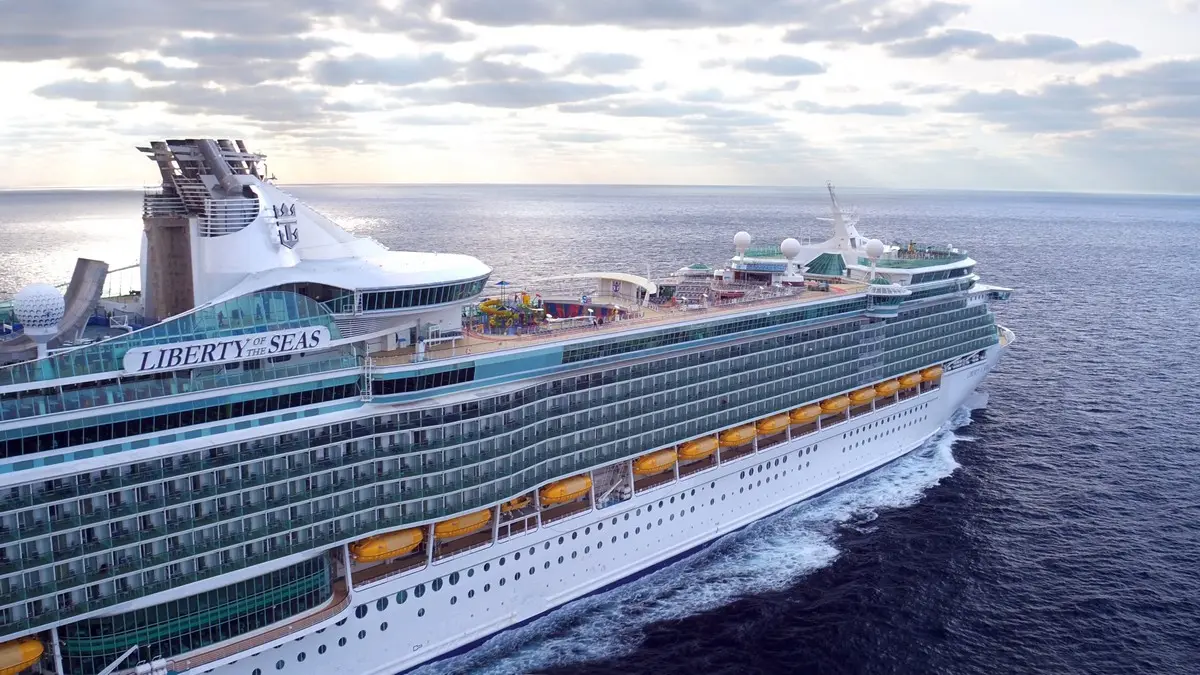 Liberty of the Seas had a few itinerary changes.  At first, they were flip-flopping her schedule to bypass Mexico and go to Grand Cayman.  When Grand Cayman closed, they switched it up again and moved her to Mexico.
Don't expect your cruise to be cancelled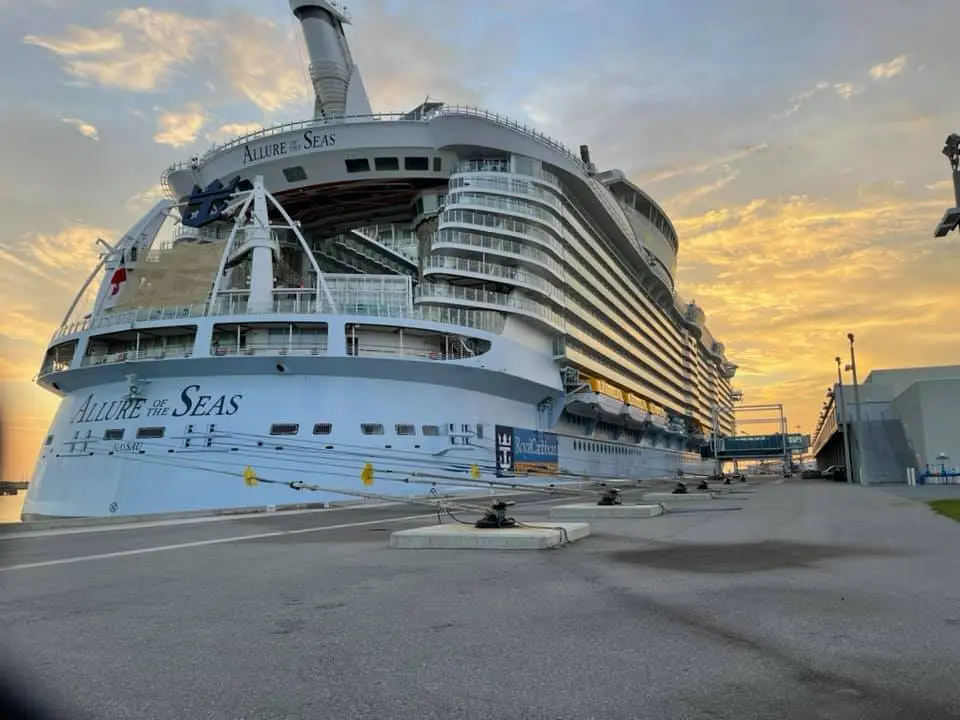 First time cruisers will often post on Facebook to ask if their cruise will be cancelled, and it's clear that it's very unlikely a cruise will be totally cancelled.
Sailings can be extended or shortened, but Royal Caribbean very rarely cancels an entire sailing.
That isn't to say they've never done it, but time and time again, we see ships getting re-routed and extended instead.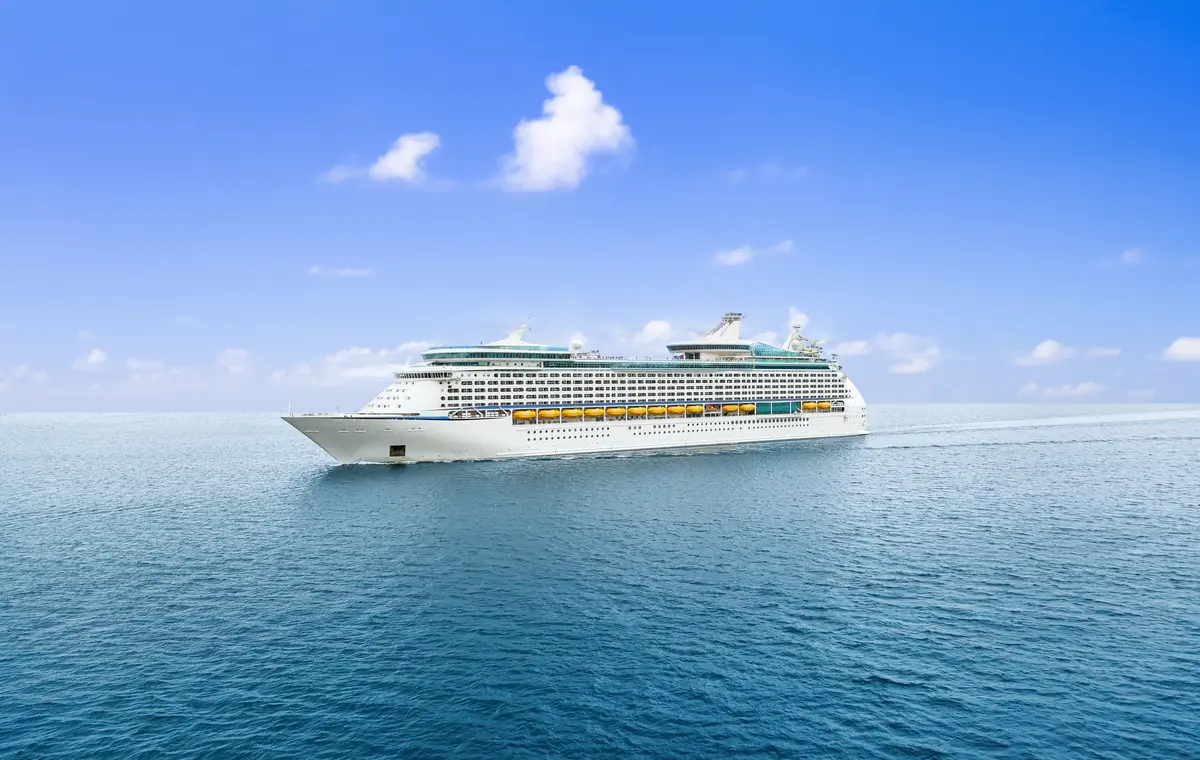 Mariner of the Seas went from a 5-night cruise to a 7-night cruise.  Independence of the Seas also got an additional day.  In both cases, the issue was Port Canaveral closed and that prevented the ship from getting back into port.
If your cruise is extended or shortened, expect extra onboard credit and any unlimited packages purchased to be honored for the extra days. This includes drink packages, dining packages, internet plans and more.
What it's like if your cruise is extended because of a hurricane?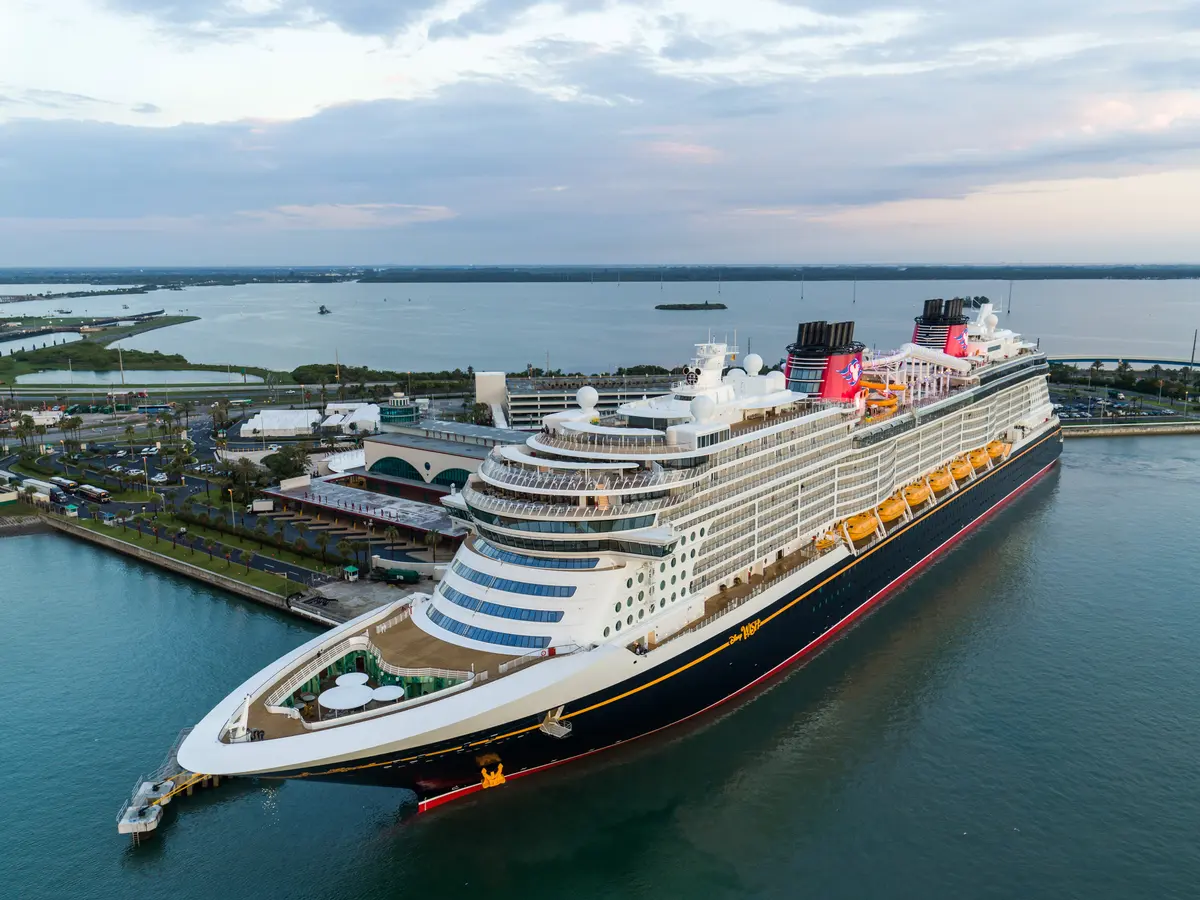 While my cruise only had a change in itinerary, other cruise ships had to remain out at sea longer because of the closure in Port Canaveral.
Jodi Grundig is a writer for our sister site Cruise.Blog (and she has her own blog at Family Travel Magazine) was on the Disney Wish when the sailing had to be extended by a couple days.  It was supposed to be a 4-night cruise, but at the time of writing will end up being 6-nights.
"There were cheers onboard, so most people seemed to be pretty excited for two extra day," she said of the reaction after the cruise was to be extended. "A few people were upset because of commitments at home."
For Ms. Grundig, safety was the most important thing, "It wasn't unexpected so I was just glad to be safe after the initial panic of moving my flight, which was fairly easy."
As you might imagine, having a cruise extended means logistical changes to get home.  While some people can simply drive home, a lot of passengers fly back.
"They offered phones for people who needed to make calls and they provided free internet for people to make changes to flights/arrangements."
"I was luckily able to switch my Friday flight to Sunday. Because it's over a weekend, I won't really miss anything at home thankfully."
How bad are the sea conditions when there's a hurricane?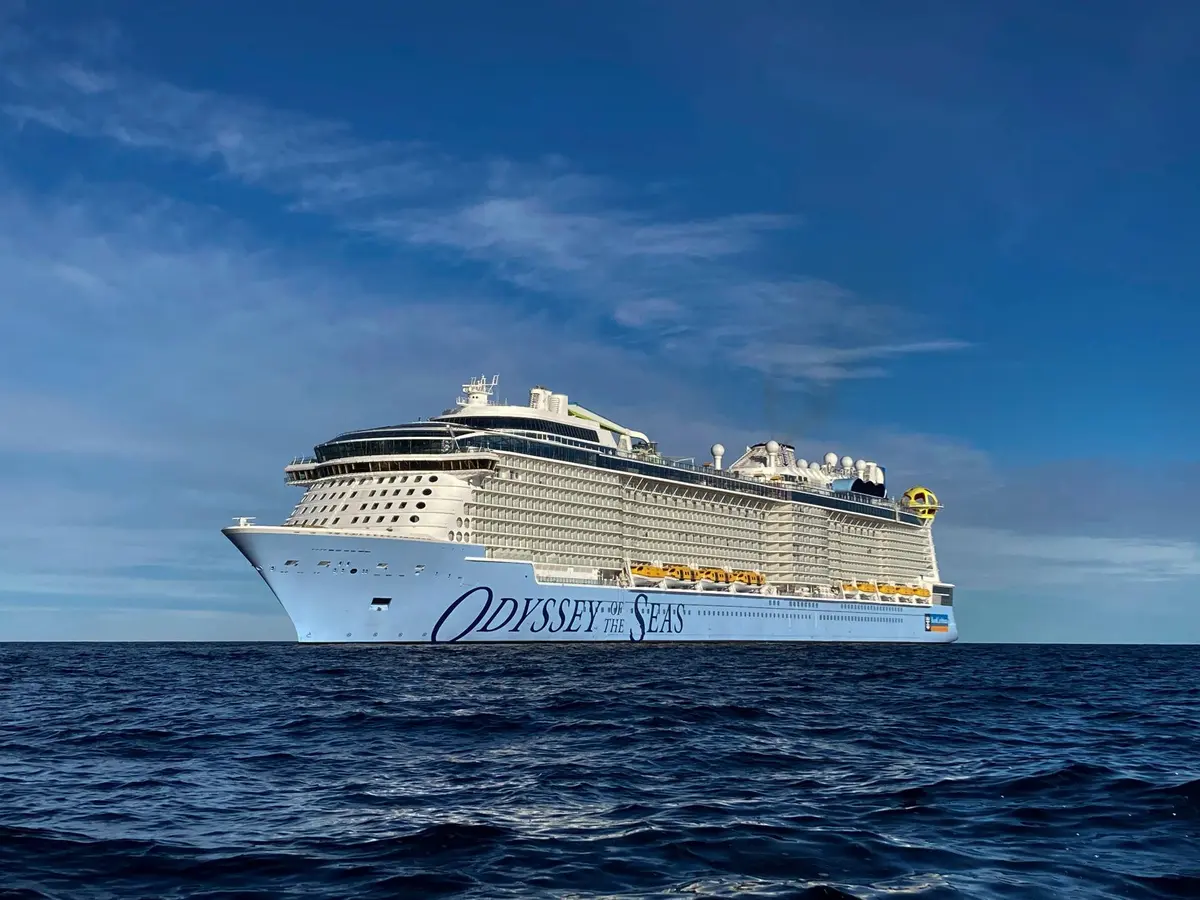 While I think most people understand cruise ships don't sail into hurricanes, the most common question I've received during my cruise is something along the lines of, "how bad are the waves?".
Not only do cruise ships avoid the path of a hurricane, they will chart a course with the optimal sea conditions to avoid the worst of any rough seas.
Hurricane or not, there can be "motion in the ocean", so no cruise is immune from waves. However, the reality is the cruise has been quite smooth sailing in terms of wave height.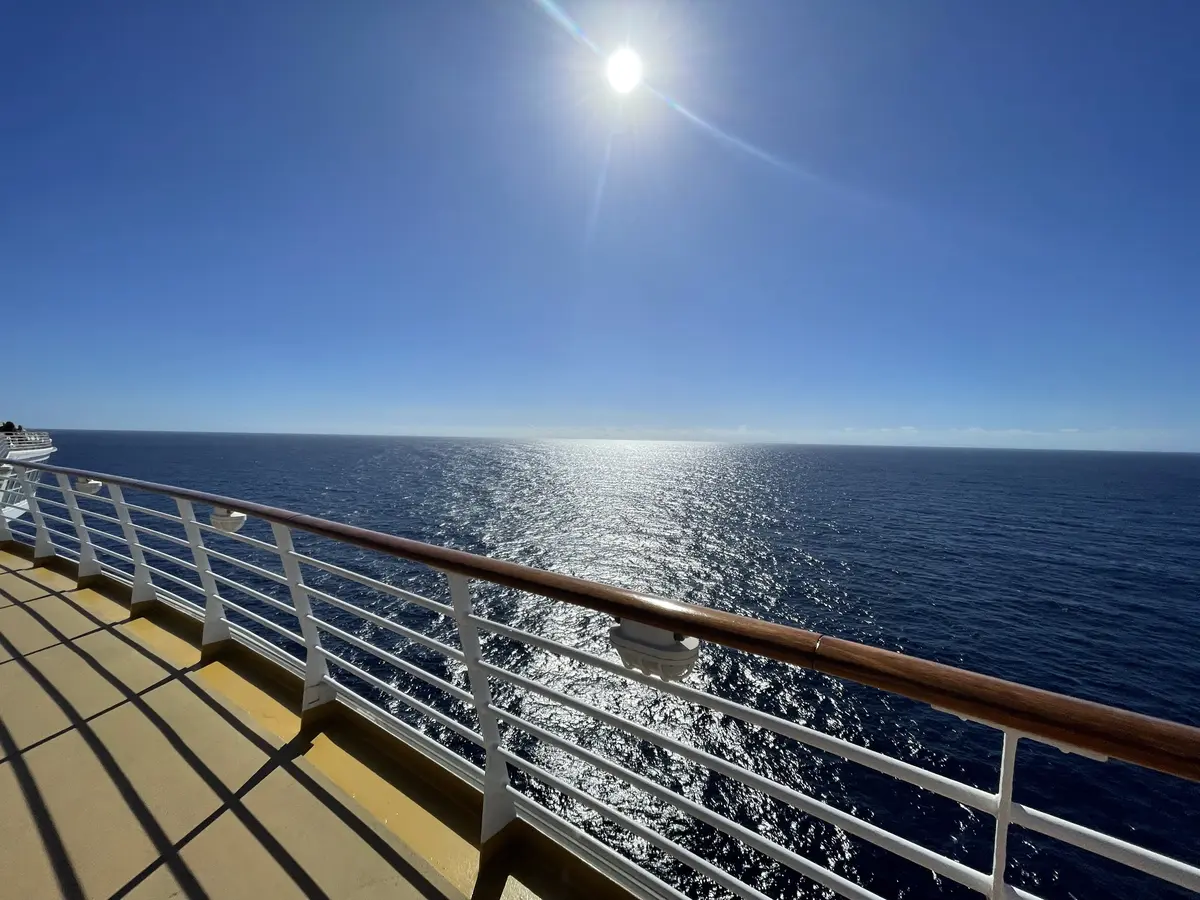 When a ship changes itinerary, they have the opportunity to sail waters far away from the storm.  In addition, ships can sail closer to land to find protected waterways that can lessen the effect of the seas.
During my cruise, our ship went around Cuba, and by the time we made our way westward again, the ship stayed far enough away from Hurricane Ian to keep everything quite calm. We rarely felt much motion, and the sea conditions ended up being extremely calm.
In the case of the Disney Wish, that ship went out to sea further east in The Bahamas to avoid even the furthest aspects of the storm.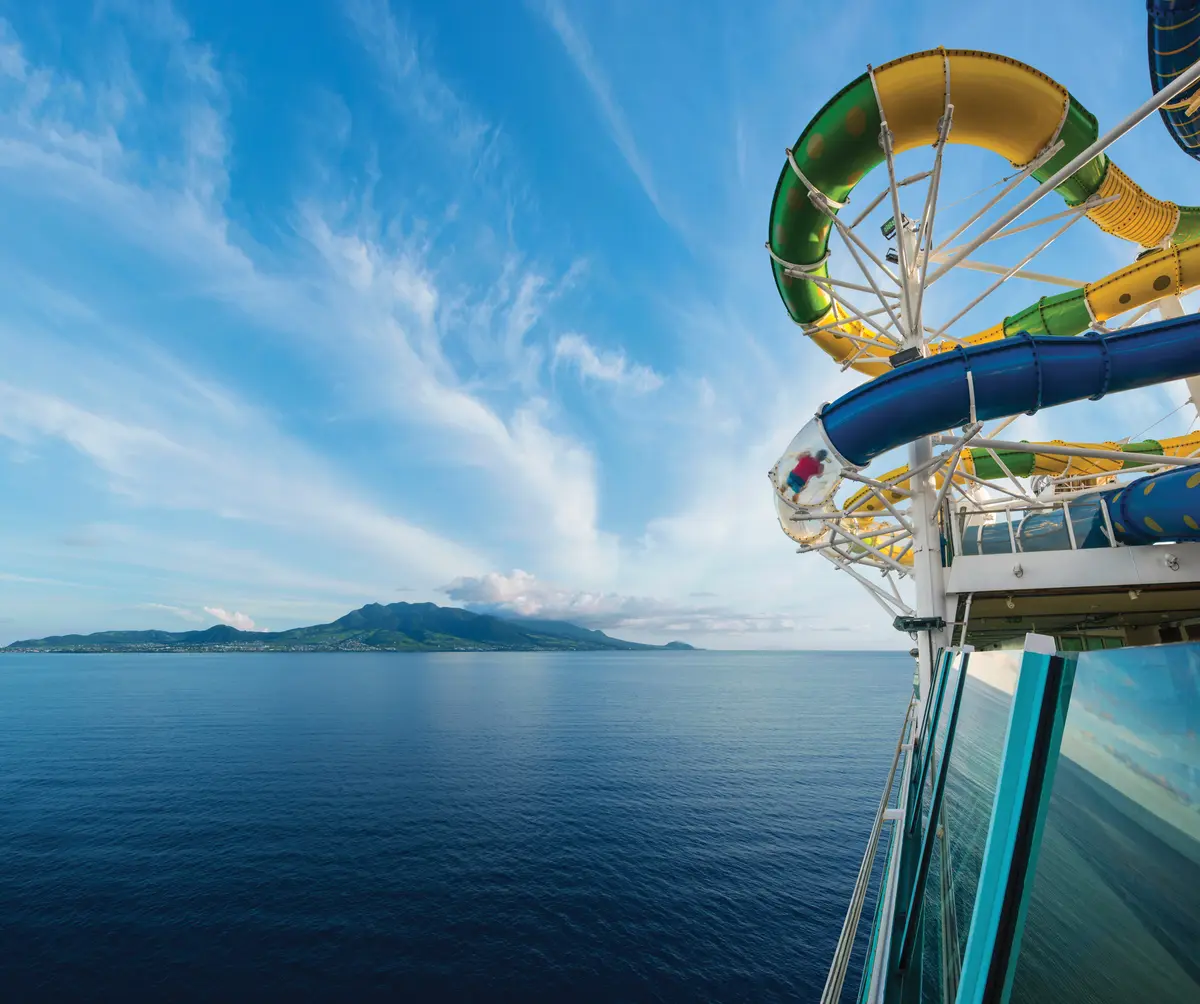 Typically, a hurricane's forward speed averages around 15-20 mph. Hurricane Ian was moving at less than 10 miles per hour.
Cruise ships can sail faster than hurricanes can move, which gives them the ability to out run the changing path of any storm.
Royal Caribbean's X Factor: James Van Fleet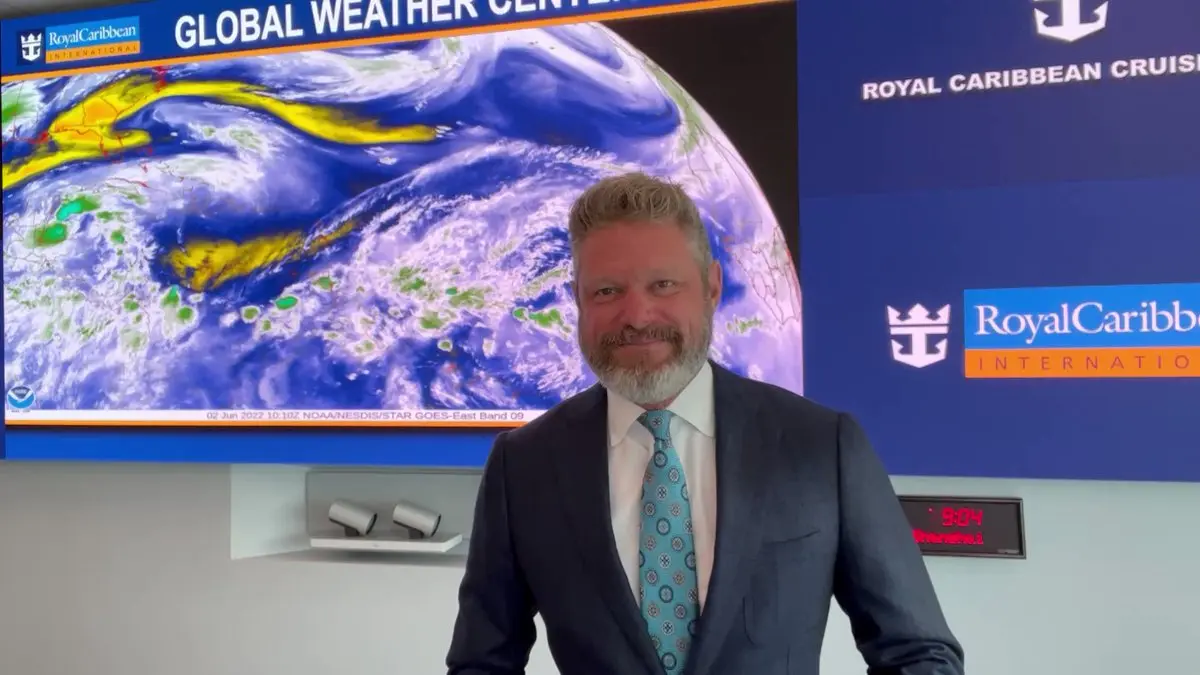 Unlike every other cruise line, Royal Caribbean has its own Chief Meteorologist who not only provides each ship and the cruise line important guidance on the weather, but he also shares insight with guests.
Mr. Van Fleet has over 20 years of experience as a meteorologist in television, covering an array of locations from Texas to Florida. 
Mr. Van Fleet posts daily video updates, explaining what the latest forecasts indicate, and he shares what he thinks is possible.  He also talks about various ships, and demonstrates where the ship is located, what to expect, and most importantly, how they are keeping safely away from the hurricane.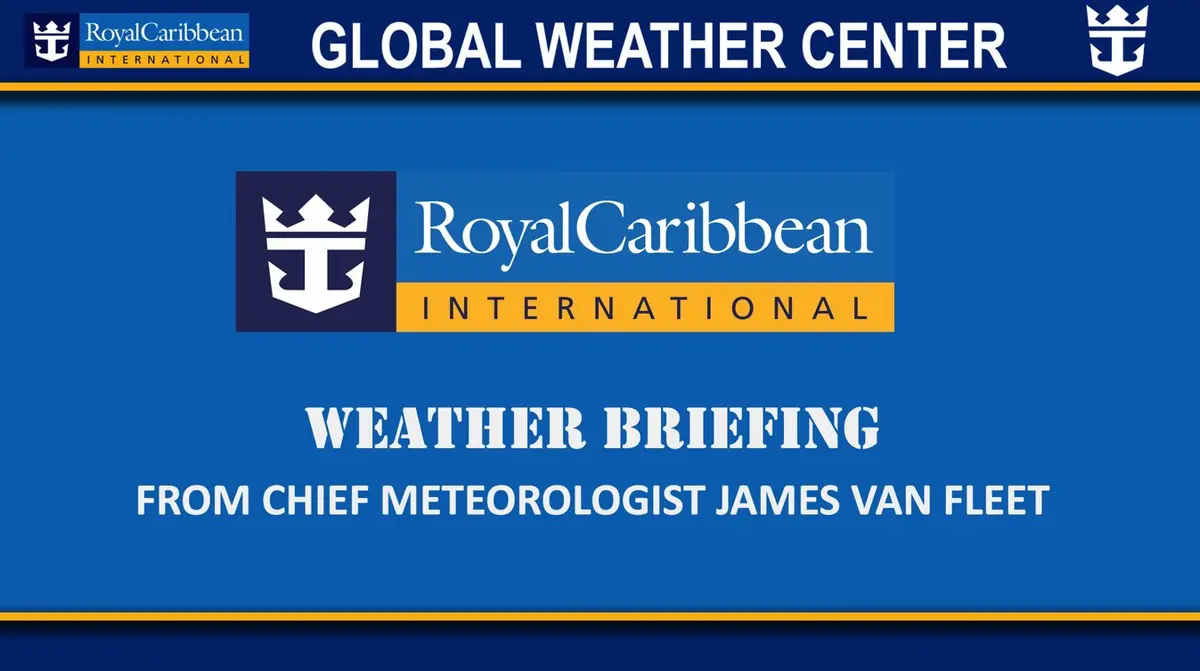 In the days before the cruise, my mind was put at ease that we'd be able to sail thanks to his updates. During the cruise, we got information about what the storm was doing and how our ship was dealing with track changes.
At the height of the hurricane imminent threat to Florida, he took to answering questions from passengers both on video and on social media.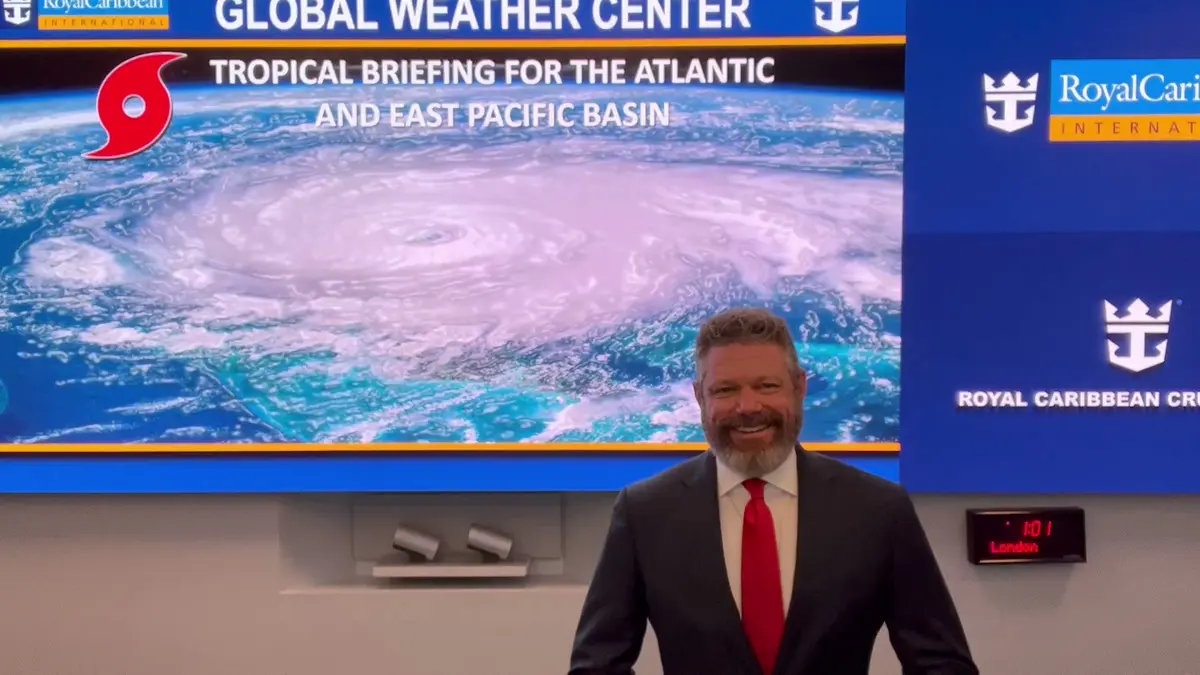 Without sounding pretentious, I feel bad for people on other cruise lines who don't have access to this kind of information because it must be mentally anguishing to not have the sort of information Mr. Van Fleet provides.
While he may not know more than anyone else as to what the storm will do, his many years of experience as a meteorologist in Florida gives him insight into the nuances of tropical storms that can put many minds at ease.