In:
Royal Caribbean has updated its app so kids that are fully vaccinated can upload photos of their vaccination card.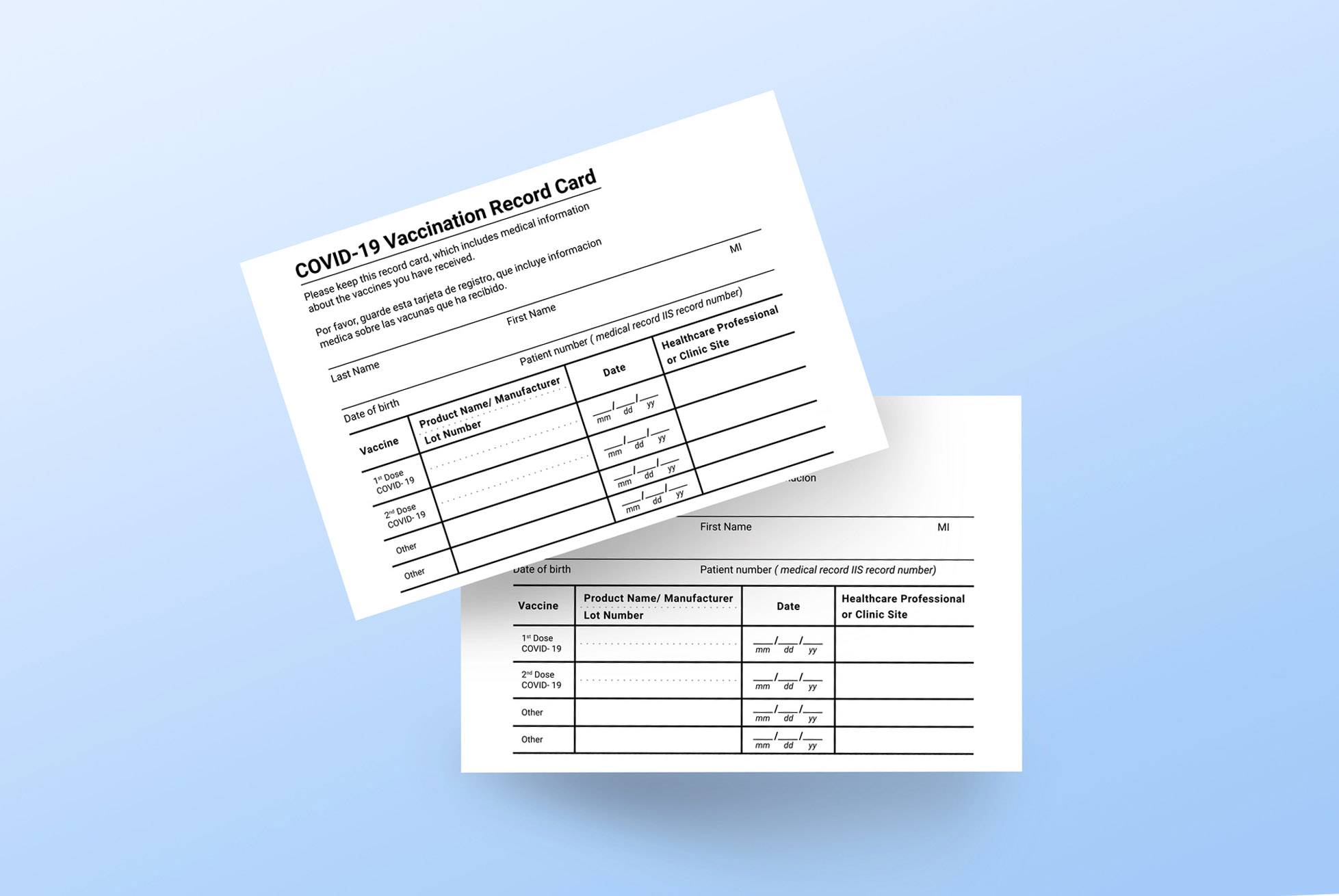 Up until now, the app did not give parents the option of uploading a photo of their child's vaccine card in the app because there was legacy logic that did not ask for children's vaccine cards due to the Covid-19 vaccine being only available for kids 12 and up.
In the months since the vaccine has been approved for kids as young as 5, the app did not open up the option for kids vaccine cards to be uploaded, which meant an extra step of verification in the cruise terminal on embarkation day.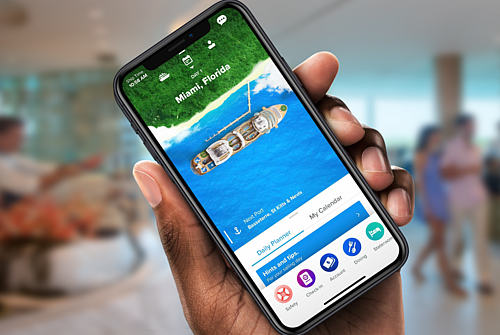 Now, the Royal Caribbean app allows the option for kids under the age of 12 to upload a photo of their vaccine card.
Thanks to RoyalCaribbeanBlog reader smokeybandit for noticing the 1.31.2 update added the function in Royal Caribbean's app.
Royal Caribbean's app is available on the iTunes App Store and Google Play Store.
Why you should submit a photo of your vaccine cards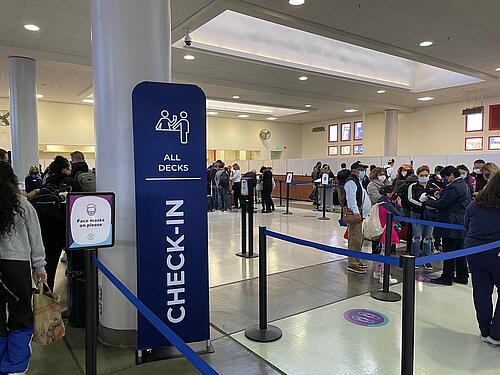 By submitting your vaccine card via the app, you can speed up the check-in process.
Just like taking a selfie, it's necessary to take a photo of the vaccine card so that Royal Caribbean can verify a passenger's vaccination status. Those that do not upload a photo via the app, will have to wait for the port agent to take a photo.
Guests will still need to bring their vaccine card with them, but taking the photo at home will allow the embarkation process to move just a little bit faster since the terminal staff will not have to take time to take photos of everyone's card.
How to upload your vaccine card photo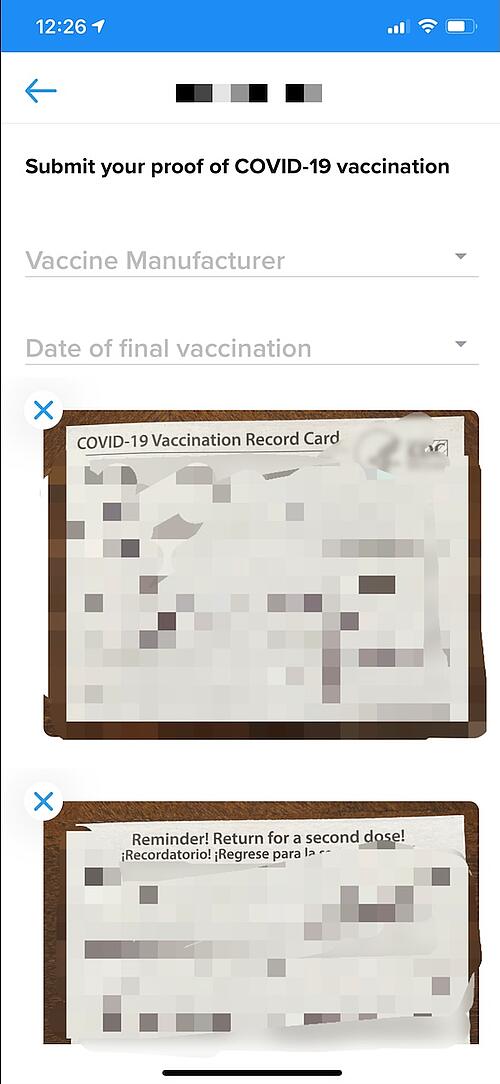 The vaccine card photo upload is part of the four-step check-in process in Royal Caribbean's app.
You can upload a photo when you first complete the online check-in process, or go back later to add a photo.
The third step is to upload a photo of your vaccine card, along with entering the vaccine manufacturer and date of last dose.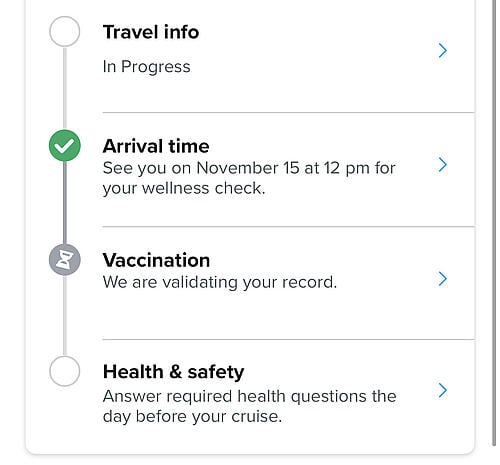 After uploading a photo, the app will put it into a waiting status as it gets manually verified.
Don't worry that it remains in the "waiting" phase for a little bit. Eventually the card will either be accepted or you will be asked to submit it again.